An 83-year-old American nun who was abducted from the convent of her educational and medical mission in west Africa in early April has been found alive.
Marianite Sister Ann Lacour, congregational leader of the Marianites, said Marianite Sister Suellen Tennyson was located August 30, nearly 5 months after her capture in the middle of the night.
"She is safe," Sister Ann told the Clarion Herald. "She is on American soil, but not in America. She is safe. She was recovered (Monday) morning. We have spoken to her. She eventually will get back to the United States."
Sister Suellen, a Louisiana native who had been serving as support for medical staff in Burkina Faso since 2014, was reportedly kidnapped by a group of armed men in the middle of the night in early April.
"Overnight Monday to Tuesday, unidentified armed men went to the community of nuns at Yalgo parish in Kaya diocese. They kidnapped Sister Suellen Tennyson from the Congregation of Marianites of the Holy Cross," the Archdiocese of New Orleans said at the time in a statement, signed by the bishop of Kaya, Theophile Nare.
"Suellen Tennyson was taken away to an unknown destination by her kidnappers who before leaving vandalized rooms and sabotaged the community's vehicle, which they tried to drive off," the diocese of Kaya added in its statement.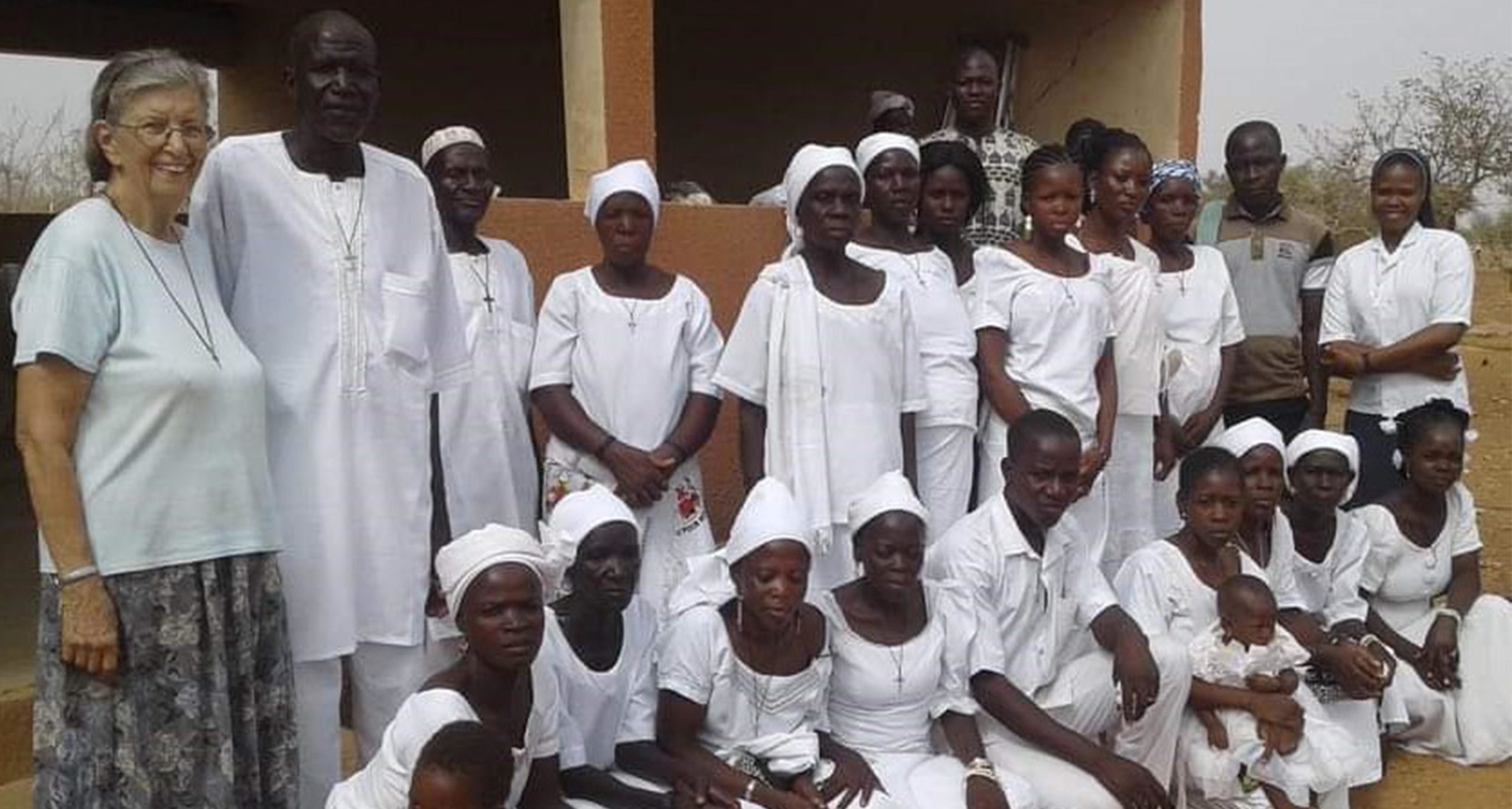 Two other Marianite sisters and two young women who lived at the convent were left behind. The two younger women were able to share some details – Sr. Suellen was taken without her glasses, medicine, or shoes – about the attack.
She was blindfolded and barefoot when she was abducted from her convent.
While Sr. Ann said she received assurance from the U.S. Embassy in Burkina Faso and the U.S. State Department that Sr. Suellen's case was "a high priority case for them," the Marianite contacted several other groups to help find Sr. Suellen.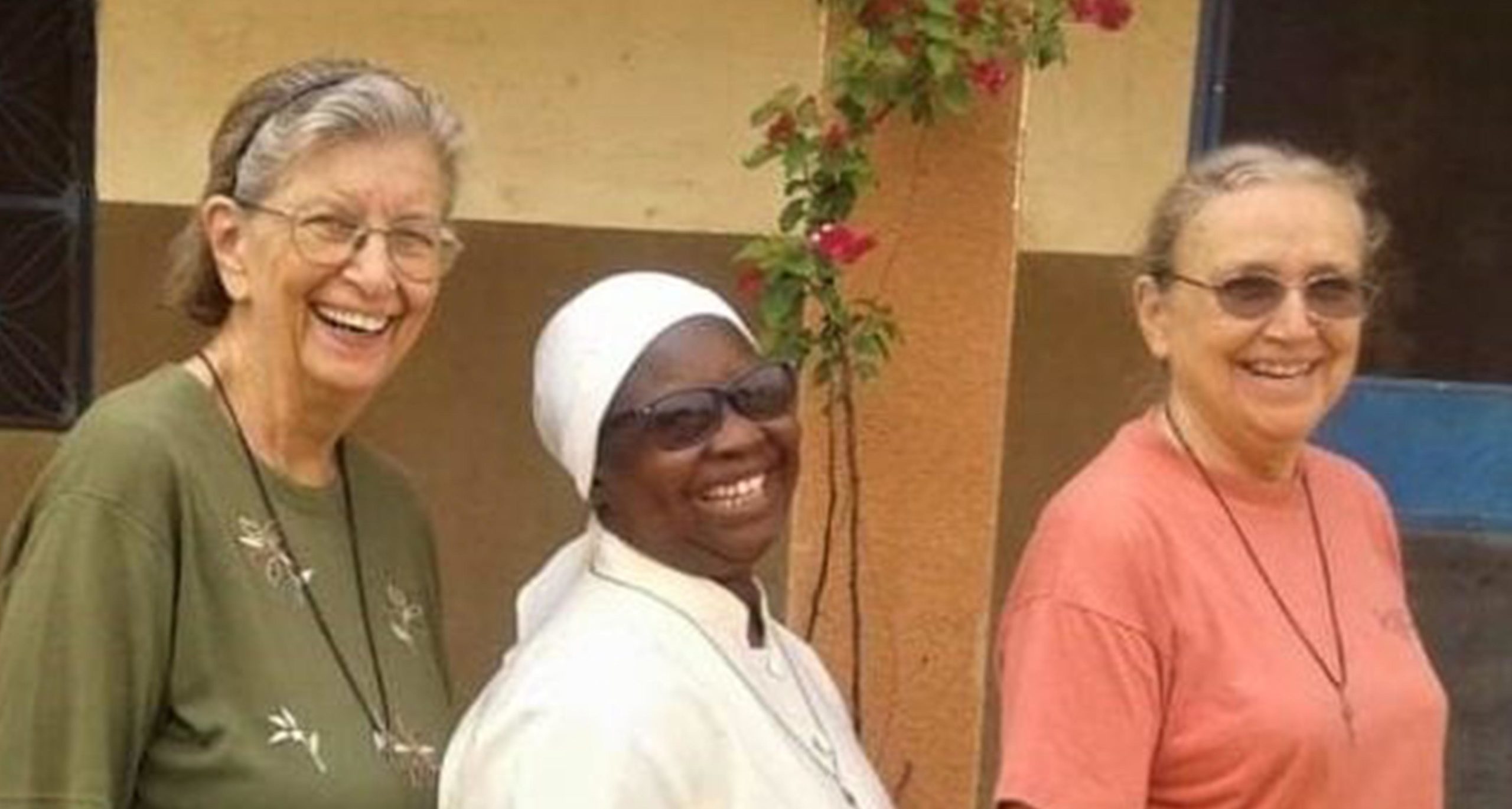 Finally, months after no updates, on August 30, Sr. Ann heard from Sr. Suellen.
She was alive and safe.
"She's totally worn out," Sr. Ann said. "I told her how much people love her, and she doesn't have anything to worry about. I told her, 'You are alive and safe. That's all that matters.'"
At this time there are no further details about Sr. Suellen's location, and it is unclear how she escaped or became free from her captors.
It's a miracle that she was found safe and sound. I do hope she makes it back to the United States soon and receives whatever attention she needs.
Please share this good news.