Living past the age of 90 itself is a big achievement, but to be able to still not only perform tasks but lead the effort is nothing but commendable. This 94-year-old has been working on a farm his entire life.
And even at this age, with a lot of younger farmers at his side, he still has no plans of slowing down!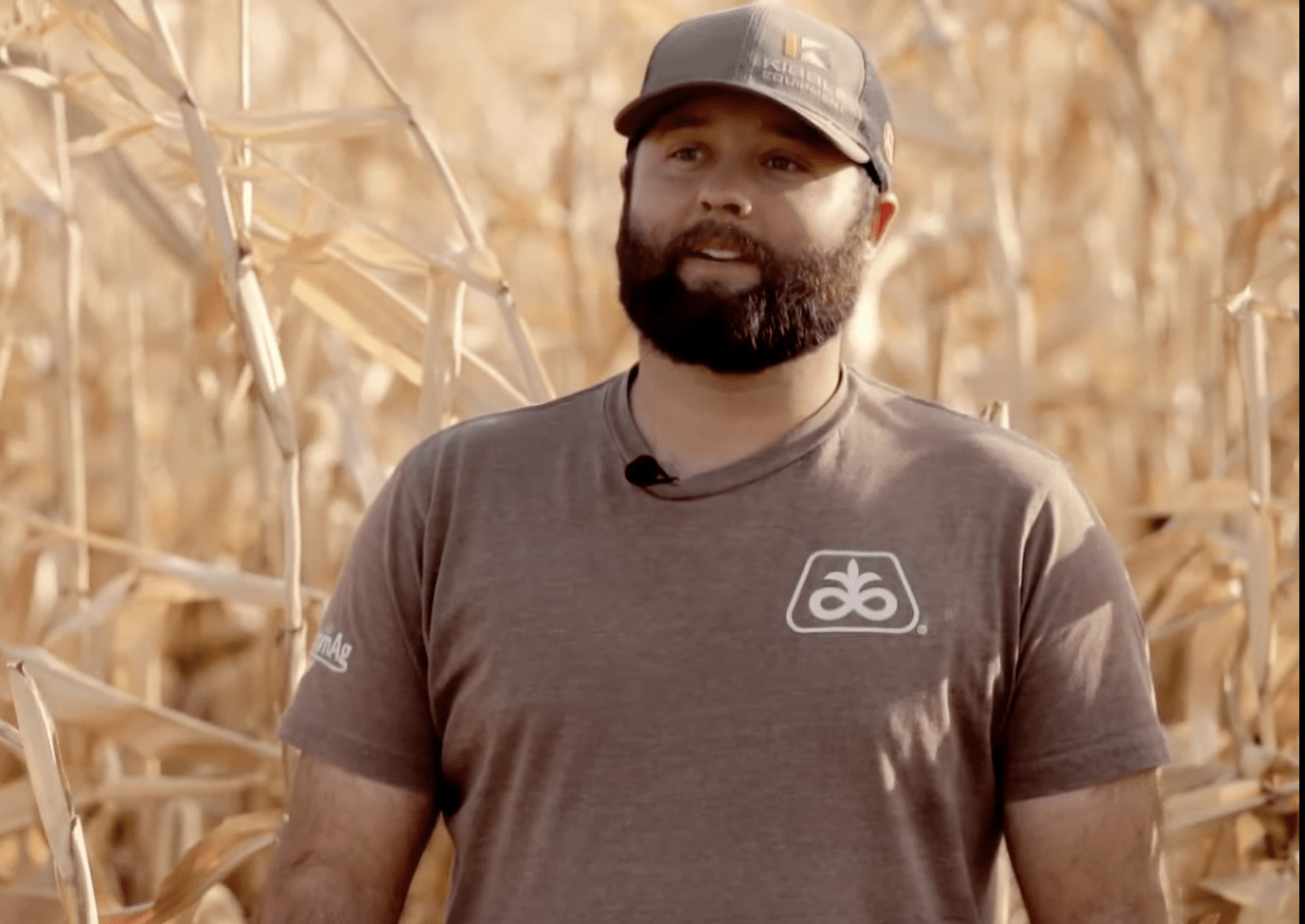 The Knudson farm is located in Granite Falls, Minnesota has been celebrating the harvest for eight decades at this point. "I'd be the fourth generation," 19-year-old Jaden Gorres said, as he drives a tractor pulling a cart carrying shelled corn.'
With new technologies and machines, he often wonders what it was like to  harvest crop when the farm was started back in the day by his great-grandpa Gunny Knudson.
He doesn't have to wonder much because his great-grandpa is right next to him to tell the tales of yesteryear. In fact, Gunny Knudson is working shoulder to shoulder with his great-grandchildren on the same farm. He drives a combine right next to his progeny.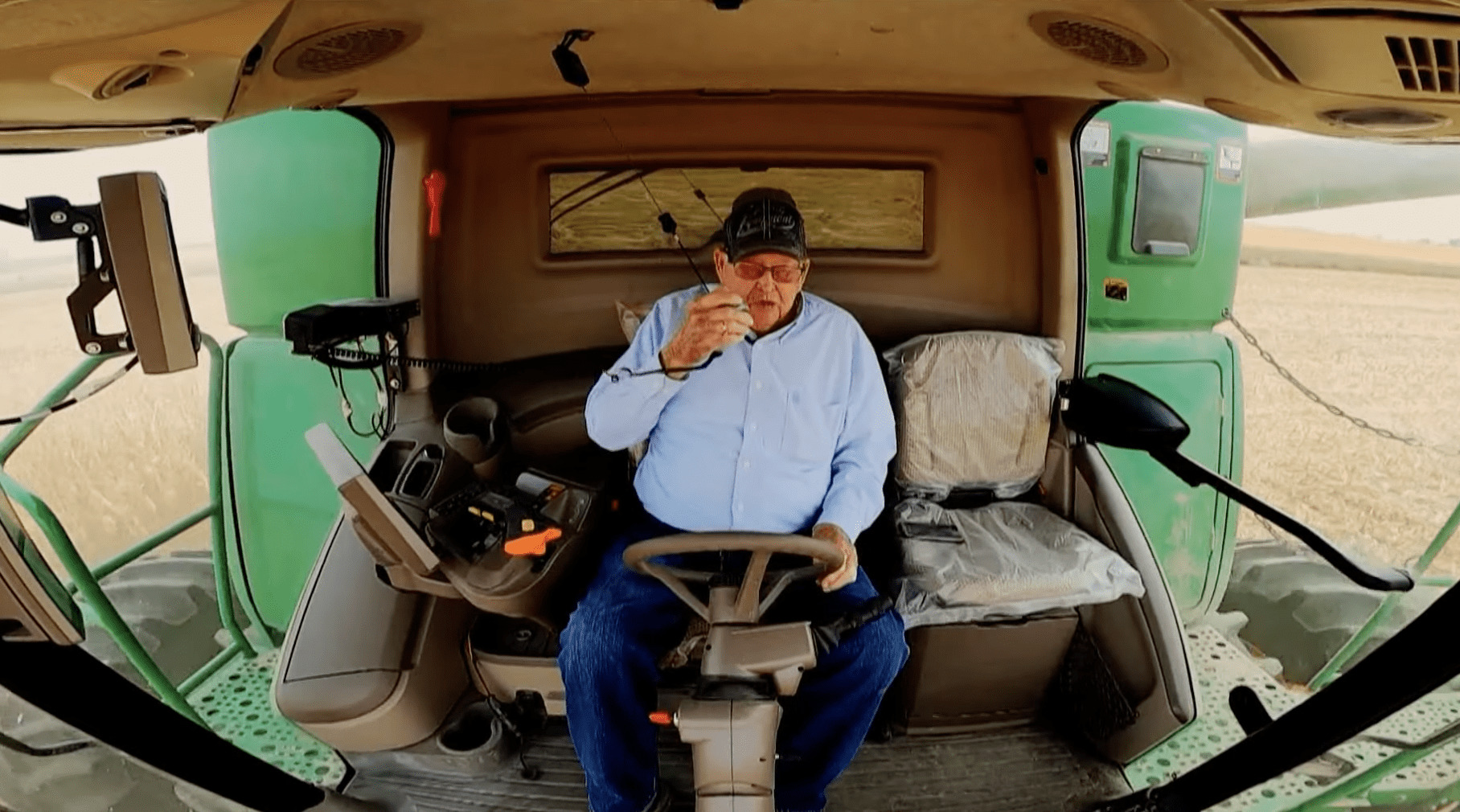 "I'm giving her smoke, coming north," Gunny says into his combine's two-way radio.
He is 94 years old at this point but the founder of the Knudson farm still actively partakes in the harvest of the corn and soybeans that are planted on his lands.
Unlike most 94-year-olds who prefer a life of quiet and afternoon naps, Gunny spends his entire day tending to his farm
"I like to start about 8:00 in the morning and get out of here by 6:30 or 7:00," he says.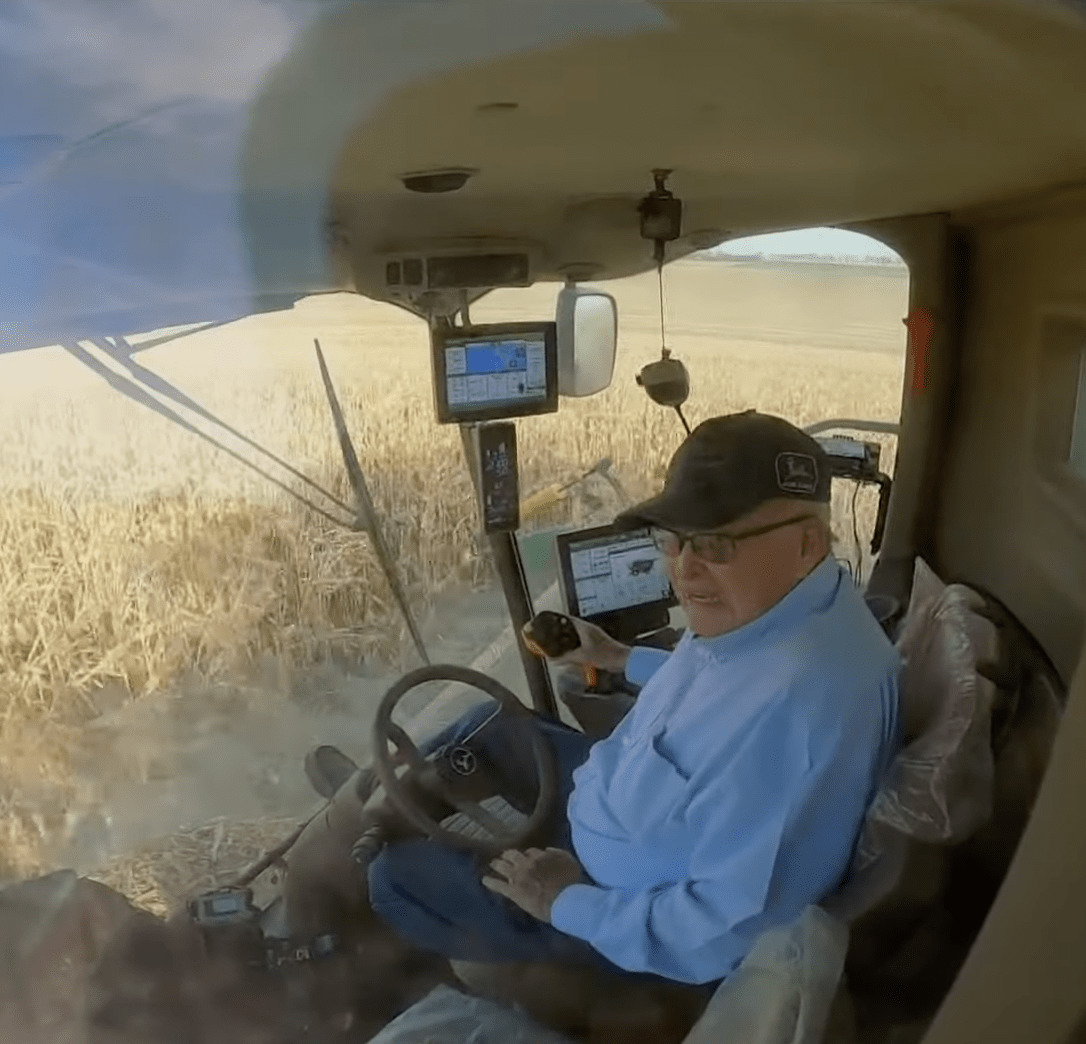 The farmer shares, "I was born July 18, 1928." When he began working at his farm, self-propelled combines like the ones they use now had not even been invented.
"He just loves it," Evan Knudson, his grandson shares about his grandfather's love for farming.
READ MORE
"He puts in 12-hour days all the time," Evan adds. "Not because he has to, but because he wants to."
He used the latest technology at his farm, using a machine that can take up 18 rows of corn at a time.
He has come a long way from using his 65-horsepower, 1957 John Deere. But he still keeps it in his farmyard as a reminder of how far he has come. His new 640-horsepower, four-wheel drive tractor stands next to his very first one.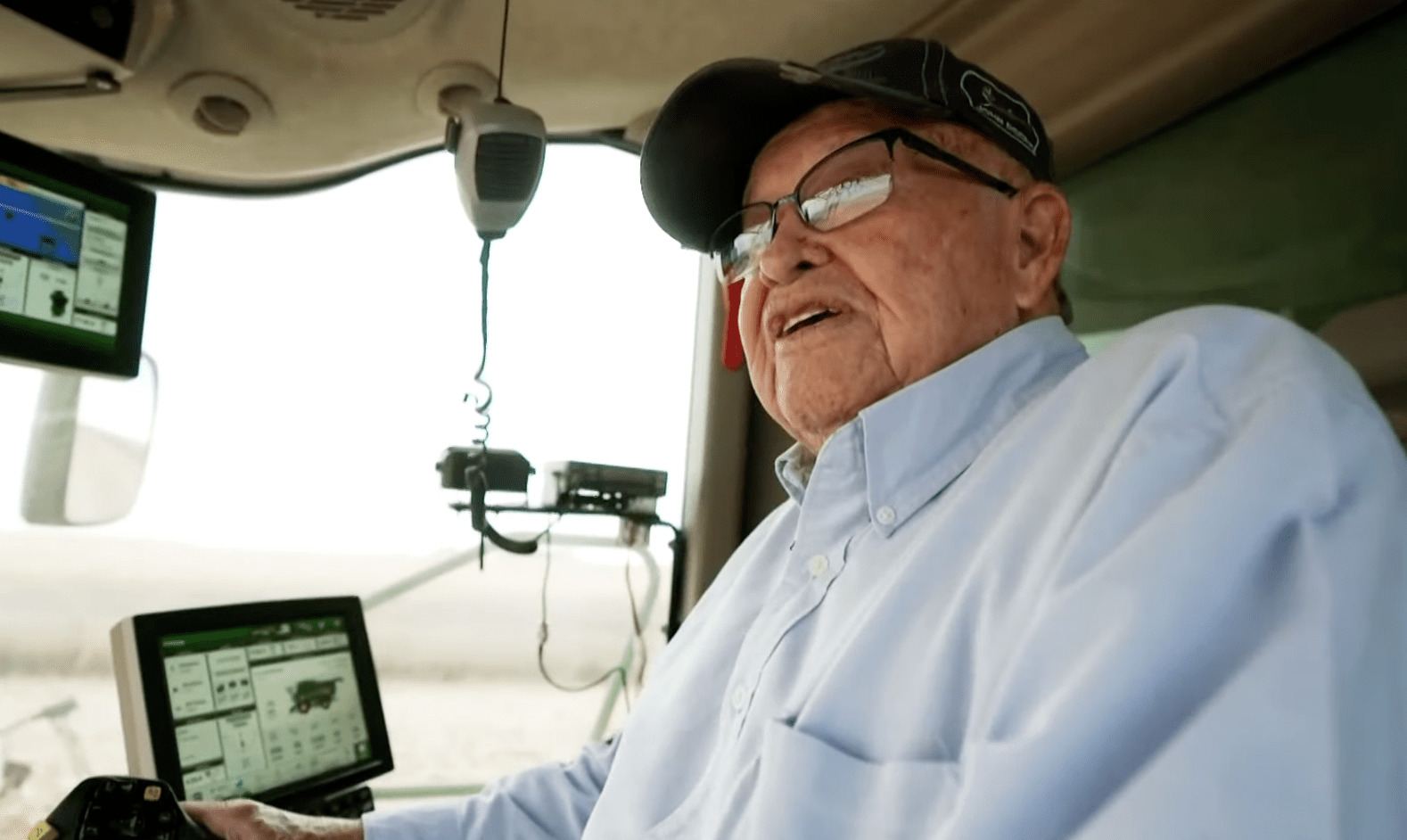 "I can't believe it, you know." Gunny shares. "But I've lived it."
"I've got a beautiful wife," Gunny says, standing at his dining room table holding up a picture of his wife Julia Ann. 
Julia's health has been declining in the last few years. She cannot communicate like she used to but still lights up at the sight of her husband. "There's my honey," he tells her as he spots her in the room.
There is a lot of love between them, Gunny is visibly emotional as he talks about his wife. Patting her arm, he says, "She's my rock. She's my partner, 73 years."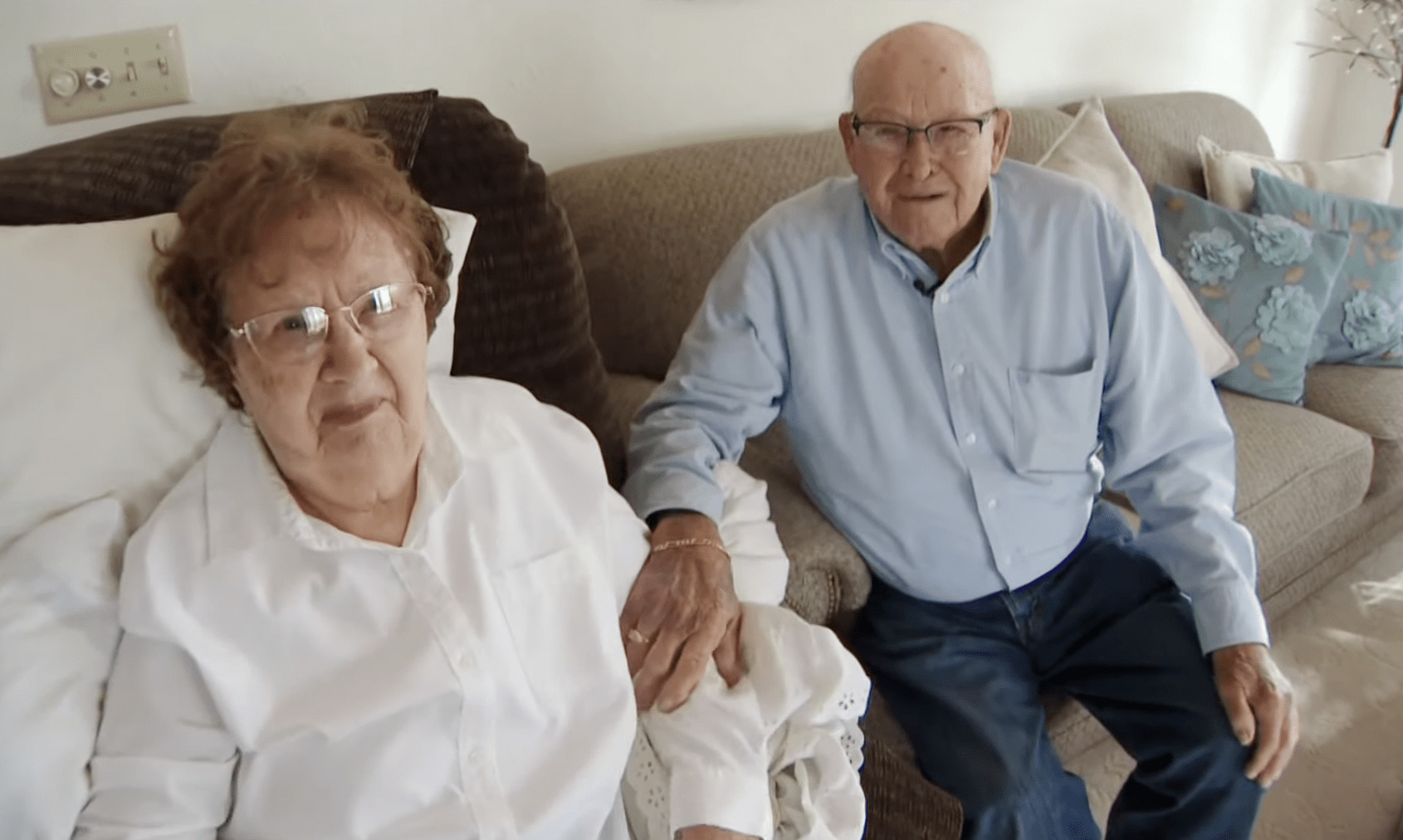 His grandson's help their grandfather out in the farm and assist him as he mounts the combine to do his daily tasks. They believe the activity helps him get distracted from constantly worrying about Julia Ann. "I would say it gives him a mental break from worrying about her," Gunny's son, Keith Knudson says.
His boys do not take their father for granted. Keith's twin brother Kevin said, "We still have our dad you know, and working with him every day. Pretty special."
The family is glad about every harvest they are able to spend together. Gunny says, "As long as the dear Lord lets me, I'm ready to buck."