A mom is furious this morning after her 4-year-old daughter was scalded by hot water at a popular fast food restaurant.
Emily Dolbeer and her daughter, Lainey, were at a McDonald's establishment at the Portland International Airport for breakfast. According to the mom's Facebook post, everything was going smoothly while on their way to Disneyland until a devastating incident that undoubtedly ruined their trip.
Then, the mom asked for her child's water bottle to be filled. Little did she know that such a simple request would cause Lainey so much pain.
As soon as she took a sip of the water, she started screaming. The McDonald's worker had allegedly filled it with water so hot it scalded Lainey's chest, mouth, and chin within minutes.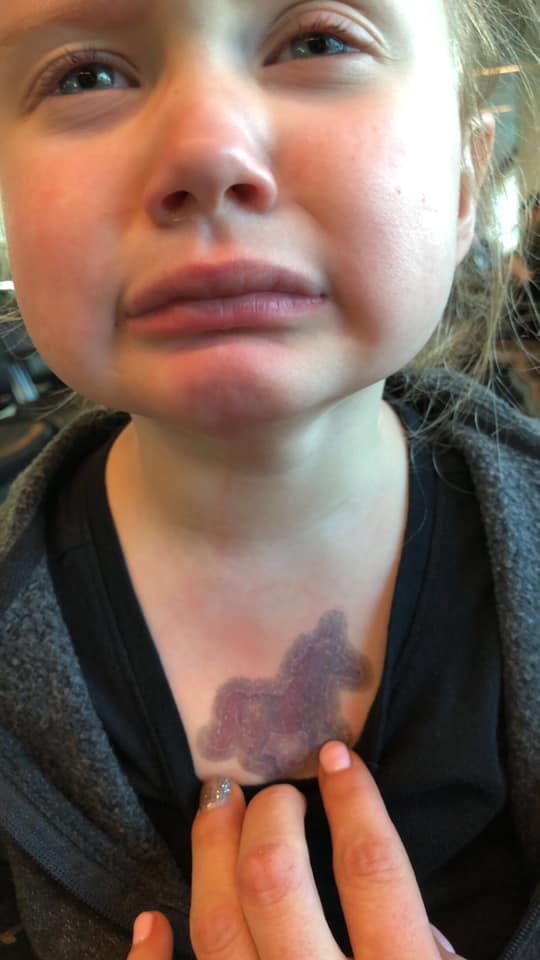 Obviously upset, Emily took to Facebook to blast the staff of that establishment, claiming that, not only did they cause her daughter pain, but they also resisted filling out an incident report. She and her family had to press them for their information in order to file a complaint.
She wrote on Facebook,
Trip is starting off great. Got to the airport and through security with no issues. We settle down at our gate and walk to McDonald's to get breakfast. I ask the worker if they can fill up my daughters water bottle. She asks, "do you want ice" to which I replied, "that would be great". Lainey's water bottle has Disney princesses on it and is a double insulated water bottle that keeps the cold liquids cold and you cannot feel the temperature of the liquids on the inside by holding it. We walk back to our gate, sit down, and Lainey says she's super thirsty. I hand her the water bottle and she takes a drink and immediately starts screaming bloody murder. The water the employee put in the container was SCALDING HOT WATER.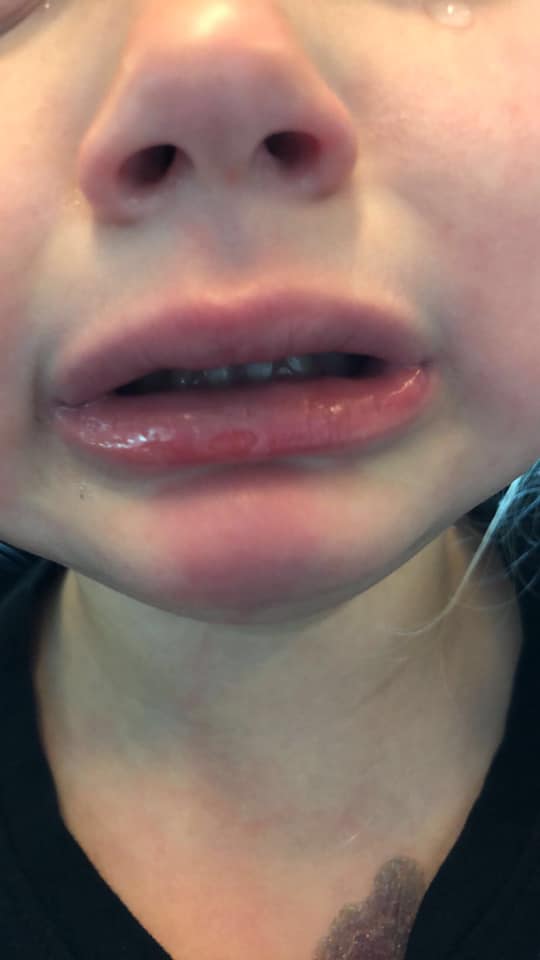 She added,
The employees were clueless on how to handle the situation. The "manager" wrote her name down on blank receipt paper and I laughed and said, "no, I want an incident report filled out, NOW". Lainey's uncle and myself had to prompt them further to fill out an incident report and we had to request their information multiple times. Extremely unhappy right now with the lack of empathy and compassion of these employees. The lack of knowledge on how to handle an incident. One lady asked as I was filling out the incident report, "are you going on vacation?" I said, "yes to Disneyland". She said, "oh that won't be fun with pain". I am just absolutely beside myself right now shaking. Lainey already has blisters on her lip, chin and some on her neck. This is not how I intended to start our long waited vacation.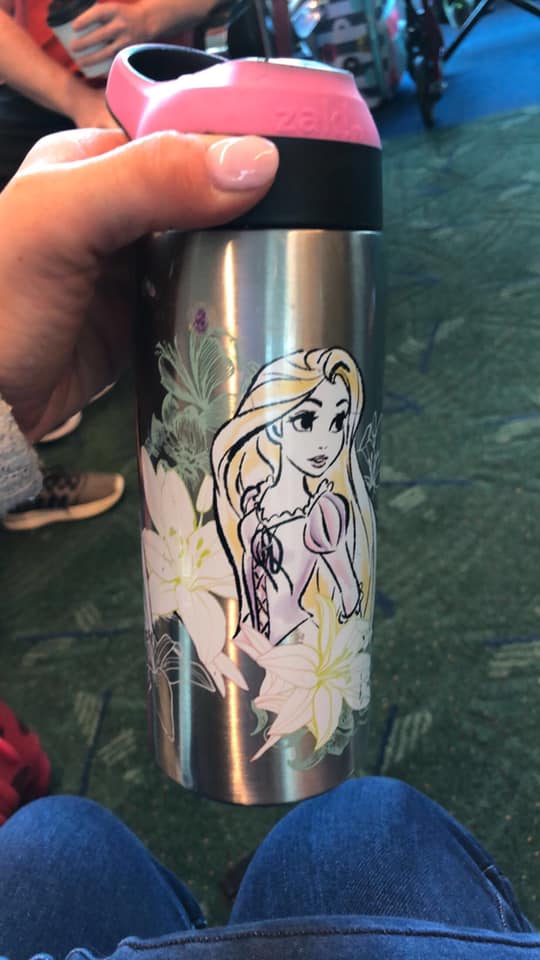 At the time Emily was interviewed, she said that being at Disneyland has been somewhat of a distraction for her daughter, but she is still in pain and has not been herself.
These employees should probably publicly apologize to Emily and Lainey for causing the child pain and causing them distress just before their vacation. There's no excuse for their silence about the incident. Please share to help this mom get justice!