Retiring in this economy might not be as easy as you would think. But there are some couples who have smart solutions that you might never have even imagined…
Angelyn and Richard Burk from Seattle, Washington are a couple in their 50s. The couple figured out that being on a cruise ship only costs them $43 a day, which totals to about $15,696 a year. The amount they spend per day can total up to $89 to $100 a day and sometimes they will even increase their budget to $135 a day.
Per year this cost can go up to almost $49,275. "Currently, this year, we have secured 86 cruise days with an average all-in cost of $89/day for both of us," Angelyn said in an interview. "Which includes room, food, entertainment, transportation, gratuity, port fees and taxes. This is well within our retirement budget," she explained.
The first time Angelyn booked a cruise for the couple was in 1992 as a vacation. After that, annual or bi-annual curises for them became a norm. In 2021, the couple started discussing their retirement.
They did the math and figured out that they could just cruise for the rest of their lives. By selling their house and combining their savings, they figured out that they were able to go on a cruise for the rest of their lives!
And in May 2021, they did just that.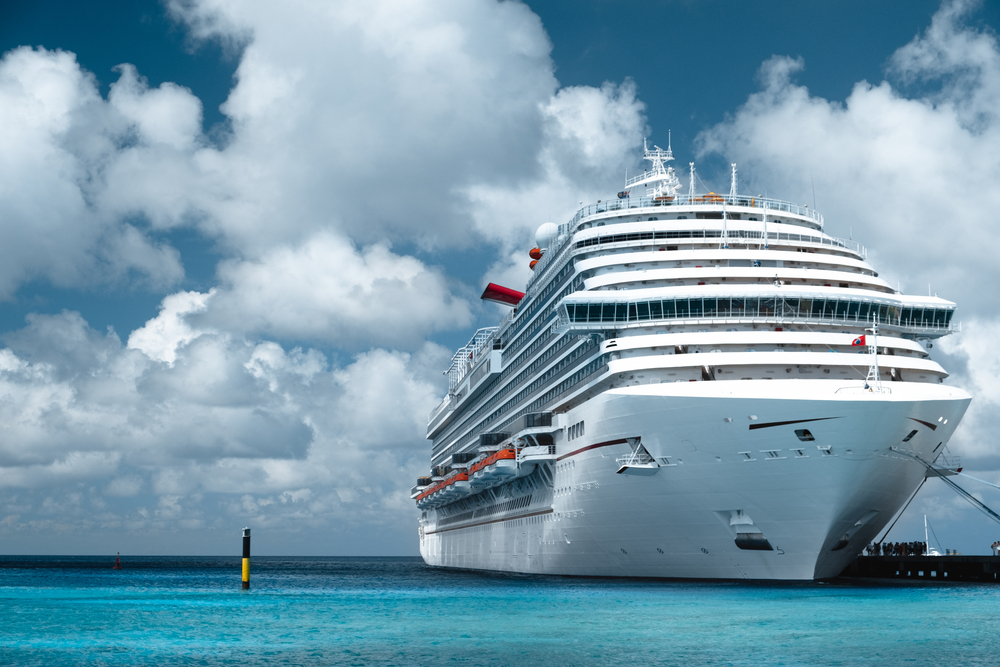 "Our original plan was to stay in different countries for a month at a time and eventually retire to cruise ships as we got older. We love to travel and we were searching for a way to continuously travel in our retirement that made financial sense," Angelyn told the media.
They only packed one suitcase for this adventure of a lifetime. And they make sure their cruises line up with one another so they can begin another cruise the minute their last one ends. And any time timelines don't match, they are happy to spend a few days on land with friends and family.
But that rarely ever happens. The Burks have enjoyed their fair share of cruises and then some. They want to travel as much as they can. So far they have been to Singapore, Italy, Canada, Iceland, and the Bahamas and more. Sometimes they visit the same location more than once!
"We have been frugal all our lives to save and invest in order to achieve our goal. We are not into materialistic things but experiences," Angelyn explained.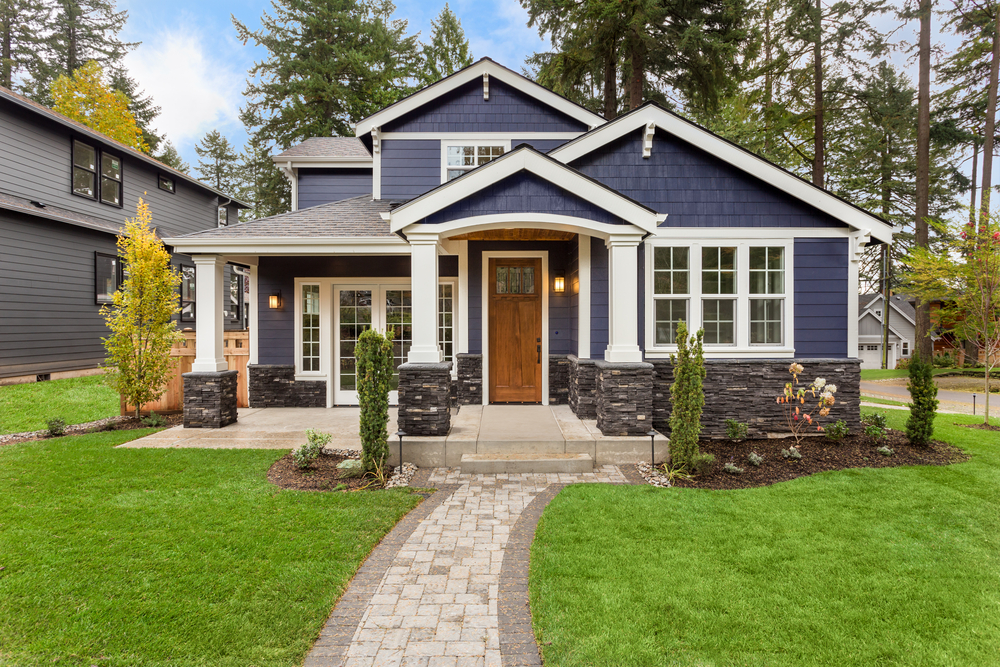 The couple advises those who want to follow in their footsteps to make sure they like being on water since that is where they will be for a majority of their time. They also advise looking out for good deals and signing up for loyalty programs.
They also advise to remember this is a lifestyle and not a vacation so staying away from activities like gambling or other things that might require a lot of money is a good idea.
So far, the cruiseship lifestyle has worked out for Angelyn and Richard Burk.
Share their story to inspire your friends and family for their own retirement!