On June 26, Duane Chapman broke the news on Twitter that his beloved wife Beth Chapman "hiked the stairway to heaven."
The reality TV star, who appeared alongside Duane on his show Dog the Bounty Hunter, was diagnosed with stage 2 throat cancer in 2017.
Beth's family held out hope that she would beat the disease, but unfortunately it didn't happen.
All over the world, people who loved Beth paid their respect and offered their condolences to the Chapman family.
Now 20-year-old Bonnie Chapman, Beth's youngest daughter, joins in with an emotional tribute to her mom.
Bonnie stayed close to Beth during her final days, often sharing updates from the hospital bed.
One day before her mom's passing, Bonnie posted a beautiful photo of her holding onto her mother's hand at the hospital.
"Love you," she captioned the emotional image.
Love you ? pic.twitter.com/3PcSlxOfMv

— Bonnie Chapman (@Bonniejoc) June 26, 2019
After her father, Duane "Dog" Chapman, announced Beth's death, Bonnie turned to social media once again.
"Love you forever mom. You've got a halo now," Bonnie tweeted.
In another tweet, she wrote:
"I'll never forget you, mama. You were such a strong woman, and you taught me to always be strong. You were strong for everyone, and you taught me it's okay to let go."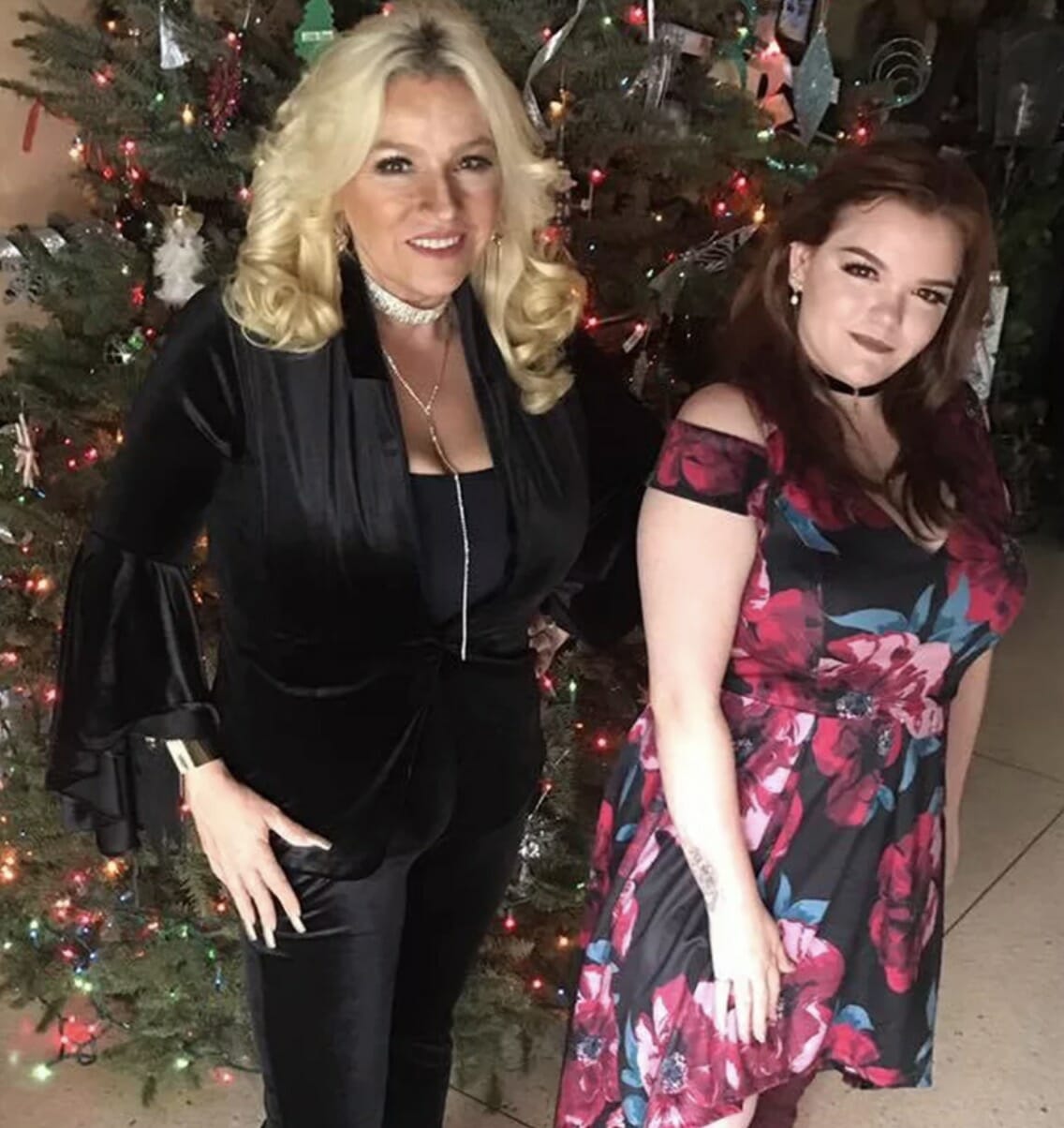 Bonnie also posted a picture of her parents and added:
"So thankful I got your beautiful smile. I'd never thought I'd lose my mom at 20. I told her I thought she had a couple years left, but in her eyes she disagreed," Bonnie said.
So thankful I got your beautiful smile. pic.twitter.com/4yRhAwh9xd

— Bonnie Chapman (@Bonniejoc) June 26, 2019
Sadly, several trolls appeared on social media, speaking negatively about Beth Chapman.
That made Bonnie furious.
"For those talking s— about my mother after her death, shame on you. My mother was a person and doesn't deserve to be degraded because of ANY of her or my father's past," she wrote. "My mother fought for women's rights and was the kindest woman."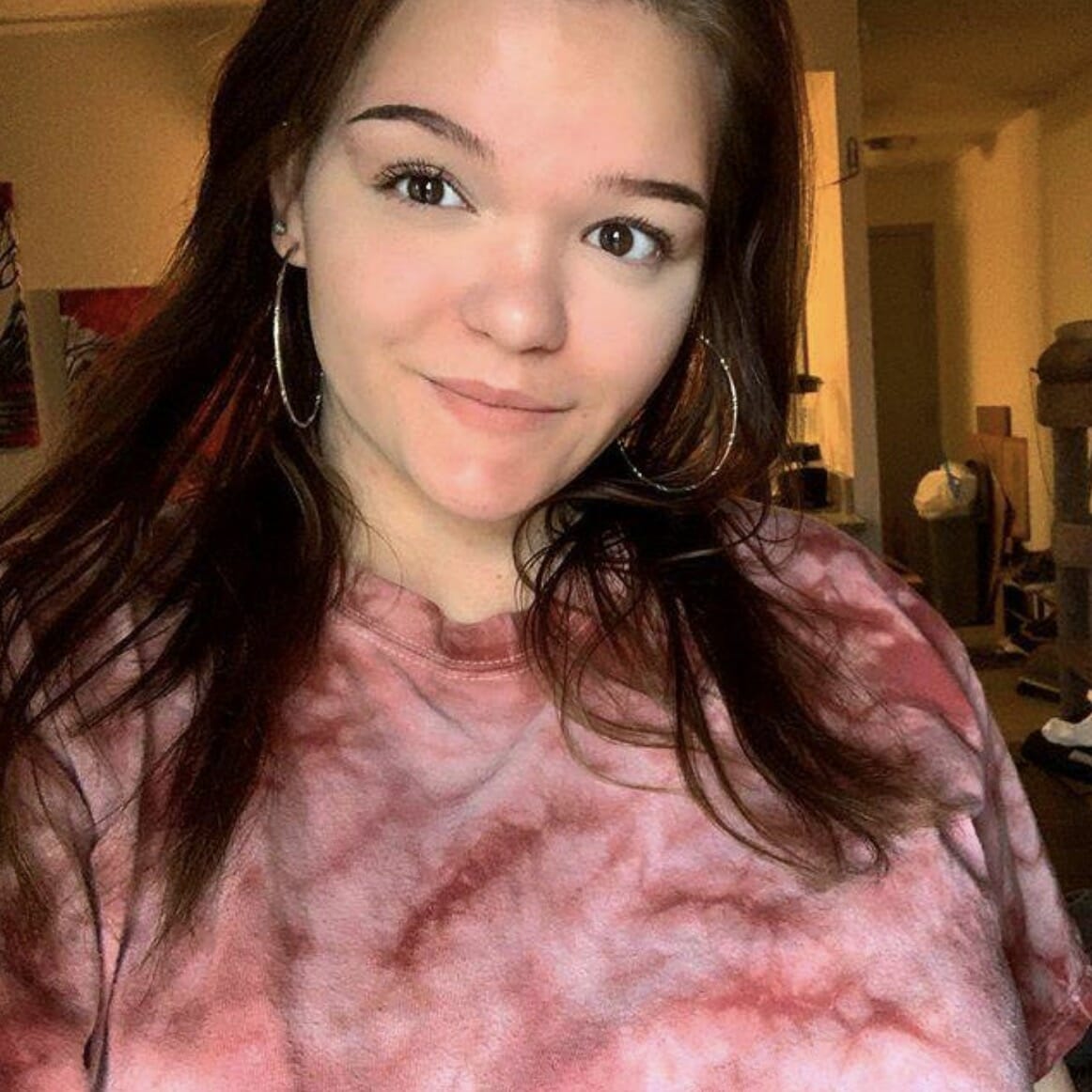 Beth Chapman may have lost her battle against cancer yesterday, but family's faith remains strong.
The day after her tragic passing, Duane opened up about his wife's final words, revealing how she remained positive right up until the end.
"When she had an attack I didn't know anything to do but to say 'in Jesus' name' and hold her and when I said 'in Jesus' name' she said, 'Say it again, say it more.'"
"And then she told the girls and everybody, with her mouth — she came out of it a couple times – 'I love you' and 'Are you guys all okay? Don't worry,' but she never accepted it."
"So amazing, this is totally unbelievable."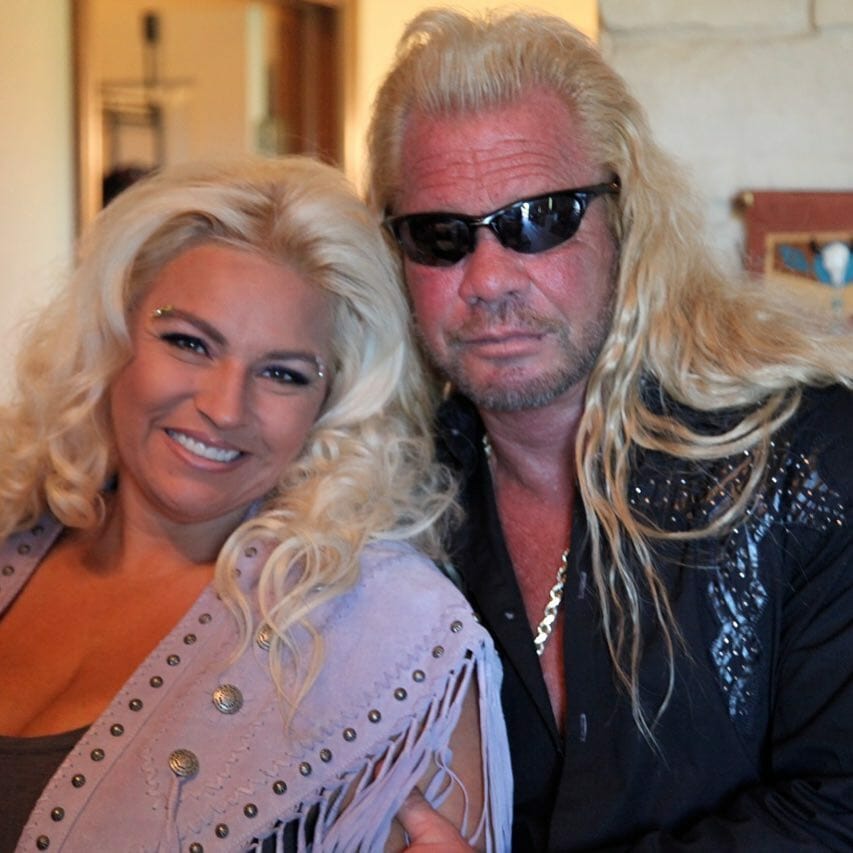 One very brave lady gone, may Beth rest in peace.
She's safe in the arms of an angel. God bless you Beth. Condolences to the family during this very sad time.