Dollar Tree, one of the last remaining dollar stores, will increase their prices 25% beginning in the first quarter of 2022.
The variety store made the announcement Tuesday.
Dollar stores, which can be described as a general store and were previously known as a five and dime, have been around since the late 1800s.
Over the years their names changed as the prices of products they sold increased. And now with Dollar Tree set to charge $1.25 for most of their products, one of the United States' last remaining dollar stores, will no longer be a true "dollar" store.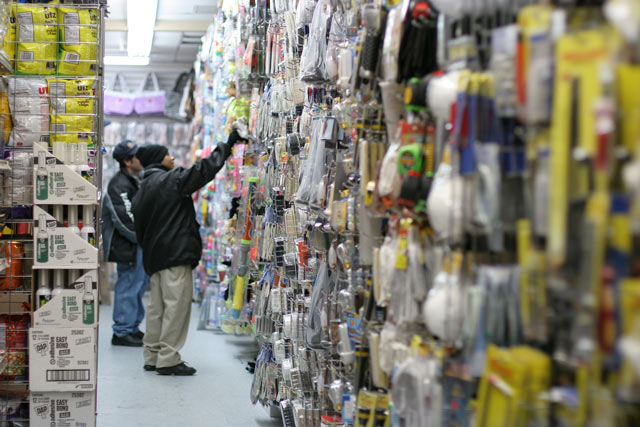 The change in price was announced Tuesday during the company's quarterly earnings release.
They noted the price increase would be permanent, and it was not the result of "short-term or transitory market conditions."
The company stated that its low costs prevented them from selling "customer favorites," but said increase in prices would allow them to bring back customer favorites and offer new products.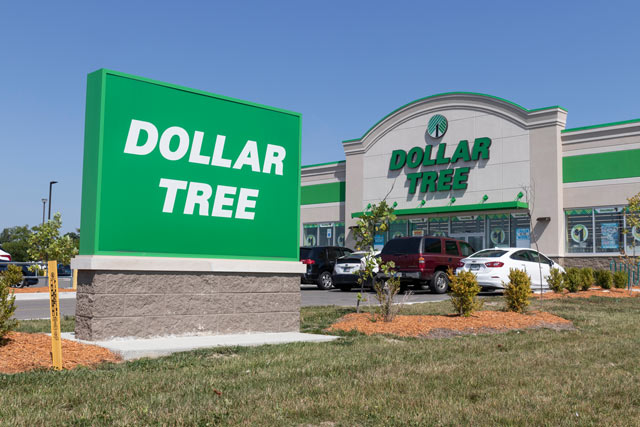 "This is the appropriate time to shift away from the constraints of the $1 price point," CEO Michael Witynski said in a statement, according to CNN.
For 35 years, Dollar Tree sold items at the dollar price point, but in recent years it announced plans to begin selling products for $1.25 and $1.50.
In 2019, they added several items that cost $3 and $5 to their shelves. The company expects to add these products to 500 stores by the end of 2024.
What do you think of the change? Are you willing to pay a higher price for different and newer products and items you haven't seen at Dollar Tree in awhile?
Share your thoughts with us on Facebook and then share this story to keep the conversation going.