If you asked 5-year-old River "Oakley" Nimmo what he wanted to be when he grew up he'd tell you an "Army man." Unfortunately, the future military service member recently died from cancer.
And now his family has asked active service members and veterans to attend Oakley's funeral in their uniforms.
In 2015, Oakley was diagnosed with neuroblastoma, according to a GoFundMe. After several rounds of chemotherapy, surgeries, and a stem cell transplant, Oakley was declared disease-free in June 2017.
However, one month later doctors discovered a swollen lymph node, and scans revealed the cancer returned.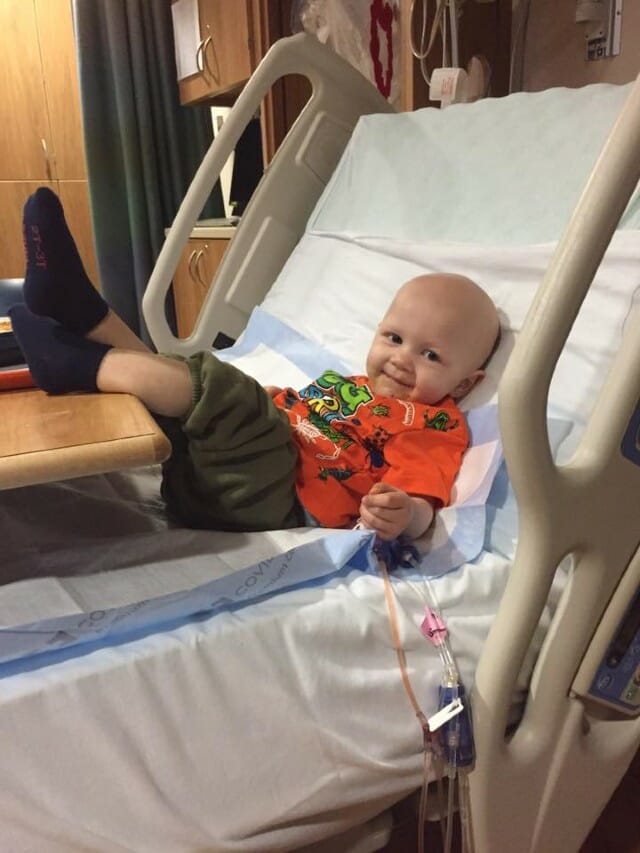 Oakley's family traveled from their home in Arkansas to Philadelphia for the then 3-year-old to receive treatment.
When the little boy wasn't receiving treatment, he liked to drive around in his Power Wheels and play with his toy guns. He also talked about his dreams of becoming an "Army man," according to Oakley's obituary.
But in February 2019, the Nimmo family received even more devastating news. Oakley's cancer progressed and rapidly.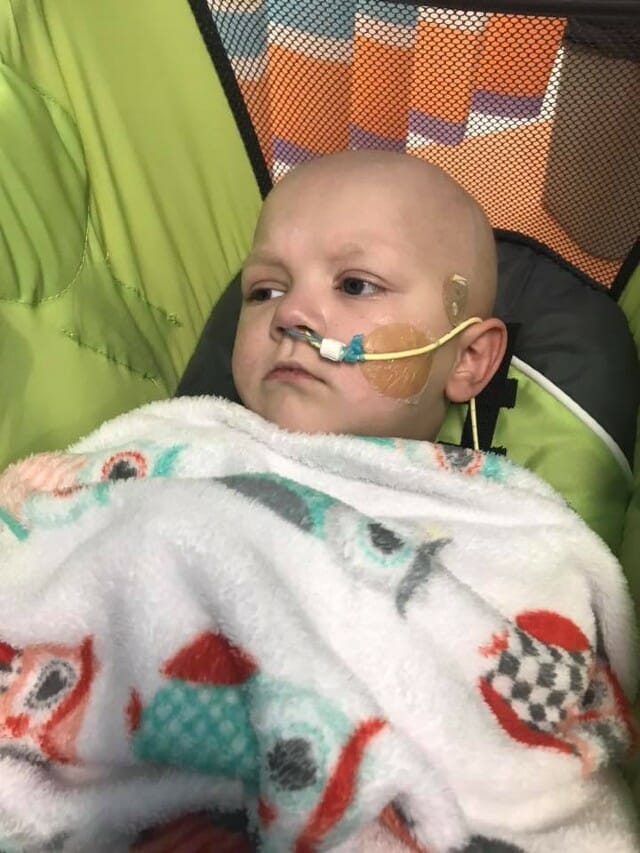 After enduring radiation, antibiotics, and chemo, Oakley was placed on hospice on June 15. The little warrior died on June 20 after an "extensive battle" with cancer.
Oakley's family announced his death on their Facebook page and requested that any active service members or veterans attend the 5-year-old's funeral.
"We are going to give Oakley a full military service in honor of his wish to become an 'Army Man,' one day."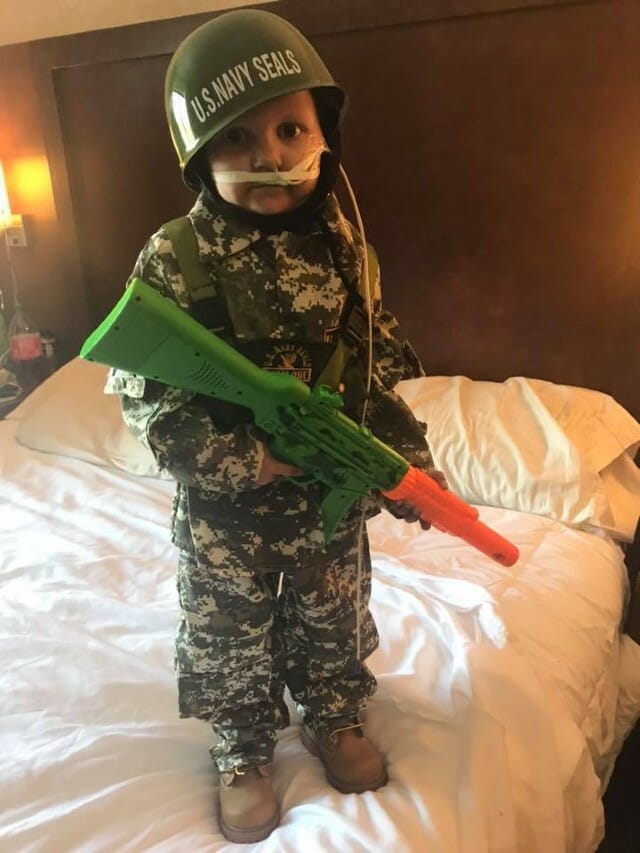 Services for Oakley will be held  at Cullendale First Baptist Church in Camden, Arkansas at 10 a.m on June 25.
The family added that any additional donations to their GoFundMe or PayPal account would go towards Oakley's funeral service and headstone. So far, more than $50,000 has been raised for the family.
My heart breaks for this little boy and his family.
I hope some service members or veterans show up to Oakley's funeral.
Share this post to spread the word and to help this family in their time of need.