Say what you like about dance, but none can deny it has a way of connecting people and giving purpose to the soul.
That was certainly the case for a former ballerina suffering from Alzheimer's, who was filmed reacting to the music from "Swan Lake", which she performed to decades ago.
As per the Daily Mirror, Marta C Gonzalez was a former prima ballerina who danced in New York during the 1960s. She is said to have performed Tchaikovsky's 'Swan Lake' hundreds of times during her career.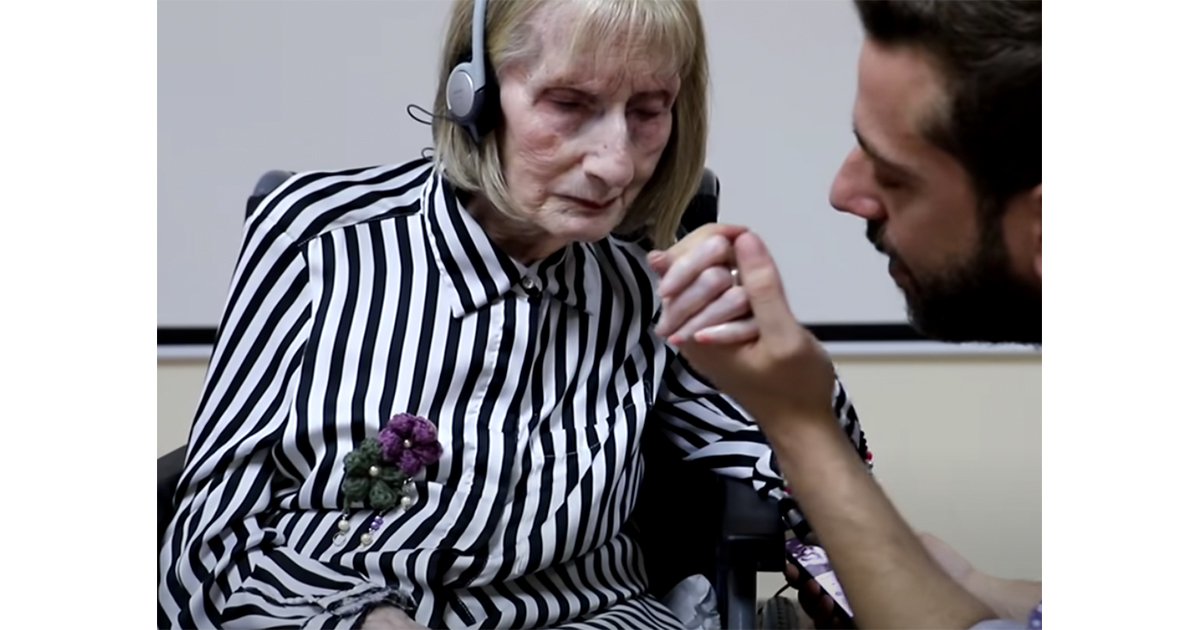 Which is why she transformed before people's eyes when she heard the Tchaikovsky composition and immediately remember all of the old choreography.
In a heartfelt video, Ms Gonzalez, who has now sadly passed away, can be seen spreading her hands out, her mind no doubt returning to the glory days of her dancing past.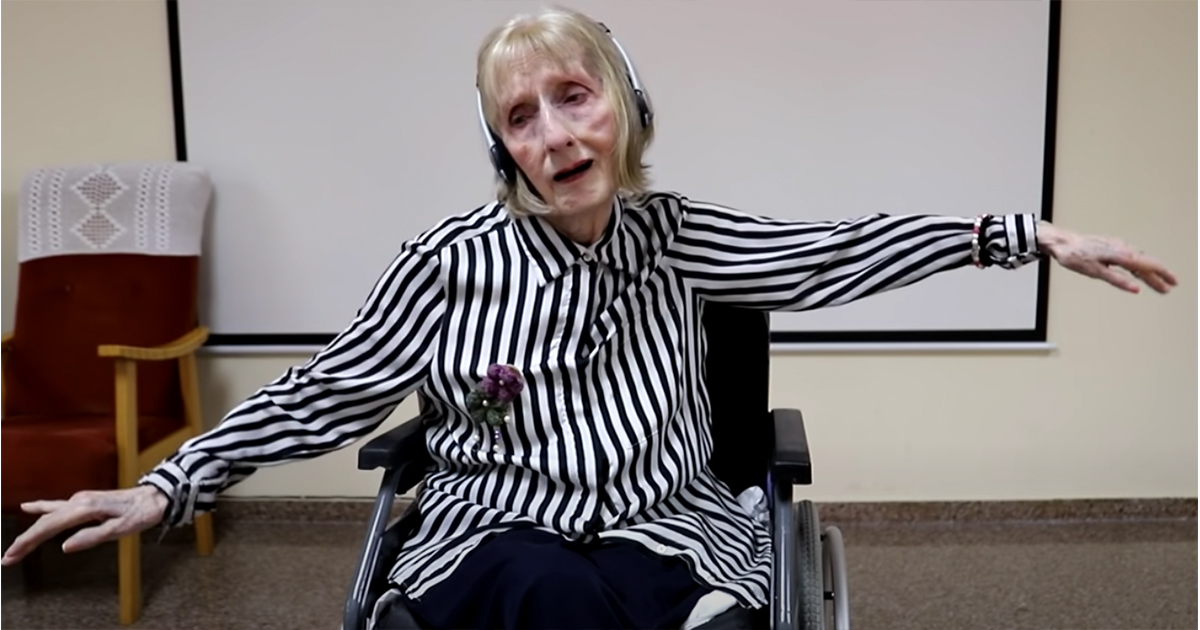 Despite the fact Ms Gonzalez was in a wheelchair at the time of the filming of the video, she was able to complete all of the upper body choreography.
Staff and residents at the care home she resided at in Valencia, Spain gave her a fitting round of applause.
Ms Gonzalez is said to have passed away in 2019, but her clip is now circulating on social media after it was shared by Spanish musical therapy group – Música para Despertar.
"First Dancer of the New York Ballet in the 60s," the therapy group wrote.
"Being able to listen to this immense work of art with a person who danced it and was a fundamental part of its history.
"The power of Music is immeasurable. Thanks to life.
"Thanks to the Muro de Alcoy Residence for opening their doors and their hearts to us. Unforgettable life experiences, and so much to learn from our Wise Men and Women.
"The immense Marta C. González, may she Rest in Peace."
Wow, that video moved me to tears. It's so beautiful to know that the power of music and dance can transcend almost anything.
Share this article on Facebook if you enjoyed the video of Ms Gonzalez dancing!