Our veterans have sacrificed a great deal for our country. It is hence, only natural that when it's their turn to be celebrated, we make sure to give the fanfare they truly deserve.
Mark Perrault decided to serve his country as a member of the armed forces even though his father advised against it.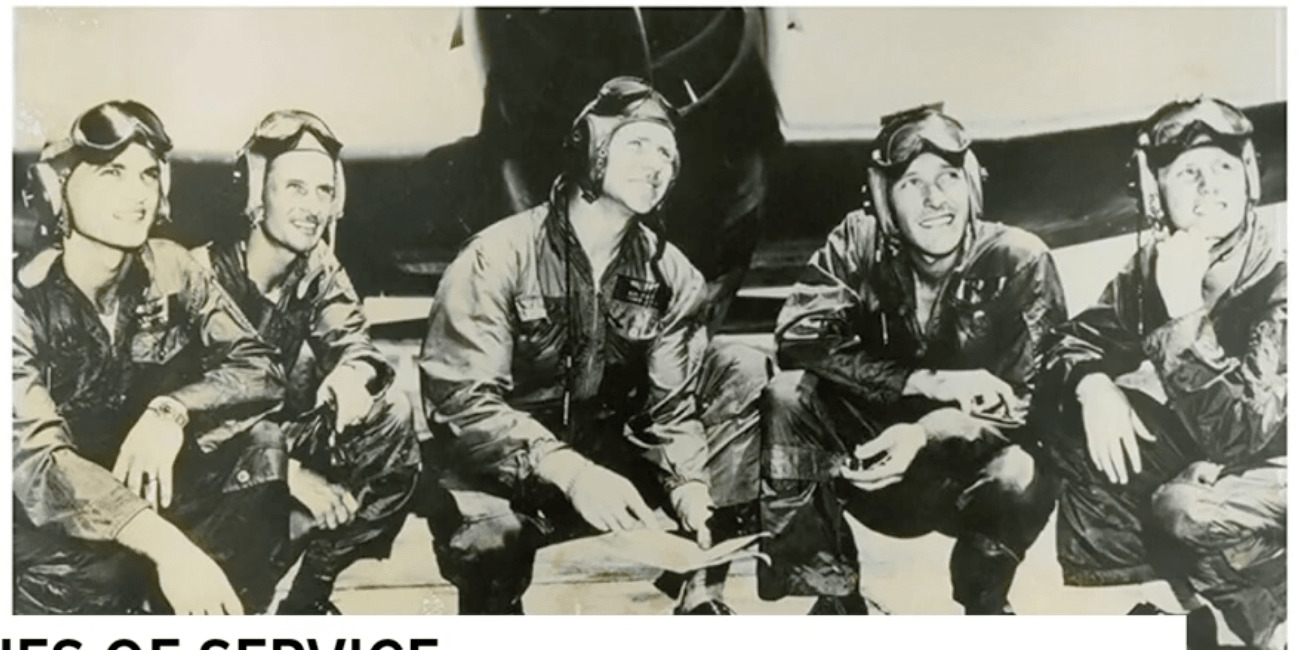 Mark Perrault is a valuable asset to this nation. In the year 1957, he became a Blue Angel. At the time that wing of the navy was still fairly new. The United States Blue Angels were formed in 1946, in order to increase the public's interest in naval aviation and also boost the morale of current officers in the Navy.
After joining the legendary Blue Angels in 1957 as a young men, today Mark Perrault is turning 93 years old. Of course, everyone he loves gathered to celebrate his birthday.
He recalls the resistance he faced from his father when he decided to join the Blue Angels. "I joined the Navy because my father said don't do that. Don't do that because it's dangerous work," Mark Perrault recalled.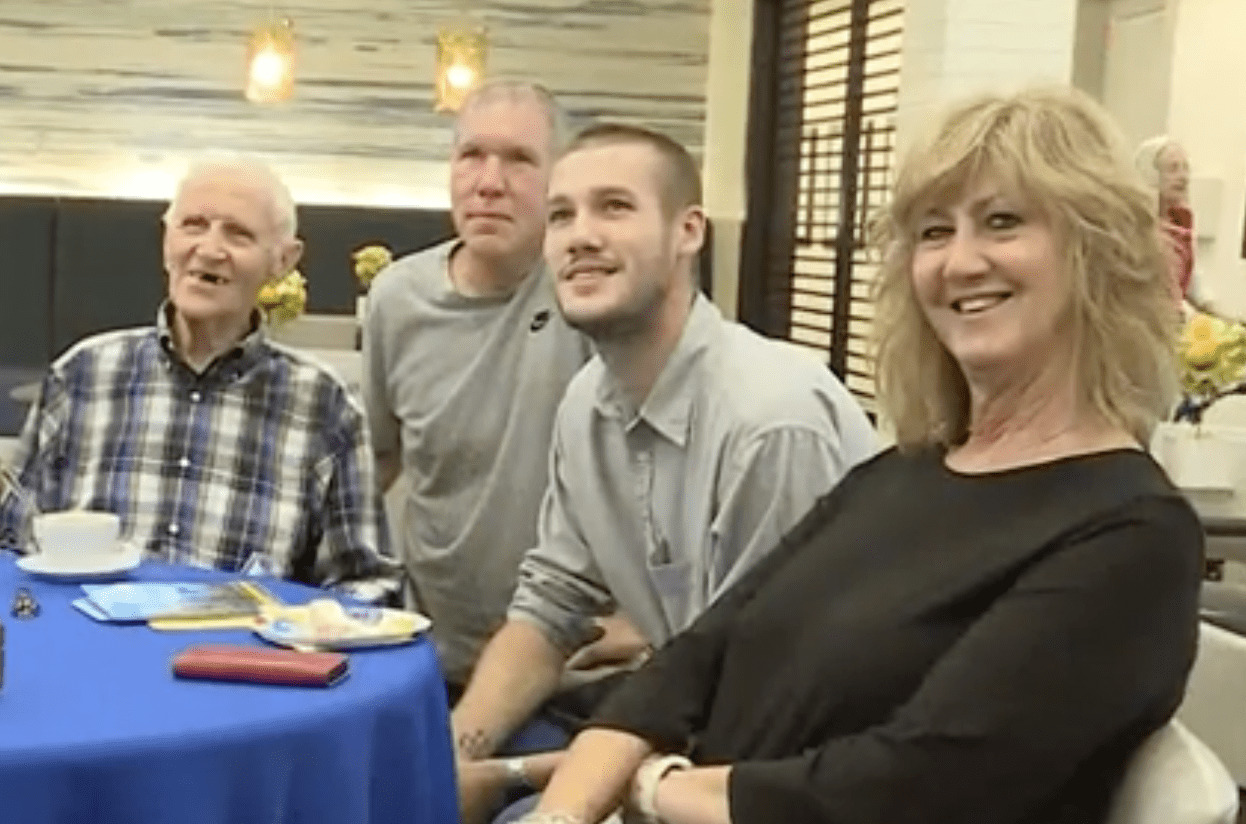 The Blue Angels are known for their incredible and intricate maneuvres they pull off while in the air. When Mark was asked how he executed the famed tricks, his answer was simple, "Practice.  Just practice a lot," he said.
READ MORE
His dedication and practice paid off, because his joining the Blue Angels led to a successful military career. His daughter, Monique Lomax mentions how it also led to her father working in Washington D.C.
"He's my hero," Monique Lomax says proudly of her veteran father.
Monique paid her father a visit with her husband and son to his assisted living facility in Nocatee. She took along a cake and even a surprise package from the Blue Angels which she knew would mean the world to her beloved father.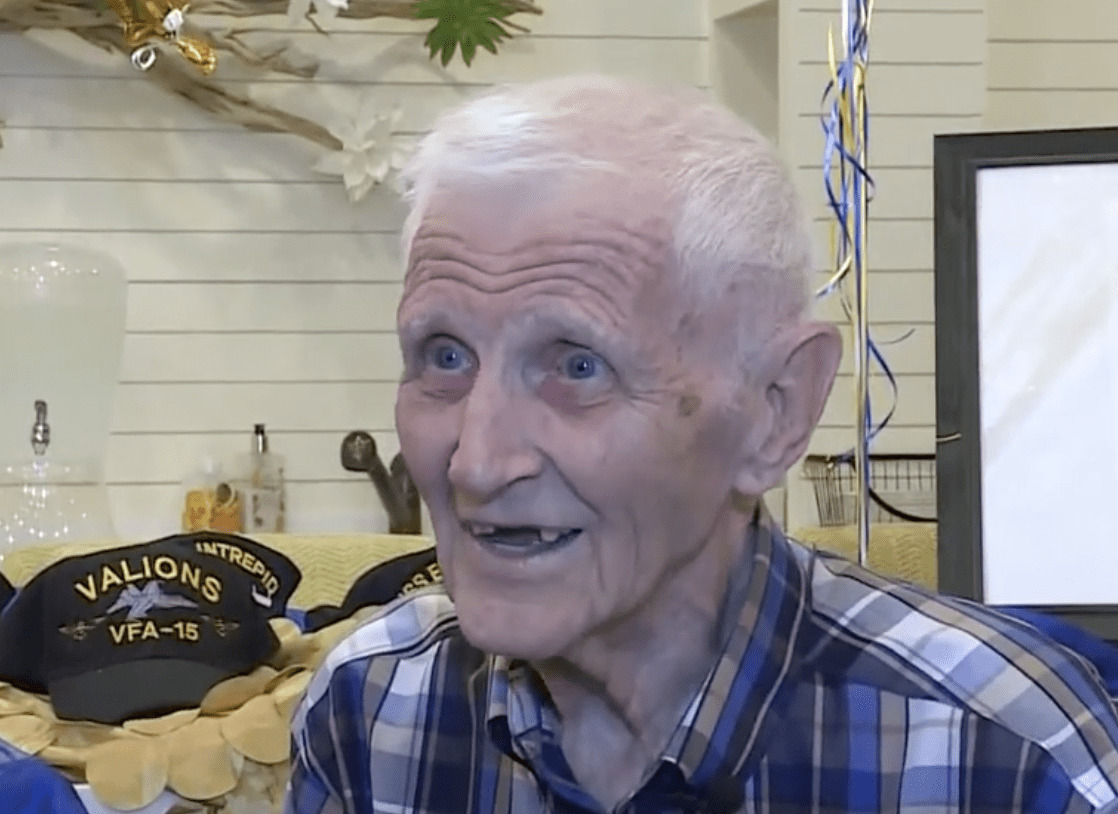 "This is so special for him. Oh my goodness.  Just amazing," Lomax said.
Even though his father was against the idea of him joining the Blue Angels or embarking on a career in the military, Perrault has no regrets. The veteran says, "But, I did it well and I'm proud of it."
 It is always heartwarming to hear the stories of our veterans who are still alive and well today to impart their wisdom on us. We wish Mark Perrault a very happy birthday.
Make sure to share this article so more people can know about the fascinating story of Mark's life!