A 69-year-old grandfather is dead after he was beaten in the parking lot of a Starbucks in Rocklin, California.
"It's devastating. We all loved him so much. He was an amazing man who cared for us deeply," a family member who wished to remain anonymous told FOX 40.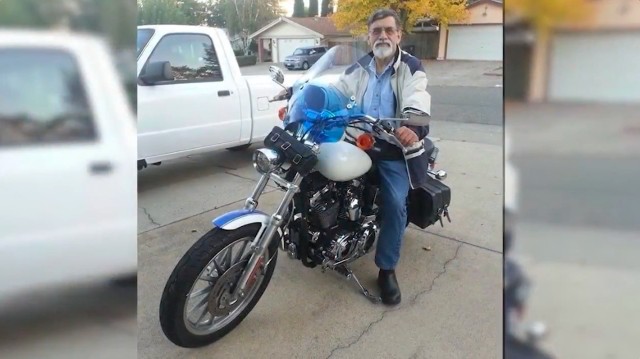 The incident took place on Sunday when Robert Ketner allegedly confronted a man for playing extremely loud music outside the store.
"It was like really loud music; people were complaining about it. So, he pointed out, like, which car it was and asked them to turn their music down."
It's unclear exactly what was said or what took place, but the argument became physical and by the time police arrived Ketner was unconscious.
He was transported to the hospital, but he never regained consciousness.
His family made the difficult decision to take him off life support on Wednesday.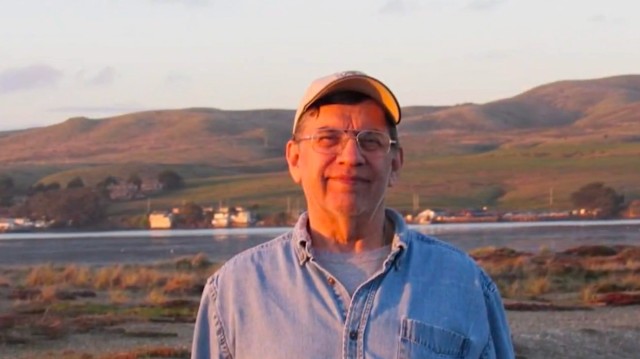 Initially Rocklin Police arrested River Baumann for assault, and he was later released after posting bail. However, on Wednesday, the 20-year-old returned to the police station to pick up his vehicle and was rearrested for manslaughter.
"Whatever the argument was, no one deserves to lose their life," Rocklin Police Cpl. Zack Lewis said. "So, it's a sad thing that we have to experience this."
While Ketner's family finds some comfort that the person who is responsible for their loved one's death is now behind bars and will be held responsible, they know it won't bring him back.
"It's really hard to kind of process that he's gone now."
This is absolutely horrible. No matter what the argument was about, it should have never ended with someone dying.
Share this if you hope the suspect will be held accountable for his actions.