Every parent's worst nightmare is that something bad could befall their kid.
Doubts, insecurities, and anxiety are ever-present for most moms and dads, and as parents you always try to do your best when it comes to protecting your young ones.
But some things cannot be protected against.
Cancer is a horrible disease which causes millions of deaths every year, unfortunately many of those are children.
Now a whole community is mourning the loss of a beloved 5-year-old girl, Ila Haskin.
The girl died on Thursday after a battle with diffuse intrinsic pontine glioma (DIPG) –– an aggressive form of terminal brain cancer.
Ila's mother, Nadine Haskin, said her daughter was surrounded by family and loved ones when she passed away.
"Today the world got a lot darker," Haskin said in a Facebook group.
"I've never known a sweeter more kind and loving human in my life, I've never been loved so hard and I'm so lucky she chose us for the time she was here. She fought hard and fierce and I'm so proud of her. We saw milestones we never expected."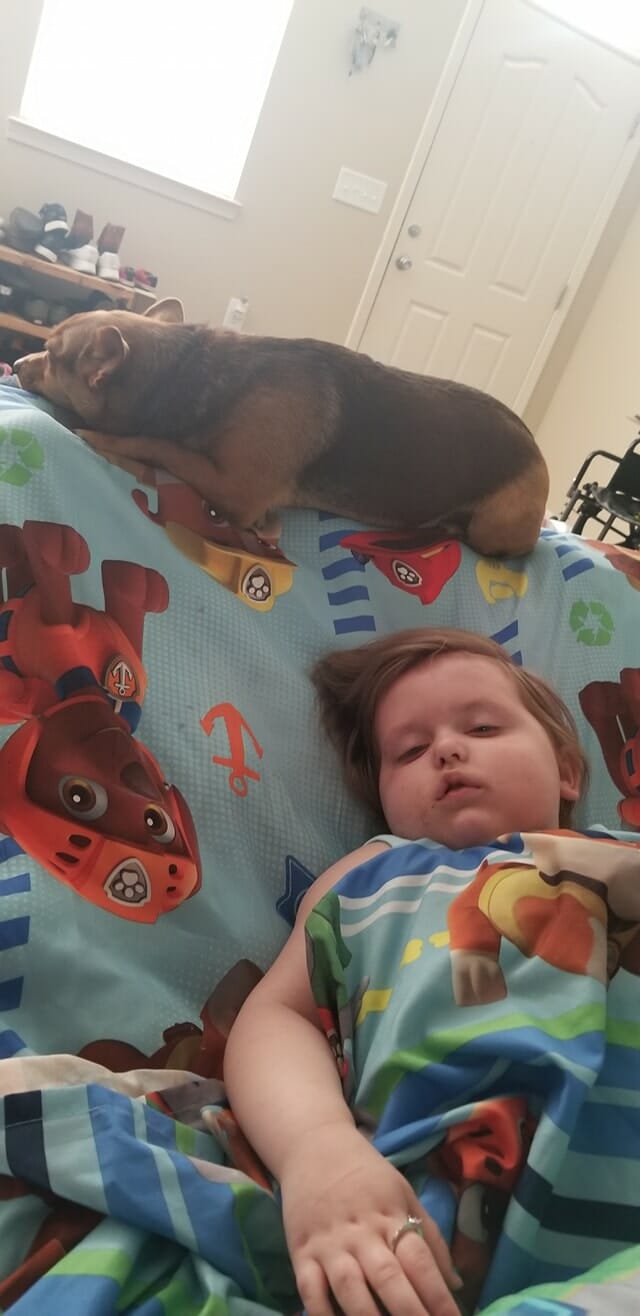 According to her family, Ila was a sweet sunshine child who loved everyone and animals.
She brightened everyone's lives simply by being there and she was very kind and loving. She was smart and funny and a joy to be near.
Ila lived with her parents and four older siblings in North Carolina's Fort Bragg community of Linden Oaks.
In October 2017, the 4-year-old girl was diagnosed with DIPG, a terminal brain tumor found in a part of the brain stem.
The aggressive tumor interferes with all bodily functions, depriving a child of the ability to move, communicate and even to eat and drink.
According to a "Defeat DIPG" website, 200 to 400 children are diagnosed with the condition each year, most between the ages of 4 and 11.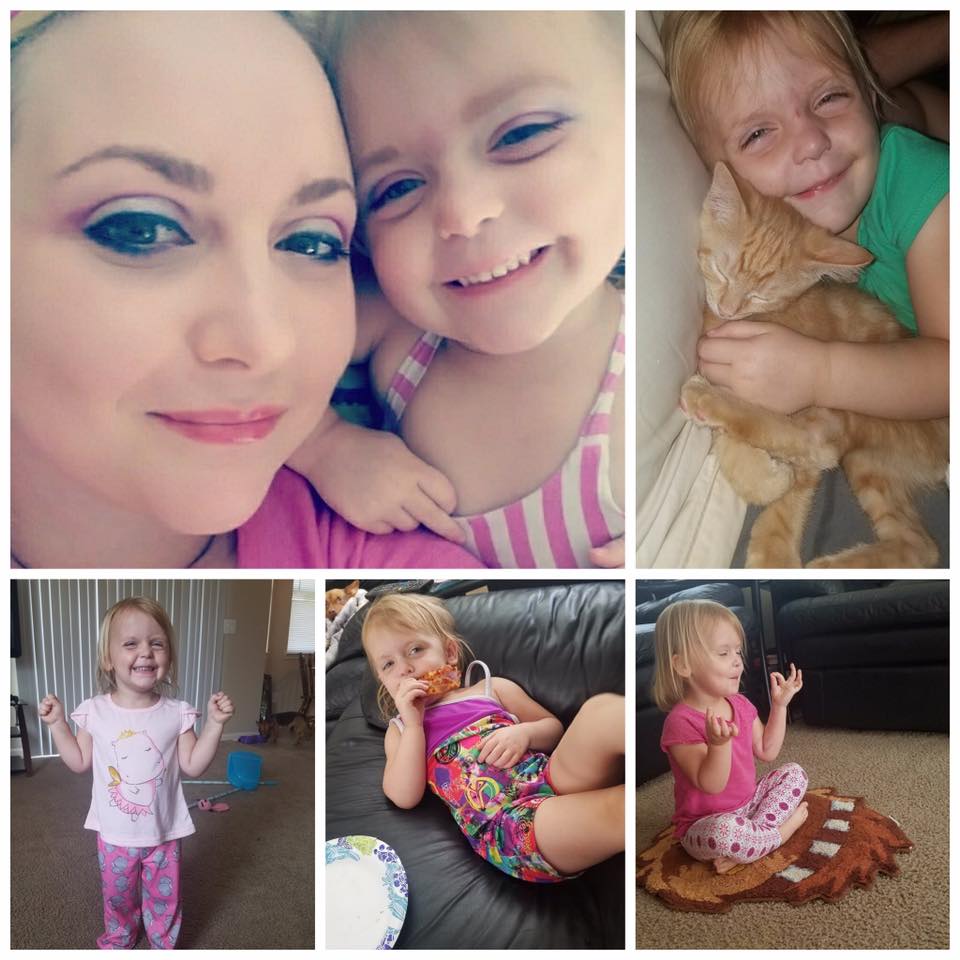 Since her diagnosis Ila's family made it their goal to live their best lives with her, explore potential treatments, and get people talking about this otherwise unknown tumor.
During the last couple of weeks, the Linden Oaks community did everything they could to make the time Ila had left as enjoyable as possible.
The entire community came together to help the girl celebrate her two favorite holidays –– Halloween and Christmas –– one last time.
Two weeks ago, Ila's supporters organized a Christmas celebration — seven months early. Santa visited, despite the 90-degree weather, and Linden Oaks residents decorated their houses. Carolers and princesses visited, and Ila rode a pony. There was also a mini-parade, pictures and gifts, according to the Associated Press.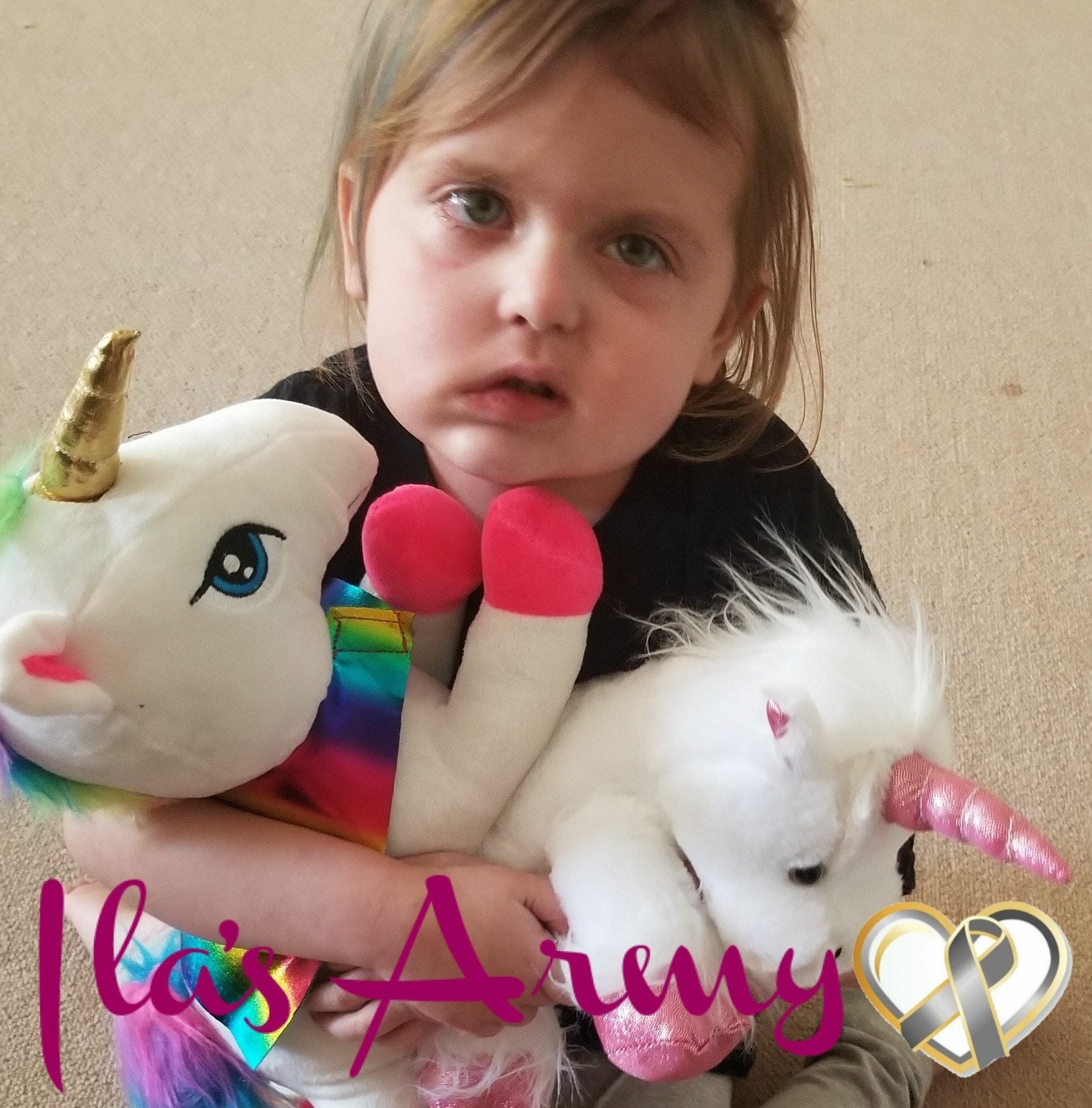 Sadly, Ila's decline was sudden. She died on Thursday.
"Three weeks ago, my daughter was walking, talking, going to school, ballet," Haskin said.
"In that three weeks, she's completely lost her ability to get around. When you watch her, you can tell she's on the end of her fight."
Haskin said she spent some much needed time with her family, but had one final message for her baby girl.
"Dance baby girl. We miss you already."
Such a beautiful little girl! She is in the arms of Jesus now, happy and healthy. Prayers for her family! ?