Ivanka Trump has been working with her father for many years. She became a crucial part of negotiating deals with Donald Trump, and as he took office, his eldest daughter was, of course, getting a role within his organization.
Ivanka is a mother of three, living a posh life in Florida with her husband, Jared Kushner, in Miami. But for the Trump family, the dream of another term at the White House might come true as the former president announced that he's running for office in 2024.
But not everyone seems to be in on it. As Donald made the announcement, Ivanka made a pretty surprising statement that she won't be a part of it.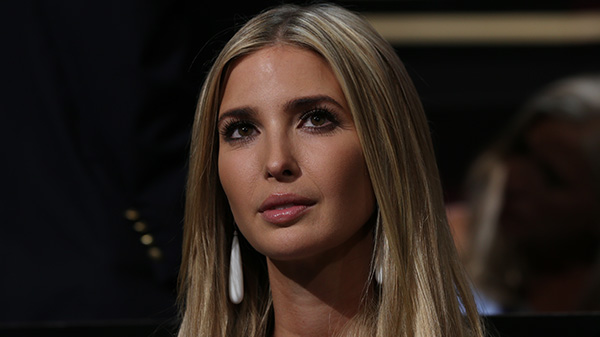 Ivanka Trump is undoubtedly used to the spotlight. All her life, her father has been a famous businessman and a TV personality. Most recently, of course, he served as the 45th president of the United States.
With high standards in the family, Ivanka and her siblings attended great schools, then went on to forge their careers inside the mighty Trump empire.
Ivanka Trump
Ivanka has pretty much done it all, everything from modeling to creating her brands. However, she now stands at a crossroads. Having been an advisor in the White House, the question is, what will she do in the future?
At the same time as handling her professional career, Ivanka is also married to her husband, Jared Kushner, and is raising her children. Still, it feels like much more will come from her in the future.
Ivanka has been very close to her father throughout her life. She worked alongside her father at the White House – however, that will never happen again.
As Donald Trump announced that he's running for Office in 2024, Ivanka is running the opposite way, not wanting to be a part of it at all.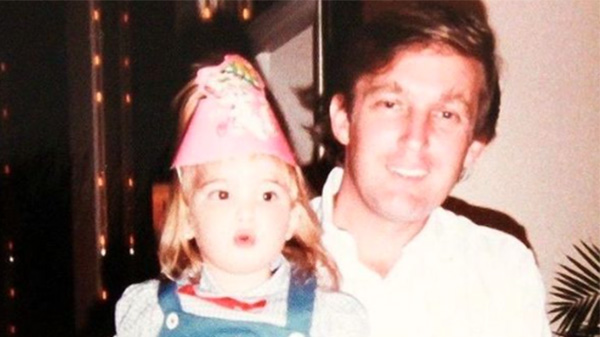 By 16, Ivanka Trump had already created her career. The plan, which goes for all of Donald Trump's children, seems always to be leading toward the Trump empire. But as Ivanka wanted to earn her own money as a teenager, while studying at the elite school of Choate Rosemary Hall in Wallingford, Connecticut, she became a model.
Ivanka Trump – early career
She first became a model for Versace, and in 1997, Ivanka appeared on the cover of the magazine Seventeen. She was featured in Elle magazine and a co-host on the Miss Teen USA 1997 pageant. Like many other industries, the modeling business can be ruthless, and Ivanka decided she was done. Instead, she turned towards the family business. Even in her school days, she knew that real estate was something she liked.
Ivanka Trump went on to study at Georgetown University for two years. She then transferred to Wharton School at the University of Pennsylvania and, in 2004, got her B.A in economics.
Following her graduation, Ivanka started working for billionaire developer Bruce Ratner. Only a year later, she left to enter the family business.
At that point, both her father and producer Mark Burnett wanted her to appear on The Apprentice. Initially, she was sure it wasn't something for her. But eventually, she gave in.
"I knew that for 'Trump' to be sustainable, it couldn't just be about my father," she said. "It has to be about us as a family in some broader context, and the vehicle for that is shows like The Apprentice. That's why I did it."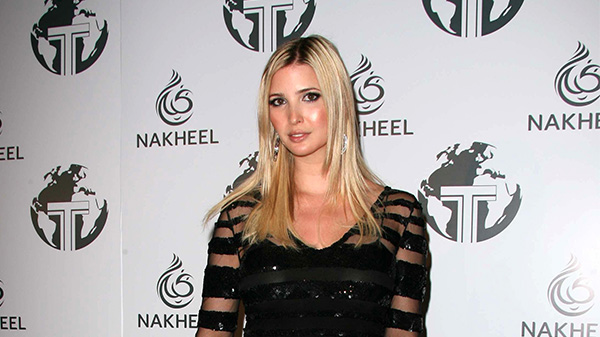 At the same time as her professional career started, Ivanka Trump also left her boyfriend, James Gubelmann. She quickly became Executive Vice President of Development & Acquisitions at the Trump Organization.
Husband Jared Kushner
At a networking lunch in 2007, she met her husband, Jared Kushner. They started dating, and in 2009, the couple tied the knot at the Trump National Golf Club in New Jersey.
Ivanka may not have been hiding many things from her father, but she always kept one big secret. When she had boyfriends, she never introduced them to Donald Trump: it was like they didn't exist.
"I was too smart to bring home a date or a boyfriend," Ivanka Trump said, as quoted by the Express.
The first person to be introduced to Donald was, in fact, Jared Kushner. So on those grounds alone, you could say their relationship was exceptional.
"I think I brought home my husband, that's it ‒ he was not my husband at the time," she added. "But I was not going to subject boyfriends to the scrutiny of my father, or my mother for that matter, unless I was 100 percent sure."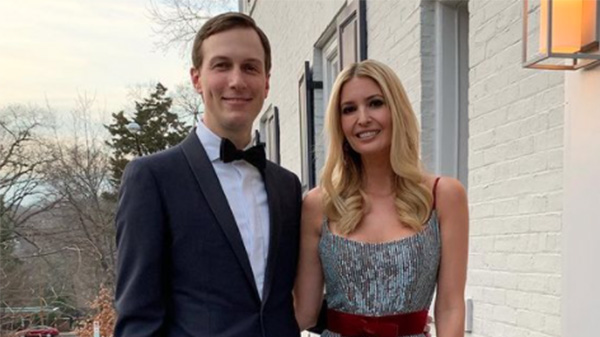 Ivanka and Jared welcomed daughter Arabella Rose in 2011, son Joseph Frederick in 2013, and 2016, their third child, Theodore James.
Ivanka's relationship with Donald Trump
Now, life is unmistakably different, with three children around. Ivanka has been focusing on her career while adapting to being a mother of three, and it's given her a more significant appreciation of her father.
"The 14-year-old Ivanka loved her father very much but didn't realize just how great he was," she told People. "The parent Ivanka appreciates him all the more. Now that I'm a parent I realize how difficult it is. He was tough, firm, but always available to us."
Being a Trump means hard work, and even though Ivanka had three children at home, she continued helping the family run the Trump organization. She's also launched her brand of Ivanka Trump diamonds, shoes, and other things.
As Donald Trump decided to run for Office in 2016, Ivanka became vital. She played a massive part in Donald Trump's presidential campaign, serving as a consultant to her father.
Understandably, it was a tough job keeping all these things going simultaneously.
"My life is chaotic right now," Ivanka said at the time. "I'm exhausted 90 percent of the time … Being a mother is the most rewarding experience, but also the most wild and stressful."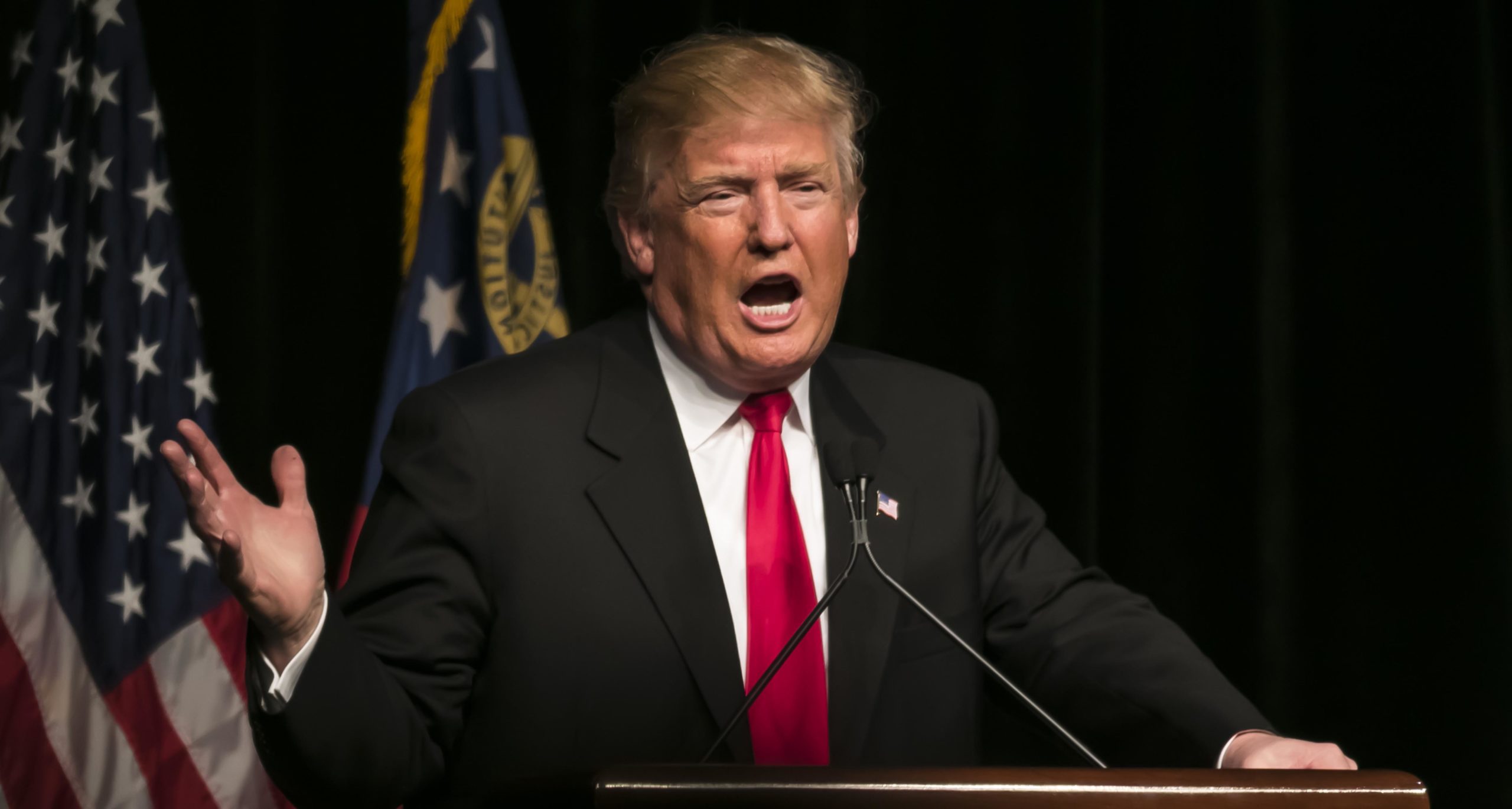 Ivanka Trump landed a part in her father's administration right away, alongside Jared Kushner and brothers Eric Trump and Donald Trump Jr.
Heavy criticism during White House work
She worked as an advisor focusing on "the education and economic empowerment of women and their families as well as job creation and economic growth through workforce development, skills training, and entrepreneurship."
Following her four-year tenure in the White House alongside her father, Ivanka Trump came under heavy criticism.
In August 2020, a clothing company in San Francisco accused Ivanka's company of "improperly leveraging the power of the White House for private profit."
According to a lawsuit filed in the California Superior Court, as reported by USA Today, employees of her company had promoted the company "by exploiting the power and prestige of the White House for personal gain," including "piggy-backing promotion" of the firm's products at governmental events.
However, John Coffee, a professor at Columbia Law School in New York City, told USA Today that the case "wasn't very strong."
Fast forward to now present, and Donald Trump is aiming for another tenure at the White House. On November 15, he announced his White House bid for 2024.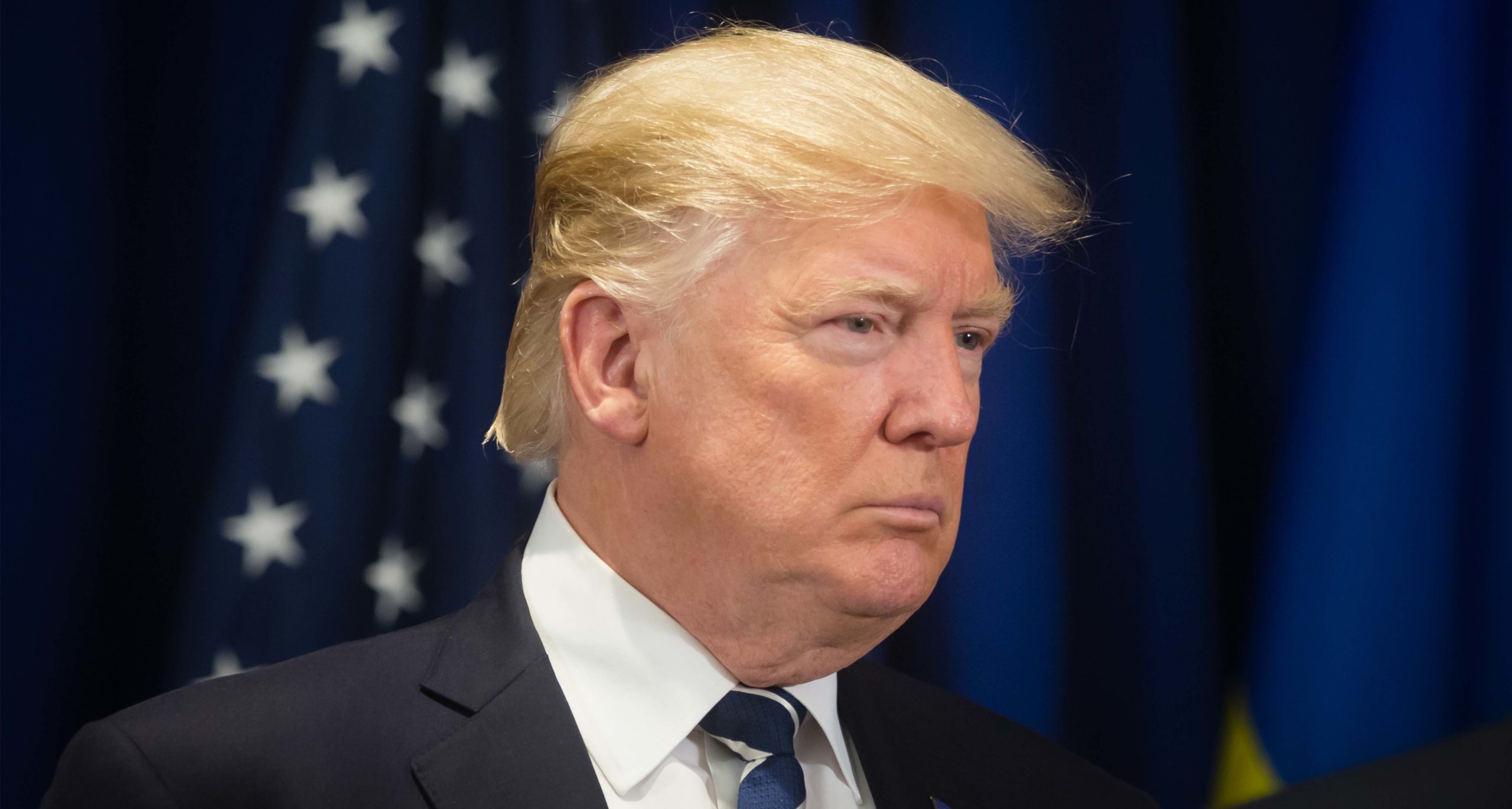 Donald Trump announced he is running for President in 2024
"In order to make America great and glorious again, I am tonight announcing my candidacy for president of the United States," Trump said from his Mar-a-Lago waterfront estate in Florida, where his campaign will also have its headquarter.
"Two years ago, we were a great nation, and soon, we will be a great nation again. This will not be my campaign, this will be our campaign, all, together."
Trump claimed, "I have no doubt that by 2024, it will sadly be much worse, and they will see clearly what has happened and is happening to our country – and the voting will be much different."
Donald Trump's children – besides Tiffany Trump – pretty much everyone played a part in his first Presidency. Eric, Donald Jr, and Ivanka worked within the administration and going into his Presidential campaign. They will probably have some role this time as well.
But one person won't be there at all. Ivanka Trump has clarified that she wants nothing to do with her father's campaign. Through social media, Ivanka posted a statement on the matter.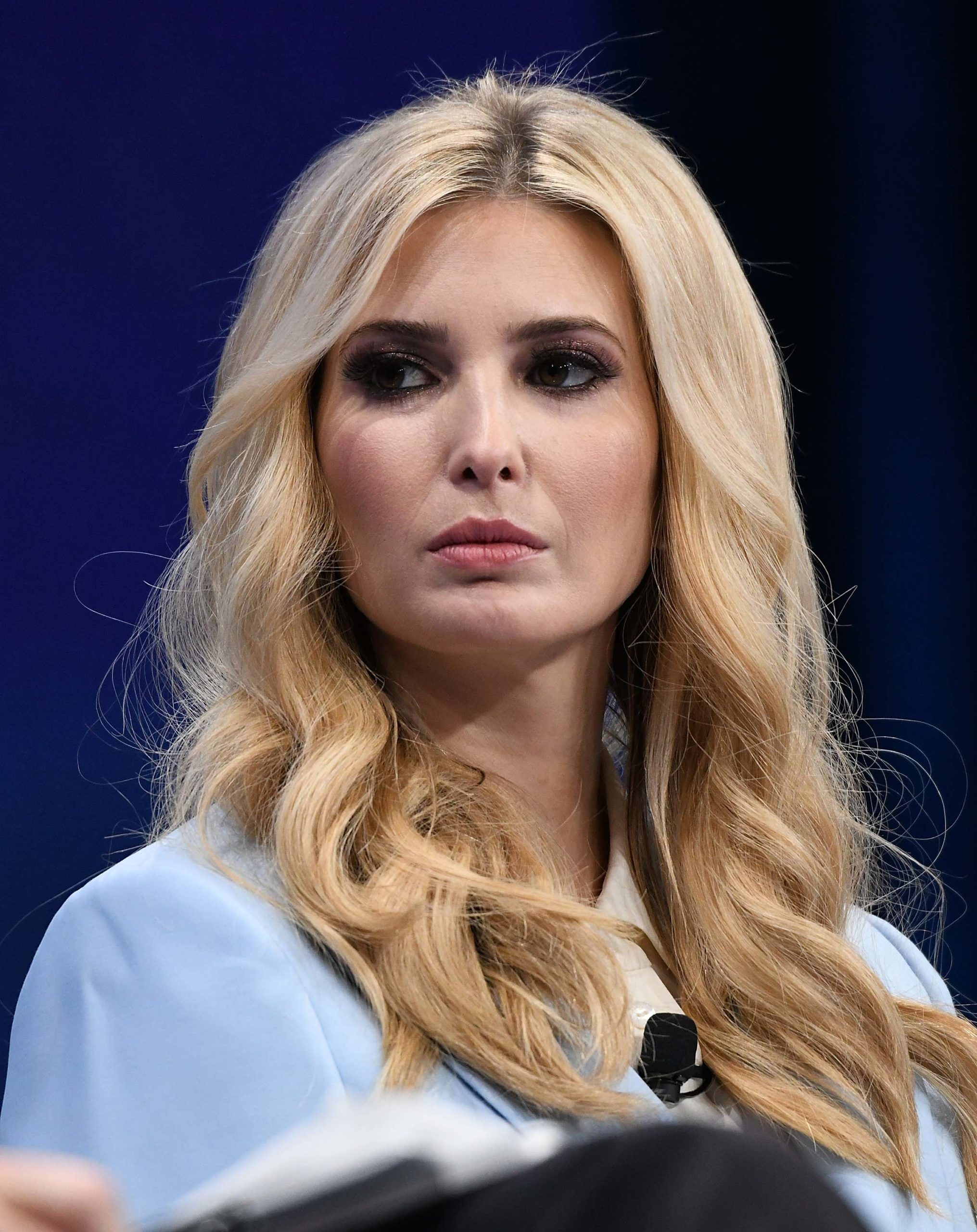 "I love my father very much. This time around I am choosing to prioritize my young children and the private life we are creating as a family. I do not plan to be involved in politics," Ivanka Trump, who was not attending the press conference of her father.
Ivanka Trump snubs Donald's presidential campaign
"While I will always love and support my father, going forward I will do so outside the political arena. I am grateful to have had the honor of serving the American people and I will always be proud of many of our Administration's accomplishments."
According to a New York Post source, Trump tried to persuade Ivanka and Jared to join him in his campaign but failed.
"Trump thought he could convince Ivanka this weekend to come back and campaign for him as she was the most requested speaker after the president himself last time around," the source said.
"But so far she's resisting his entreaties and holding firm, as is Jared. They both feel they got burned in Washington and don't want to go back and expose themselves and their children to another bitter campaign."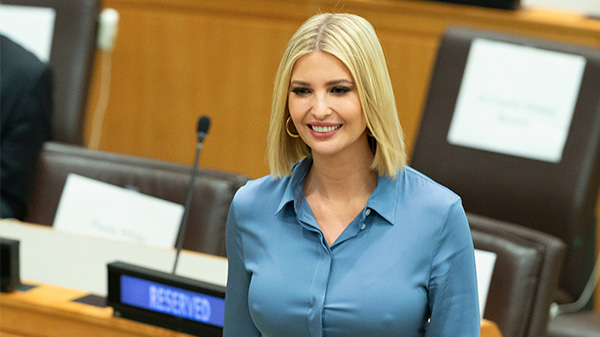 Shortly after the announcement, Ivanka Trump spoke to Fox News, saying that she and her father still are very close.
Ivanka "never intended to go into politics"
She also said that she is "very proud" of her work at the White House and what she was "able to accomplish."
"That hasn't changed and will never change. I've had many roles over the years, but that of daughter is one of the most elemental and consequential. I am loving this time with my kids, loving life in Miami and the freedom and privacy of with returned to the private sector. This has been one of the greatest times of my life," Ivanka explained, adding that she and her husband are "happy where we are right now, and we will continue to support my father—as his kids."
Moreover, Ivanka Trump said that she "never intended to go into politics." And only time will tell if the daughter of Donald Trump will be involved in any way if he is elected president in 2024.
Do you think Donald Trump could win the 2024 election or not? Please share this article on Facebook and give us your opinion!