Jennifer Garner has had an incredibly successful career, to say the least. In 2001, she was a household name for her series Alias in which she played the lead role. She has also played some great roles in movies, her most iconic one perhaps being 13 Going On 30.
Her marriage to Ben Affleck was highly publicized because of the celebrity status of both actors. In 2005, the couple tied the knot and moved into their home in the Pacific Palisades area of Los Angeles County. But since their divorce, the couple has, of course, moved out.
After the couple moved out of their home, she rented a place in the same neighborhood for her and her children, Violet, Seraphine, and Samuel. The rental was 10,500 square feet, with six bedrooms and seven-and-a-half bathrooms. The house came with hardwood flooring throughout and a remodeled kitchen and breakfast nook. The backyard also sported a spa and a swimming pool.
A few years ago, Garner bought a piece of land for $7.88 million in the Brentwood area of LA County. The land once hosted a four-bedroom, three-bathroom home that was spread out over 3,245 square and was built in 1930.
However, Jennifer Garner had her own ideas and wanted to start afresh and construct her own home from scratch. Her new mansion was her own vision and sits on 0.4 acres of land. The design of the house is very much inspired by Cape Cod.
Garner loves to share sweet moments with her fans on social media and hence has been given sneak peeks into her dream home to fans. The home also boasts a reading room with a personalized stained glass window which her audience seems to love.
As for the last home that she owned jointly with her ex-husband Ben Affleck, which the couple bought in 2009, it has already been sold. The home lay between the Santa Monica Mountains and the Pacific Ocean.
Maroon 5's lead singer Adam Levine and his wife model Behati Prinsloo bought the home in 2009 for $32 million. The couple then completely remodeled the space and in 2022, listed the property for $57 million.
As for the other owner of that home, Ben Affleck, he has moved on to greener pastures as well. The actor recently married Hollywood heavyweight Jennifer Lopez. It has been reported that the couple was house hunting together but did not find anything they liked.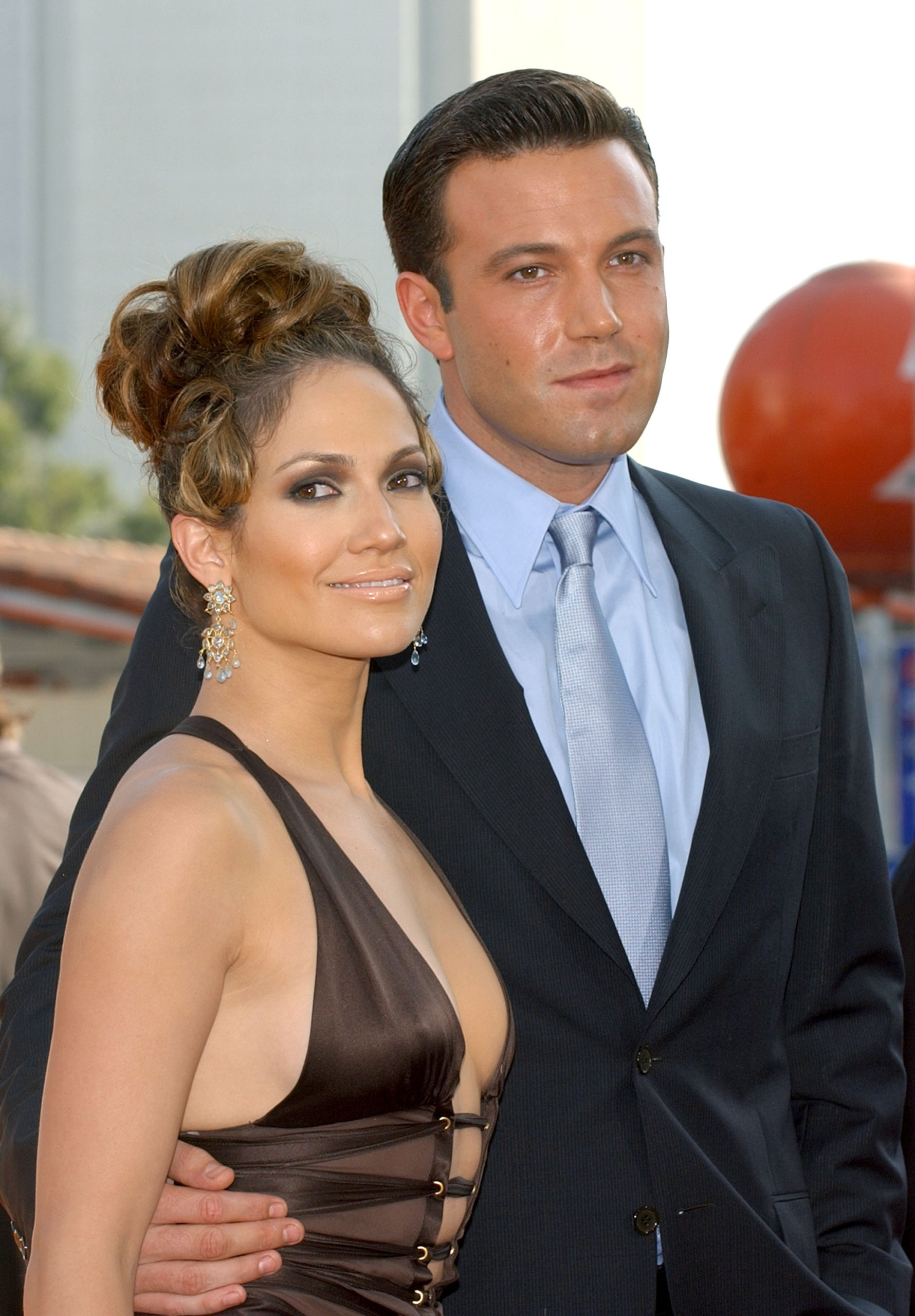 Thus, for now, Affleck is staying in Lopez's Bel-Air mansion that she is renting from billionaire James Packer. They reportedly plan on moving into Lopez's own Bel-Air mansion once its remodeling is finished.
Her Bel-Air mansion has seven bedrooms and 13 bathrooms and spans over 14,000 square feet. The home has high ceilings, floor-to-ceiling windows, and also has exposed beams throughout.
Clearly, both Jennifer Garner and Ben Affleck are living in beautiful homes after their divorce.
What do you think of Jennifer Garner's beautiful new home? Tell us what you think in the comments!
Share this piece so your friends and family can know the details of Garner's new home.