Television has lost one of its most iconic mothers: Jessica Walter, a veteran actress best known for her role as Lucille Bluth in the beloved sitcom Arrested Development, died yesterday at the age of 80.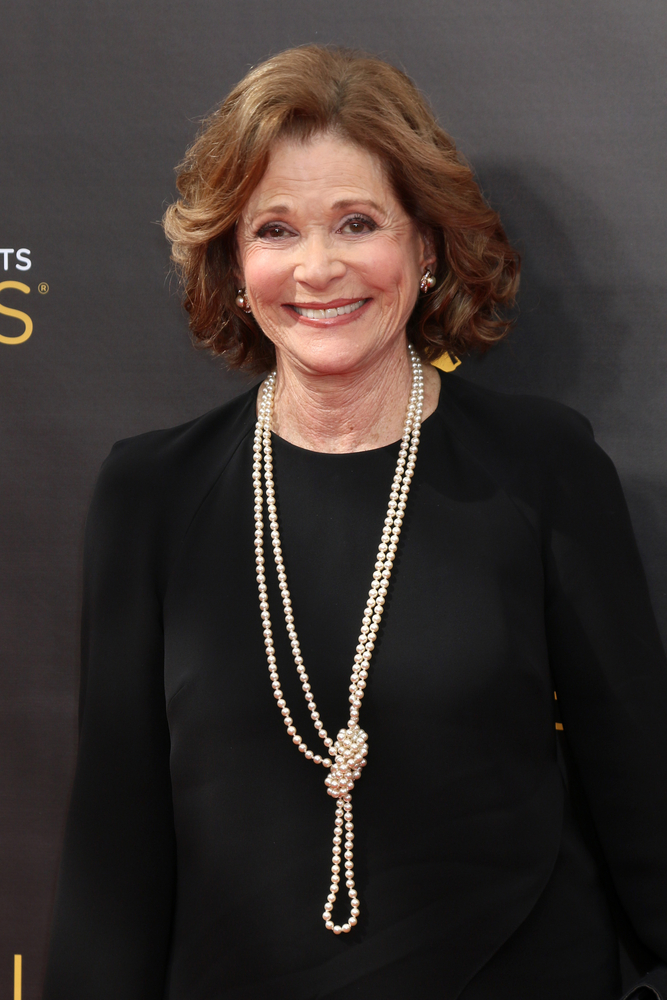 The news was confirmed by Walter's daughter, Brooke Bowman, SVP Drama Programming at Fox Entertainment.
"It is with a heavy heart that I confirm the passing of my beloved mom Jessica," Bowman said in a statement, according to Deadline. "A working actor for over six decades, her greatest pleasure was bringing joy to others through her storytelling both on screen and off."
"While her legacy will live on through her body of work, she will also be remembered by many for her wit, class and overall joie de vivre."
Walter was born January 31, 1941 in Brooklyn, New York. She attended the High School of Performing Arts, and began her career in the theater.
Throughout the 60s and 70s, she was a prolific guest star on many popular TV shows, including Route 66, The Alfred Hitchcock Hour, Flipper and The Fugitive. She co-starred with William Shatner in the series For the People.
She also had roles in films, including the popular Grand Prix and Sidney Lumet's Bye Bye Braverman. But her big break was in Clint Eastwood's directorial debut, 1971's Play Misty For Me.
In her first major film role, she starred as a woman who stalks a radio DJ played by Eastwood. The film earned Walter critical acclaim and a Golden Globe nomination for Best Actress in a Motion Picture Drama.
She starred on the TV series Amy Prentiss, a spin-off of Ironside, that aired for three episodes from 1974-1975. Walter won the Emmy for Outstanding Lead Actress in a Limited Series.
Walter continued to appear in TV guest roles, as well as work in the theater. She was in the original cast of the Neil Simon play Rumors, which premiered on Broadway in 1988.
She also lent her voice to the popular ABC sitcom Dinosaurs, playing Fran Sinclair, the mother of the dinosaur family.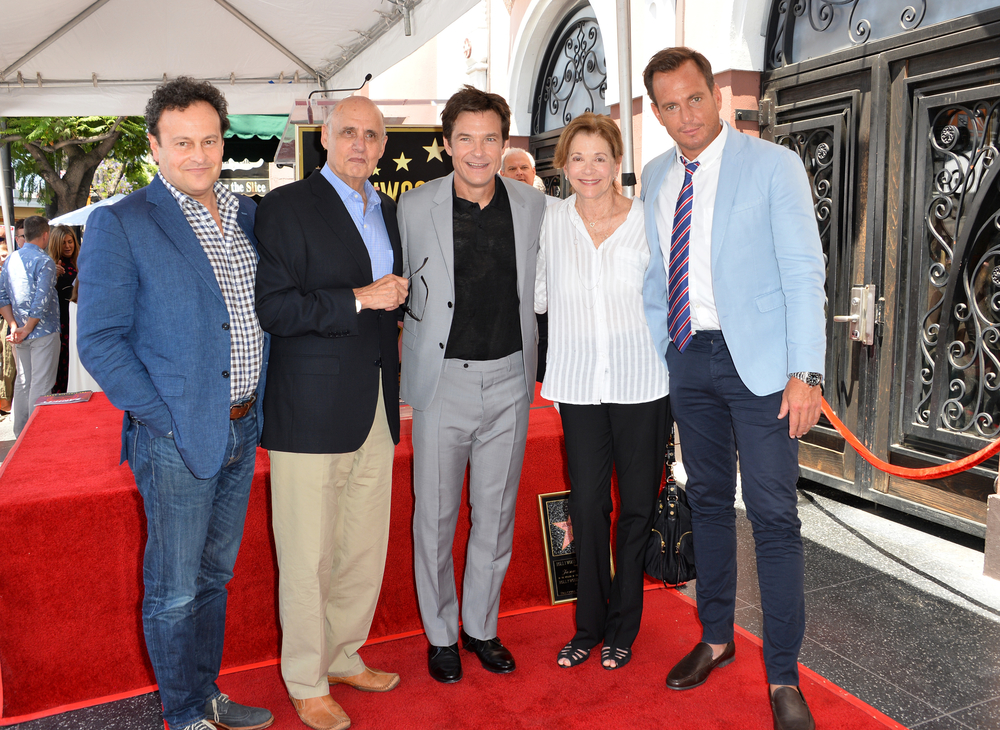 But today's audiences know her best from her iconic role of scheming socialite Lucille Bluth in the Fox sitcom Arrested Development.
While the show was low-rated in its original run, it received widespread acclaim from critics and audiences, largely thanks to Walter's hilarious portrayal of family matriarch Lucille.
Walter received an Emmy nomination for her performance, and returned to the cult hit when it was revived by Netflix for two more seasons.
Arrested Development reintroduced Walter as a beloved comedy star to a new generation.
She was later cast as the matriarch on another cult-favorite comedy: the animated series Archer, where she played Mallory Archer, the mother of the main character and head of a spy agency. The Emmy-winning show aired its 11th season last year.
Walter received several Annie Award nominations for her voiceover work.
After news of her death, countless fans and people in the industry have expressed their condolences and grief, including some of Walter's co-stars.
Rest in peace, Jessica Walter. Thank you for all the laughs over the years. You're iconic performances will be beloved for years to come.
Share this story with your favorite memories of this great actress.