Through his talent, charisma, and fantastic acting, John Travolta landed several roles in iconic movies and became a major Hollywood sex symbol in the 1970s.
Today, we don't see that much of the 67-year-old actor – but Travolta earned his fame and fortune and is plenty rich enough now to eschew Hollywood …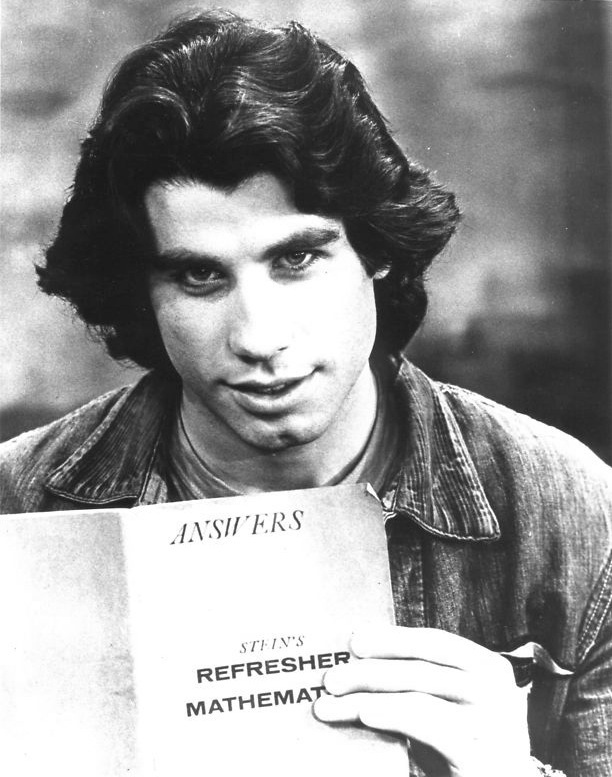 Road to financial success
As one of Hollywood's most famous faces, John Travolta has been through plenty in life – both personally and professionally.
The 67-year-old has lived much of his life in the searing spotlight of Hollywood, where critics are quick to pounce on the tiniest of details.
However, all the drama hasn't seemed to affect his wealth.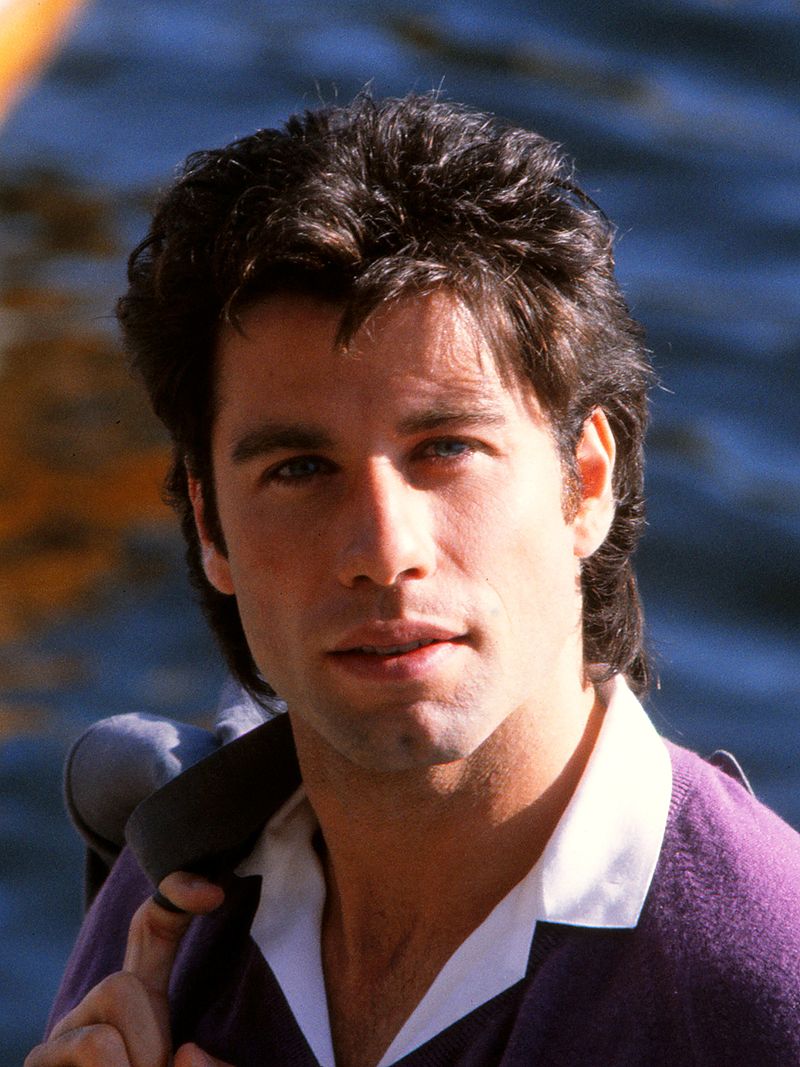 The now highly-respected movie star was born in 1954, the youngest of six children. He grew up in an Irish-American neighborhood in Englewood, New Jersey – a half hour's drive from New York City.
Travolta's roots were both Irish and Italian; he and his family resided in a middle class area. The conditions were stable and the actor's upbringing meant that he was never driven by the pursuit of money.
"We always had enough. We lived in a big house and had lots of love," he told The Charlotte Observer in 1978.
Misfit at school
As a 6-year-old, John Travolta stood out in the area. His beautiful looks had began to take form – his dazzling eyes were sparkling and his iconic smile charmed everyone.
But at school, he was an outsider. Travolta was shy and very homesick. He was a loner, not popular with the girls, and nobody could ever believe that he would become one of the greatest and richest movie stars in the world.
In 1971, he dropped out of high school and moved to New York City to pursue a career in acting. It took a few years, but after some hard work, the young actor became a household name, going on to star in several iconic movies.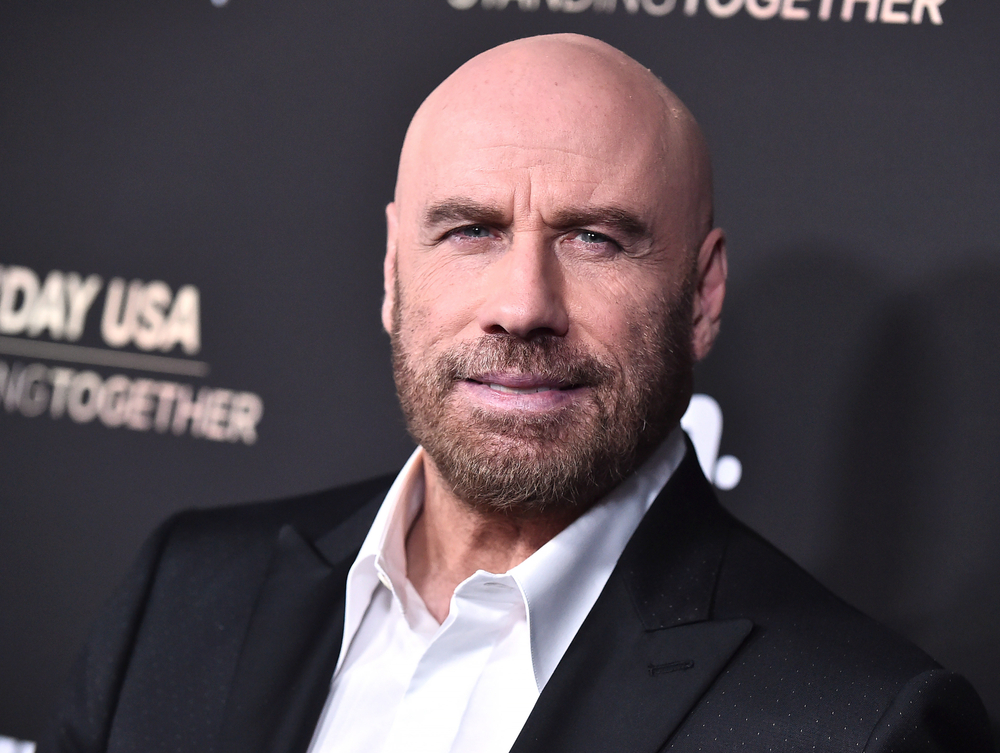 He portrayed Anthony Manero in 1977's Saturday Night Fever, a real blockbuster and one of the highest-grossing movies of that year.
According to CelebAnswers, Saturday Night Fever was part of a three movie contract that landed Travolta $1 million. That wasn't the best business deal of Travolta's career, one can conclude, considering the fact that Saturday Night Fever grossed $237 million on a $2 million budget.
But the fame and and the recognition for his acting was payment enough. Travolta, who ran two miles a day and and dropped 20 pounds to get in shape for Saturday Night Fever, earned an Academy Award nomination for Best Actor.
John Travolta 'Grease' salary
In 1978, Travolta then starred alongside Olivia Newton-John in the hit movie Grease. The iconic film would change his life forever – especially financially.
Grease went up against Jaws 2 and tied in box-office earnings at the opening weekend. But in the long run, the romantic musical outperformed every movie of 1978, bringing in almost $400 million. Grease is still the top-grossing musical in the U.S. to date.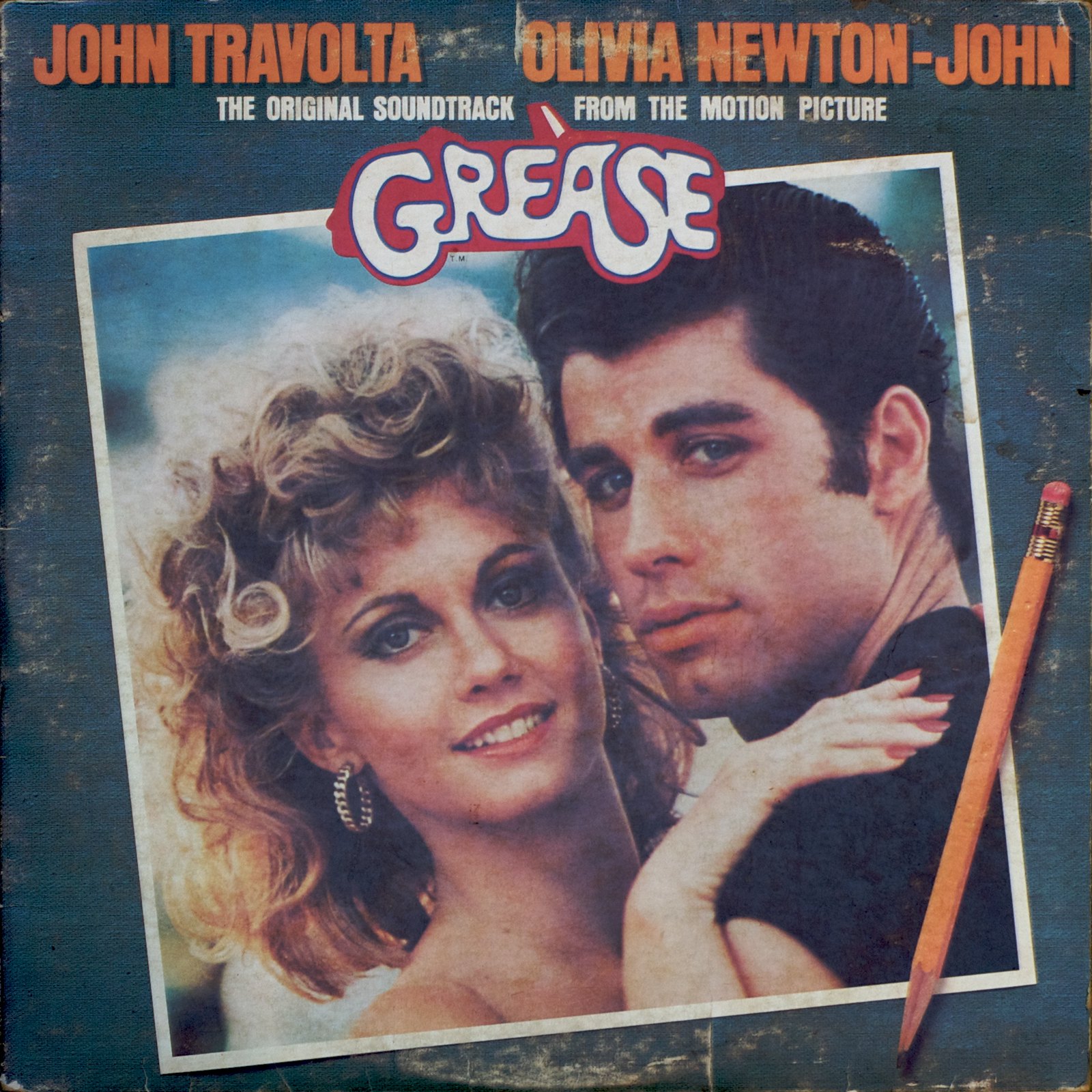 Travolta still enjoys the success of the iconic movie, and does so while laughing all the way to the bank. Even in 2021, he receives royalties from copies of 'Grease' and merchandise.
In retrospect, Travolta was smart in realizing the potential of the film and thus negotiating a good deal. Most of the other actors in Grease, however, didn't negotiate their pay properly.
For example, Olivia Newton-John sued the film makers in 2006, claiming that they owed her more than $1 million in royalties. John and Olivia became multi-millionaires all the same, whilst certain others were not so lucky.
"They had different agents that kind of looked into the future, yeah," actor Didi Conn, who played Frenchy in the Grease, told The Sun in 2018.
Travoltas pay check on Pulp Fiction
Following star roles in Grease and Saturday Night Fever, Travolta's career began to fade, and he appeared in several flop films. At the beginning of the 1990s, things weren't looking great.
For Travolta, everything changed with Pulp Fiction, the now-legendary Quentin Tarantino film. Not only did it turn Travolta's career around, but it immortalized him and his character in film history.
"I thought [Tarantino] was making a small movie. I never imagined the phenomenon it would become," he told Esquire.
Pulp Fiction helped to elevate Travolta to the next level. In 1995, he was nominated for an Academy Award for Best Actor in a Leading Role, and also nominated for a Golden Globe for Best Performance by an Actor in a Motion Picture – Drama.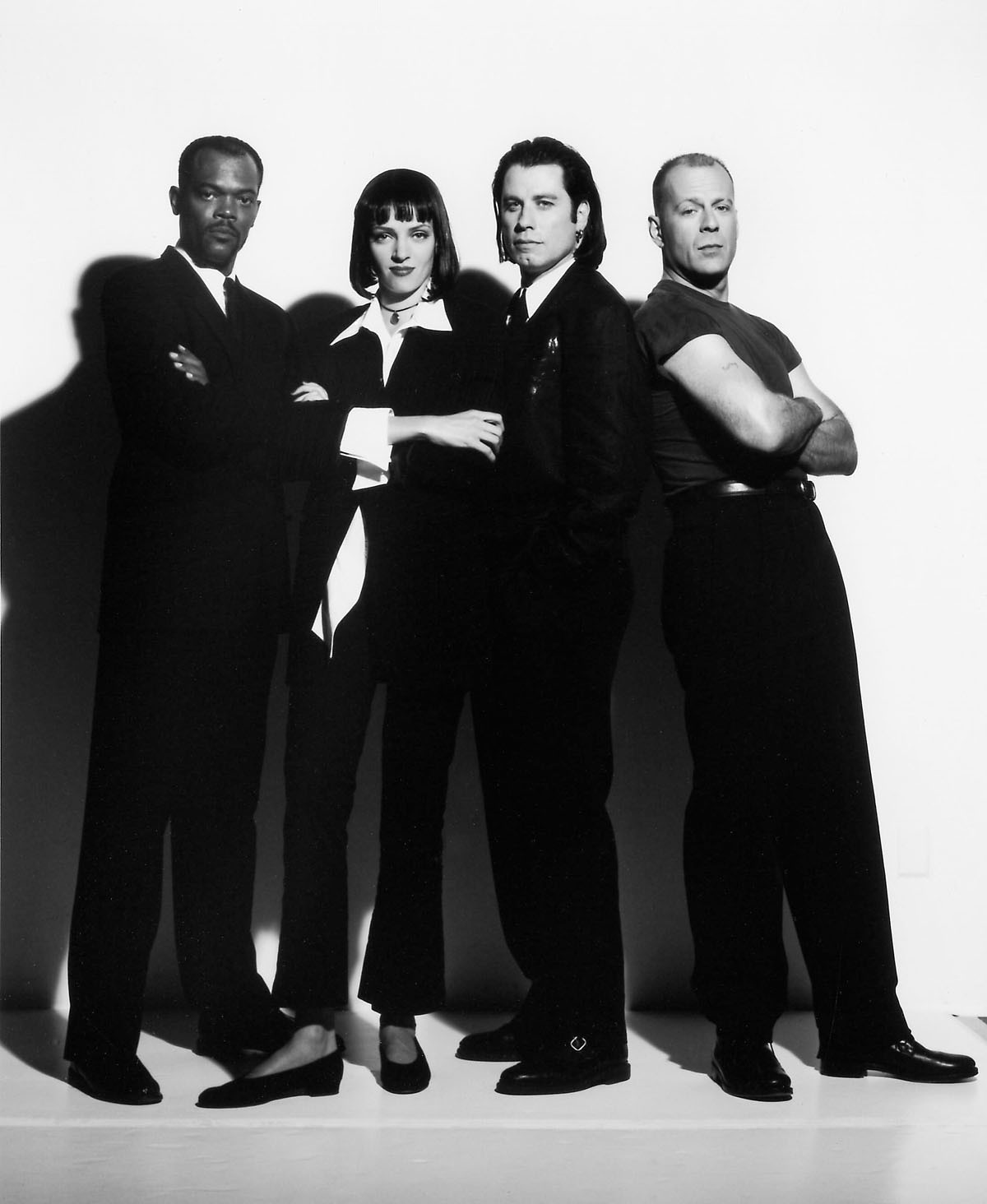 The role also gave Travolta a much-needed injection in his bank-account.
Reportedly, the main actors got $20,000-per-week during filming. Travolta worked with Tarantino for seven weeks, which gave the actor a total of $140,000.
It doesn't sound like much considering what a huge hit the film became –both in the U.S and around the globe. But as mentioned before, Travolta was having a hard time finding work and wasn't in the best position to negotiate a high salary at the beginning of the 1990s.
"It was a lot of years of feeling unacknowledged, then suddenly I felt not only that the film was being celebrated, but that I was being celebrated," Travolta explained.
Richest actor in Hollywood
Still, Travolta was known as one of the richest actors in Hollywood – at least that's how he lived. He owned three aircrafts and a fleet of luxury cars. He had large mansions on both the east and west coast, equipped with everything you might need – including professional chefs and other assistants. If Travolta wanted to see a movie, he arranged a private screening.
People around the actor didn't understand where all the money was coming from.
"Even Tom Hanks told me there are so many discussions in Hollywood with people like himself and Steven Spielberg saying, 'Where did Travolta get all this money'", the actor said in 1995, according to an article in The Sydney Morning Herald.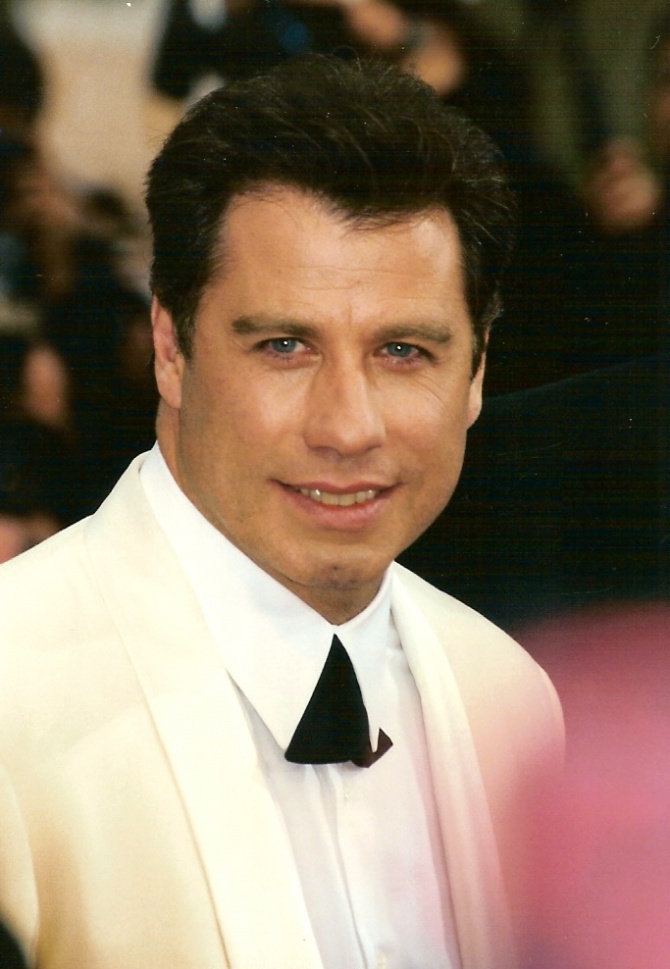 Pulp Fiction made Travolta cool again, but it also made him bankable, as well as one of the most in-demand movie stars at the time.
Travolta would then go on to step up his game – on all levels. He starred in Get Shorty, which gave him a reported $6 million, and the reborn actor would more than triple that salary for his coming projects.
The movie Michael (1996), where Travolta plays a promiscuous angel living on Earth, landed him $12 million. His role in Face/Off, where he co-starred along Nicolas Cage, landed Travolta a $20 million pay check.
Travolta continued to act throughout the 2000s, earning around $10 million for each movie he did. In the 2010s, however, his career began to fade – like it did in the 80s.
Since 2010, he has mostly appeared in action films and thrillers. 
John Travolta and his family have had a very rough couple of years.
After losing his beloved wife Kelly Preston in July 2020, Travolta went public on his Instagram and announced that he would pause his acting career.
"I will be taking some time to be there for my children who have lost their mother, so forgive me in advance if you don't hear from us for a while," he wrote.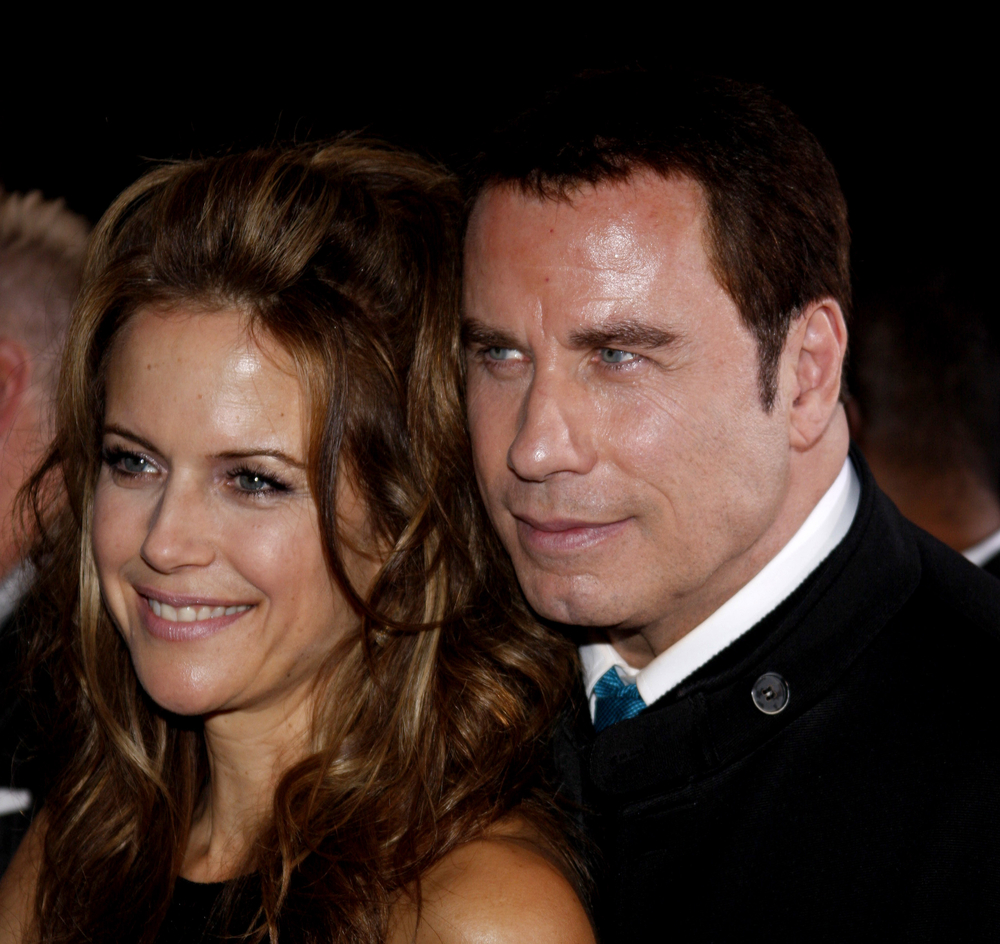 John Travolta's net worth 2021
According to several sources online, Travolta's estimated net worth is believed to be $250 million. Of course, his fortune is the result of a supreme acting career – but Travolta has also made some smart investments over the years.
"I don't take much risk. This is my own personal vulnerability, but it's also a strength in itself. I work hard for my money; I don't like to waste it, and I don't like to lose it. I am not a very good example of clever business ventures," Travolta told Entrepreneur in 2017.
John Travolta mansions
In 1993, Travolta made one of his biggest investments in life when he bought a $3.5 million home in Brentwood, a posh neighborhood in LA.
The property, at 2.35-acres, featured an 8,100 square-foot main house, 7 bedrooms, 8 bathrooms, a tennis court, playground and large swimming pool, according to Celebritynetworth.
The last couple of years, Travolta has been busy in the real-estate market. In 2020, he sold his LA home to music manager Scooter Braun for $18 million. Today, Travolta owns a mansion in Clearwater, Florida, another home in Ocala, Florida, and a 50-acre estate in Maine.
Travolta bought the Main estate in 1991, after his wedding with Kelly. The 10,000-square-foot property went on the market in 2021 for $5 million.
Travolta airplane house
The most famous and spectacular estate owned by Travolta is located in Ocala, Florida. The 550-acre property, with six bedrooms, comes with some very special features – two aircraft runways that leads directly to his front door.
Travolta, a flight enthusiast and certified pilot, was one of the first to purchase land in the exclusive gated community in 2001.
"We designed the house for the jets and to have at our access the world at a moment's notice, and we succeeded at that. I was five years old when I fell in love with aviation. This is in my blood", John Travolta told Australia's Today.
The mansion is dubbed "Jumbolair" and you can take a peek inside, in the video below:
The question is, how long Travolta will keep his beloved aircraft estate, which also includes a banquet hall with seating for up to 400 guests. In 2019, it went on the market for $10.5 million.
Listing agent Bartow McDonald said:
"It's what's beyond the runway that makes Jumbolair so special. It is the ability to go anywhere in the world from your backyard."
Regardless of whether Travolta sells his house or not, he doesn't going to have any problem to make ends meet. Through hard work, charisma and smart investments, Travolta can relax and enjoy life. You deserve it, John!