Breaking the news of the death of a loved one is never easy especially when you have to break it to children. Explaining the concept of death to a child itself is harrowing for any parent.
While this was not the first time Kate and William's children were receiving news of the death of a close loved one in their short lives, it was incredibly difficult for them to accept nonetheless.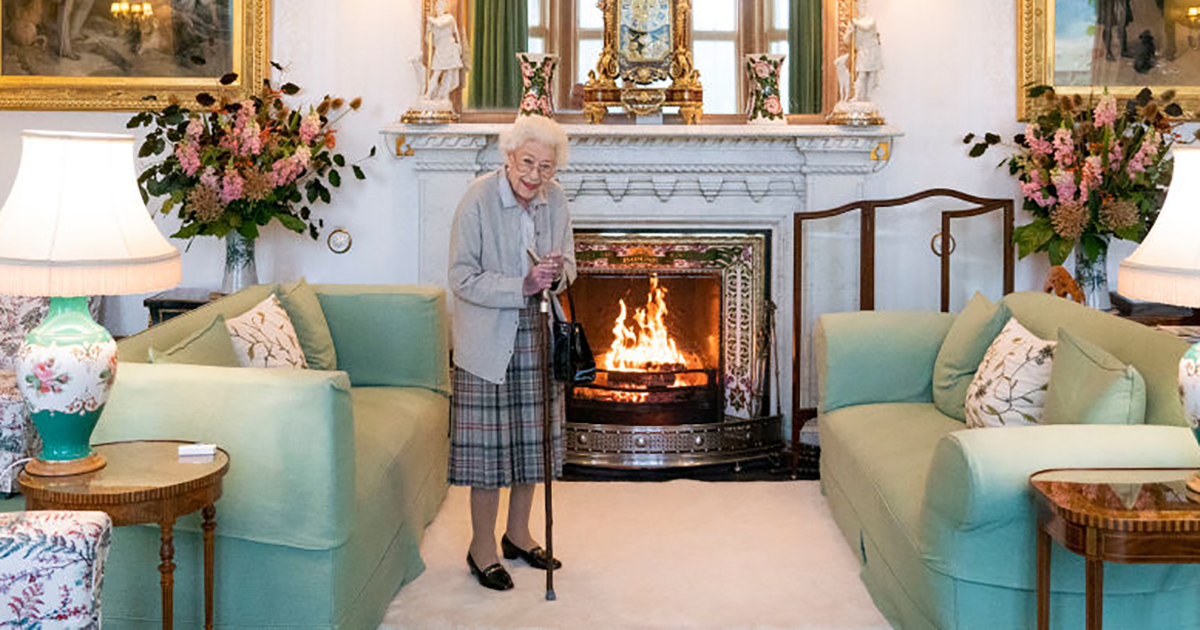 On September 8, 2022, Buckingham Palace announced to the world the news of the Queen's passing at her Balmoral estate in Scotland. The news spread rapidly all over the world, and tributes from people far and wide started pouring in for the monarch.
The statement Buckingham Palace released said, "The Queen died peacefully at Balmoral this afternoon." It also mentioned that the now King Charles and his wife Camilla, the Queen consort would stay in Balmoral and fly back to London the next day.
When news about the Queen's declining health spread, her close family rushed to Balmoral to be by her side.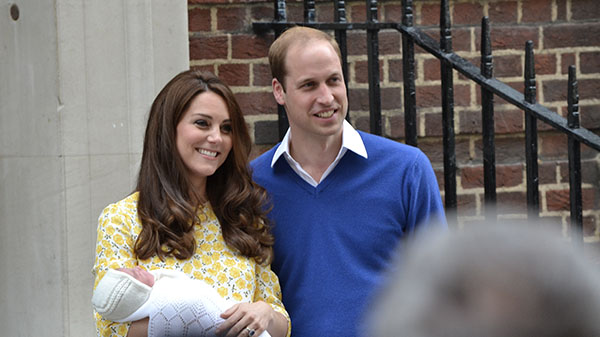 Notably not present at the occasion was Kate Middleton who stayed behind in London so that she could pick up her children Prince George, Princess Charlotte, and Prince Louis from their first day of school.
Perhaps the family expected things to take a turn and hence wanted Kate to be there with her children lest news broke of the Queen's death so she could comfort them.
She was at Lambrook school where her children had spent their first day of school. Kensington Palace released a statement sharing why the Duchess had not been present at Balmoral. It read, "The Duchess of Cambridge has remained in Windsor as Prince George, Princess Charlotte, and Prince Louis are on their first full day at their new school."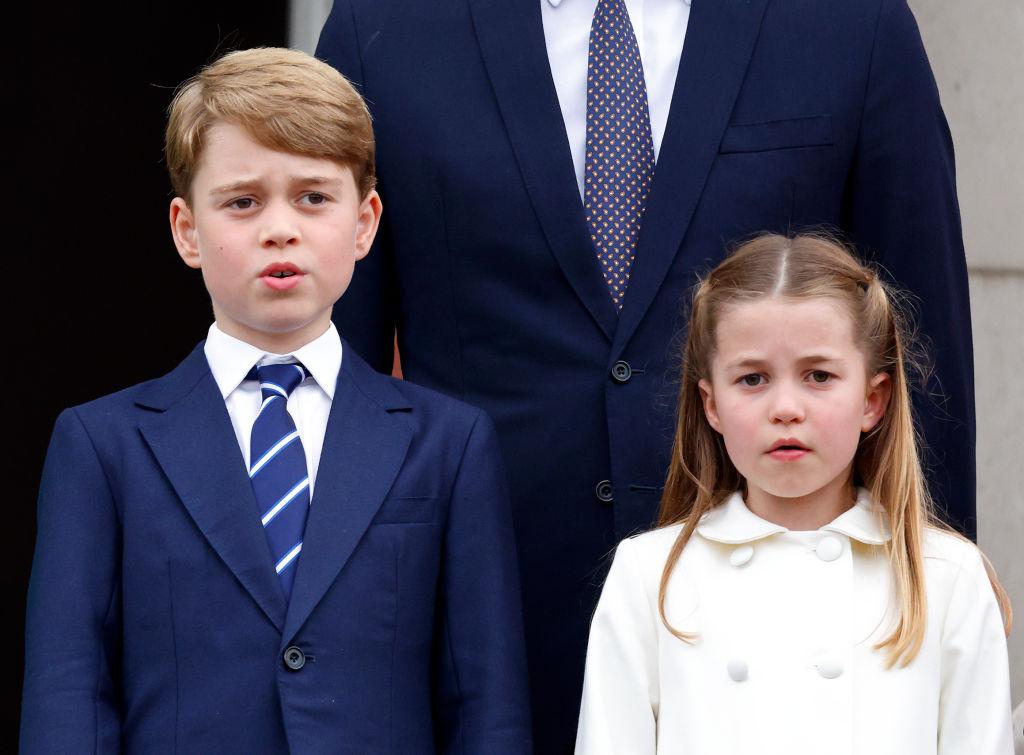 The Queen had canceled all her engagements and had been advised bed rest by medical professionals which pointed towards her living through her final moments and alerted her children and family members to rush to be by her side.
After the news broke, people wondered how the youngest of the brood took the news. Insiders reported that Kate was very gentle in telling the children, and told them before it became public knowledge so they would not learn it from another source.
"She gently told George, Charlotte, and Louis about Elizabeth's passing at Windsor prior to the official announcement. She wanted them to hear the tragic news directly from her to ease the blow," the insider reported.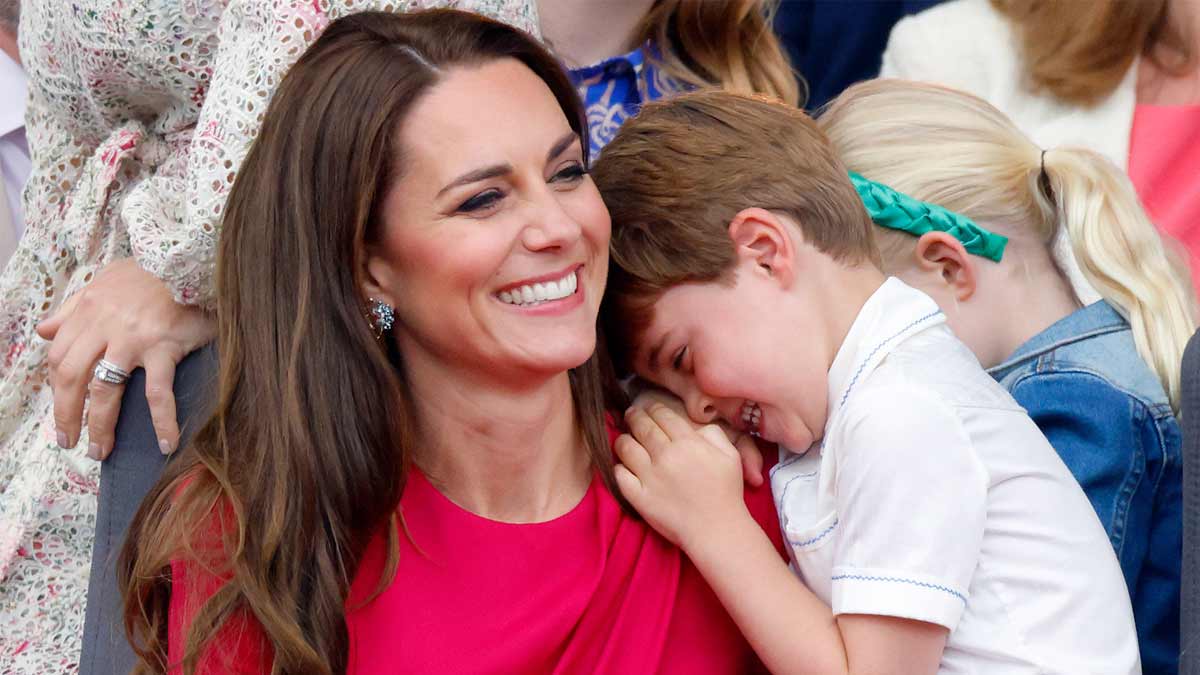 She comforted the children by telling them how the Queen was now reunited with Prince Philip in heaven. According to the source, she said, "Kate said that Elizabeth is in heaven with Prince Philip. There were lots of tears and hugs, naturally. The children are upset."
When the young royal couple was greeting royal fans outside of Windsor Castle in their walkabout accompanied by Prince Harry and Meghan Markle, Kate talked to fans and revealed more information.
In a conversation with one particular well-wisher, Kate revealed what her youngest son, Prince Louis had commented after learning about the death. She said he stated, "At least granny is with grandpa now."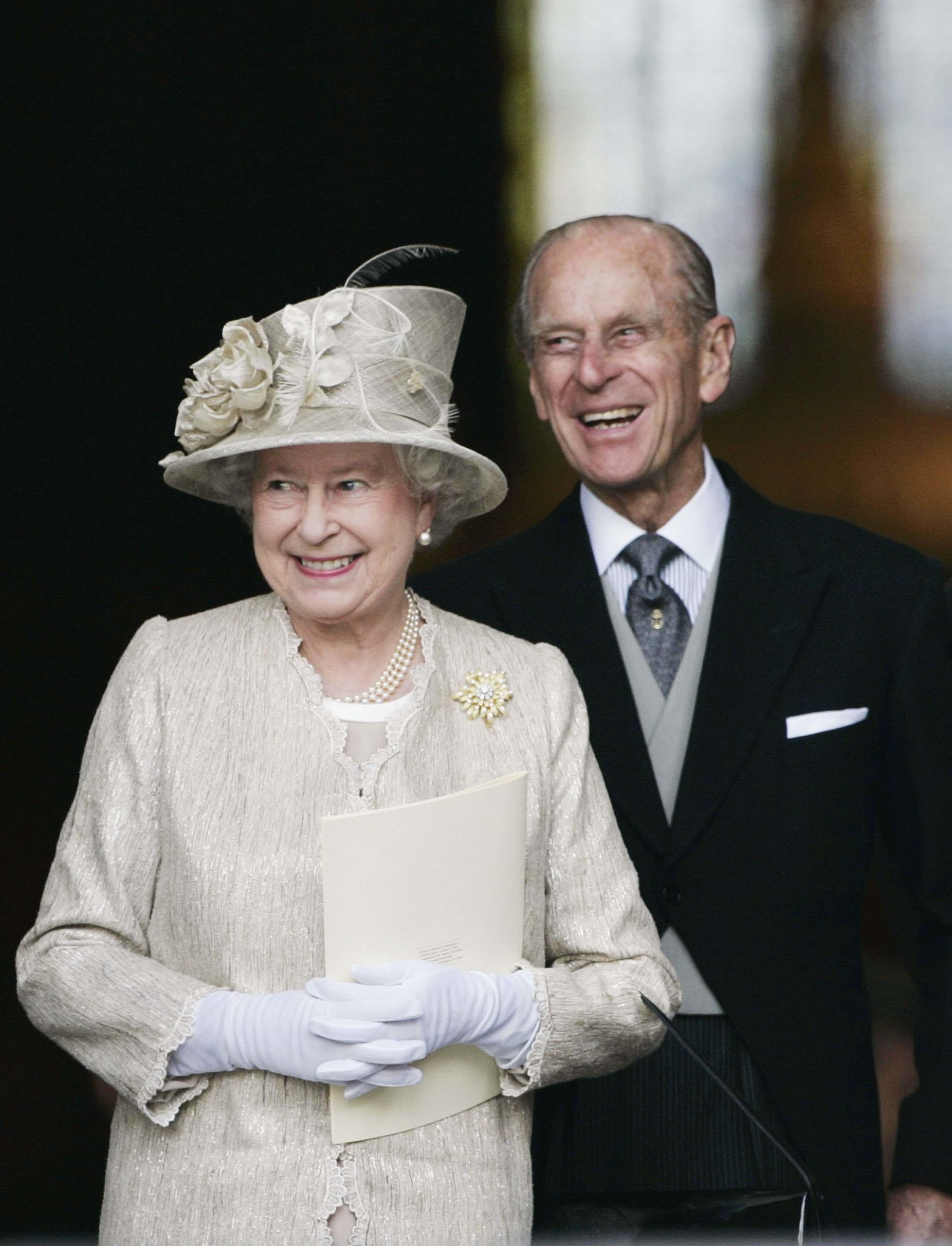 Prince William also had a conversation with Elaine Gee, a teacher from Wokingham who told him how difficult it was to explain the news to her students. Upon this, the prince candidly informed her about his experience explaining the loss to his own children.
She narrated her conversation with the Prince saying, "He spoke about George, Charlotte, and Louis, saying they were trying to keep some sense of continuity for them at school and keep things as normal as possible."
The children lost their great-grandfather Prince Philip in died in April 2021. So the royal couple had grappled with explaining loss to their children before.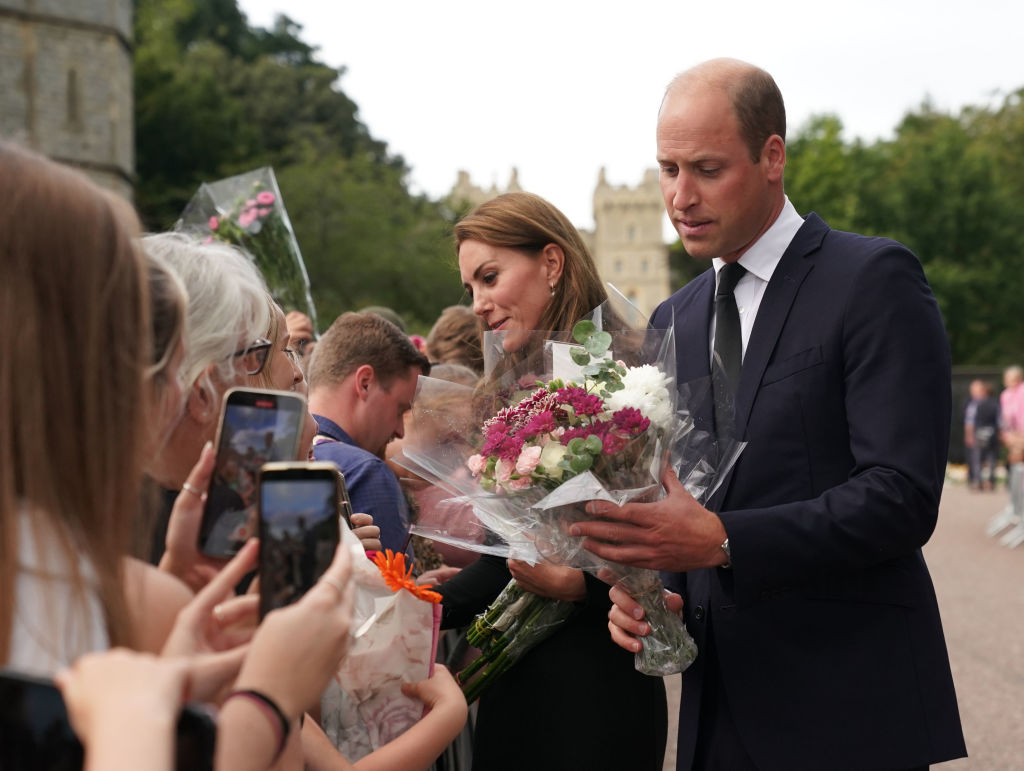 At that point sources revealed that the couple told their children gently, saying, "William told George, Charlotte, and Louis that Prince Philip has 'gone to heaven' and 'is an angel now.' They're still so young, so he and Kate wanted to let them down gently."
The death of Prince Philip allegedly impacted the older two children as they had fond memories of the Duke. They even chose a special photo of him to "hang in their home in memory of him."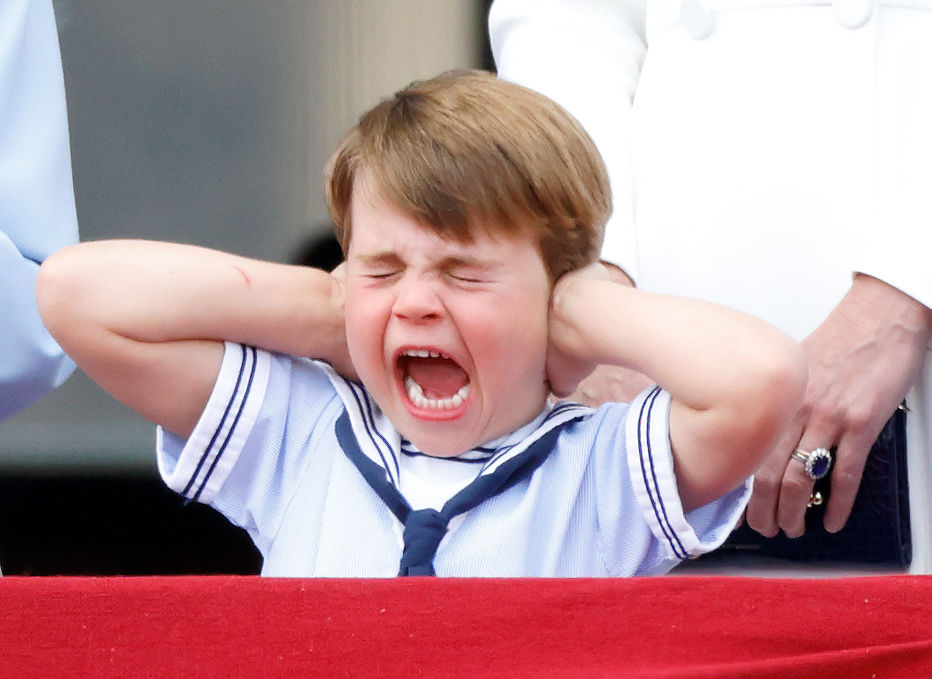 The Prince and Princess of Wales have candidly spoken about mental health and championed the cause. They have said the encourage their children to share their feelings and to never shy away from being vocal about what they are going through.
It is nice to see how well William and Kate dealt with this sensitive topic for their children.
Share this article with your friends and family to show them how the royal family dealt with explaining such a complex topic to the kids in the family.