With almost everyone carrying cell phones with cameras it often seems people would rather record situations than get involved.
But they can be a good deterrent if people don't want to be caught on camera getting up to no good.
Thanks to one brave woman and her cell phone a schoolgirl was rescued from a terrifying situation while on her way to school in London, England.
The woman spotted the young girl with the man who had his hand over her mouth and was behaving in a strange way.
She started following him and questioned what he was doing with the girl, while recording him.
The video was posted on social media in an attempt to find the man responsible.
The woman can be heard asking the man what he's doing with the girl and the man says she's his sister and questions why she's following him, before running off.
"Let her go, what are you doing with her?" the woman is heard shouting at the man. "I'm following you," she adds asking if the girl is okay.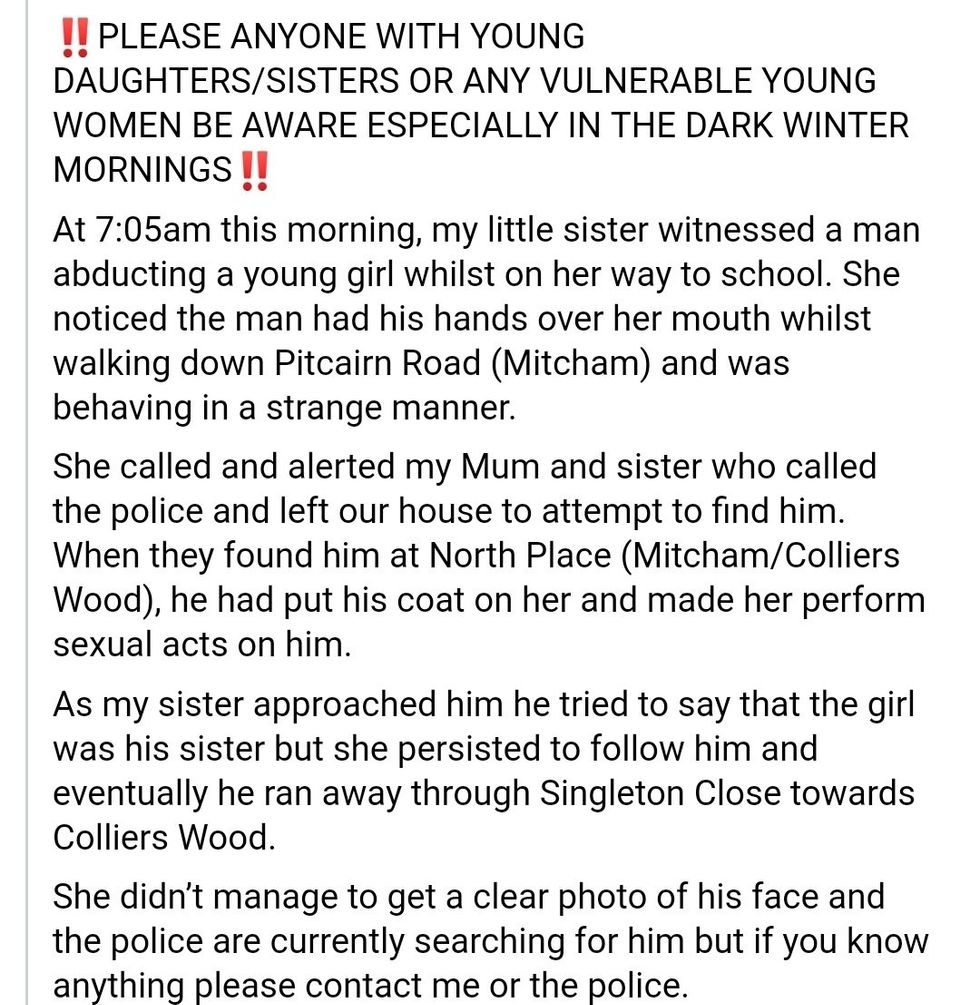 The footage quickly went viral and a more clearer picture of the girl's attacker was shared.
Thankfully the man was identified and tracked down to an address in the Tooting area of London.
Kadian Nelson, 26, was arrested on suspicion of rape, as per Metro News. Meanwhile London Metropolitan Police said the child was being supported by specialist officers.
'Extraordinary bravery'
In a statement the member of parliament for the local area Siobhain McDonagh said: "My heart goes out to the young girl who was abducted in Mitcham on her way to school this morning.
"The extraordinary bravery of a lady who followed and filmed them has almost certainly saved the victim from even further distress and has provided the police extremely important evidence for what I sincerely hope will be the swift apprehension and the early arrest of the attacker."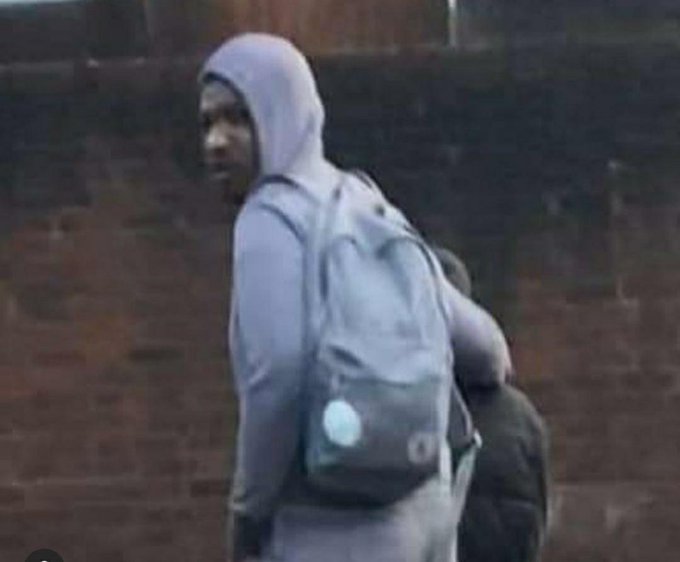 We need more people like this woman who put the safety of a young girl before her own and stopped this dangerous man in his tracks. It really could have gone either way.
I hope the teenage girl is okay and is properly supported in her recovery.
Please share to pay tribute to this brave woman and the risk she took that morning to save the terrified victim of this awful crime.