It is never easy to see a life that was taken too soon and that too under tragic circumstances. The family of Nicolas Vasquez is now searching for justice for what was done to their beloved family member.
Nicolas Vasquez of Huffman, Texas, was found by his neighbor Calvin Stoy, pinned down by three dogs. The dogs had pinned the man down in a ditch and were mauling him. The only reason the neighbor had intervened was because Stoy had heard a moan coming from the area.
"I thought I heard a moan. I heard the dogs barking. So I went to the corner of my yard here, and I heard another moan," Stoy explained the incident.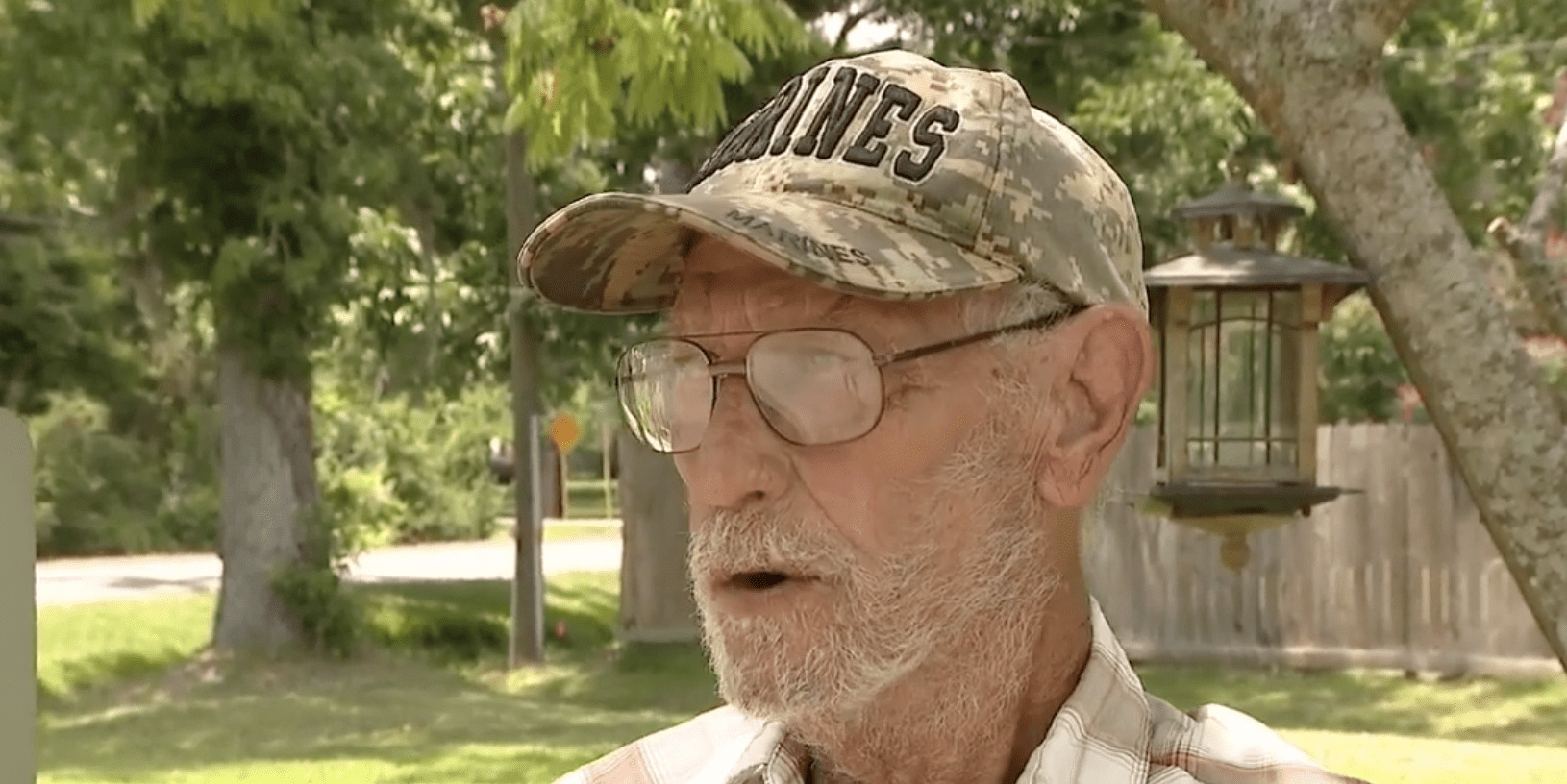 Stoy came across three dogs, each a pitbull mix pinning down his neighbor. When he shined his flashlight on the dogs, they ran away.
Stoy then discovered a horrific scene. He saw his neighbor Vasquez completely mauled by the dogs. "It was bad. He was torn up very bad," Stoy said of the scene.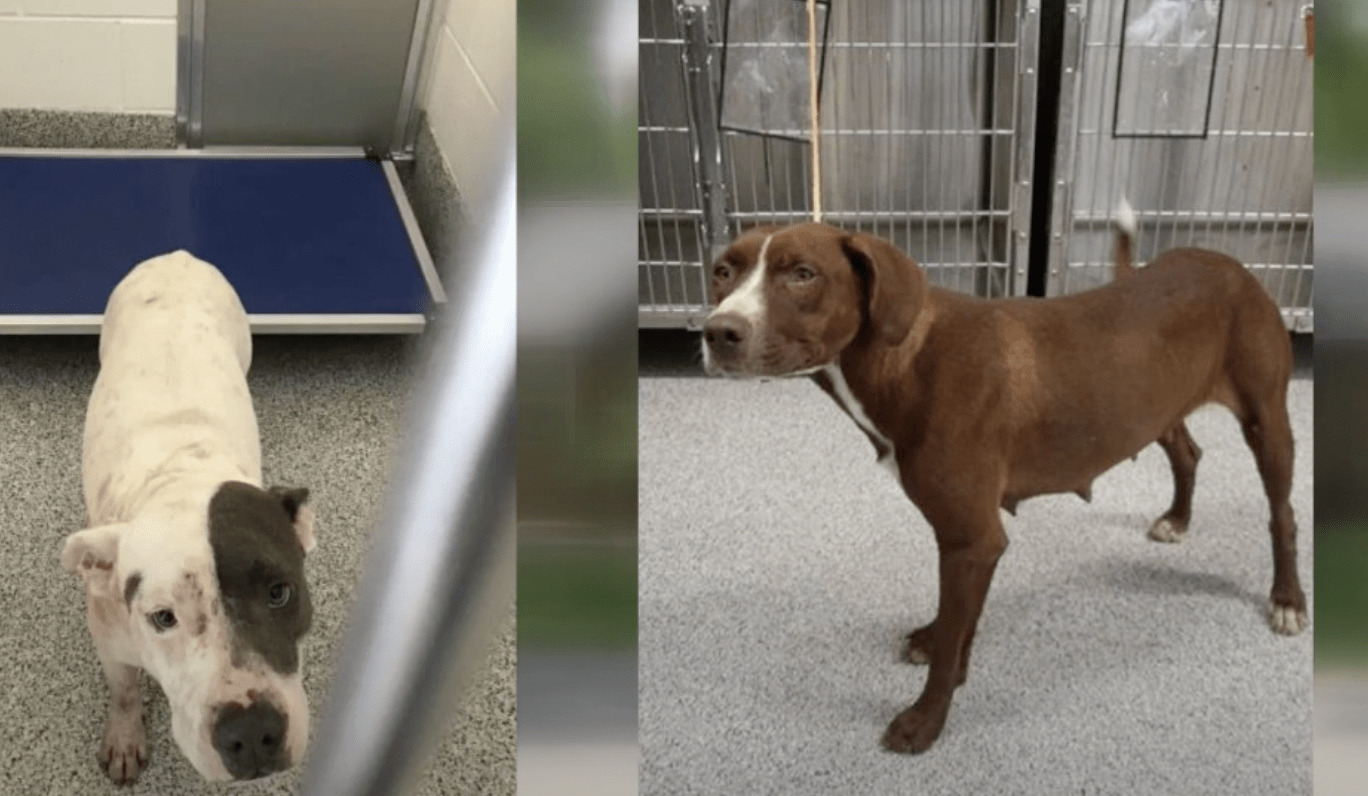 He immediately called 911 and requested assistance.
Attention from medical professionals showed just how extensive the damage that was done to Vasquez by the mauling was. His niece, Kelly Vasquez explained to the media just how much her uncle had suffered.
His injuries were so extensive that after spending 10 days in intensive care, he succumbed to them and passed away.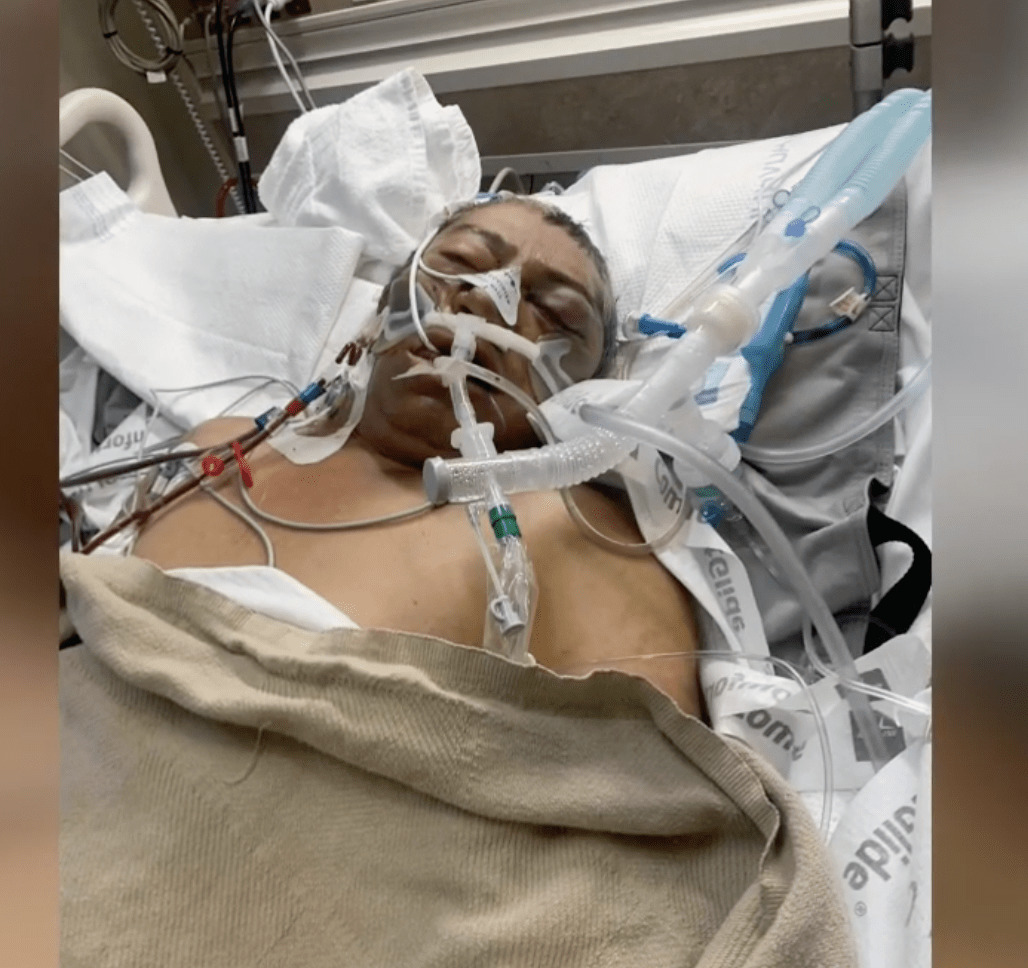 "They pretty much were eating him at that point," she says about the horrible tragedy. She explained that her uncle had suffered from bites on almost every part of his body, and had to have his legs and one arm amputated.
"His body couldn't take it anymore," his niece said.
Nicolas Vasquez's sister-in-law, Maria Castillo was beside herself, she said, "I just want justice from the law. This shouldn't have happened. He was a nice person to everybody. Everybody knew him."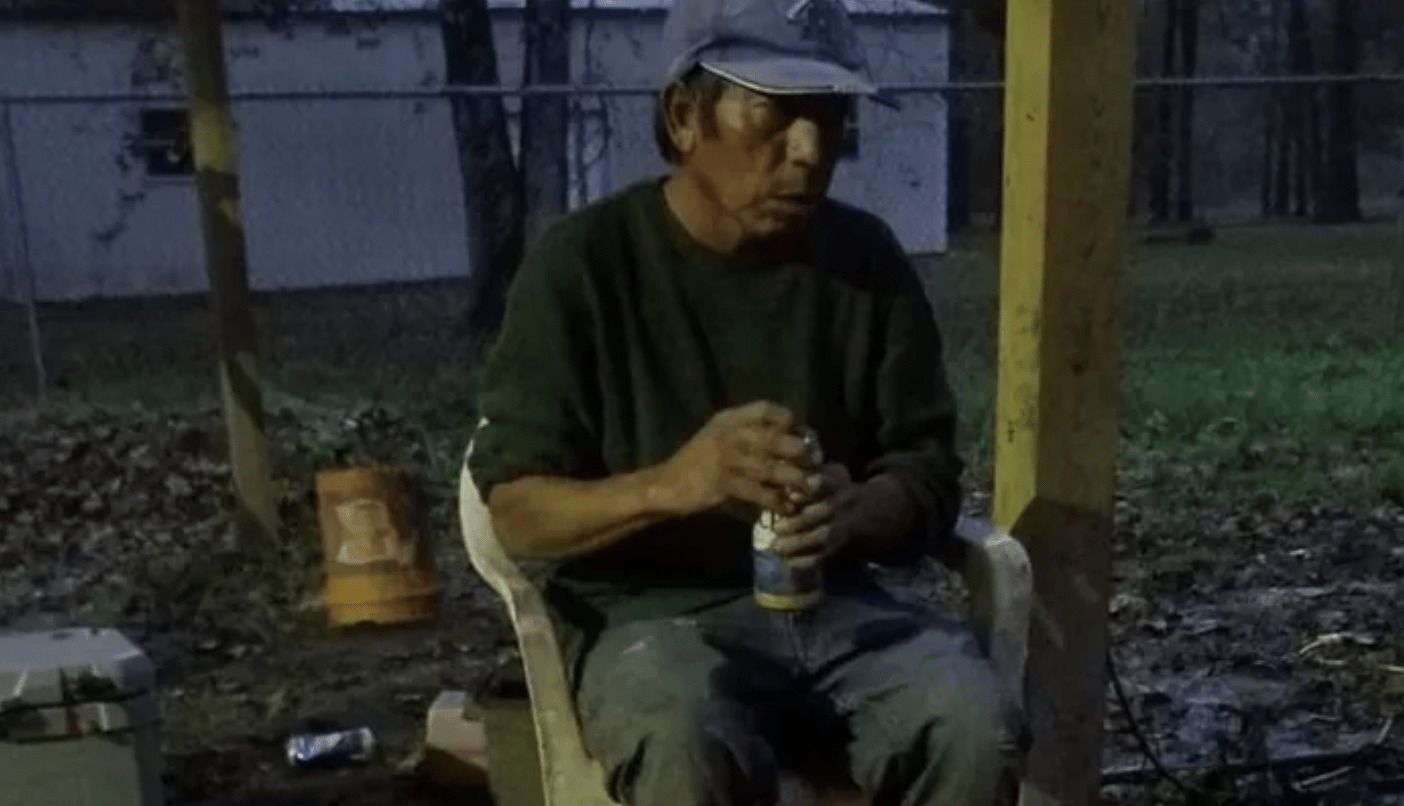 The dogs belonged to two different owners according to reports by neighbors. They said one of the dogs belonging to one neighbor was never seen roaming free while the other two owned by another neighbor were routinely seen roaming without leashes.
They stated that these two dogs were a regular nuisance in the neighborhood and would routinely chase anyone on foot or on a bike. They also said that about two months ago, one of the dogs had bitten Vasquez on the ankle.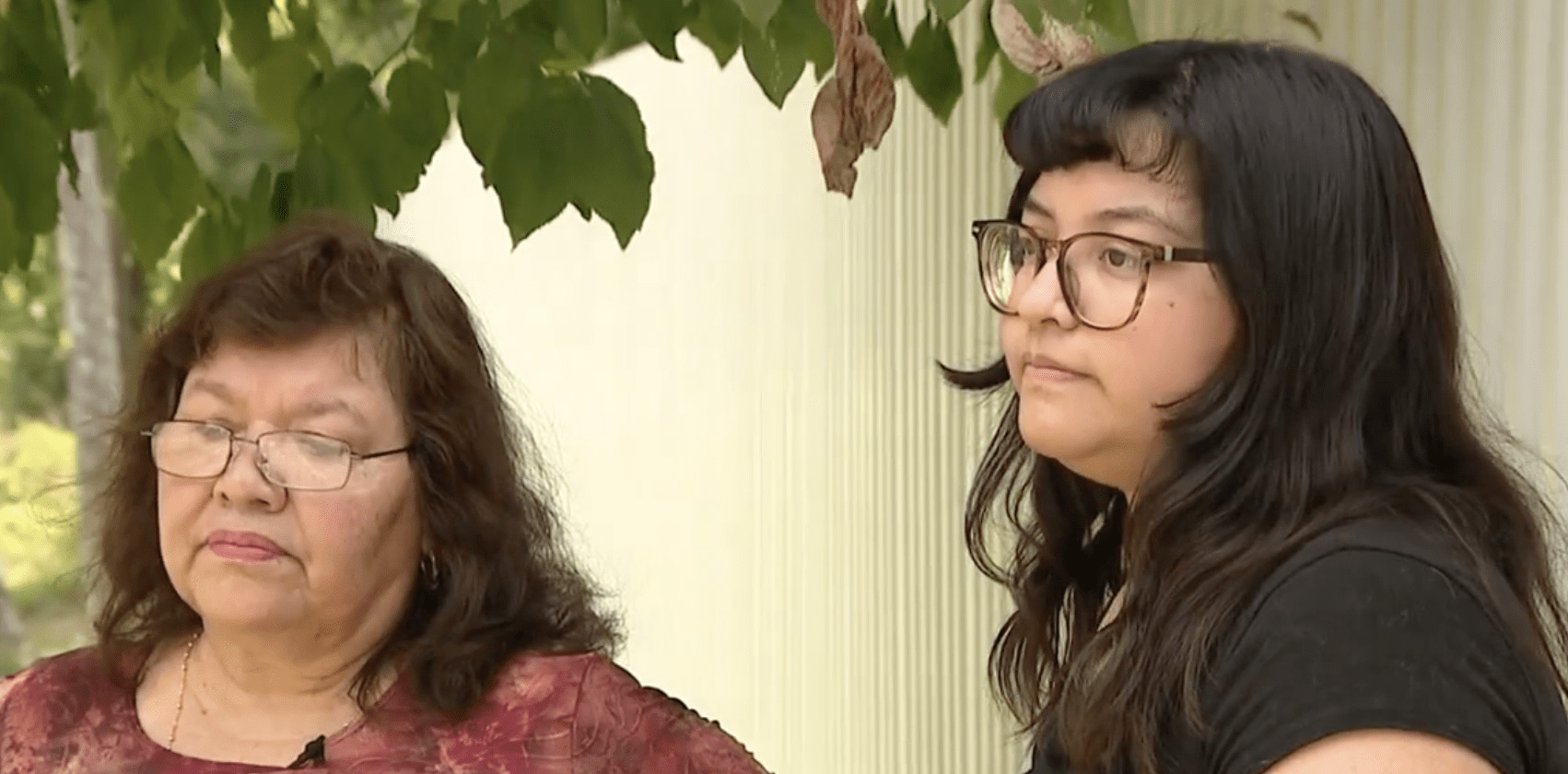 "Yeah the dogs would attack kids, and they used to just bark and stuff," Kelly Vasquez said.
Now his family and neighbors want justice. His niece, Kelly Vasquez thinks the neighbors should be charged for a child, she says, "Yes they should. They should be charged."
The neighbor who found him says, "First of all, it's a crime to let your dogs run loose like that. I think he should face manslaughter." 
The Harris County Sheriff's Office has not made a definitive statement and has said that investigators will meet with the District Attorney's Office to assess whether anyone charges can be filed.  
This is an incredible tragedy. We hope Nicolas Vasquez's family gets justice.
Share this story to help raise awareness about what happened to Nicolas Vasquez.