A Florida man was rescued approximately 86 miles off the east coast of the state late Sunday morning.
Crew members aboard a 225-foot container ship spotted Stuart Bee clinging to his capsized boat and immediately pulled him to safety.
According to reports, Bee, 62, left Cape Marina in Port Canaveral on Friday on his 32-foot Sea Ray, but did not return.
He was reported missing the following day.
On Sunday, the U.S. Coast Guard searched a large part of the ocean for the boater, but they were unable to find him.
The Coast Guard issued an "enhanced group call" to larger vessels crossing the area to be on the lookout for Bee and his boat.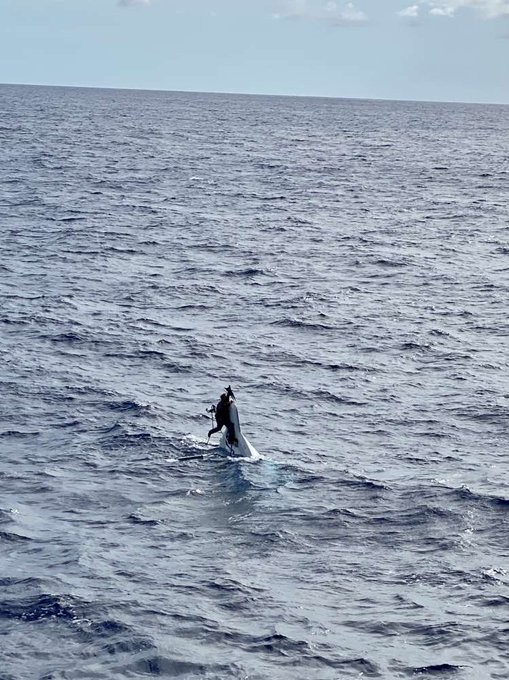 "Their crew spotted the vessel — capsized. And as they approached it, they saw the man clinging to it. And they were able to recover him onto their motor vessel," U.S. Coast Guard Petty Officer 1st Class David Micallef said of the crew on the Angeles, the 225-foot container ship.
Within an hour, a crew from the U.S. Coast Guard arrived and brought Bee back to shore.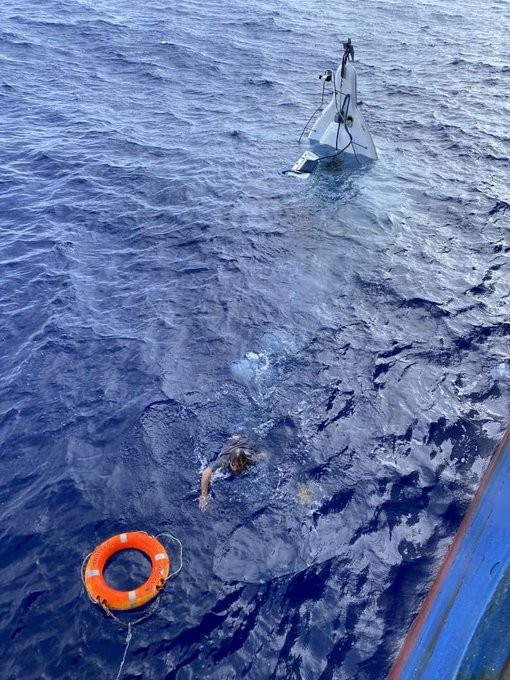 "Saving lives at sea is our highest calling. This is a truly incredible outcome that demonstrates the bond among all mariners and our community," Captain Mark Vlaun, commanding officer of Sector Jacksonville, said.
Such an incredible story of survival!
Thank you to all of those involved in saving Stuart Bee's life, you are all heroes!