The news of Lisa Marie Presley's death shocked the entire world. She made headlines just a few days before her passing for her appearance at the Golden Globe awards.
No one could have ever guessed that just a few days later, she would leave this world…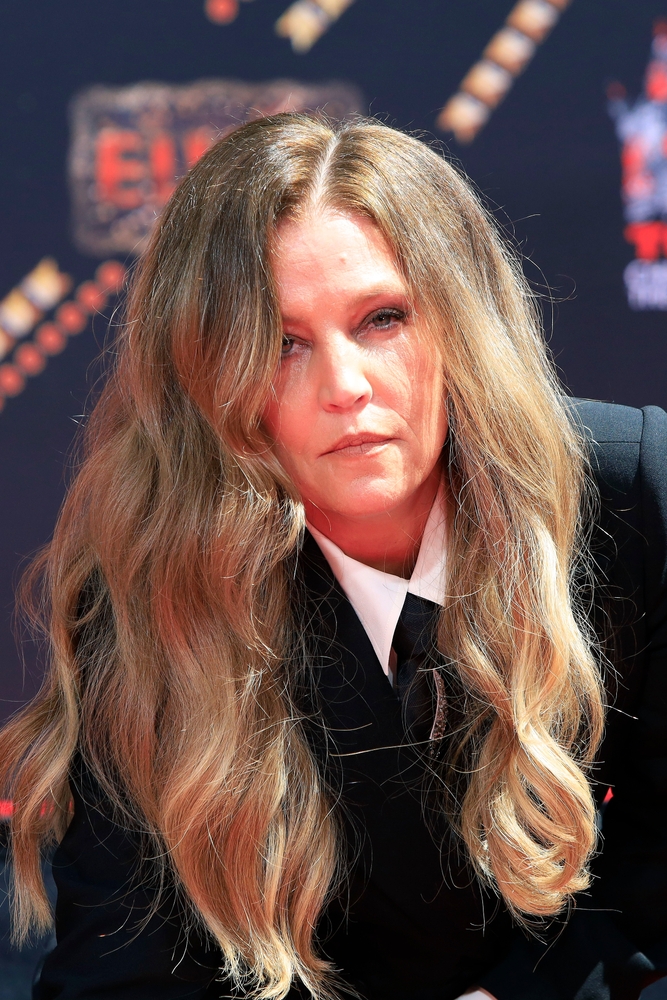 Lisa Marie Presley's death was incredibly sudden. After her passing, her body was examined by the Los Angeles County Medical Examiner-Coroner on Saturday. However, they asked to defer the cause of death for a while.
The reason for this is so that the medical examiner has more time to determine the cause of death. Public information officer for the medical examiner-coroner's office explained in detail was a deferment meant and entailed.
"After an autopsy, a cause of death has not been determined and the medical examiner is requesting more investigation into the death, including additional studies," Sarah Ardalani explained to the media.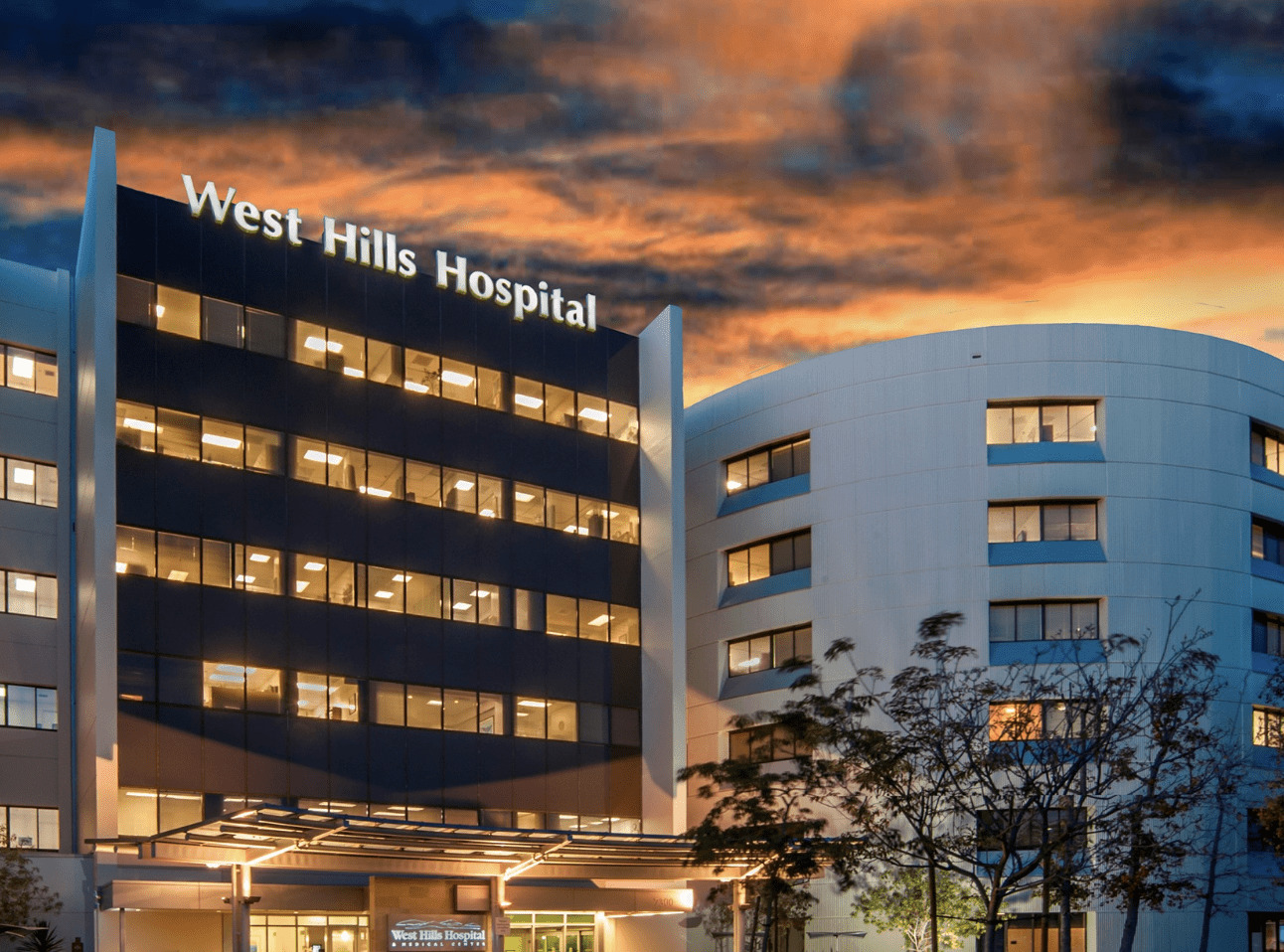 "Once the tests/studies come back, the doctor evaluates the case again and makes the cause of death determination," she added.
READ MORE
Presley was pronounced dead on Thursday at 5:08 p.m. at West Hills Hospital where she had been rushed after being found unconscious at her home.
 Emergency services received a "not breathing call" from the musician's Calabasas home and rushed her to the hospital. Soon after she arrived at the hospital, her mother was seen arriving at the medical center as well.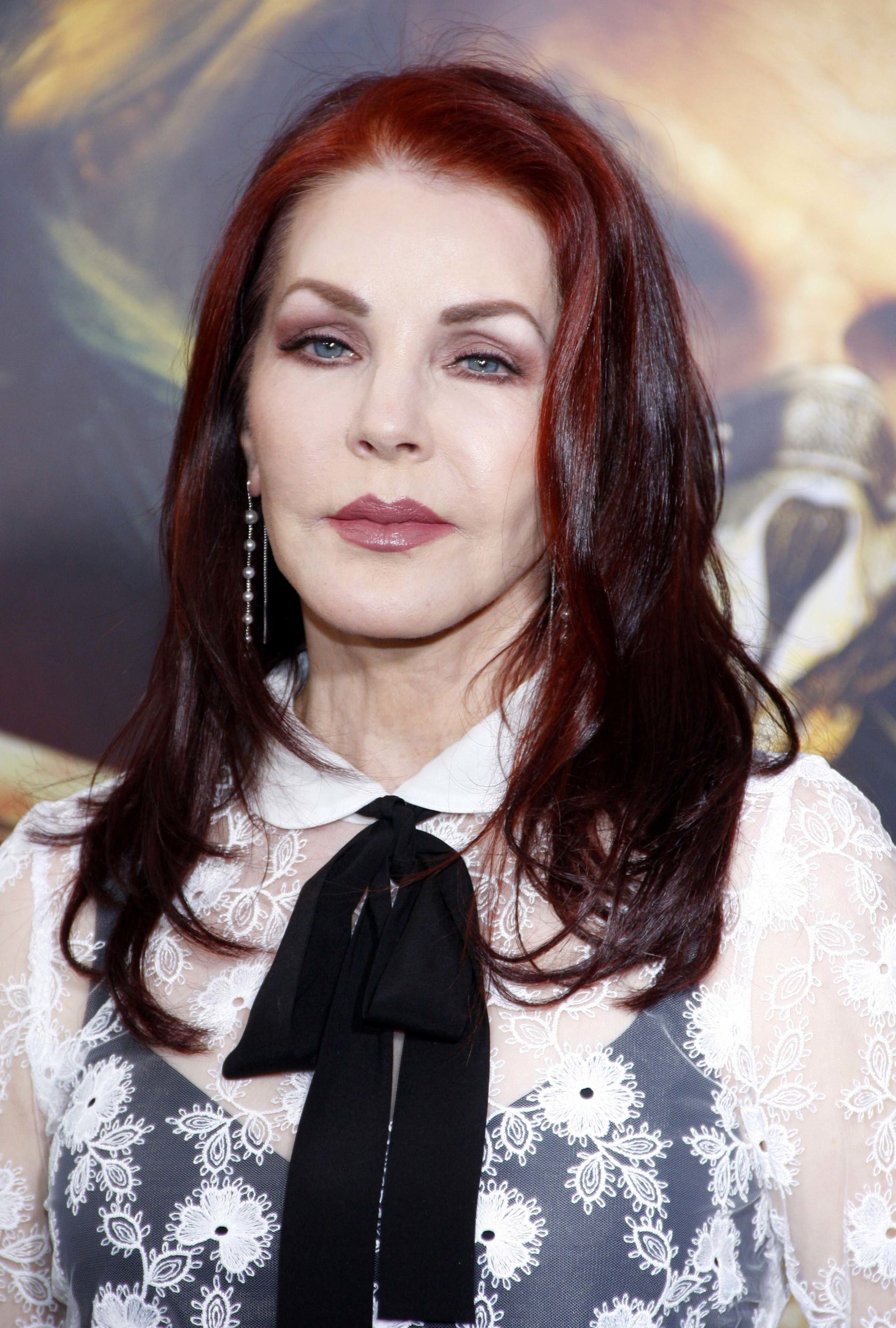 She put out a statement on her Instagram, asking for prayers. The statement read, "My beloved daughter Lisa Marie was rushed to the hospital. She is now receiving the best care. Please keep her and our family in your prayers. We feel the prayers from around the world, and ask for privacy during this time."
"Priscilla Presley and the Presley family are shocked and devastated by the tragic death of their beloved Lisa Marie. They are profoundly grateful for the support, love and prayers of everyone, and ask for privacy during this very difficult time," Priscilla's representative said in a statement.
A public memorial is being organised at Graceland on Sunday.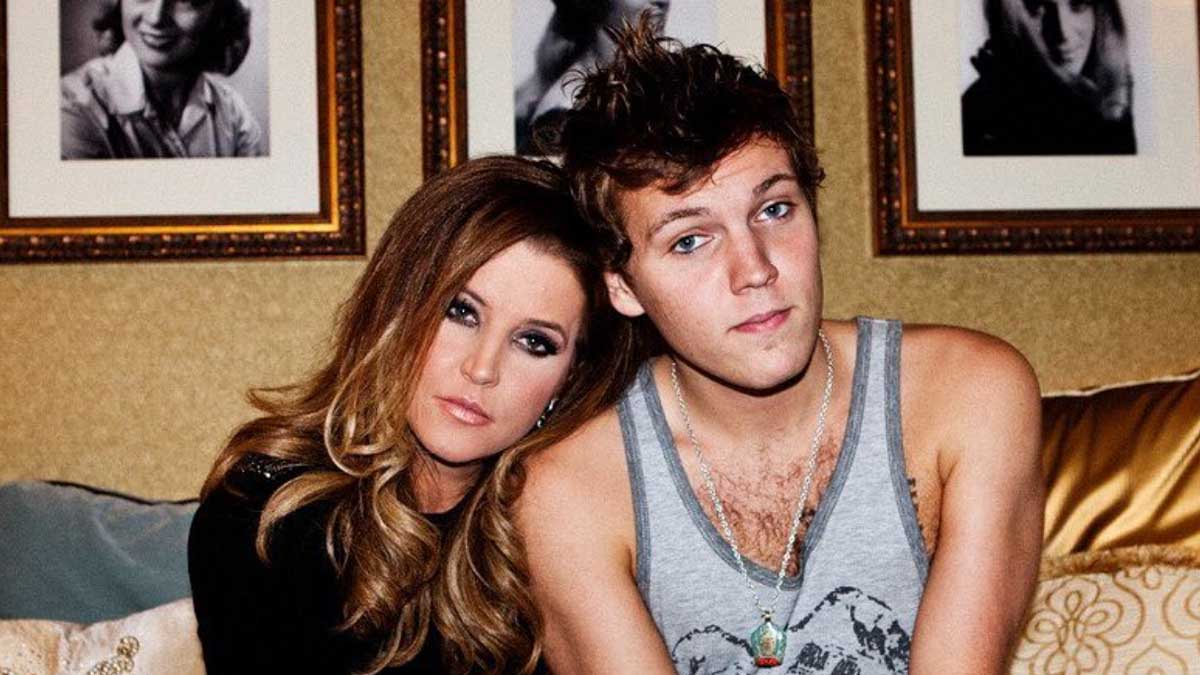 "Riley, Harper, Finley, and Priscilla are grateful for the support, well-wishes and outpouring of love honoring their beloved Lisa Marie," a representative for the family said.
"A public memorial service has been arranged on the front lawn of Graceland at 9:00 am on Sunday, January 22, in Memphis. Please visit www.graceland.com for more information. In lieu of flowers, the family encourages all who wish to send something to do so in the form of a donation to The Elvis Presley Charitable Foundation," the statement asked of well-wishers.
Lisa Marie Presley's famous father Elvis Presley also passed away at a young age in 1977 from cardiac arrest. Her 27-year-old son Benjamin Keough also passed away by suicide in 2020. It is planned that Lisa Marie Presley will be buried next to him.
Our thoughts and prayers are with the Presley family during this very difficult time. We hope you will join us in keeping the family in your thoughts and prayers.