A newborn baby girl with her umbilical cord still attached was found abandoned near a bike path by a man walking his dog.
Ted Rutherford made the shocking discovery after following a noise that sounded like a wounded animal while walking on a bike path in Glen Burnie, Maryland, just before 6 a.m.
Rutherford said it was clear the baby had only just been born.
"The placenta and all the, you know, the fluids and all were in like a grocery bag, a little plastic bag, and it was tied up around the umbilical cord," he told WMAR.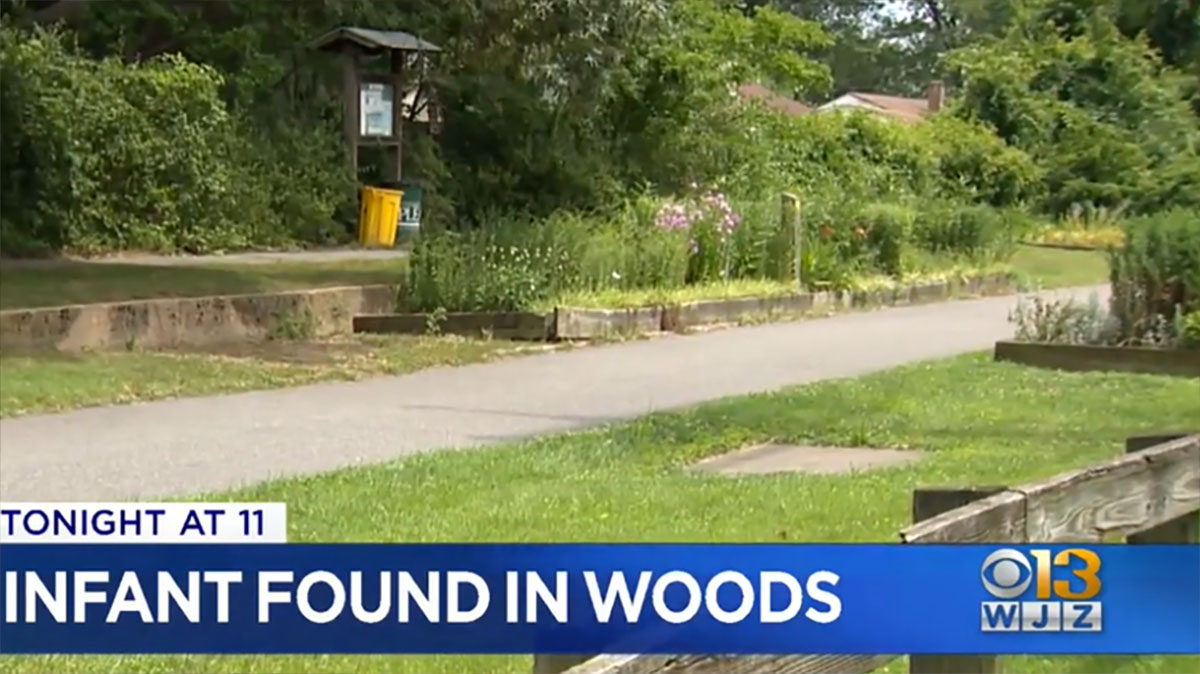 He then alerted a neighbor who tried to get the baby out of the brush but she was surrounded by sticker bushes and lying upside down.
Anne Arundel County police officers were called and the baby girl was removed from the bush and taken to a nearby hospital to receive treatment.
"Thankfully the child is still alive. It was suffering from some injuries due to being in contact with the brush, some bushes, scrapes, abrasions, that sort of thing," said police spokesman Marc Limansky.
Maryland is a safe haven state, meaning any adult can drop a newborn off to a police station or hospital without being criminally charged.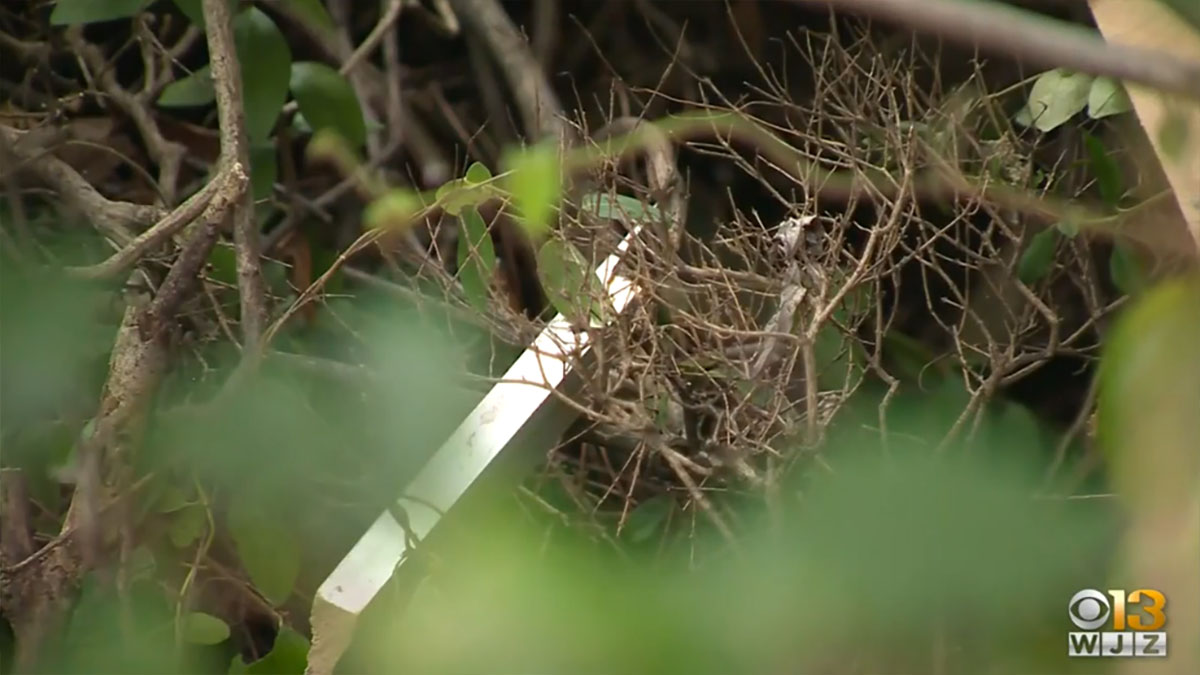 The mother was identified and taken to hospital for treatment and also given access to the county's crisis intervention center.
It's hard to imagine what the mother of this child must've been going through to abandon her child this way.
Thankfully the child is okay but it's clear the mother needs help.
I hope the baby is now safe and is placed in the loving home she deserves. Please share.