An armed man was arrested as part of an investigation into an alleged attack on a building where ballots from the U.S. election are being counted in Pennsylvania.
Police officers were responding to a tip off they received about a group driving up from Virginia in a Hummer to attack the Pennsylvania Convention Center.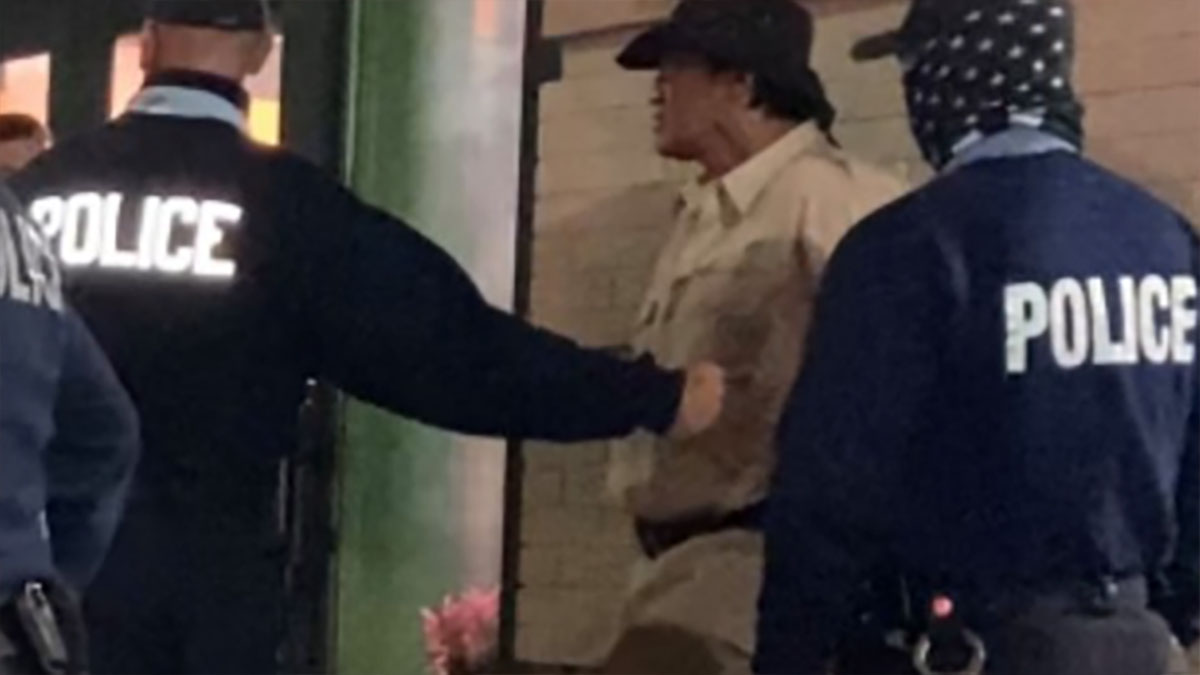 WPVI reported officers found a weapon and two people were handed over to detectives but it's unclear if the people are connected to the investigation.
The Hummer was still parked in the street as of Friday morning and was reported to have a window sticker and a hat with the logo for the group QAnon, which is known for spreading conspiracy theories.
No injuries were reported.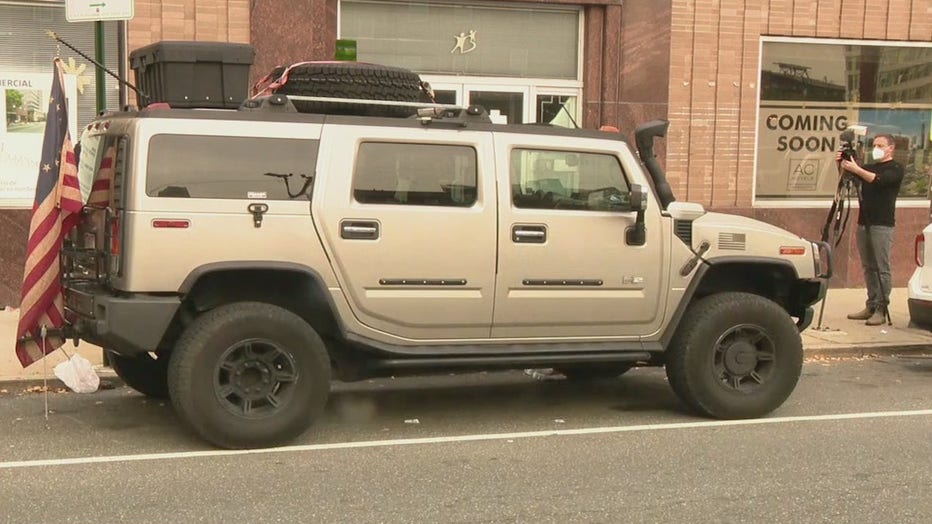 The arrest follows a number of demonstrations being held in cities across the U.S. as Trump declares that Democrats are trying to "steal the election" and has filed lawsuits in various states over accusations of voter fraud.
The vote counting continues in battleground states as Biden was announced the winner of Michigan and Arizona by news outlet AP.
Trump supporters chanted "Stop the count!" in Detroit and Trump filed a bid to stop the counting and demanded Michigan's secretary of state allow in more inspectors.
There seems no end in sight to the chaos and the accusations, I just hope nobody gets hurt amid all these protests.
Let's hope the winner is declared soon and peace is restored. Please share.