The Hillsborough County Sheriff's Department responded to a 911 call at 11 a.m. on Sunday at the 11000 block of Bonnet Hole Drive in Thonotosassa about a missing elderly woman. The officials found out the woman was in her late 60s and suffered from dementia.
Her family reported her as vanishing after walking away from home and were extremely worried about her. After the report had been made, officials mobilized their resources immediately.
Deputies began a search of the area with k-9 and aviation units to aid them. The search was underway when Deputy Craig Lariz and his K9 Toby, a bloodhound. The duo was searching a wooded area near the woman's home where she had been reported missing.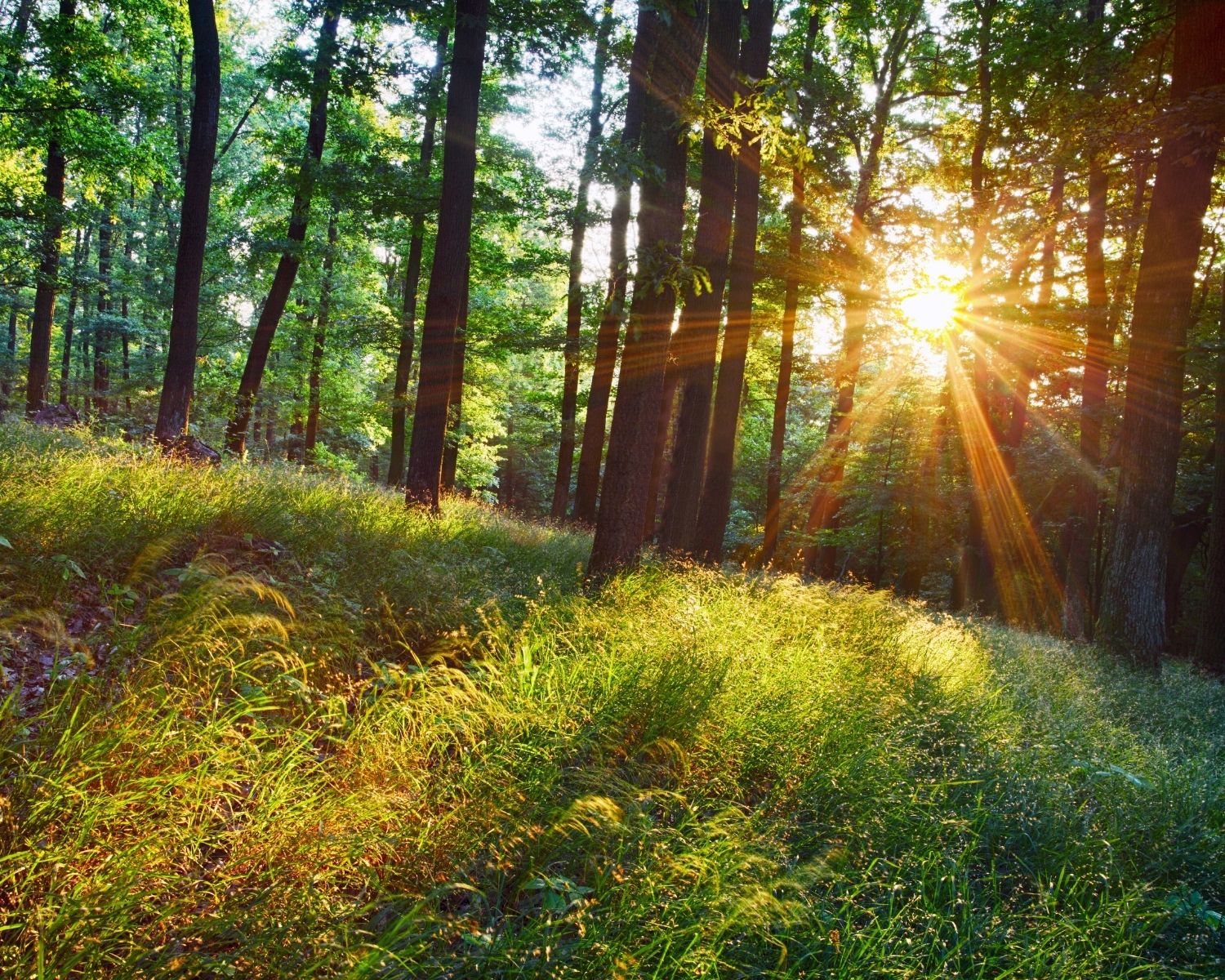 The wooded area was about 250 feet from the woman's home. Deputy Lariz and Toby come across a movement in the grass and upon closer inspection it is revealed that it is the missing woman.
Toby's keen sense of smell found her and potentially helped save her life and her family from worry. Upon finding the missing woman, Deputy Lariz says to the dog, "Good boy, Toby!"
Lariz then asks the woman if she is okay to which she responds, "Would you please take me down to my house?"
Deputy Lariz and his team carry the woman out of the grass and place her in a helicopter that would transport her to nearby Heritage Elementary School where she would receive medical attention. She had possibly spent the night in the woods since she went missing on Saturday and was found by officials on Sunday afternoon.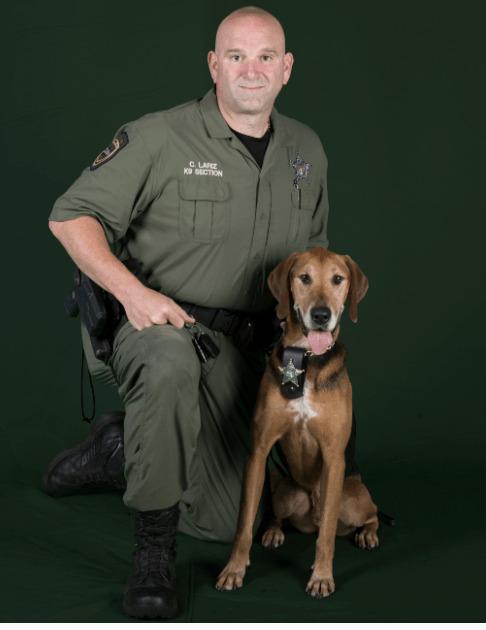 After initial medical assessment, she was transported to a local hospital to be treated for severe dehydration.
"There is nothing worse than the terror someone feels when their loved one goes missing. With the hot temperatures outside and the remote area where this woman had fallen, a very frightening outcome was avoided thanks to the diligent work of our deputies," said Sheriff Chad Chronister about the incident.
The Hillsborough County Sheriff's Office K-9 Unit comprises of 21 dogs and 18 handlers. Each dog has a specialty that they are trained in. Whether to sniff out narcotics or explosives. And bloodhounds like Toby, who are used to track down people.
Deputy Craig Lariz and Toby are truly local heroes! The outcome of this could have been really gruesome but the deputy and dog duo displayed exemplary teamwork.
This heartwarming story ended positively because of the deputy's hard work and Toby's sharp nose!
Share this amazing story with your friends and family to make their day.