Like the rest of the Royal Family, Prince Harry and his wife, Meghan Markle, have been mourning the passing of Queen Elizabeth.
The couple attended the funeral of Her Majesty last week, but as per latest reports, the two have left the UK to travel back home to the US.
Now, all of know – or at least could guess – that members of the Royal Family have rules that they live by. It's not all wealth and fame and fortune; far from it, in fact. In a new book, details about what it's like to work alongside Harry have been revealed.
Former press secretary, Ed Perkins, worked alongside the Prince but once made quite the mishap when he texted Harry. As per Perkins, he referred to the Prince as "mate".
Harry's reply was short and sharp.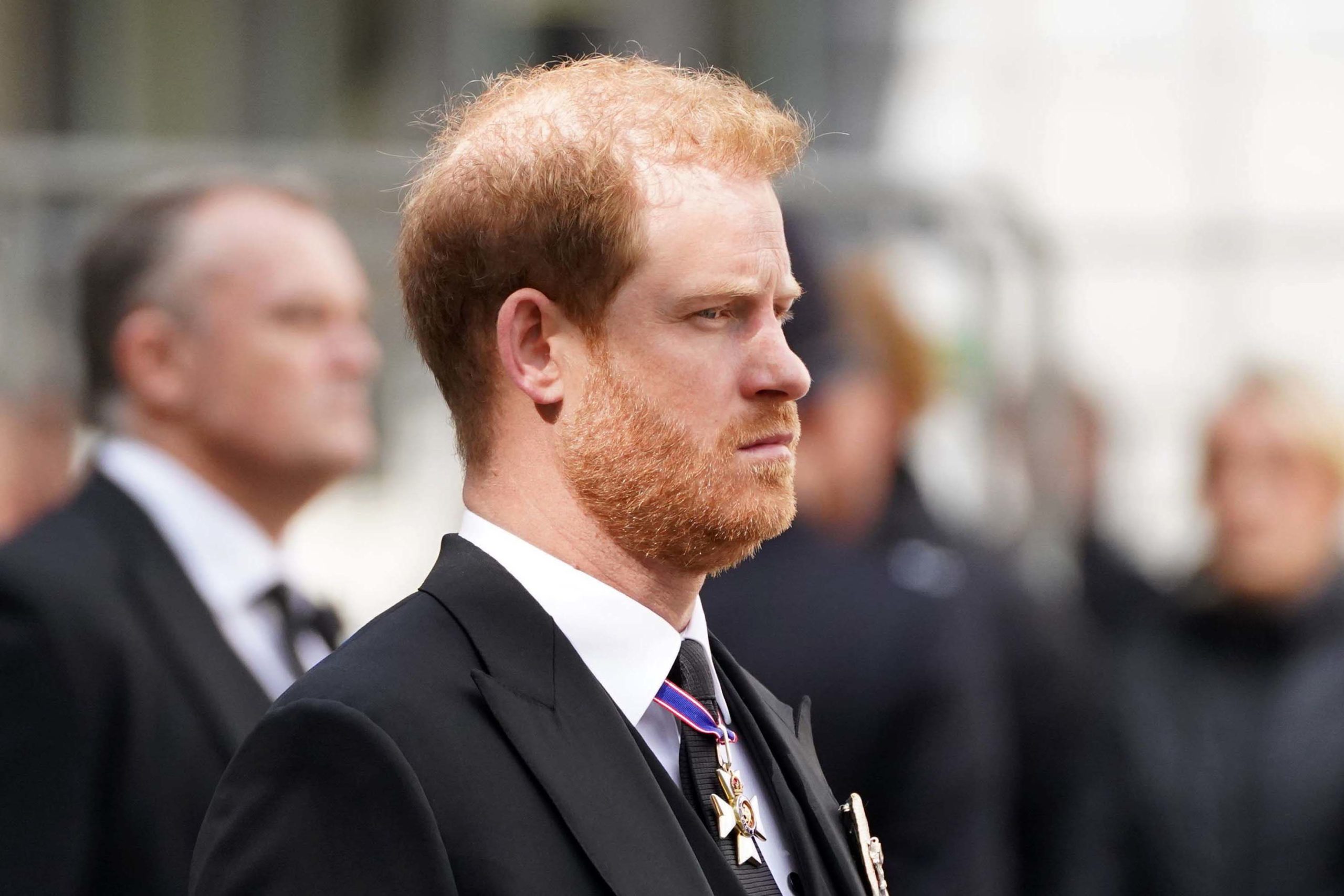 It's now been three weeks since Queen Elizabeth passed away. The entire Royal Family – and indeed the nation as a whole – has mourned the death of the longtime monarch. Now, though, the official mourning period is over.
For senior members of the family, that means getting back to work fulfilling their royal duties. Of course, for Harry Meghan Markle, that's no longer the case.
Meghan & Harry
Since the two cut ties with the royals in 2020, they no longer expected to undertake official duties for "The Firm."
When the Queen passed away, Meghan and Harry were, by coincidence, both in the UK. The Prince traveled to Balmoral to reunite with his family as the Queen's health deteriorated. Meghan wasn't there, but she was present for the State Funeral last Monday.
READ MORE:
Harry also put out a touching statement following the Queen's passing. On the Archewell website, Harry wrote about his grandmother, saying that her "unwavering grace and dignity remained true throughout her life."
He also added a personal note:
"Granny, while this final parting brings us great sadness, I am forever grateful for all of our first meetings — from my earliest childhood memories with you, to meeting you for the first time as my Commander-in-Chief, to the first moment you met my darling wife and hugged your beloved great-grandchildren.
"I cherish these times shared with you, and the many other special moments in between. You are already sorely missed, not just by us, but by the world over."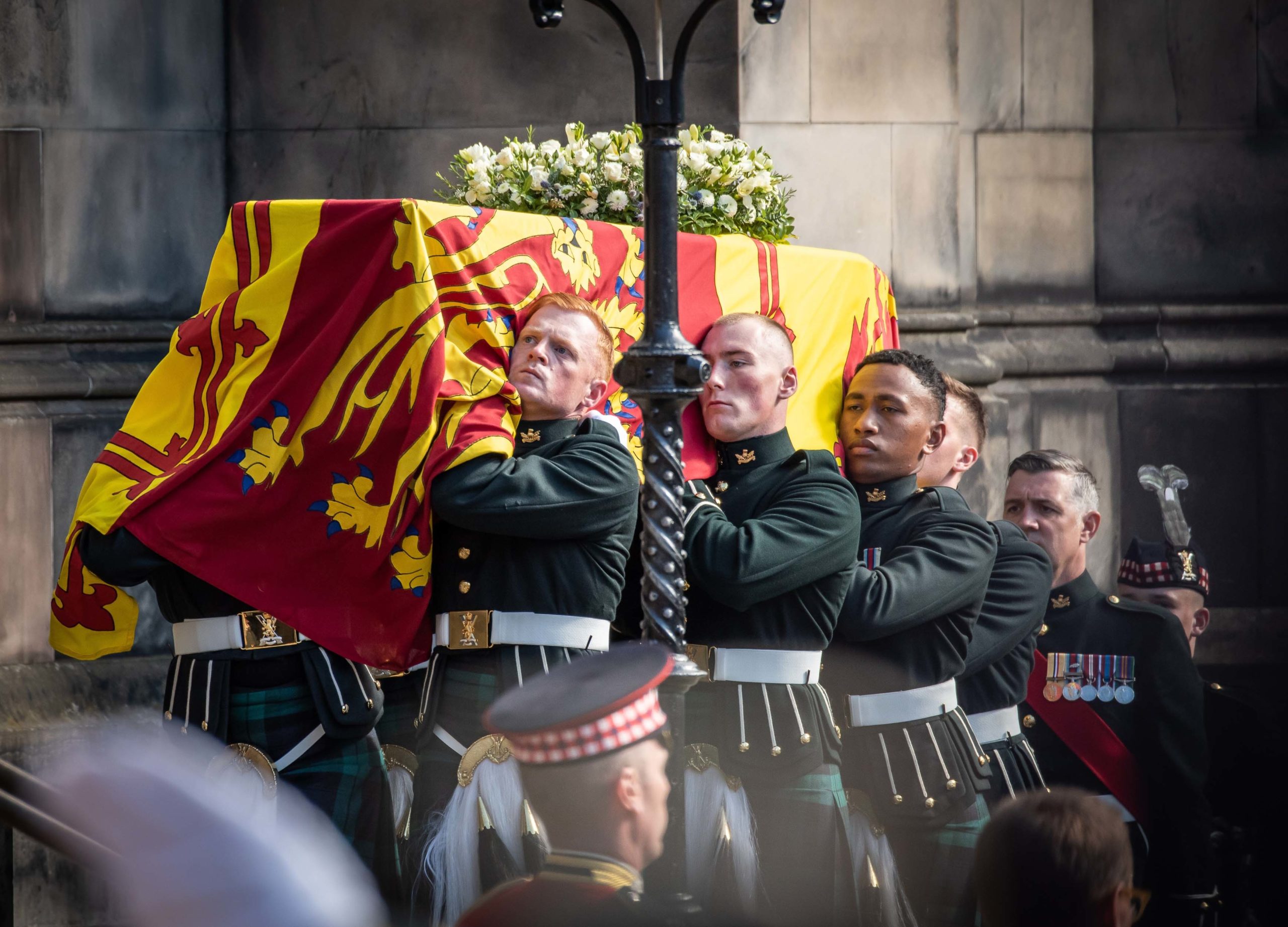 He concluded: "Thank you for your commitment to service. Thank you for your sound advice. Thank you for your infectious smile. We, too, smile knowing that you and grandpa are reunited now, and both together in peace."
Why Harry and Meghan left England immediately after Queen's funeral
Not long after the funeral of Queen Elizabeth, Harry and Meghan headed back home to their house in Montecito, California. Though tensions between the couple and the Royal Family have been high over the last years, this time there was a simple reason behind their swift departure.
Harry and Meghan's two children, Archie, 3, and Lilibet, 1, stayed in the US while their parents were in Britain. It should go without saying that the couple greatly missed their kids.
"Meghan and Harry are preparing to return to Montecito almost immediately after the funeral [on Monday], where they'll be reunited with Archie and Lilibet after being separated for over two weeks," a source told US Weekly.
"[It's] the longest amount of time they've been apart from their children."
"They've missed the kids like crazy and have been FaceTiming them every day, but can't wait to see and hold them again after a poignant few weeks," the source added.
The relationship between Harry and his father, King Charles, hasn't been at its best lately, primarily because of Harry leaving the Royal Family and speaking out against his family and father in the now infamous Oprah Winfrey interview.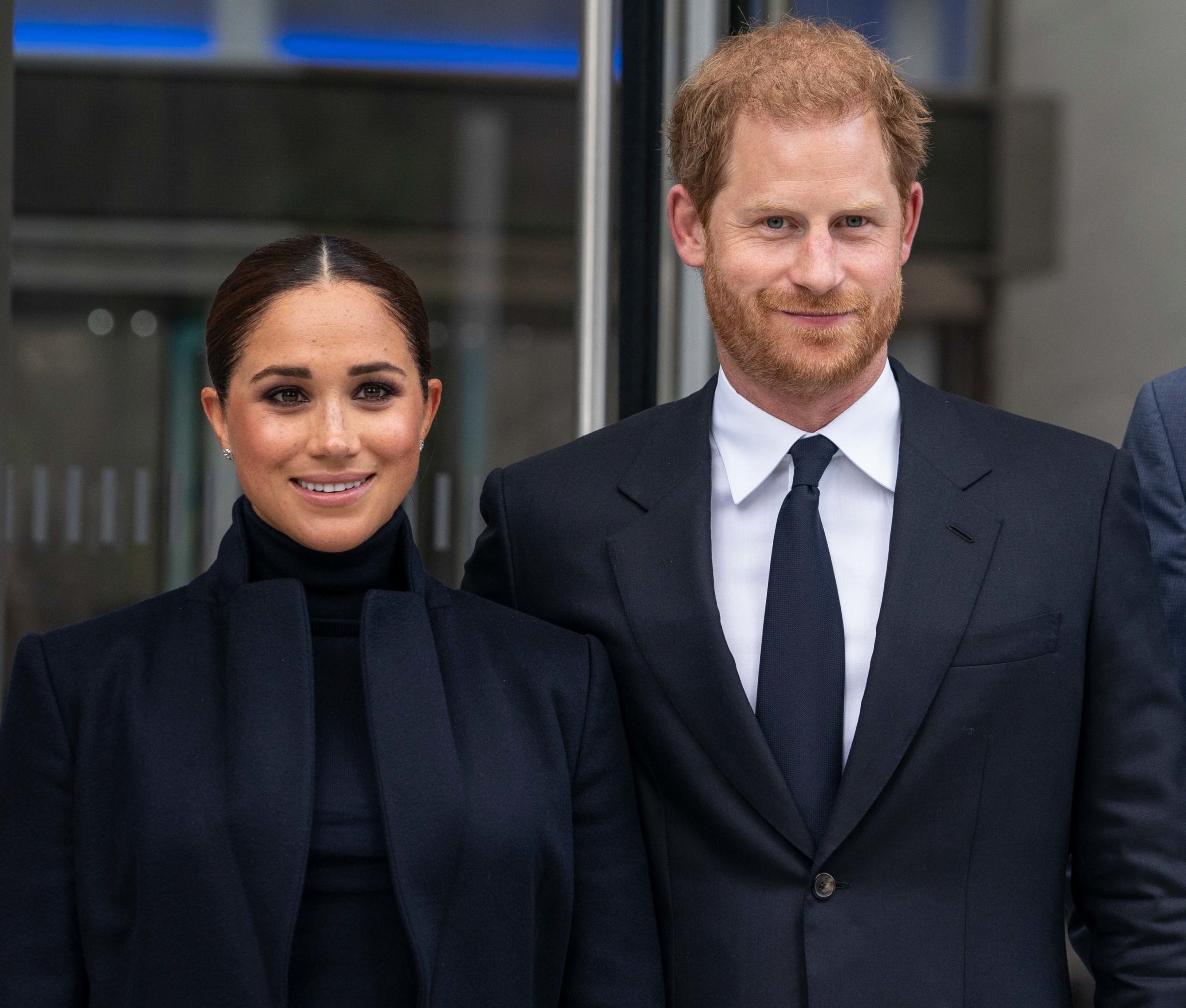 Harry's remarks about his family left many senior members of The Firm angry, especially his father and brother, Prince William. Harry even revealed that Charles stopped taking his calls following his move to the US.
Still, when Prince Philip was to be buried, Harry attended the funeral – the first time he'd seen his family since the interview. At that time, he didn't walk beside his brother William, which many saw as a sign that the two weren't getting along.
Harry's rocky relationship with King Charles
Following the funeral service, the pair talked to each other, indicating that perhaps they were trying to make amends. Just hours later, though, things are said to have fallen apart. Rumor had it that Harry met with his father and brother during a two-hour-sit down. Harry didn't even know it was going to take place, though, and subsequently felt "ambushed."
Things didn't exactly get better when Harry, on an episode of the Armchair Podcast, took another swing at his father regarding his upbringing.
At the same time as stating that he places no blame on his father, Harry accused Charles of handing down a "cycle" of "genetic pain and suffering."
"I don't think we should be pointing the finger or blaming anybody. But certainly when it comes to parenting, if I've experienced some form of pain or suffering because of the pain or suffering that perhaps my father or my parents had suffered, I'm going to make sure that I break that cycle so that I don't pass it on basically," Harry said.
"There's a lot of genetic pain and suffering that gets passed on anyway, as parents we should be doing the most that we can to try and say 'you know what that happened to me, I'm going to make sure that doesn't happen to you.'"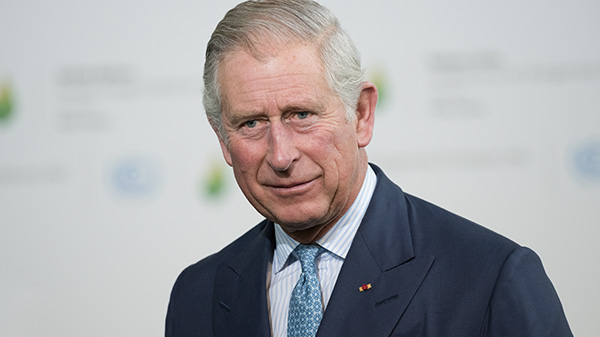 Harry continued: "I never saw it, I never knew about it, and then suddenly I started to piece it all together and go 'OK so this where he went to school, this is what happened.' I know this bit about his life, I also know that's connected to his parents. So that means that he's treating me the way that he was treated. Which means how can I change that for my own kids?"
Harry to be removed of Counselors of State title
Charles took over more and more of the Queen's responsibilities as she began experiencing health issues about two years ago.
As King, it seems like he has a clear plan for approaching the job. Unfortunately, however, that plan appears to include changes that may leave certain close family members somewhat disappointed. If reports are to be believed, Harry might see himself pushed even further away from any royal engagements.
As The Mirror reports, King Charles plans to change the law to prevent non-working royals from being Counselors of State. They currently consist of five people – the spouse of the monarch and the next four royals in the line of succession over the age of 21.
With the passing of the Queen, three of those are now non-working royals: Prince Andrew, Prince Harry, and Princess Beatrice.
That's something Charles is said to be wanting to change – by removing the trio for good.
The 1937 Regency Act dictates that the spouse of a monarch and the four adults next in line to the throne can act as Counselors of State.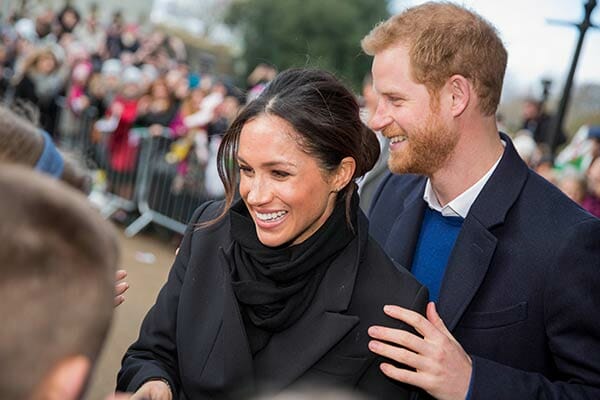 They can fill in for the King and carry out official functions such as holding Privy Council meetings and meeting new ambassadors. However, they do not have the authority to dissolve Parliament, grant rank titles, or deal with matters that involve the entire Commonwealth.
Working with the royals
Within the Royal Family, there are several rules one is supposed to follow. Some date back centuries, while others are more like guidelines. It should go without saying that members of the family all have many people working for them. Sadly, as King Charles takes the throne, he is reportedly set to fire many of his.
READ MORE:
There are very few occasions when you see the royals dress casually. However, the person next in the succession line, Prince William, and his wife Kate have decided to make things a little more casual for their workers, especially around the house.
According to royal author Valentine Low, the couple decided that their staff didn't have to wear suits around the house. This is so that their children, Prince George, Princess Charlotte, and Prince Louis, can benefit from as normal a childhood as possible.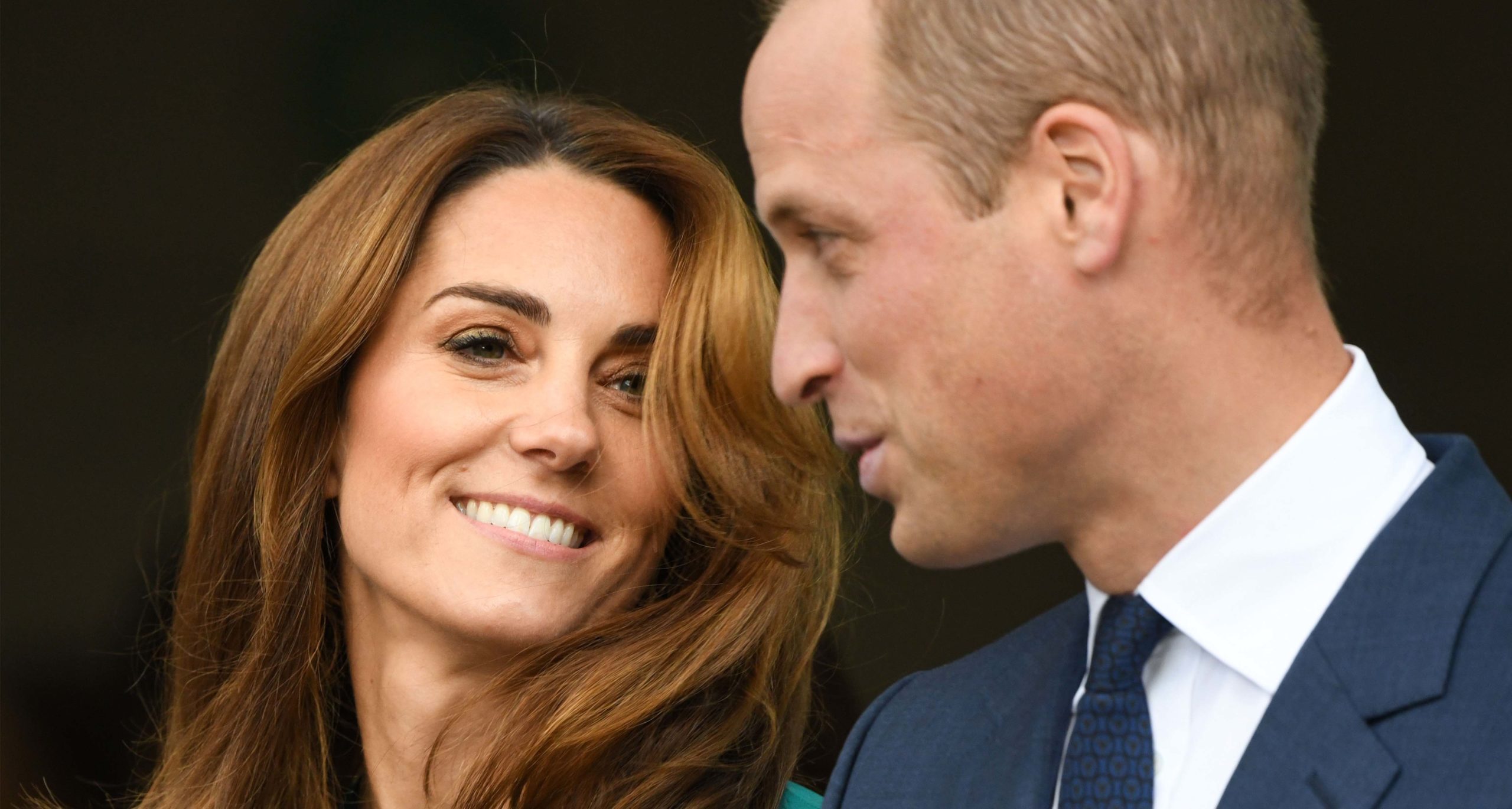 "When William and Kate's children were young, and the family were dividing their time between Anmer Hall in Norfolk and Kensington Palace, William told his staff that he did not want them wearing suits when they were in the office," Low wrote in his book Courtiers: The Hidden Power Behind the Crown.
Harry's aide called him "mate"
Now, while on the matter of rules, there are specific guidelines on how one should address the royals, regardless of if you're someone who works closely with them or not. On one occasion, an individual working closely with Harry had quite the mishap.
According to Valentine Low's book, King Charles' staff, for example, used the formal greeting "Your Royal Highness" before he ascended the throne, as well as "Sir:"
But one former press secretary at Kensington Palace, Nick Loughran, has now revealed that Harry wasn't too keen on being formal.
"When Nick Loughran worked at Kensington Palace as a press secretary, he would call Harry by his first name, but tended to be more formal with Prince William because their relationship was not so close," Low writes in Courtiers: The Hidden Power Behind the Crown.
Even so, calling Harry by his wrong name – or being too casual – can lead to awkward moments, as one aide, Ed Perkins, found out the hard way.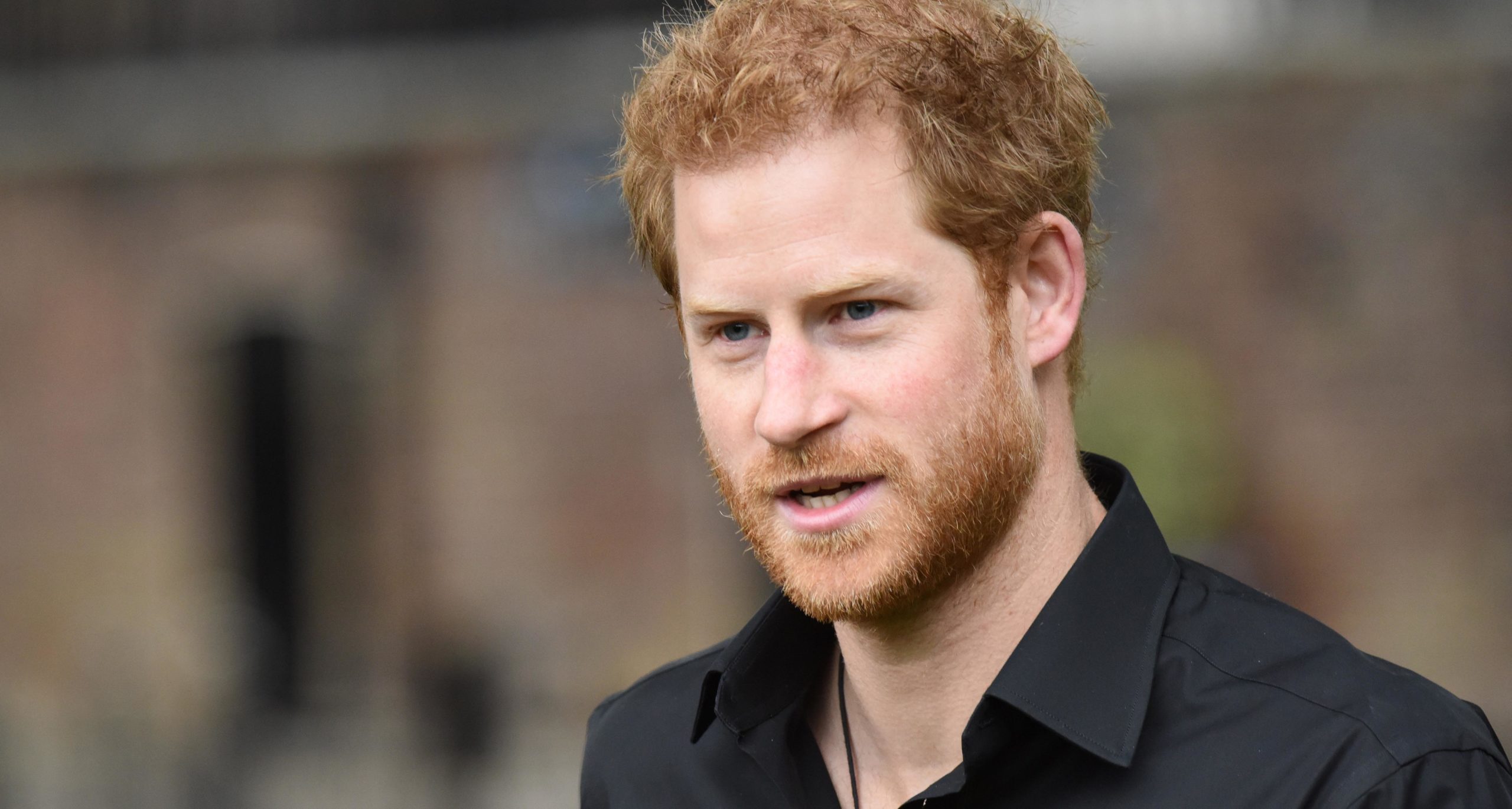 He worked as press secretary for both William and Harry – and once accidentally sent a text to Harry saying, "Hello mate." He quickly realized his big mistake, but Harry only needed three words to reply.
Book reveals Meghan screamed at former private secretary
"[Ed] recalled: 'I texted back saying, 'So sorry, just called you mate. I didn't mean to.' [Harry] wrote back saying, 'Please don't worry.'"
That said, not everyone has painted the same picture that working with Harry and Meghan was a pleasant experience.
A former aide, Samantha Cohen, their private secretary, revealed in the book that working for Harry and Meghan was like "working with two teenagers. She also claimed that she was "screamed at", both before and during the couple's flight to Australia.
"Sam always made clear that it was like working for a couple of teenagers," a source told Low.
"They were impossible and pushed her to the limit. She was miserable."
Moreover, Markle was said to have left staffers in tears and "shaking," Low claims in Courtiers: The Hidden Power Behind the Crown.
Please, share this article on Facebook with friends and family if you like reading about the royals!