Christmas is a time of the year that is exciting for everyone but most of all it is exciting for children. Looking at Christmas decorations everywhere makes children feel the spirit of the season.
However, this school Principal did not want Christmas decorations in her school and had justified herself with a reason she thought was completely valid.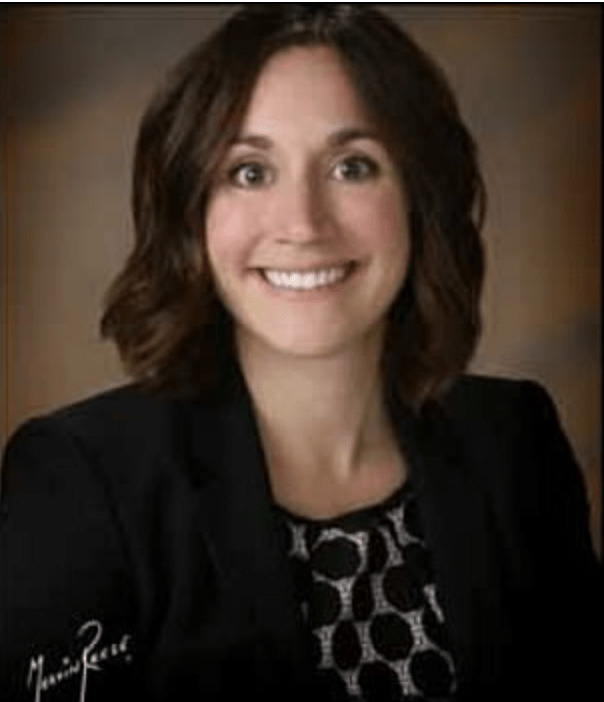 Jennifer Sinclair is a Principal at Manchester Elementary, a grade school in Nebraska. The young Principal decided to do things differently and hence issued a memo to her school staff that did not sit well with everyone who read it.
The memo restricted the use of Christmas and Christian-related themes and items in the school. This was Sinclair's first year as Principal of the school located on the western side of Omaha.
She ended the memo with a humorous touch by calling herself the unintended Grinch of the school. The items she had asked not to be used as Christmas decorations were everything from, Christmas or Santa, accessories that are associated with Christmas which also included things like Christmas trees, Christmas carols, and also candy canes, which Sinclair said were originally made in the shape of a "J" to represent Jesus' name.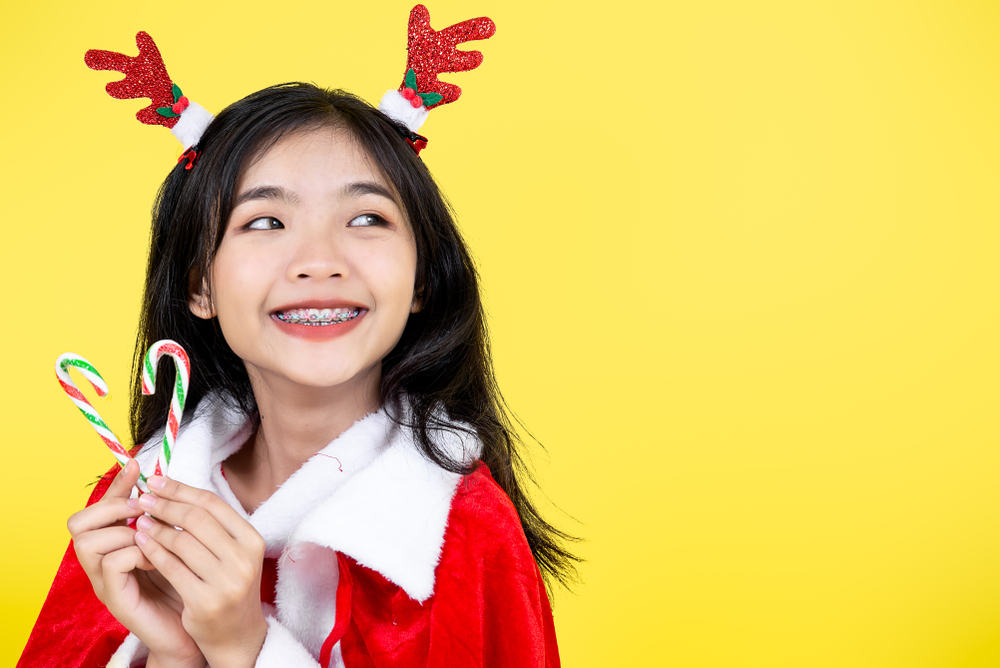 However, this claim was never substantiated in history. After ruling out these decorations, Sinclair gave an alternative list of what could be used as decoration.
READ MORE
The list included snowmen, penguins, snowflakes, hot chocolate, sledding, polar bears, and even yetis. Her reason to not want any religious or Christmas-related symbolism was to promote an inclusive environment where no student felt left out.
She asked everyone to comply so she would not have to have any uncomfortable conversations one on one with any member of her staff.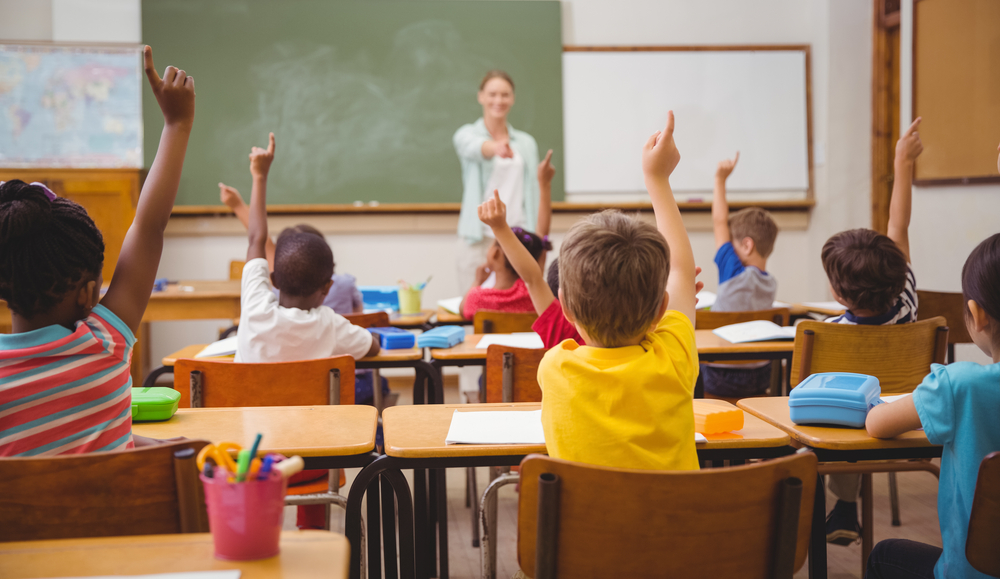 Some upset parents decided to seek legal counsel from Liberty Counsel, a conservative Christian legal assistance organization based out of Florida.
On behalf of the concerned parents, the Liberty Counsel sent a letter to the Elkhorn Public Schools district board asking for the order to be immediately revoked.
Mat Staver, who is the founder of the organization threatened to start a federal claim if the restrictions were not reversed by Principal Sinclair by Monday.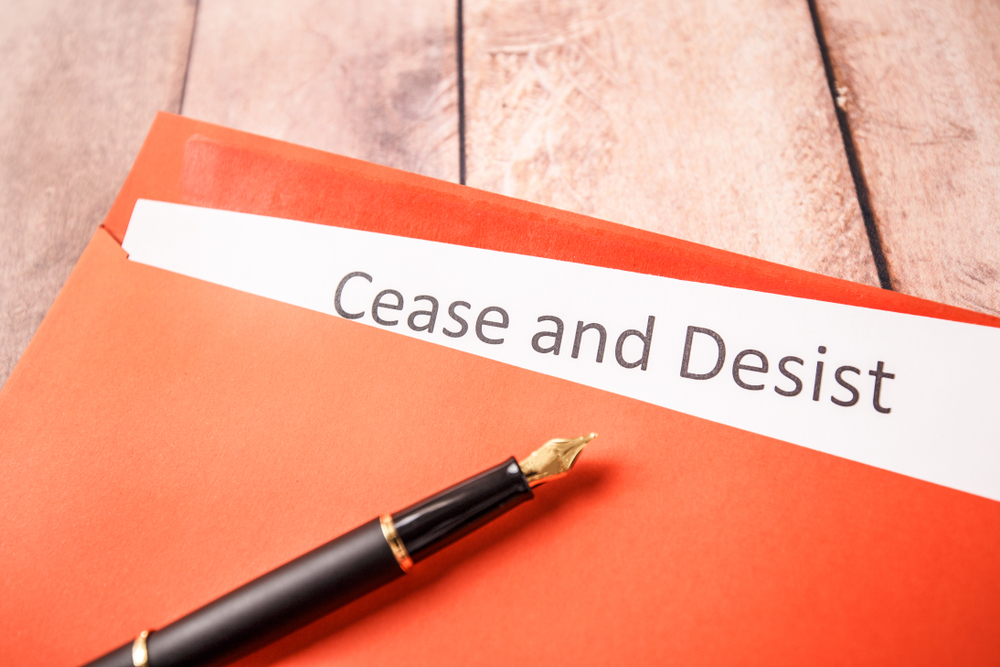 Sinclair was soon after dismissed on administartive leave. This was because the memo she sent out had apparently broke a district policy that allows the use of Santa, Christmas trees, and other seasonal symbols that are not religious in classrooms.
It is still unclear whether Sinclair will retain her position after her leave is ended.
This is such an interesting story. What would your reaction have been as a parent reading such a memo from your child's school? Let us know in the comments.
Share this story with your friends and family.