Thursday night authorities recovered an SUV from the Ohio River that they say is related to missing persons case from 2002.
Lt. Joe Macaluso confirmed the Nissan Pathfinder that was removed from the river near Lesko Park in Aurora, Indiana was related to the disappearance of Stephanie Van Nguyen and her two young children.
According to WXIX, police had information in April 2002 that Stephanie, 26, left a note stating she was going to drive into the Ohio River.
An investigation followed, but authorities were not able to locate Stephanie or her two children, 4-year-old Kristina and 3-year-old John.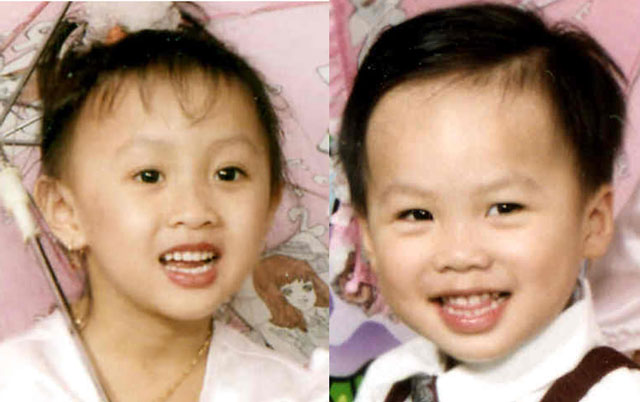 The case went cold.
As it neared 20 years since their disappearance, the Delhi Township Police Department revisited the case with new technology.
Teams spent six months scanning the water, but it wasn't until the past month that they found three unique objects which helped them locate the vehicle Stephanie and her children were believed to be in.
Officials began the task of removing the vehicle from the water Thursday.
At this time, police are unable to tell if anyone was inside the vehicle, which was found in "bad condition."
Delhi Township police and the Indiana State Police will continue to work together on the case.
"Given the fact that it's in the water for that length of time, the likelihood of finding anything is going to be slim, but we're certainly going to try," Macaluso said.
I hope this discovery gives the family some closure. I can't imagine the pain they've gone through over the past 20 years, and perhaps even now.