In 2019, Clyde Thompson survived against all odds after being hit by a drunk driver, and nearly three years later the teen would be hit by another suspected drunk driver.
But this time the 19-year-old did not survive.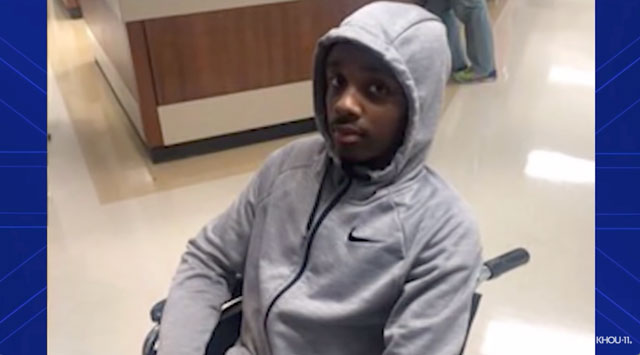 KHOU reports that Clyde was behind the wheel of a car with a female passenger, Tonysha Lashay Smith, on S. Martin Luther King Junior Parkway in Beaumont, Texas around 2 a.m. Sunday when a Chevrolet truck crashed head-on into Clyde's car.
The 19-year-old was pronounced dead at the scene, and Tonysha, who was transported to the hospital, later died from her injuries.
"It's just unreal, you know? To get killed by the very thing and you survived … it hurts," Tamala Johnson, the teen's mother, told KHOU.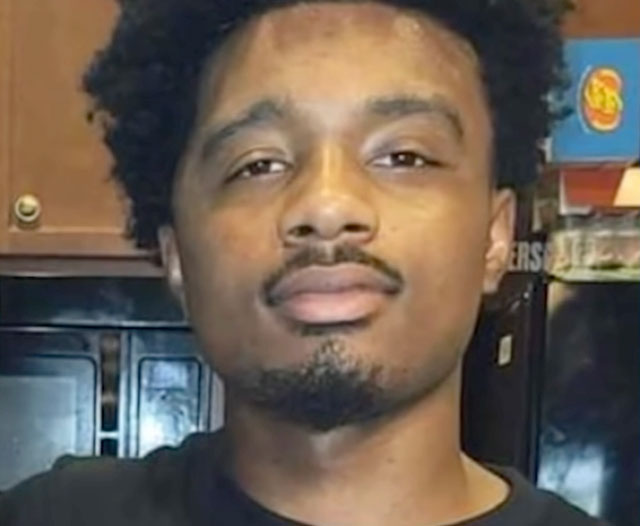 In May 2019, Clyde and a friend, Reginald Smith, were walking home from Aldine Senior High School after a late night basketball practice.
The two were struck by a drunk driver.
While Reginald was released from the hospital after two days, Clyde was given less than a 50 percent chance of survival.
He was placed in a medically induced coma and spent several months in the hospital where he received numerous surgeries on his skull.
To everyone's surprise, he recovered quickly and was able to return for his senior year of high school.
"I'm a miracle," he said.
His mother said he was enrolled at Lamar University where he was studying to become a physical therapist so he could help those struggling with their injuries.
"He wanted to be a spokesperson to young kids his age that are going through therapy, that are stuck in ICU and don't see a way," Johnson said. "Just go and talk to them and say, 'Hey you know, I was there.'"
But everything came to a sudden end Sunday when a suspected drunk driver hit him head-on.
Charges for the driver are currently pending.
Johnson said every year they plan to "uplift" her son's name with a basketball game and a barebecue.
My prayers are with Clyde's family and friends. How heartbreaking this must be for them. My thoughts are prayers are also with Tonysha's loved ones.
Please share this and send your prayers.