If you see something, say something. That phrase has been instilled in many people's minds since after 9/11 and because of it attacks have been thwarted, children have been rescued, and so on.
Most recently, John Pedebone and Troy Cooper, came across an odd sight and reported it to the police.
"Due to their quick actions, they most likely prevented a tragedy from occurring," the Stockton Police Department wrote on Facebook.
On Tuesday, Stockton police received a phone call about the possibility of a newborn in a dumpster. When they arrived on the scene they learned the truth.
Someone allegedly abandoned a newborn baby boy, wrapped him in plastic, and threw him in a dumpster.
The boy was alive and transported to an area hospital for treatment.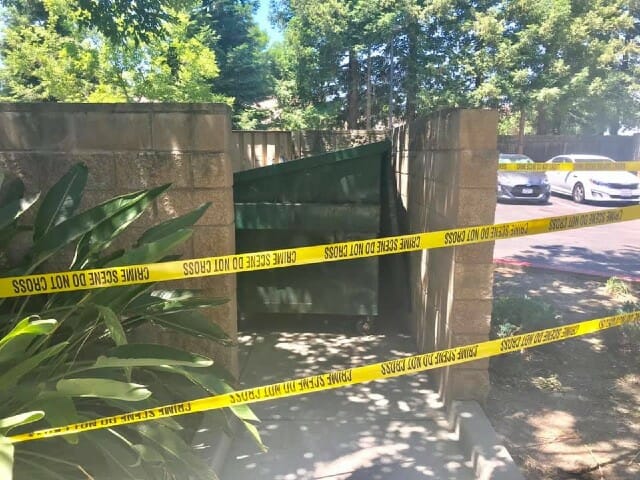 Initially the Stockton Police Department could not locate the baby's mother, but she was later discovered near the scene and also transported to a hospital for treatment.
While the investigation is still ongoing, SPD reported that the teenage mother is still in the hospital, but will be released to her parents and cited for felony child abuse/endangerment.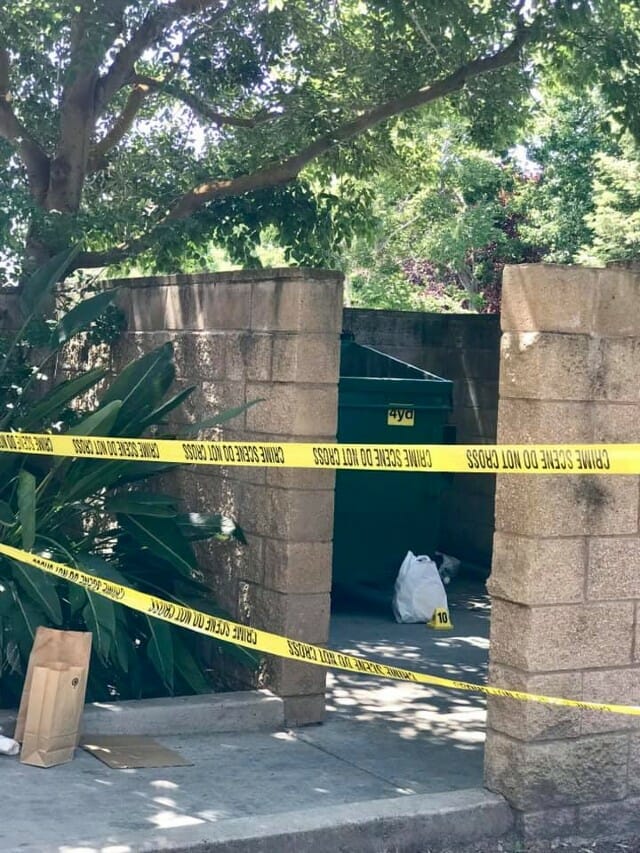 Currently, the baby boy is "doing well" and is in protective custody with child protective services.
And it is all thanks to John and Troy, who are now being hailed heroes.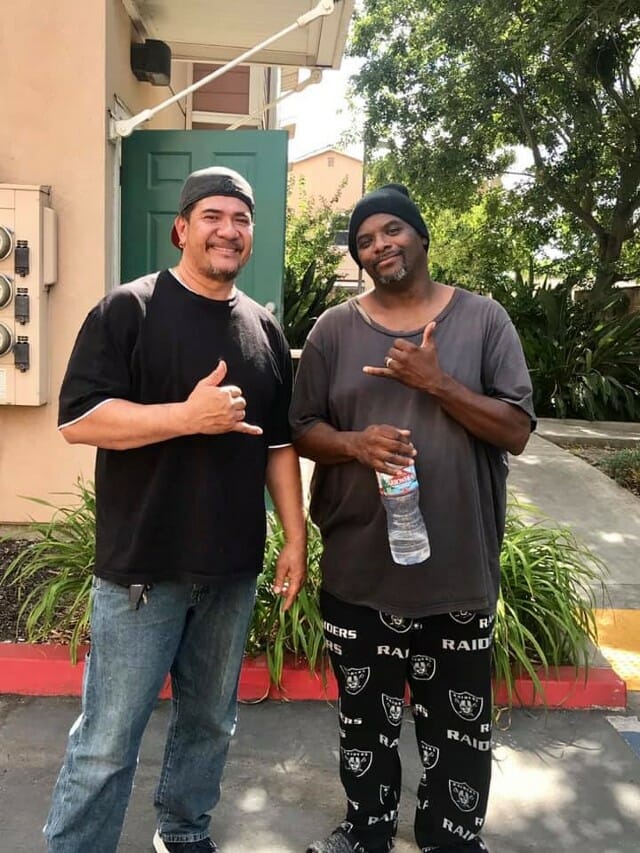 "I wouldn't call me a hero. It was just a parent helping a child," Troy told WSAZ.
Stockton police shared a reminder that in the state of California, newborns can be surrendered within 72 hours of birth. A newborn can be brought to a hospital or fire station without fear of prosecution.
Wow. Thank you to these men who were discovered this poor baby boy and helped him.
If it wasn't for their quick-thinking who knows what could have happened to the newborn.
Please share this and thank Troy and John for saving this precious baby.