Every year, Time Magazine announces their Person of the Year, choosing their pick for the person (or sometimes group, or even object or idea) that made the biggest impact on world events throughout the year.
Today, they announced their pick for 2022, and it's certainly someone who has been making headlines and at the forefront of the year's defining conflict.
Their "Person of the Year" went to Ukrainian President Volodymyr Zelenskyy, who has been leading his country through a brutal conflict following an invasion by Russia back in February.
In addition to Zelenskyy, they also chose the "Spirit of Ukraine," honoring Ukrainian people around the world who have contributed to the military effort.
Sometimes the Time Person of the Year pick can generate controversy, unsurprising in our highly partisan world. But the choice of Zelenskyy is both unsurprising — it's hard to argue that the invasion of Ukraine was the year's most consequential news event — and well-deserved.
"This year's choice was the most clear-cut in memory. Whether the battle for Ukraine fills one with hope or with fear, Volodymyr Zelensky galvanized the world in a way we haven't seen in decades," wrote Time Editor-in-Chief and CEO Edward Felsenthal.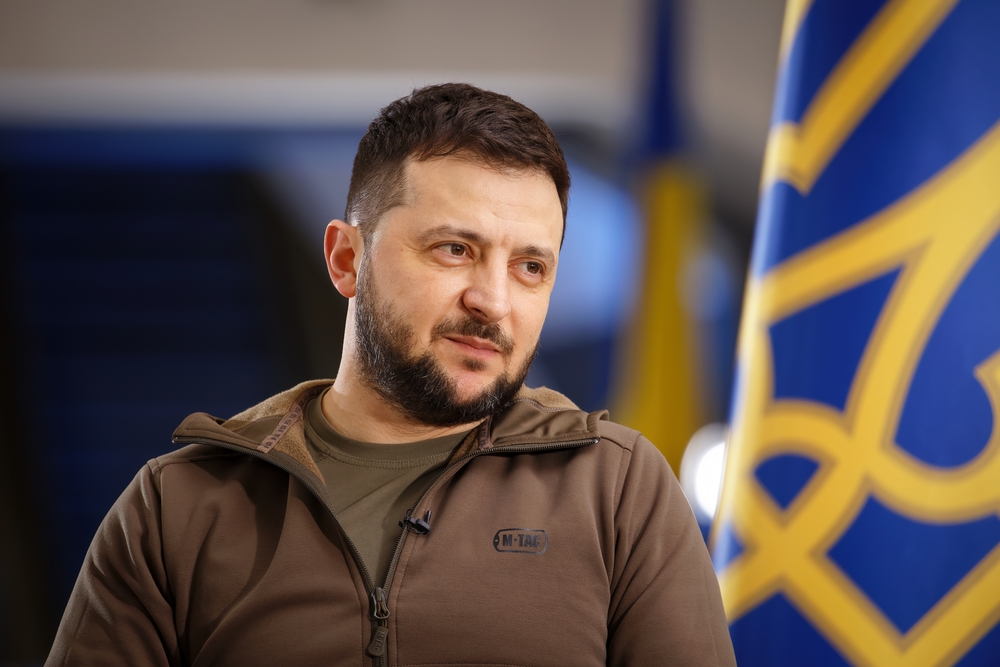 "In the weeks after Russian bombs began falling on Feb. 24, his decision not to flee Kyiv but to stay and rally support was fateful."
"In a world that had come to be defined by its divisiveness, there was a coming together around this cause, around this country that some outside it might not be able to find on a map."
Zelenskyy began his career as a comedian and actor, before entering politics: he played the Ukrainian president on the popular comedy Servant of the People. He ran and won in the 2019 presidential election.
While he initially ran on a promise to end Ukraine's conflicts with Russia, escalating tensions led to the full-scale invasion of Ukraine in February, thrusting Zelenskyy into the worldwide spotlight as a wartime leader.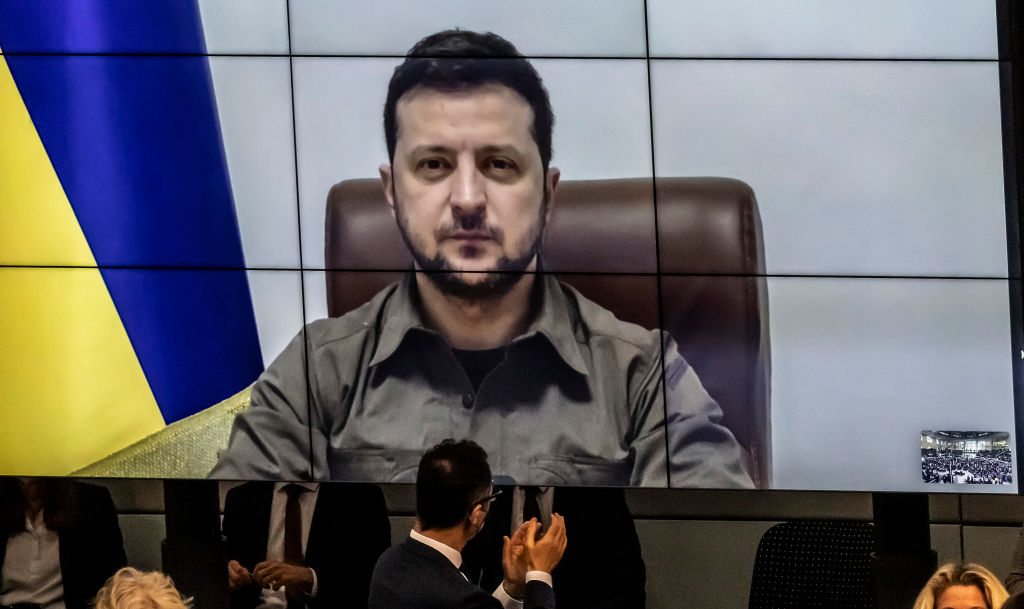 Zelenskyy has been praised for his handling of the conflict, and is respected as a symbol of the Ukrainian resistance. The war in Ukraine is still ongoing 10 months after the initial invasion.
The Person of the Year is selected by Time's editorial team, who discuss and debate who had the biggest impact on the world over the past year. While Zelenskyy, and the Ukrainian people, are admired and respected, the distinction is not necessarily an honor.
Time has specified that they choose the person who has been the most influential, "for better or worse." Previous honorees include beloved figures like Mahatman Gandhi and Franklin D. Roosevelt, but also dictators like Adolph Hitler and Joseph Stalin.
US Presidents are a common pick: both Donald Trump and Joe Biden (along with VP Kamala Harris) have been chosen. Other recent choices include billionaire Elon Musk last year, a group of prosecuted and killed journalists in 2018, "Ebola fighters" in 2014 and Pope Francis in 2013.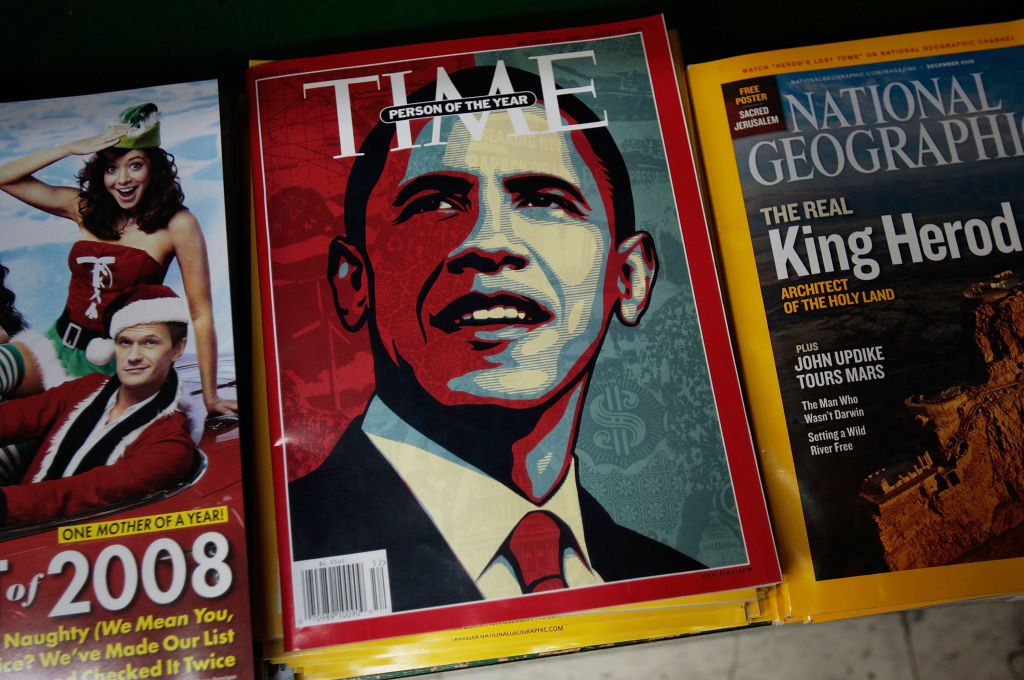 Time also releases a shortlist of names they considered. This year's list includes Chinese leader Xi Jinping, the US Supreme Court, protestors in Iran, Florida Gov. Ron DeSantis, Liz Cheney and Secretary of the Treasury Janet Yellen.
We continue to wish the best for the people of Ukraine during this crisis and hope for peace in the near future 🇺🇦
While Volodymyr Zelensky is a good choice, this topic is always up for discussion, so please share this story let us know who you would have chosen as TIME's Person of the Year!