Being able to see several generations of your family is such a wonderful thing to be able to witness. For Iva Vest, this thought has luckily been a reality…
Iva Vest celebrated her 105th birthday on Sunday with 70 people from Los Altos Christian Church in Albuquerque. West was born on July 25th, 1917, and turned 105 years old late last month.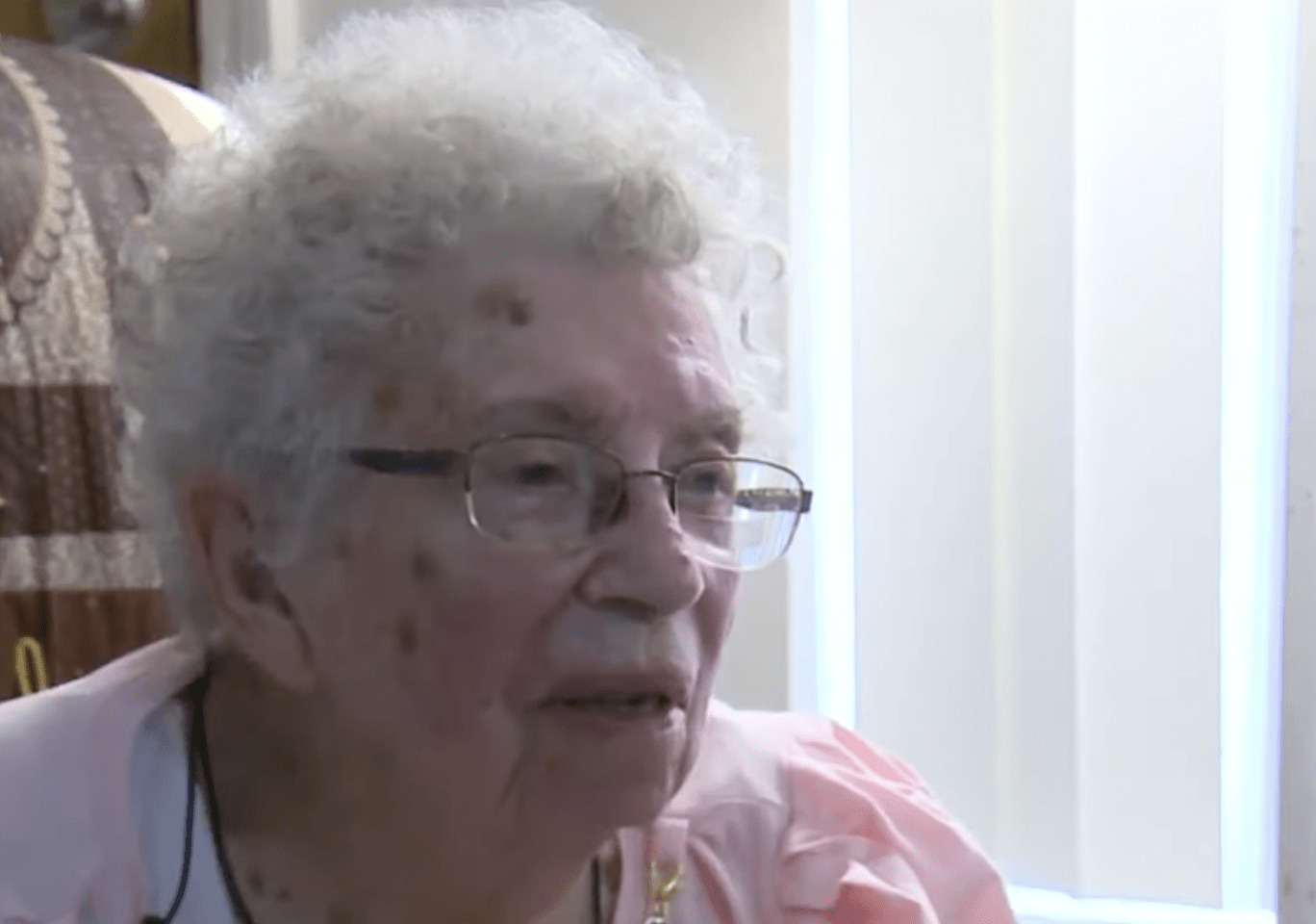 On the day of her party, she wore a pink tiara and dress to the occasion to signify her status as the birthday girl. The theme for the party itself was pink since for Vest the color represents good health and femininity; something she focused on all her life.
When she saw the turnout for her birthday, she was emotional. "I was overwhelmed. Saw friends I hadn't seen for quite a while," she said.
The day of her monumental 105th birthday, she received the news that she had just become a great-great-great-grandmother. The birth of her great-great-great-granddaughter on the day of her milestone birthday naturally meant that the baby was name Iva, to honor her.
Vest was married to her husband for over 55 years. The couple had three daughters and seven grandchildren. And Vest has had the distinct honor of watching her family expand a few more generations.
Iva is from a generation that saw modernization firsthand. She recalls traveling to school on horses since cars at the time were a novelty not everyone had. She and her husband graduated from school together in 1934.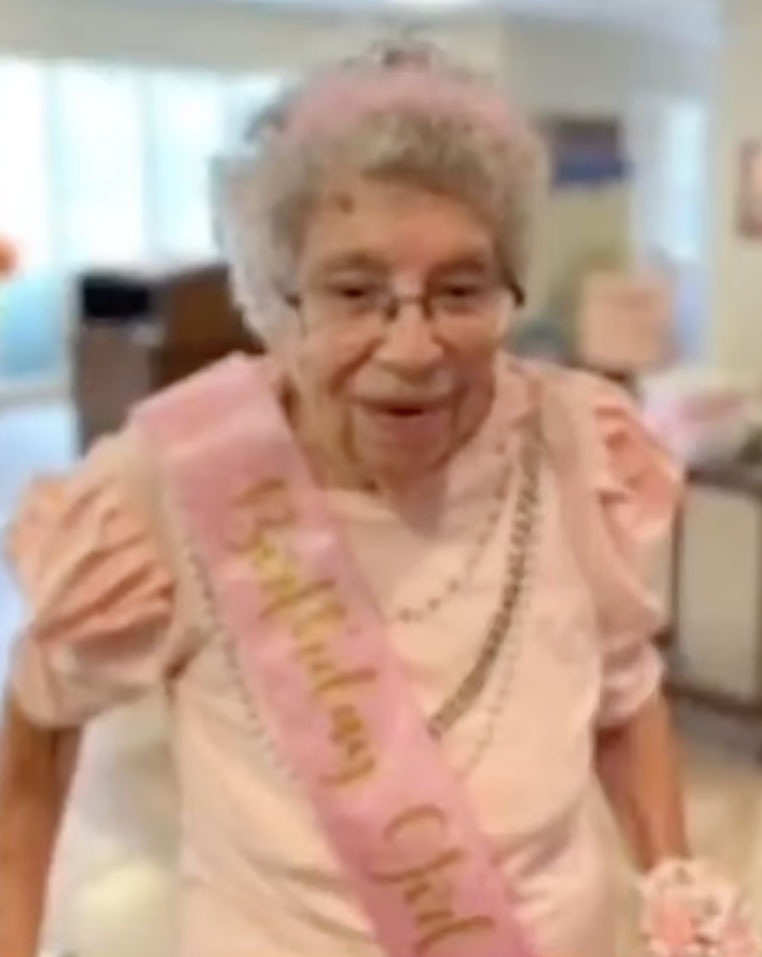 Vest went to a country school which meant that the entire school attended class in one place. She grew up on a farm in Iowa that did not have electricity till she was 12 years old. What did they do before then? Vest says they, "used kerosene lamps and lanterns."
Vest said that turning a 100 years old felt special and every subsequent has felt like an extra blessing.
As for her secret for living such a long life, she did not have much to say. But she did advise people, "Try to live a happy life and eat healthily."
The 105-year-old grew up as an only child and made up a lot of imaginary friends in her childhood. She also played with a lot of dolls, many of which she still keeps a collection of which she hopes her great-grandchildren will one day enjoy just as much as she did.
She has doled out a lot of life advice over the years. Something memorable her daughter remembers is her mother saying to her, "Treat people as you want to be treated."
Even at her age, her mind remains as sharp as ever. And Vest is mindful of passing down family traditions and recipes to keep them alive and well!
It is so wonderful to see her family and community gathering together to celebrate her milestone birthday.
Share this story with your friends and family to put a smile on their faces!