Time is swiftly running out to honor America's WWII veterans.
Sadly, the men and women who served our country during World War II are leaving us rapidly.
But there are still some of these heroes left.
A few days ago, the Tullahoma community celebrated a very special veteran's birthday.
Thomas E. Gwynn is not only 100 years old, but he survived both World War II and the Korean War and is a two-time prisoner of war, escaping both times.
100-year-old Thomas E. Gwynn survived both D-Day and the Battle of the Bulge.
While in Normandy, he received a Battle Field Commission to Second Lieutenant, one of the highest honors.
The former Army Ranger Lieutenant says his birthday this year is much different from 1944 when he was heading into Normandy for what we now remember as D-Day.
About 2,500 Americans lost their lives that day.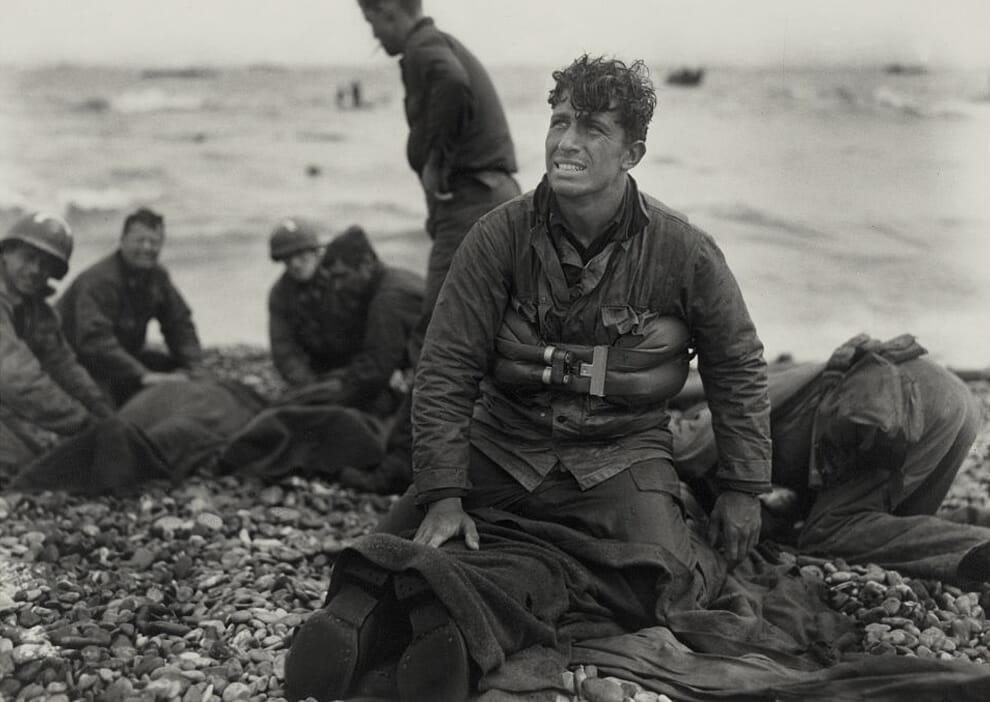 It was pure hell for everyone involved, and the slaughter on the beaches is forever engraved in the history books.
Gwynn never told anyone what he did during D-Day, as it was classified. But like many other soldiers who were there during D-Day, Gwynn still gets nightmares.
Thomas E. Gwynn was in the sixth wave, and when he got off the boat, he prayed for Jesus to walk with him.
Captured twice
He said he prayed three times and on the third, he heard Jesus tell him, "No, you walk with me," he told News 2.
The Tullahoma resident is one of the few surviving rangers who was called back to help fight in the Korean War.
During the war in Korea, he was captured twice. The second time they attempted to hang him with his belt, but the North Koreans couldn't figure it out and that's when he fought back and got away.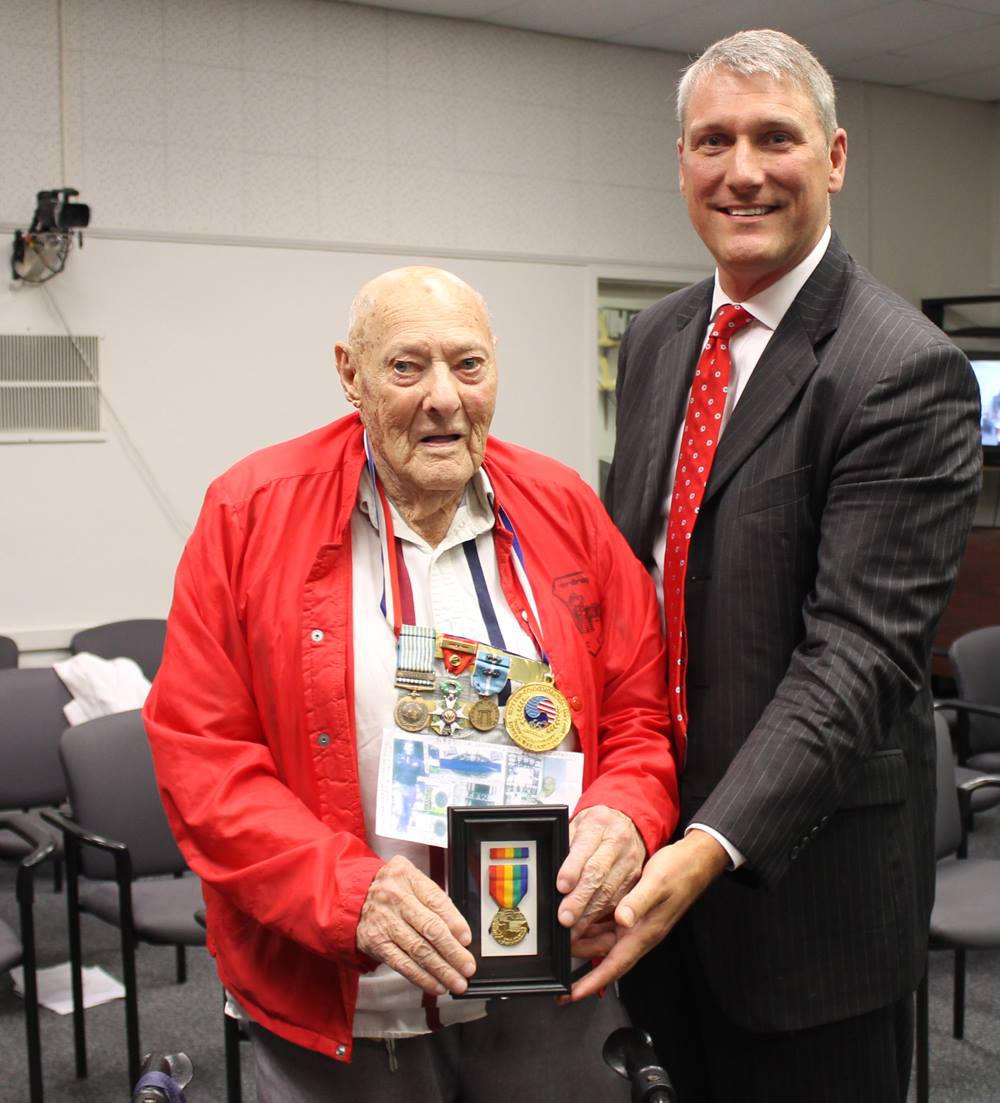 Overall, Gwynn was wounded at least 24 times during both wars. He's received more than 40 awards including 12 Purple Hearts.
Sadly, Gwynn lost a majority of his military accolades in a house fire in October 2013, but has since recouped over 40 of the medals.
Even though he is 100 years old, Gwynn tries to live as ordinary as possible.
Just renewed his driving license
He recently his driver's license renewed. In his spare time, he likes to go grocery shopping and donate food to those in need in his community.
Ten years ago, Gwynn lost his wife, and his daughter now lives in a nursing home. He leans on the support of a friend, Rob Norman, who met Gwynn while working at a local bank.
When asked how he survived so much, Gwynn quotes scriptures.
"John 15:13", Gwynn said, "There is no greater love than to lay down one's life for one's friends."
Not only is this man 100 years old, he's survived both World War II and the Korean War, and is a two-time Prisoner of War, escaping both times.

Posted by WKRN-TV Nashville on Sunday, 2 June 2019
Happy Birthday sir! Thank you for your service and story!