Two high school basketball coaches have been charged with murder after 16-year-old Imani Bell collapsed during basketball practice in August 2019.
The teen later died of heat-related cardiac arrest and kidney failure, according to the lawsuit.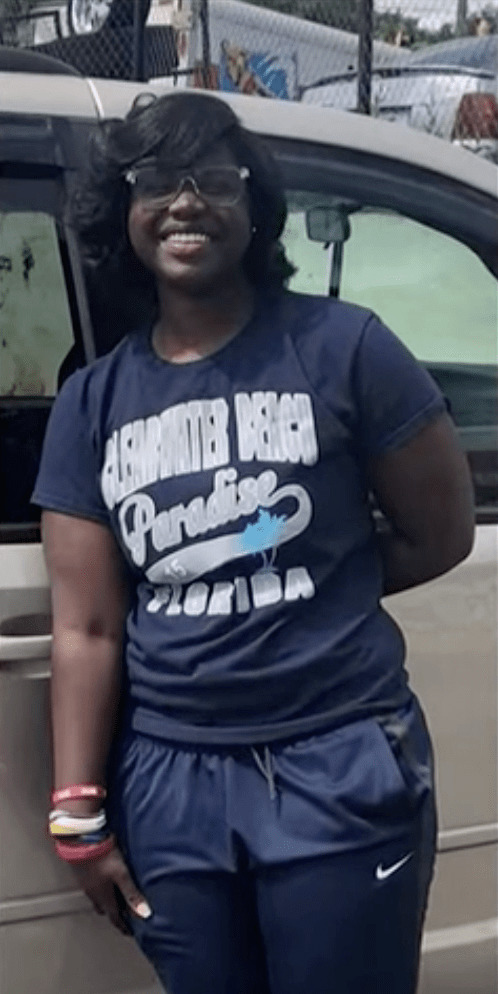 The incident occurred on August 13, 2019 when Imani attended a mandatory conditioning practice at Elite Scholars Academy in Clayton County, Georgia.
According to the lawsuit, the outdoor practice, which had been approved by the school and was supervised by coaches, was held on a day when temperatures were in the mid-90s and the heat index was above 100 degrees.
"Due to the extreme heat and humidity outside, Imani began experiencing early signs of heat illness and was visibly struggling to physically perform the outdoor conditioning drills defendants directed her to perform," the lawsuit states, according to 11Alive.
Despite showing signs of "heat illness," Imani was instructed to push through it. She later collapsed while running up the football stadium stairs.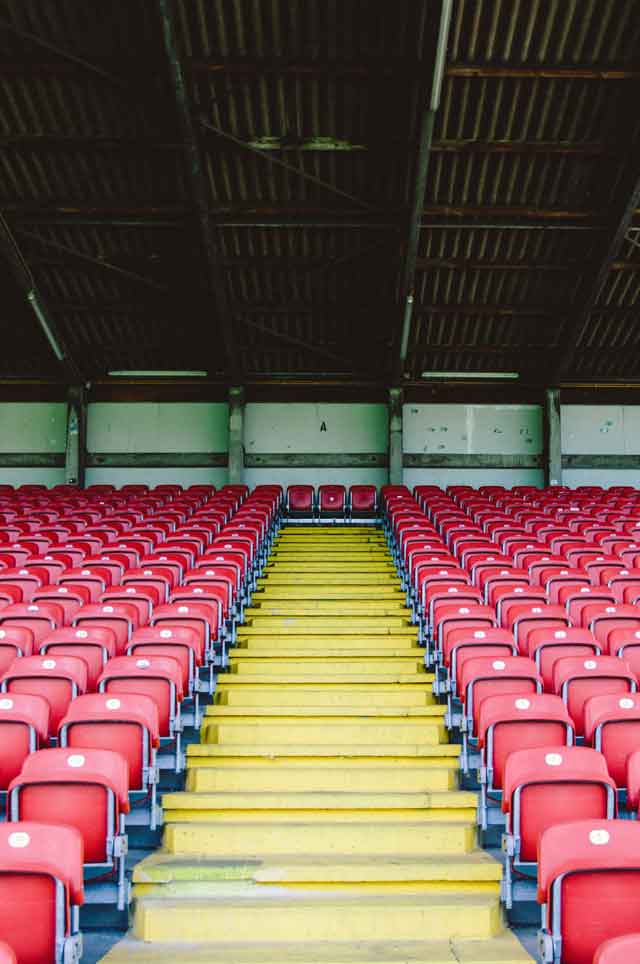 Imani, who didn't suffer from any underlying medical conditions, died as a result of the extreme heat.
In February, her family brought a lawsuit against her two coaches, Larosa Walker-Asekere and Dwight Palmer, as well as the school's athletic director, principal, and assistant principal.
In July a grand jury indicted Asekere and Palmer on charges of second-degree murder, second-degree child cruelty, involuntary manslaughter and reckless conduct.
An attorney for Imani's family hopes the indictment "sends a signal that the DA is taking this seriously." They also hope that the case will move continue to move forward.
The teen's family recently spoke with Good Morning America and urged everyone to be aware of extreme heat.
"We are seeking justice and we need everybody in the world to understand that we need to take this heat seriously. Just be aware of what's going on in your surroundings, for our kids to listen to your body. If your body is hot, stop," Eric Bell said.
This is so unbelievably unfair. There was no reason Imani or any member of her team should have been practicing that day.
Share this on Facebook to show your support and demand justice for Imani.