With bars, restaurants and many breweries closed due to the COVID-19 pandemic, it isn't a great time for beer lovers.
But at the same time, now is when most people could use a drink the most. Thankfully one German brewery has their back, giving away free beer.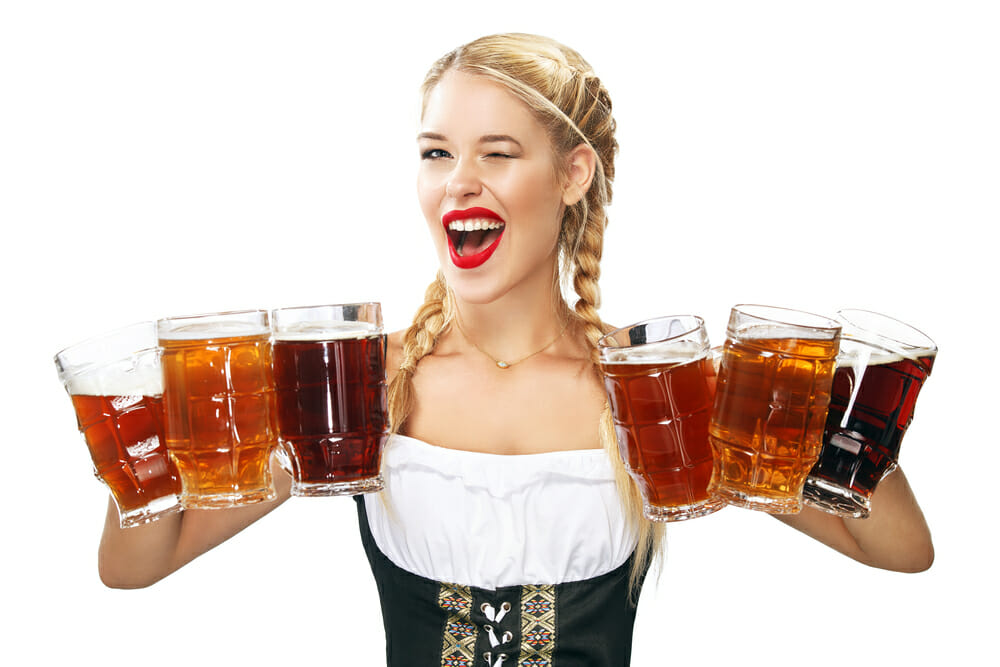 Who doesn't love a good German beer? They're one of the most beer-drinking countries in the world, and the home of Oktoberfest.
But even the Germans' eternal love for beer has been impacted by the coronavirus: local breweries are unable to sell to hotels and restaurants that are currently closed, leaving them with an excess supply.
So one brewery—the Willinger Brewery in Hesse—decided just to hand it out for free to the locals, according to Reuters.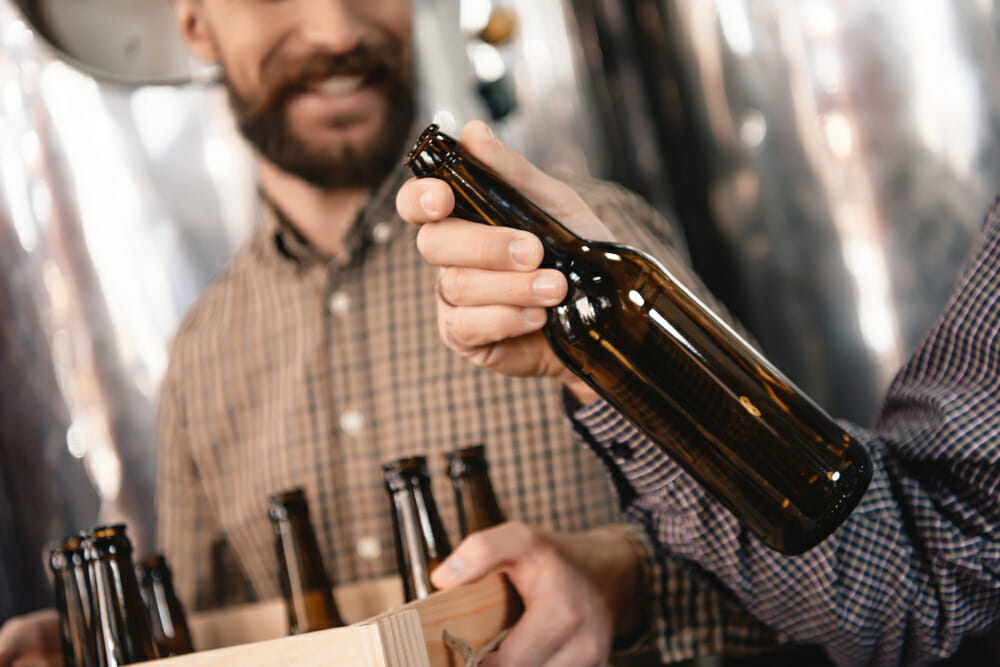 The plan was a big success (of course, who wouldn't want free beer?) with a big line of dozens of locals forming outside—all of whom stayed six feet apart and wore masks, in accordance with regulations.
Attendees were rewarded with generous helpings of beer; some reportedly went home with buckets and cases.
It's a hard time for everyone, with a slumping economy, job layoffs and business closures. The giveaway was a way for a local business to do something nice for their neighbors, and hope they will have their support.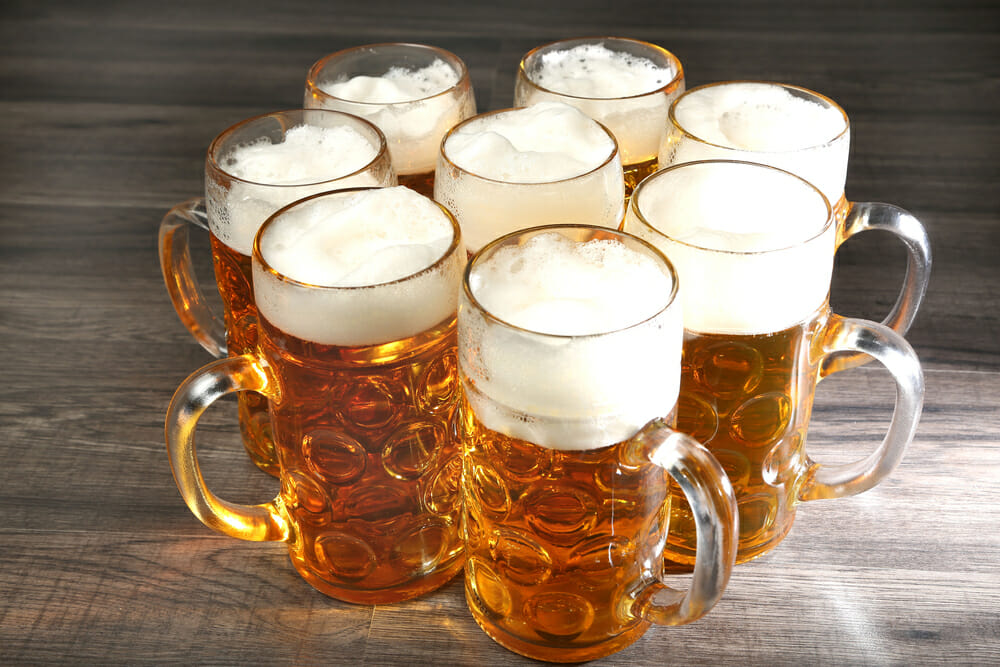 "We also want to thank people, and we hope they are as supportive once we reopen, that they come here, recommend us," owner Franz Mast told Reuters.
"I hope it helps the brewery, that is why we are here," customer Natalie Julius said. "This way, we can sit in the garden later today, in the sun, and have a nice Willinger beer."
Sometimes, that's all you need: a cold beer to get you through the tough times. Thanks to this brewery for helping out their neighbors!
Thank these beer heroes by sharing this story!