On this past Thanksgiving day, television personality Al Roker provided the public with an update on his health as his "Today Show" coworkers carried on the parade festivities without him.
After blood clots from his legs traveled into his lungs, Roker was put into the care of a team of medical professionals. Thankfully, according to his own posts, the television star was released home after a few days of care. 
"Alright, this is my version of the Thanksgiving Day parade. Getting ready to leave the hospital, time to blow this taco stand! Woohoo!" Roker said in a video posted to his Instagram on Thanksgiving. In the video, he is walking the halls of the hospital as he speaks.
A few hours later, Roker shared a photo of himself at home with his thumbs up to cheer on his co-workers at the parade on his television. He captioned it, "Back home in time to catch a little bit of the #macysthanksgivingdayparade Missing being next to @savannahguthrie and @hodakotb."
Al Roker has not missed a Thanksgiving Day parade in 27 years, and so his co-workers and the public were missing him as well. 
Before these posts, viewers of "The Today Show" were confused as to why Roker did not appear for two weeks. He has since cleared up the mystery around his absence. 
Releasing a statement on his personal Instagram page, the beloved anchor and weatherman revealed his health scare alongside a picture of a bouquet of flowers. The caption read:
"So many of you have been thoughtfully asking where I've been. Last week I was admitted to the hospital with a blood clot in my leg which sent some clots into my lungs.
"After some medical whack-a-mole, I am so fortunate to be getting terrific medical care and on the way to recovery. Thanks for all the well wishes and prayers and hope to see you soon. Have a great weekend, everyone."
His fellow anchors on the TODAY show commented about missing his presence. Huda Kotb commented, "Al Roker— hurry back to us… counting the days xoxoxo."
"You're the strongest person we know. We miss you and will see you soon!!" wrote co-anchor Savannah Guthrie.
His co-anchors also addressed his absence on air and assured fans that Roker was doing well. "It's hard to slow down Al, but he's on the mend and he's on the way to recovery," Guthrie said on air. "We love you, Al, we miss you!"
In 2020, Roker had another bout with illness. He had been diagnosed with prostate cancer and underwent surgery for it. The veteran television host said he was being candid about his diagnosis to raise more awareness about the disease. He said 1 in 7 African American males, 1 in 9 males overall, are diagnosed with prostate cancer and hence he wanted to shed light on the issue.
At the time of his diagnosis and surgery, he had taken some time off but then returned to the show with a clean bill of health. "It was this great relief," the television anchor had said about his clean bill of health.
No further details about Roker's return to "The Today Show" have yet to be revealed, and audiences eagerly await the star's recovery and return to the program.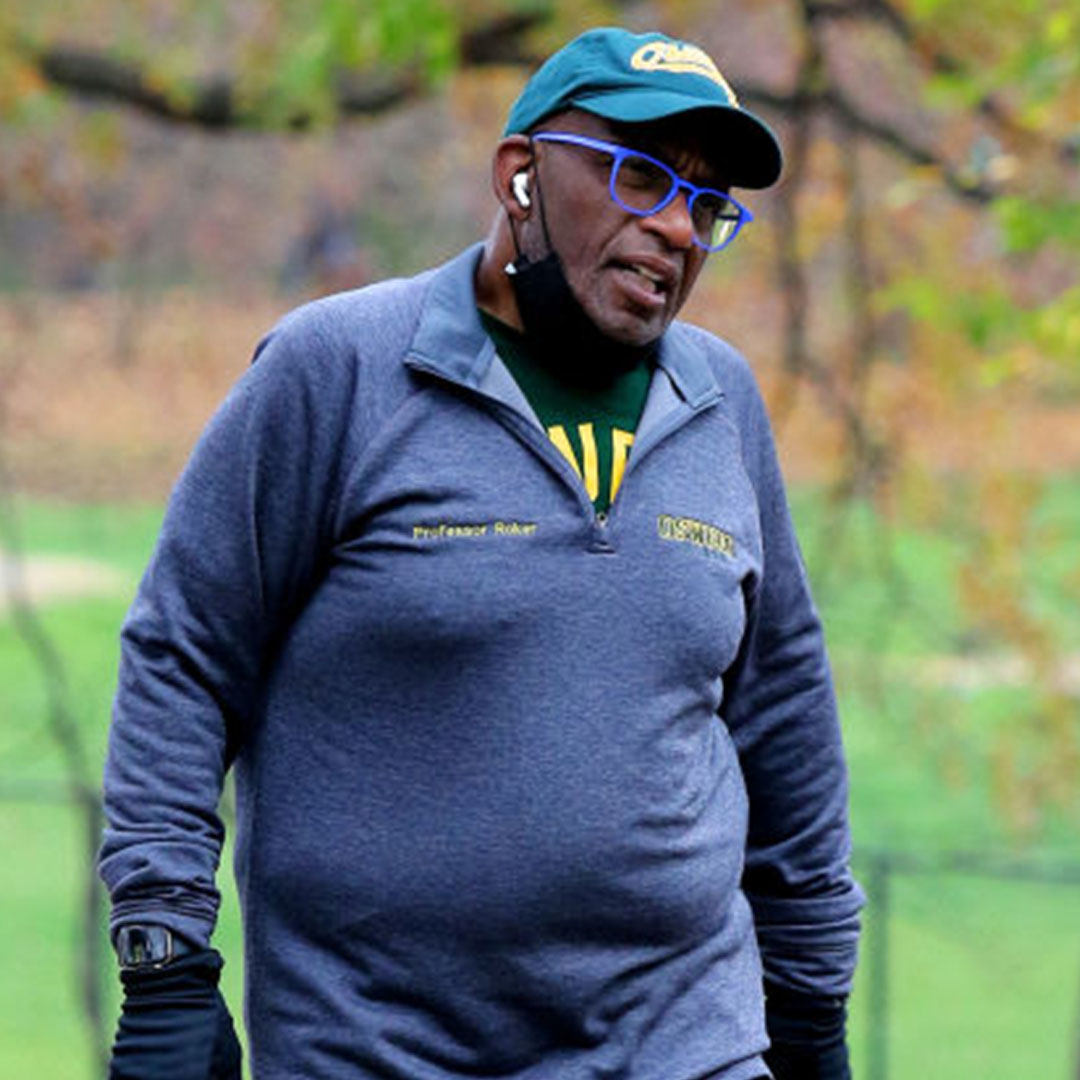 Prayers for quick healing and for your family. You are a Super Person, and you are loved by so many viewers, Al!