Actress Anne Heche, an Emmy- and Tony-nominated actress whose career spanned three decades, has been officially declared dead, a week after a fiery car crash left her in critical condition.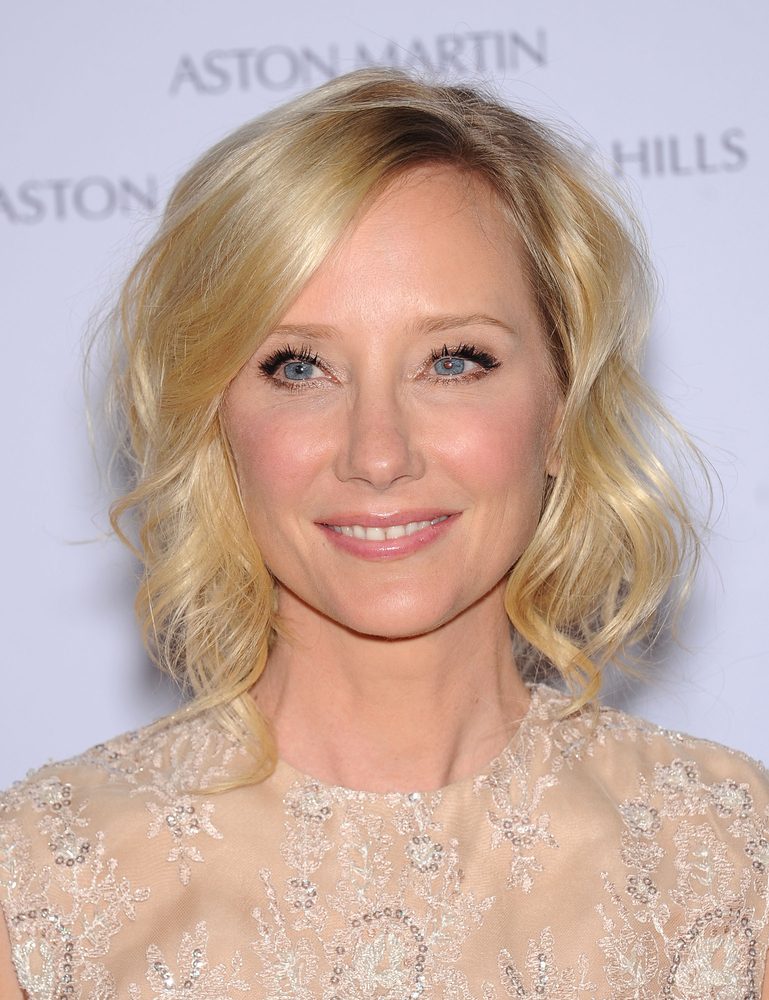 "Today we lost a bright light, a kind and most joyful soul, a loving mother, and a loyal friend," a representative for Heche told E! News on behalf of the actress' family and friends.
"Anne will be deeply missed but she lives on through her beautiful sons, her iconic body of work, and her passionate advocacy. Her bravery for always standing in her truth, spreading her message of love and acceptance, will continue to have a lasting impact."
According to CNN, the actress is "brain dead," currently being kept on life support until it can be determined if she is a match for organ donation, in accordance with her wishes as a donor. However, she is legally considered dead by California law.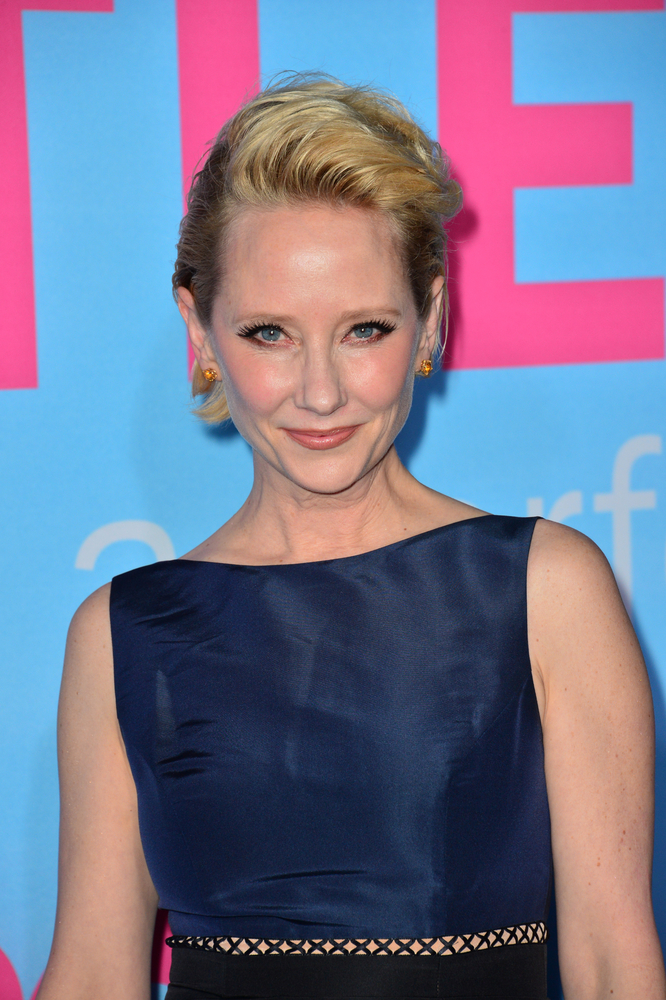 Fatal car crash
Last Friday, Heche crashed her Mini Cooper into a home in the Mar Vista neighborhood of Los Angeles. The vehicle burst into flames, and according to the Washington Post it took 59 firefighters over an hour to extinguish the blaze.
The actress was later found to be under the influence of cocaine at the time of the crash, but not alcohol, according to TMZ.
The actress suffered severe injuries and burns, and was in a coma. Michael McConnell, one of Heche's representatives, told Reuters that the actress was "in extreme critical condition" and had "significant pulmonary injury requiring mechanical ventilation and burns that require surgical intervention."
The family later released a statement saying that Heche had suffered an anoxic brain injury and she was not expected to survive.
Acting career
Heche, born in 1969, first achieved fame starring in the soap opera Another World, for which she won a Daytime Emmy Award.
She acted in Hollywood films like Donnie Brasco, I Know What You Did Last Summer, Volcano and the remake of Psycho, starring as Marion Crane.
She received an Emmy nomination for her performance in the TV film Gracie's Choice, and a Tony Award nomination for the Broadway play Twentieth Century.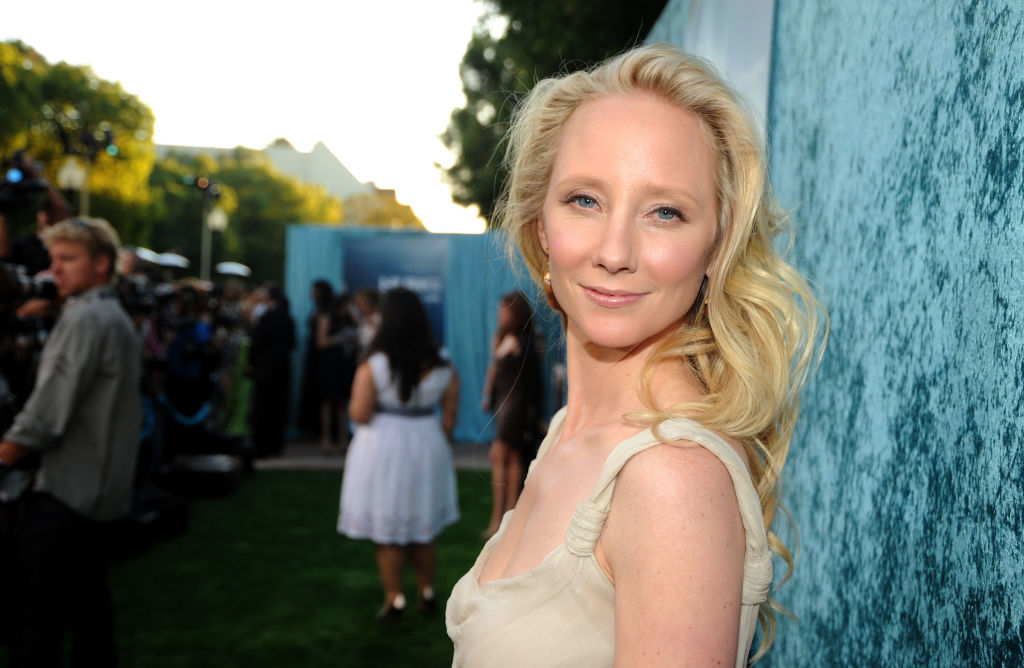 Heche also made headlines for her relationship with comedian Ellen DeGeneres in the late 1990s. She suffered mental health problems, which she said were triggered by sexual abuse from her father at a young age.
Heche is survived by her two sons, Atlas and Homer.
"My brother Atlas and I lost our Mom," Homer said in a statement per CNN. "After six days of almost unbelievable emotional swings, I am left with a deep, wordless sadness. Hopefully my mom is free from pain and beginning to explore what I like to imagine as her eternal freedom. Over those six days, thousands of friends, family, and fans made their hearts known to me. I am grateful for their love, as I am for the support of my Dad, Coley, and my stepmom Alexi who continue to be my rock during this time."
"Rest In Peace Mom, I love you."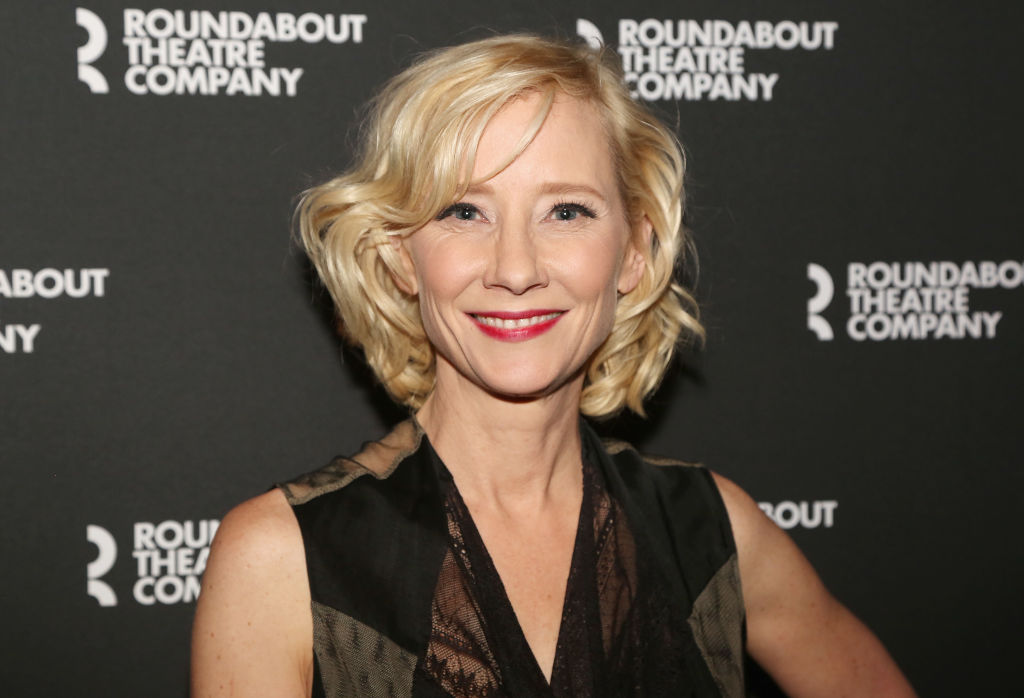 What a tragic and heartbreaking end for a talented actress. Rest in peace, Anne Heche. Our hearts go out the actress' family and friends.
Please share this story in memory of Anne Heche.