Contrary to popular belief, Ben Affleck does enjoy attending events, especially with his wife Jennifer Lopez.
It just so happens he's unfortunately been gifted with a "very unhappy-looking resting face."
The director and actor appeared on Jimmy Kimmel Live to promote his new film Air and was questioned about his apparent lack of enthusiasm.
"That's how God made me," he joked.
READ MORE: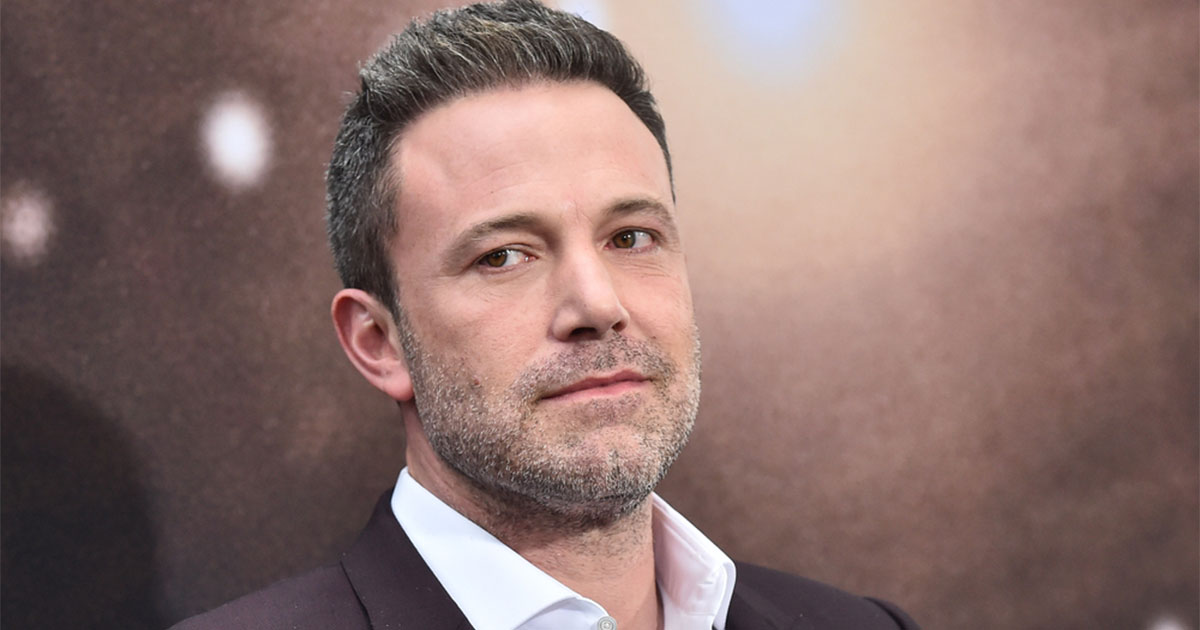 In February 2023, Affleck went viral after attending the Grammy's and appearing on camera looking like he'd rather be doing literally anything else.
His miserable expression quickly went viral.
Despite the look on his face, he told The Hollywood Reporter he had a "good" time.
He explained one of the awkward moments was due to him wanting to give Lopez the spotlight.
"I saw [Grammy host Trevor Noah approach] and I was like, 'Oh, God.' They were framing us in this shot, but I didn't know they were rolling. I leaned into her and I was like, 'As soon they start rolling, I'm going to slide away from you and leave you sitting next to Trevor.' " he recalled.
"She goes, 'You better f***ing not leave.' That's a husband-and-wife thing."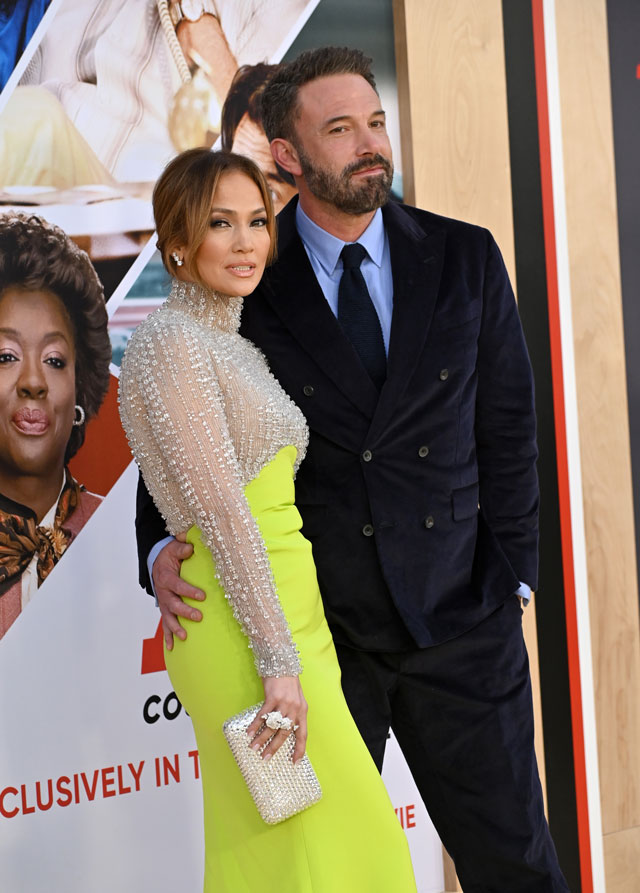 During the interview Kimmel brought up Affleck and Lopez's holiday party. The late night talk show host questioned how "psyched" he was about the party.
"See, that's a common misconception about me," Affleck laughed. "I have a very unhappy-looking resting face."
He then demonstrated various expressions, which honestly all looked very similar, before joking, "That's how God made me. You don't have to punish me for it."
At least Affleck is somewhat aware that his forlorn expressions have been turned into a meme, and he's able to laugh about it.
"I've been the subject of the occasional meme."
Oh Ben! You're not the only one who deals with a resting b*tch face. You're right though, it's how God made us.
Please share if you're a fan of Ben Affleck.