Condolences are pouring in after the tragic news of Bob Saget's passing – at the too-young age of 65. The beloved TV dad from Full House was found unresponsive at a hotel in Orlando, Florida on January 9th.
The circumstances surrounding his death are still unclear and somewhat of a mystery. His final words on Saturday night didn't indicate that anything was wrong – but they made people's hearts break.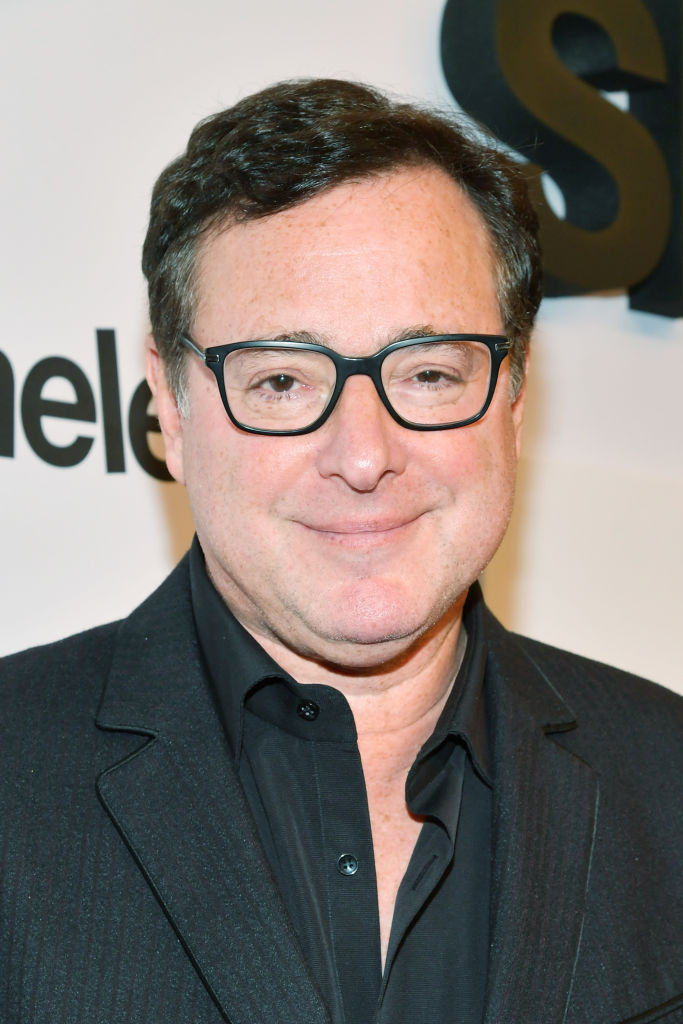 The new year has been tough – first, Betty White died, and now the world is once again forced to say farewell to another comedic legend.
Bob Saget, best known for his role as the dad on Full House and hosting America's Funniest Home Videos died January 9th.
Hotel staff found the famous actor unresponsive in his room at The Ritz-Carlton in Orlando, Florida around 4 p.m. Sunday.
"Earlier today, deputies were called to the Ritz-Carlton Orlando, Grande Lakes for a call about an unresponsive man in a hotel room," Orange County Sheriff's Office said.
"The man was identified as Robert Saget & pronounced deceased on scene."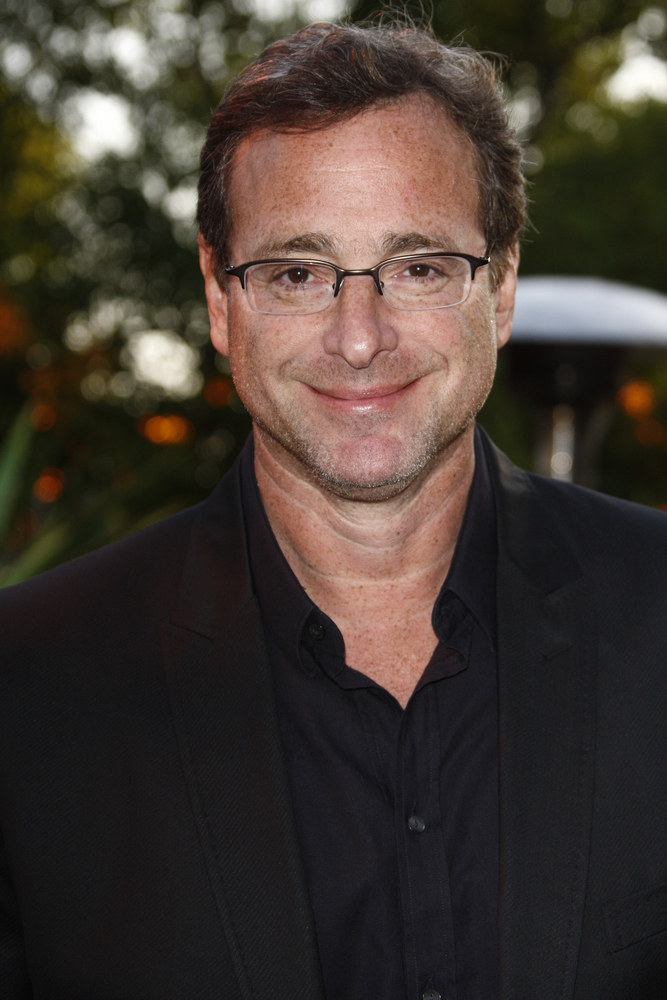 At present, it is unclear precisely what caused Bob Saget's death. But according to a statement from The Orange County Sheriff's Office, detectives were on the scene and saw "no signs of foul play or drug use in this case."
It is now up to the Medical Examiner's Office to determine the cause of Bob's death.
Fans, colleagues, and fellow actors around the world now mourn the highly-appreciated comedian. Bob's own family confirmed the death in a statement sent to USA Today:
"We are devastated to confirm that our beloved Bob passed away today," the statement said. "He was everything to us and we want you to know how much he loved his fans, performing live and bringing people from all walks of life together with laughter.
"Though we ask for privacy at this time, we invite you to join us in remembering the love and laughter that Bob brought to the world."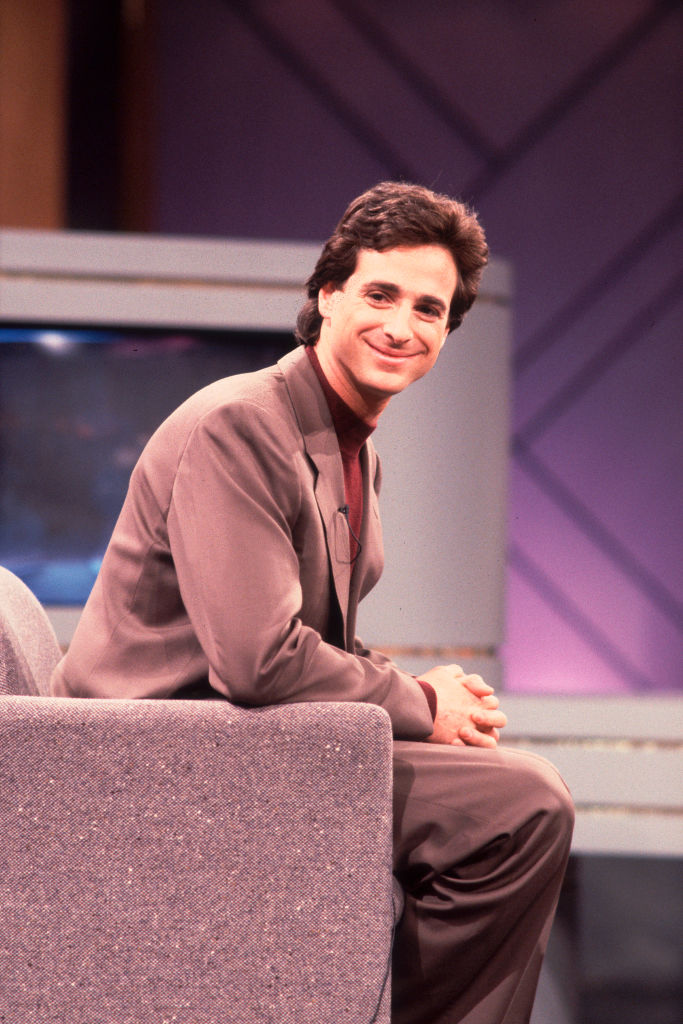 His most famous role
Bob Saget touched a lot of hearts during his successful acting career. Born in 1956 in Philadelphia, he initially wanted to become a doctor. But an attentive English teacher saw his creative potential and pushed him to consider the acting profession.
At 31, he was cast as Danny Tanner in Full House – a role that would catapult Saget into stardom. As a neurotic and widowed dad on the sitcom, Bob became a famous face. The show was a huge success and became an iconic series that many associate with the 90s.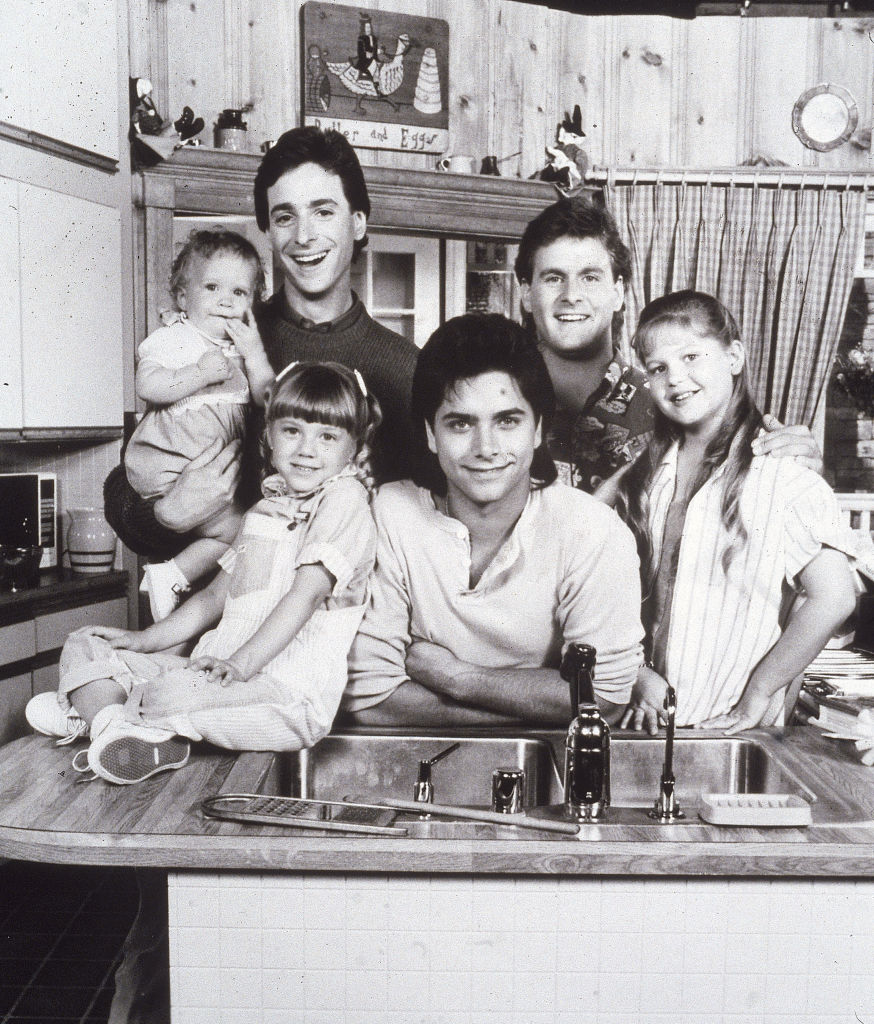 "I'm still a work in progress, but I'm really enjoying my journey of people telling me they grew up watching me," Saget said in September last year.
After he finished taping sessions with Full House, Bob used to sit in his dressing room writing lines for America's Funniest Home Videos. He got onboard on the show in 1989, and Bob hosted the comedy program until 1997.
During the 2000s, Bob had several acting gigs, and some people might remember his sitcom called Raising Dad. In 2016, Bob once again starred as Danny Tanner when Netflix decided to do the spinoff, Fuller House. The show went on for six seasons and ended in 2020.
"It did really well with the kids market they were trying to capture. They wanted that demographic, and Fuller House helped them get it. We ended up getting six years of that show, which is just amazing," Bob said in April 2021.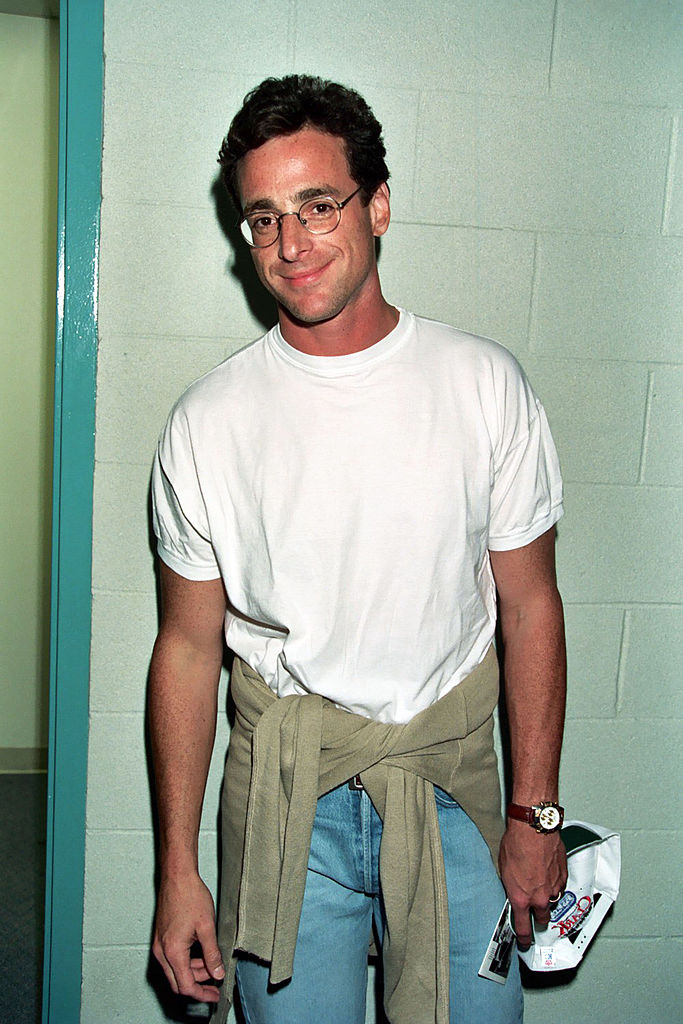 Mourned by Olsen twins
There is no doubt that Full House came to mean a lot to Bob Saget's life. And there's no doubt that he made a big impression on his co-actors in the sitcom. When the news about Bob's death reached his longtime friend and former co-star, John Stamos, his heart broke.
The 58-year-old actor went on social media to express his emotions.
"I am broken. I am gutted. I am in complete and utter shock," Stamos wrote on his Twitter account and continued: "I will never ever have another friend like him. I love you so much Bobby."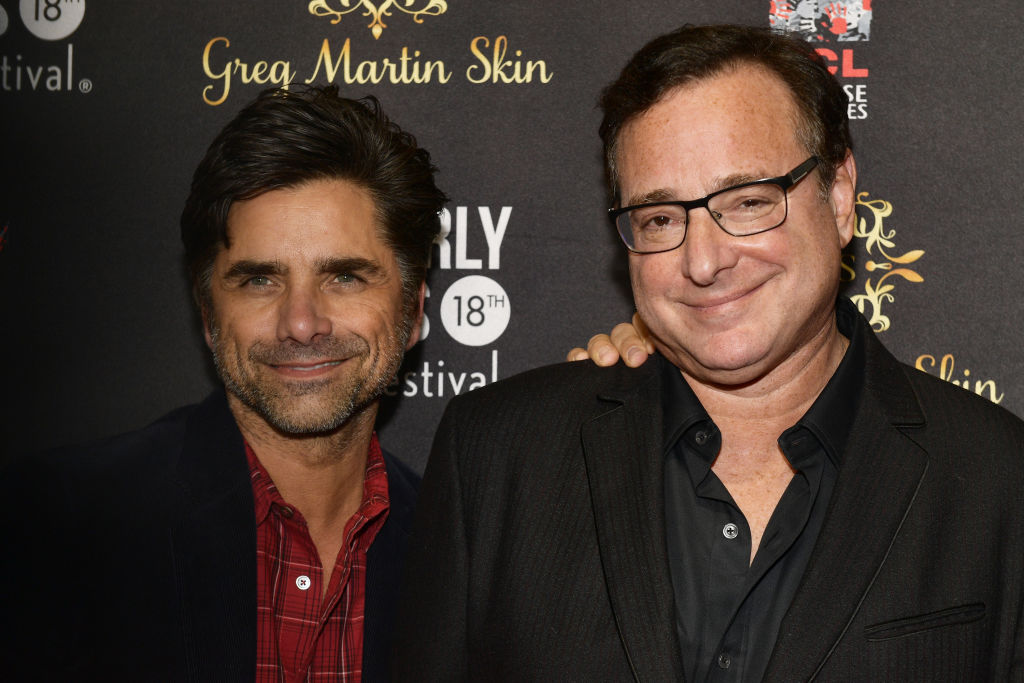 Bob, known for telling jokes during the rehearsals of Full House, was also mourned by Mary-Kate and Ashley Olsen. The twin sisters became superstars overnight when they starred in Full House and developed a special relationship with Saget.
"Bob was the most loving, compassionate and generous man. We are deeply saddened that he is no longer with us but know that he will continue to be by our side to guide us as gracefully as he always has. We are thinking of his daughters, wife and family and are sending our condolences," the sisters said in a statement to USA Today.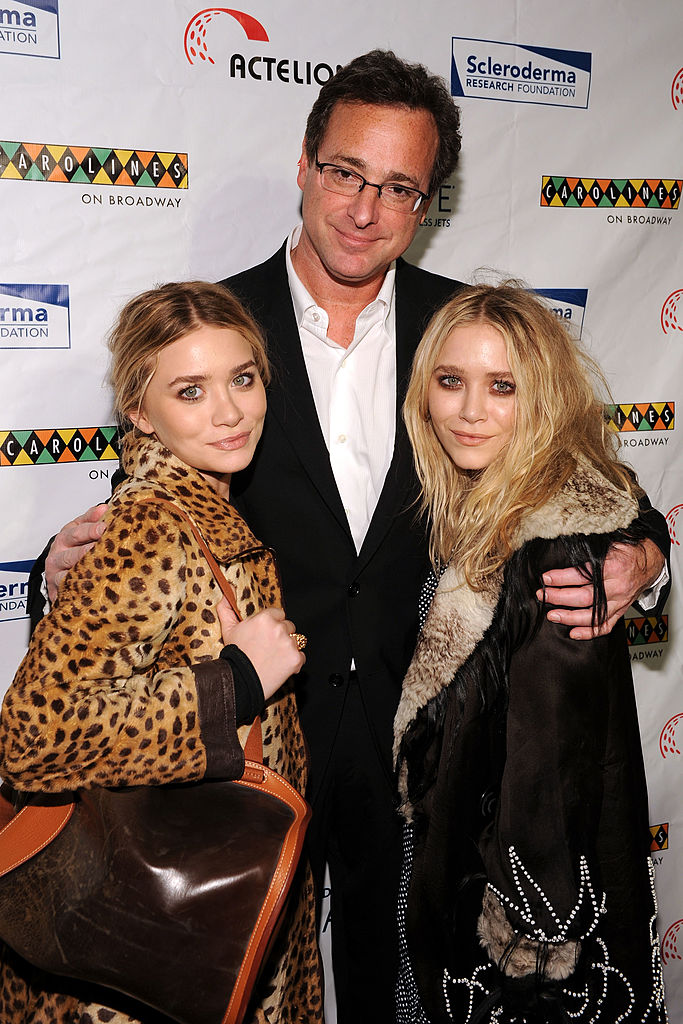 Candace Cameron Bure, the actress best known for her role as Donna Jo "D.J." Tanner in Full House, tweeted: "I have no words. Bob was one of the best humans beings I've ever known in my life. I loved him so much."
Another high-profile comedian, Jim Carrey, was also devastated and shocked when he learned that Bob Saget had passed.
"Beautiful Bob Saget passed away today at 65. He had a big, big heart and a wonderfully warped comic mind. He gave the world a lot of joy and lived his life for goodness' sake," Jim Carey wrote on Twitter.
Final words and last hours
Thrilled to launch his brand new stand-up show "I Don't Do Negative," Bob looked forward to touring across the nation and making people laugh.
On January 7th, he held his first performance at the Hard Rock Live Orlando. Bob said it was a "perfect first show of 2022."
Bob performed his last standup act on January 8th, in Ponte Vedra Beach. After the show, he took time to hail the audience in an update on his social media accounts. His last words to his fans were posted less than 24 hours before he was found dead at his hotel.
It's painful to read his last words – Bob seemed so happy and hopeful.
"I loved tonight's show in Jacksonville," Saget wrote. "Very appreciative and fun audiences. I had no idea I did a two hour set tonight. I'm back in comedy like I was when I was 26. I guess I'm finding my new voice and loving every moment of it. A'ight, see you in two weeks.
"Goin' everywhere until I get the special shot. And then probably keep going cause I'm addicted to this," he added, signing off with "Peace out. ✌️"
Reading his final words, it becomes painfully apparent how quickly life can change and how vulnerable we all are.
Bob Saget wife and children
Bob Saget married two times in life. He met his first wife Sherri Kramer before he became a well-known actor on Full House. Together, the couple had three daughters: Aubrey Saget, Lara Melanie Saget, and Jennifer Belle Saget.
The birth of their first daughter turned into a nightmare.
When Aubrey was born in 1987, things went south. Doctors decided to perform a cesarean section, and unfortunately, Sherri got injected with the epidural in the wrong place. The medicine went straight into Sherri's bloodstream instead.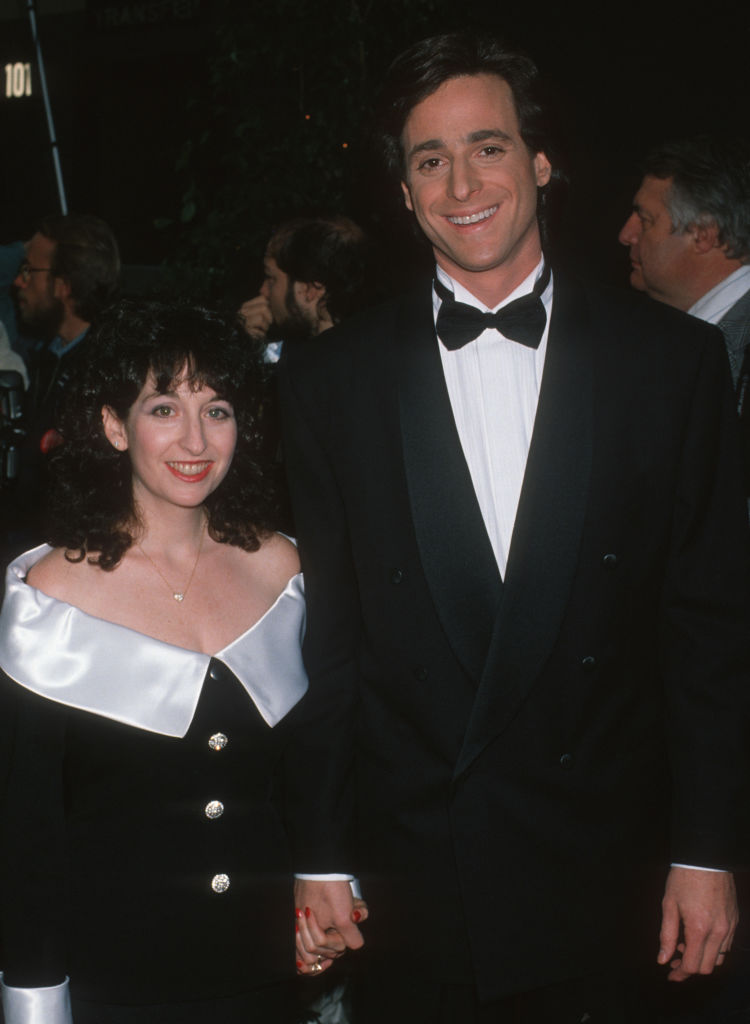 It could have fatal consequences – Sherri became lifeless, and a nurse told Bob that his wife was brain dead. But somehow, Sherri came back to life.
"After a nightmare of harrowing proportions, a miracle had occurred," Bob would later write in his autobiography.
After 6 terrifying days at the hospital, mother and daughter finally came home. But the incident deeply affected the family forever.
"We had been through hell and back. My wife and I would never be the same," Saget recalled.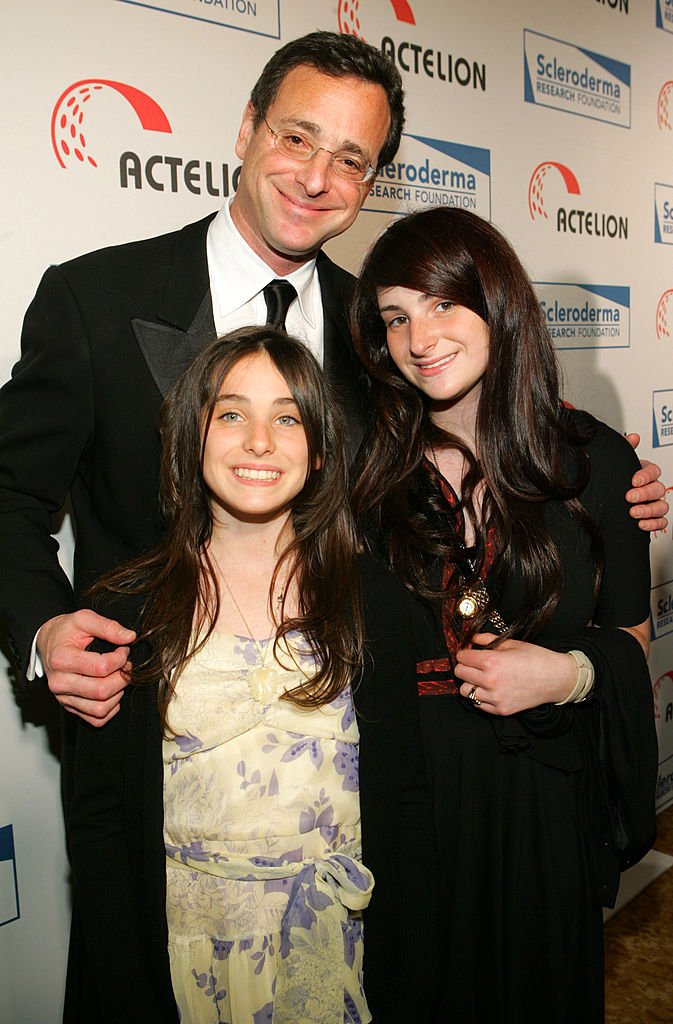 Bob and Sherri got divorced in 1997 after 15 years together. After the split, Sherri, a screenwriter and marriage therapist, kept a low profile and stayed out of the limelight.
Bob was devastated, and the beloved comedian prepared to be single for the rest of his life – he decided not to wed again.
"I was a cliché. A divorced guy wanting to do anything but deal with his own life," Bob wrote in his book.
"I didn't think I'd have a relationship again," Saget told Closer Weekly in 2018 and continued: "I was kind of in that 'just work, make people happy and take care of your kids until they're 90' mindset."
But Bob Saget would find true love again. When he met Kelly Rizzo in 2015, everything changed.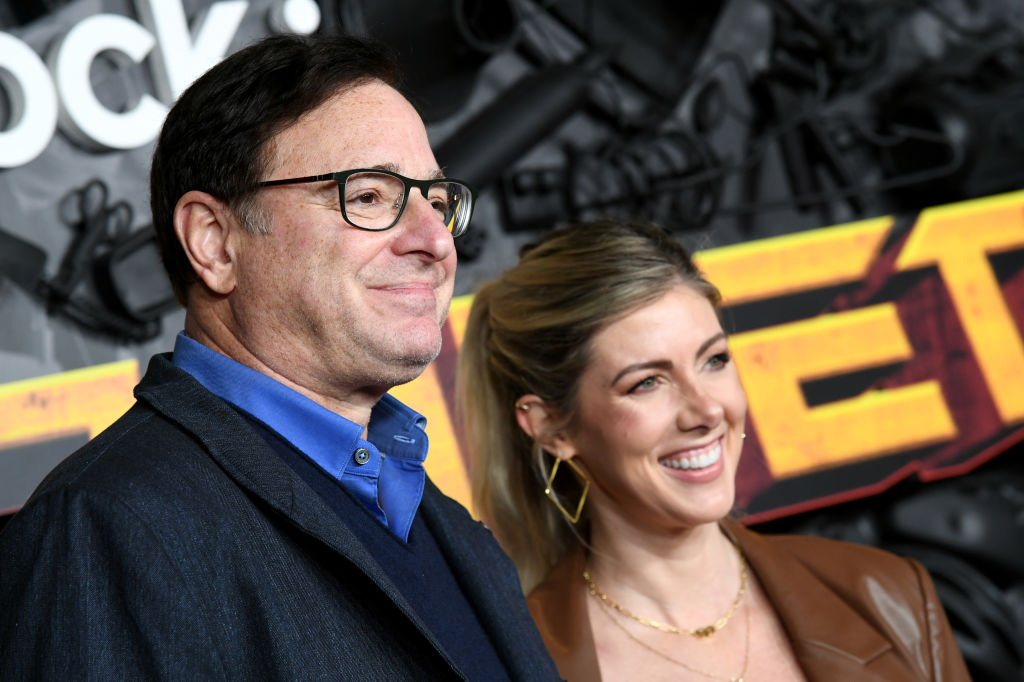 The couple decided to tie the knot in 2018 – and of course, John Stamos was one of the guests at the wedding.
"Sometimes in life, the least likely person that you'd think would turn out to be your lifelong friend, someone who is there for you through the ups and downs and sideways's- a brother and a confidant. Someone to laugh with and cry with, but mostly laugh with, – well Bob turned out to be all that and more," Stamos wrote in 2018 after the ceremony.
Heartfelt condolences to Bob's family and friends.
May his soul rest in eternal peace, Amen.