Many classic characters have appeared on NCIS over the years. Leroy Jethro Gibbs, Abby Sciuto, and Donald "Ducky" Mallard are just a few – given how long the show has been airing, it's difficult to remember everyone.
One of my personal favorite characters – and one who isn't around anymore – is Caitlin Todd, played by Sasha Alexander.
Alexander appeared in the first-ever episode on NCIS. Her character had left the White House to start working alongside Mark Harmon's Agent Leroy Gibbs. It was apparent that the two had quite the chemistry from the start, and Alexander quickly became a fan favorite.
However, she then suddenly disappeared in the last episode of season 2 when Caitlin Todd was killed off. Fans were shocked that the show would get rid of such an incredible character!
Yet the fact of the matter is that the show didn't kill off Todd because they wanted Alexander gone. No, it turns out the real reason was something. completely different.
Here's is all you need to know about Sasha Alexander, and the truth as to why she left NCIS.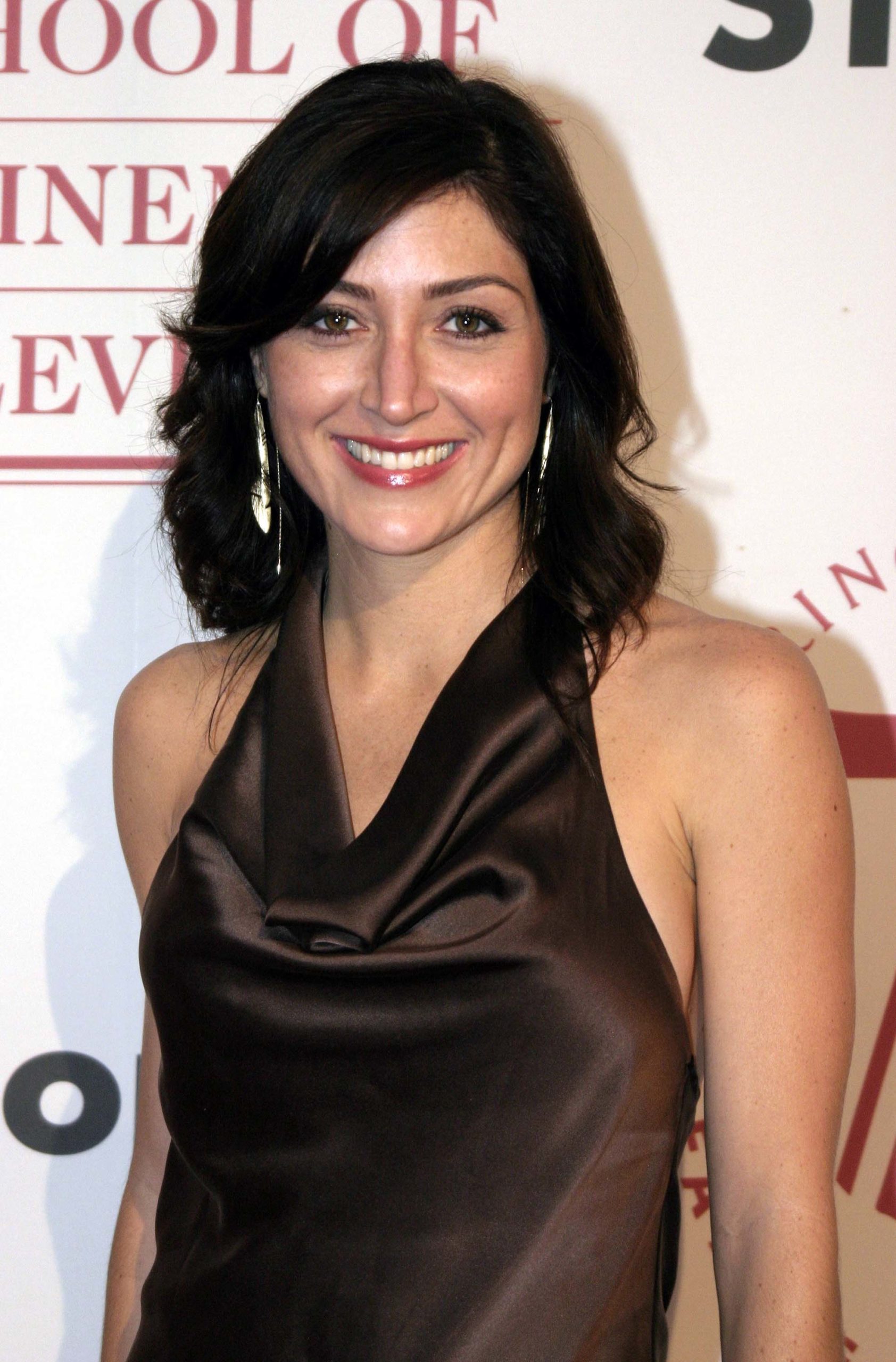 NCIS is now heading into its 19th season. The long-standing show has won numerous awards over the years, and its ensemble cast has also taken home many nominations and prizes.
Even now, the show has millions of viewers each time a new episode airs – its latest episode, which dropped on November 29, had almost eight million viewers in the US.
What happened to Caitlin Todd on 'NCIS'?
So where did it all start? Well, it was actually meant to be a spin-off from the beginning.
The origins of NCIS date back to the show JAG. The military series aired for the first time in 1995 and became widely popular, before ending in 2005.
Donald P. Bellisario was the creator of JAG and it was he who decided to create the spin-off series Naval Criminal Investigative Service (NCIS). In 2003, actor Mark Harmon appeared in two episodes of the eighth season of JAG as Leroy Jethro Gibbs. He was accompanied by David McCallum as Dr. Ducky Mallard and Pauley Perrette as Abby Sciuto.
Bellisario was impressed with Harmon's performance and decided to turn his guest appearance into a pilot. He pitched it to CBS – and in 2003, the network picked it up, naming it NCIS.
From there, we all know the hugely successful story of NCIS. Over the years, many famous characters have appeared on the show. Some are still there, some remained for more than ten seasons, others disappeared early.
One of those of only stayed for two seasons was Caitlin Todd, played by actress Sasha Alexander.
She was killed in the last episode of season two, leaving many viewers feeling as sense of loss. According to reports, however, killing off her character wasn't in the plan from the beginning.
Alexander could've stayed on the show – it actually her decision to leave. So why?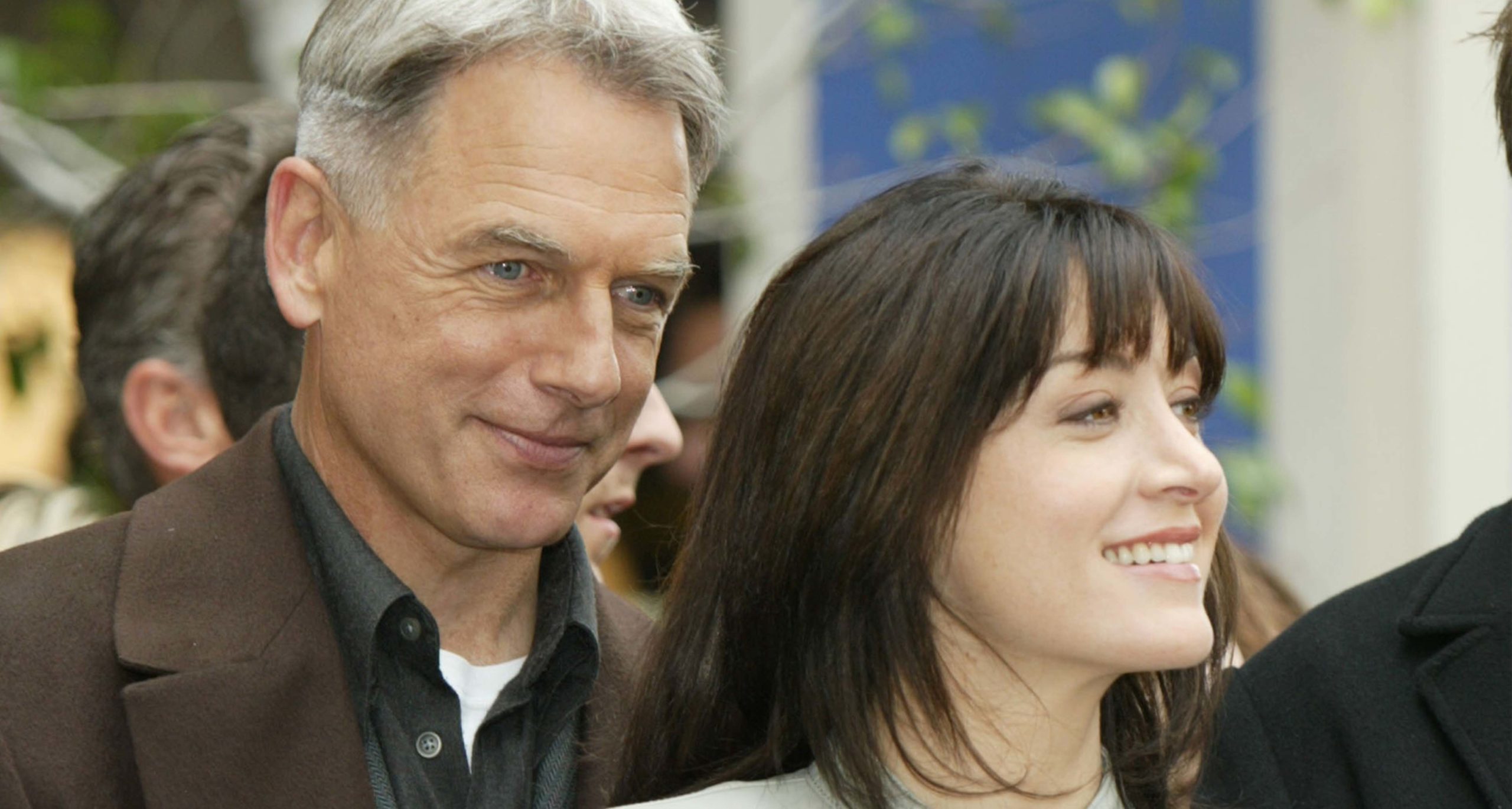 By all accounts, Sasha Alexander knew she wanted to become an actress as early as her childhood.
Sasha Alexander – early life
Born on May 17, 1973, in Los Angeles, California, she has Serbian family roots and still often visits Europe with her own family. 
In school, Alexander began to flex her talents with regards to acting. In seventh grade, she was the female lead in a school production of Baby, and continued to land roles in shows when she went to high school. There, she was even a member of a pop band.
At the same time as her passion for acting grew, Alexander was also a promising ice skater. However, an injury forced her to quit the sport, and her parents didn't want her to be an actress.
"Actually, my parents wanted me to go to law school," she told IGN. "I actually wanted to be an exotic dancer, but that didn't work out, so I thought I'd take on acting,"
After graduating from high school, Alexander moved to New York City, acting in summer stock and Shakespeare festivals. She later decided to continue studying and graduated from the University of Southern California's prominent film school.
At first, it seemed like Alexander would gravitate towards directing instead of acting. Ultimately, though, she had other plans.
"I graduated wanting to make movies," she explained. "I acted when I was younger, mostly stage, but when I got to college, I really wanted to expand my knowledge of filmmaking, and I just loved movies. For men, a lot of the people I graduated with thought I would just go on to direct. But I love acting. It's my first love. And I think that we all have goals for ourselves about certain things we want to achieve and as a director."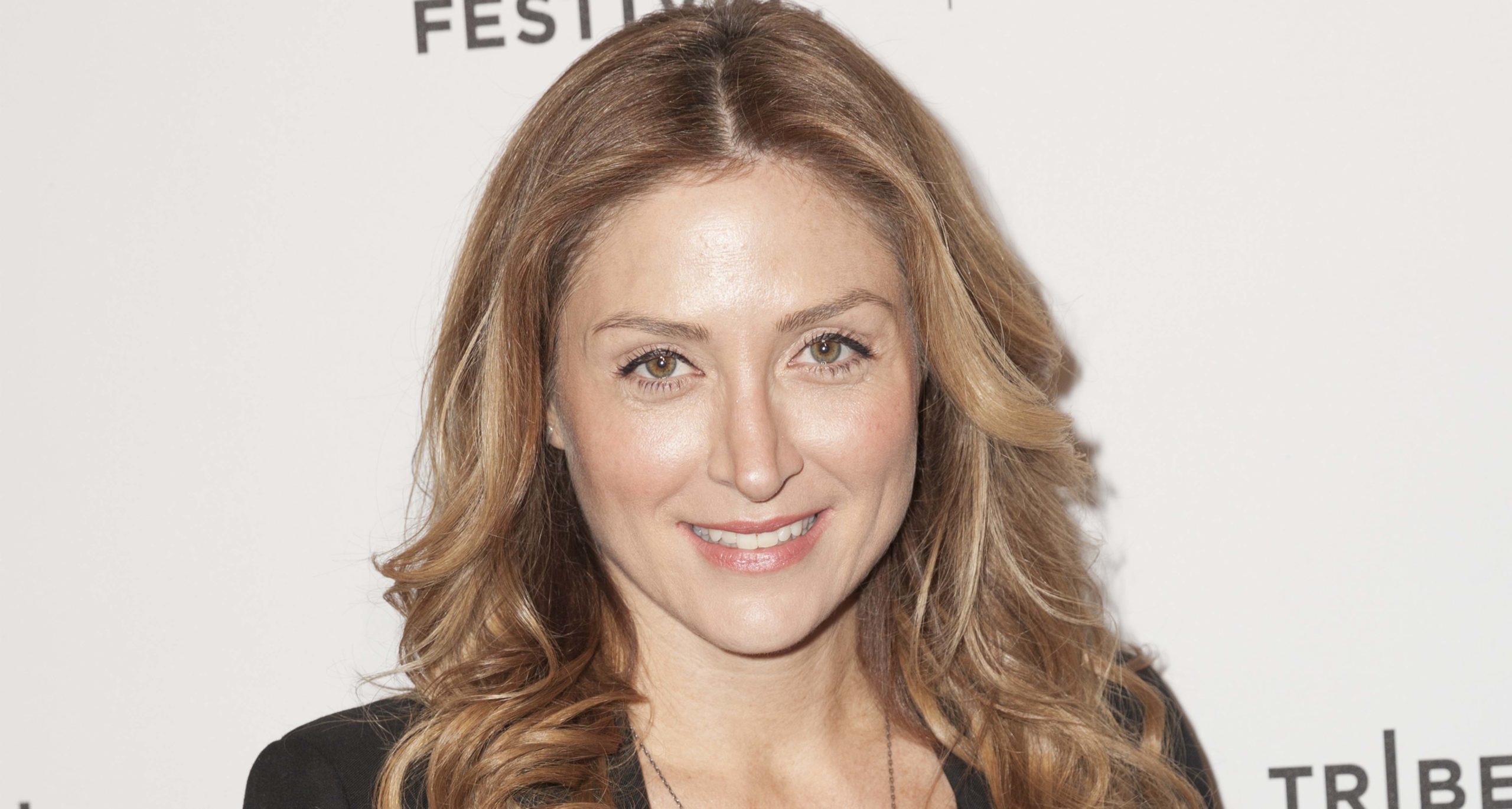 After graduating, Sasha Alexander started her acting career. She starred in several independent films, as well as a few television shows.
Acting career before 'NCIS'
Her credits included shows like Presidio Med and the ABC drama Wasteland. However, most of them were short-lived and didn't work out.
Even though Alexander appeared in shows that weren't successful, she herself performed well. Her portrayal of the overworked publicist in Wasteland led to her securing a role in the popular show Dawson's Creek in 2000. She appeared as Gretchen Witter for many episodes, acting alongside the likes of Katie Holmes.
"They weren't sure about my role in the beginning, but then the chemistry kind of worked, and then they really loved the storyline and began to go with it," she said.
"But by the fifth episode I was on, they'd given me like a storyline that I'd had a miscarriage, like all this random stuff. It was like, 'Where did this come from?'
"Like had you known that you might have played the character differently. But the biggest thing out of it all is that I always say if you've seen good acting on television, those actors are really good. Because there's just not enough time. You don't have any preparation."
As her tenure on Dawson's Creek and Oresdio Med ended, Alexander got the most prominent role of her career. In 2003, she appeared in the pilot episode of NCIS as Caitlin Todd, starring alongside Mark Harmon.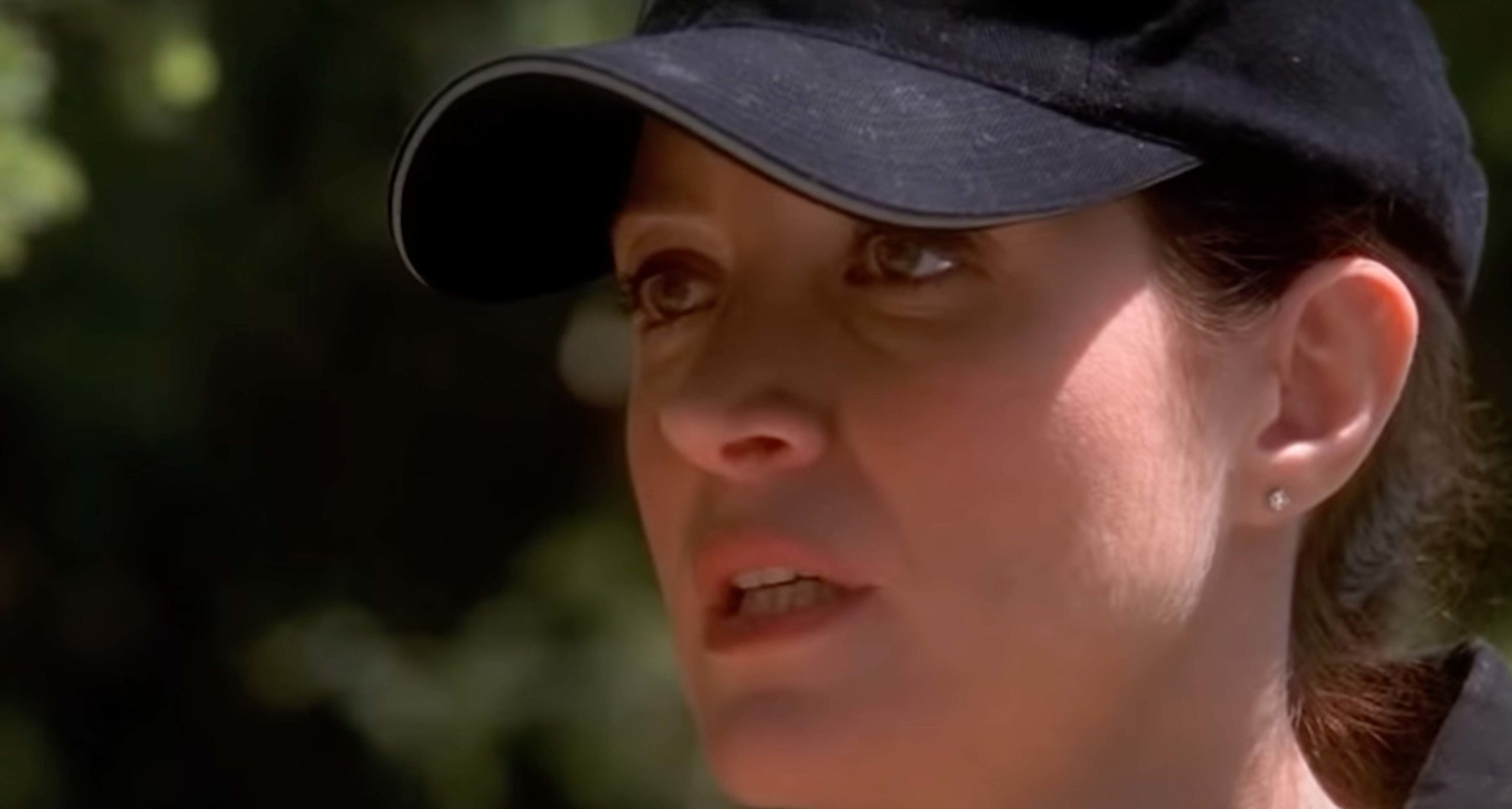 At the beginning of the show, she was still a member of the president's Secret Service squad. After an incident aboard Air Force One, Agent Leroy Gibbs and Agent Tony DiNozzo needed her help.
The real reason why she left 'NCIS'
Before the end of the pilot episode, Gibbs had grown fond of Caitlin Todd and offered her a job with the NCIS team.
She became a member of Gibbs' squad – not long after, Sasha Alexander became one of the most popular cast members.
She appeared in her role as Todd for the first two seasons – but in the season two finale, viewers were left shocked when her character was killed off.
Alexander became the first original cast member to leave, and that hit fans hard. It turns out, however, that it wasn't the creators of the show who decided she would be saying goodbye to NCIS.
Speaking with the Chicago Tribune months after Alexander's departure, executive producer and creator Donald P. Bellisario revealed that it was her own decision.
"Any time you kill a regular character on a show after it's gone at least two full seasons and people have come to love the character, it's bound to have a ripple effect," Bellisario said.
"I had already started writing the last episode of the season and was getting ready to go to Australia to take a little break," he says.
"Sasha came in two days before I was to leave, and with tears in her eyes, she said, 'I just can't work this hard.'"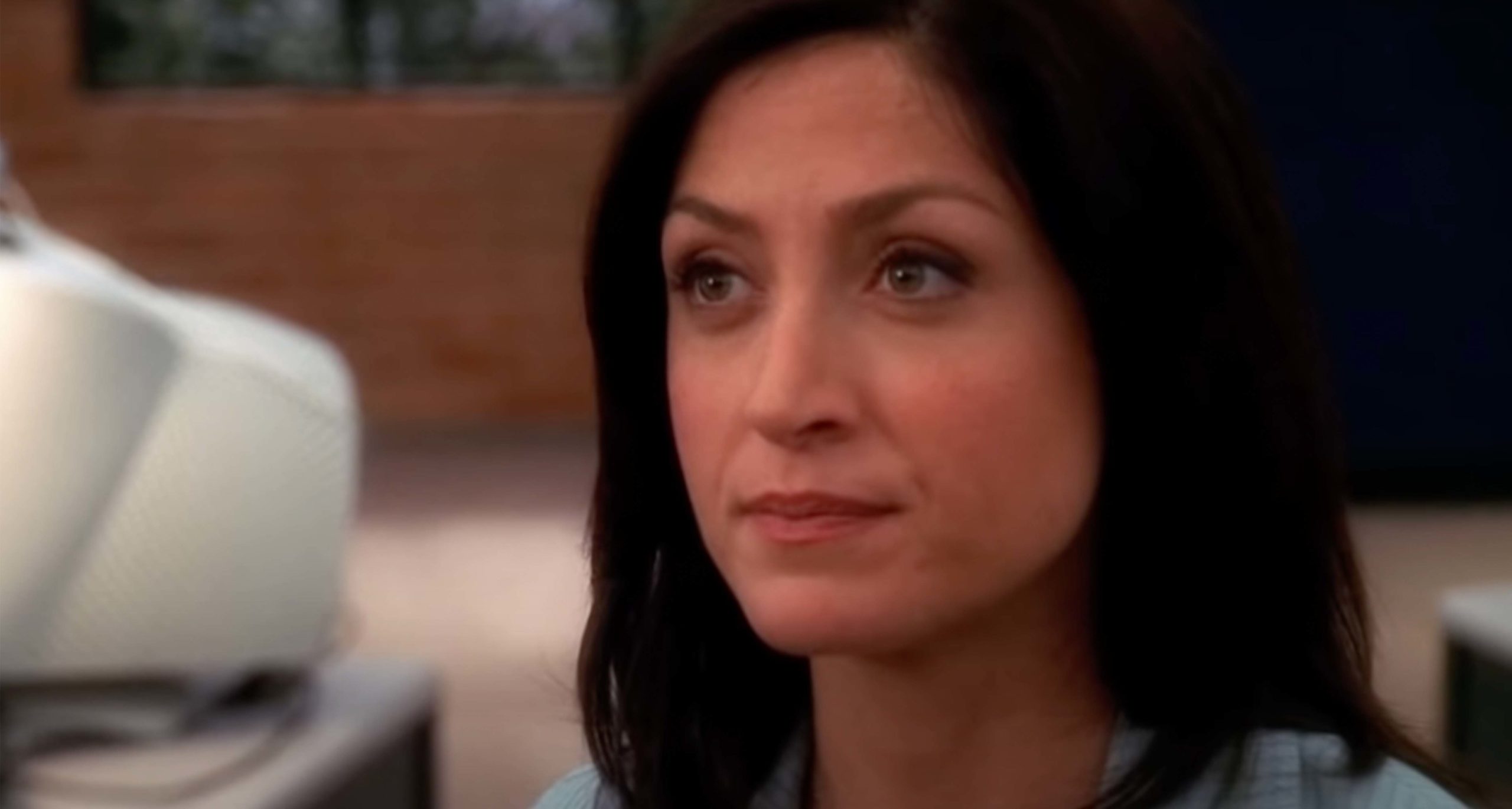 Bellisario explained that Sasha didn't feel like she was physically up to the time and commitment needed to be on NCIS as a regular cast member. However, she was also under contract. Bellisario understood that Alexander had to be dropped for her own sake and decided to go to CBS to try and help her.
Sasha Alexander – wanted to leave the series
"In reality, things like that happen in NCIS," he explained. "People die, and I wanted to make this death really impactful when it happened."
Sasha decided not to speak on the matter at the time. However, almost a decade later, she confirmed that the demanding work schedule contributed to her leaving NCIS.
"People don't realize that on a network show, you make 24 episodes a year," she said. "That's 10-and-a-half months a year, 17 hours a day. It's hardcore."
Sasha loved her time on NCIS, and it meant that the dream of becoming a star in a major television show became a reality. Yet the fame and glamor of being a Hollywood star isn't necessarily what people might imagine.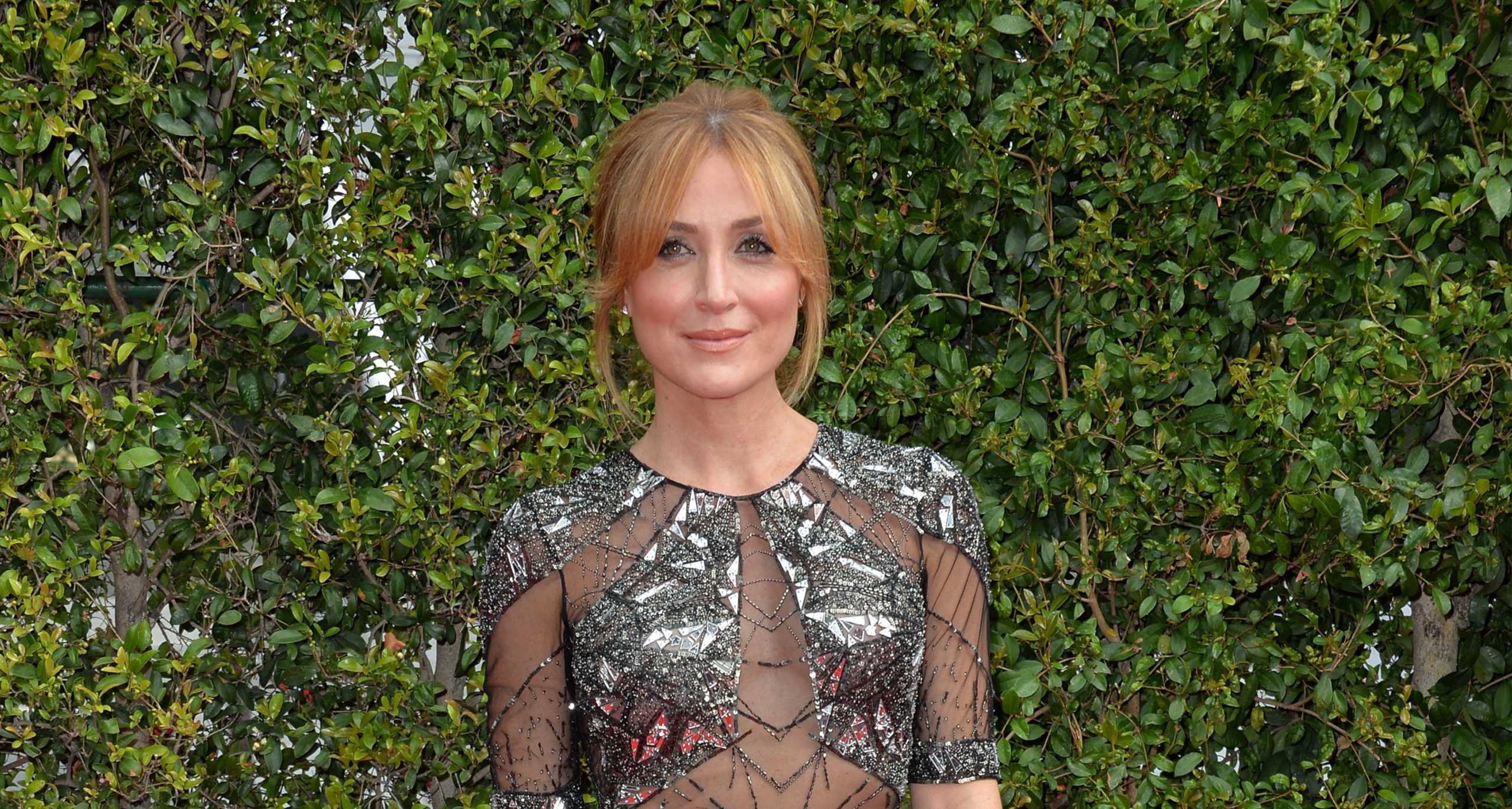 "I think that I'd hoped that it would be a little more like it was when I did drama in 7th grade," Alexander said in a 2018 interview.
"When it was extremely collaborative between people. And that you got to work together, and you all got to create things that you loved. And do things you felt comfortable doing."
"And it's a very grueling job," she added. "I've been very fortunate that I got to work in a business where most of my friends quit along the way. And I've been in a position to be able to pick and choose what I want to do and what I don't want to do. But it's not like that for everyone."
This is Sasha Alexander today
"So, I think that's the hardest part that ultimately when you do get there, there's such a hierarchy and bureaucracy and politics involved that the creative part gets smaller than you actually want it to be," Alexander added. "The moments when you actually act and get to act are very fun, but all the business surrounding it is very different."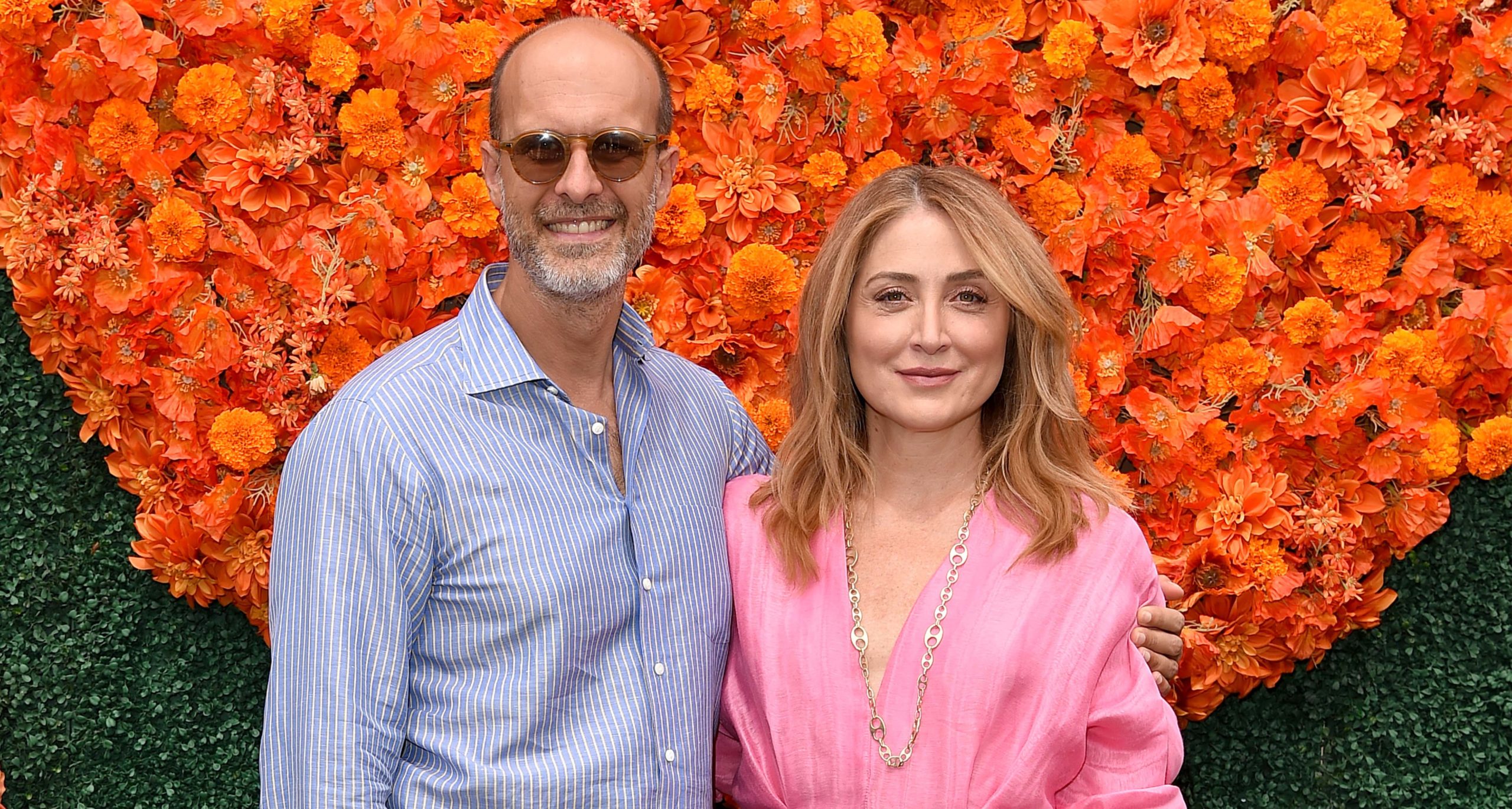 Ultimately, Sasha decided that the workload on NCIS was too intense, and so left. But that's not to say she left the acting business. Not at all.
Between 2006 and 2010, the 49-year-old starred as the female lead in the drama series Rizzoli & Isles. It was her first lead role after NCIS. In between, she appeared in several films, including Yes Man and Mission Impossible III.
At the same time, she also married her husband, Italian director Edoardo Ponti. In 2005, they welcomed daughter Lucia Sofia Ponti, and in 2010 son Leonardo Fortunato Ponti.
According to Celebrity Net Worth, she has a net worth of around $20 million.
Fans will forever cherish Sasha Alexander's performance in NCIS. She decided her health was more important than working, which many people could learn from. Great job, Sasha!
Please, share this story on Facebook with friends and family if you also enjoy watching NCIS!