Free speech or not, celebrities in America are often held to a high standard for what they say in the media.
Candace Bure recently learned just how quickly fans can turn on a star for expressing their beliefs.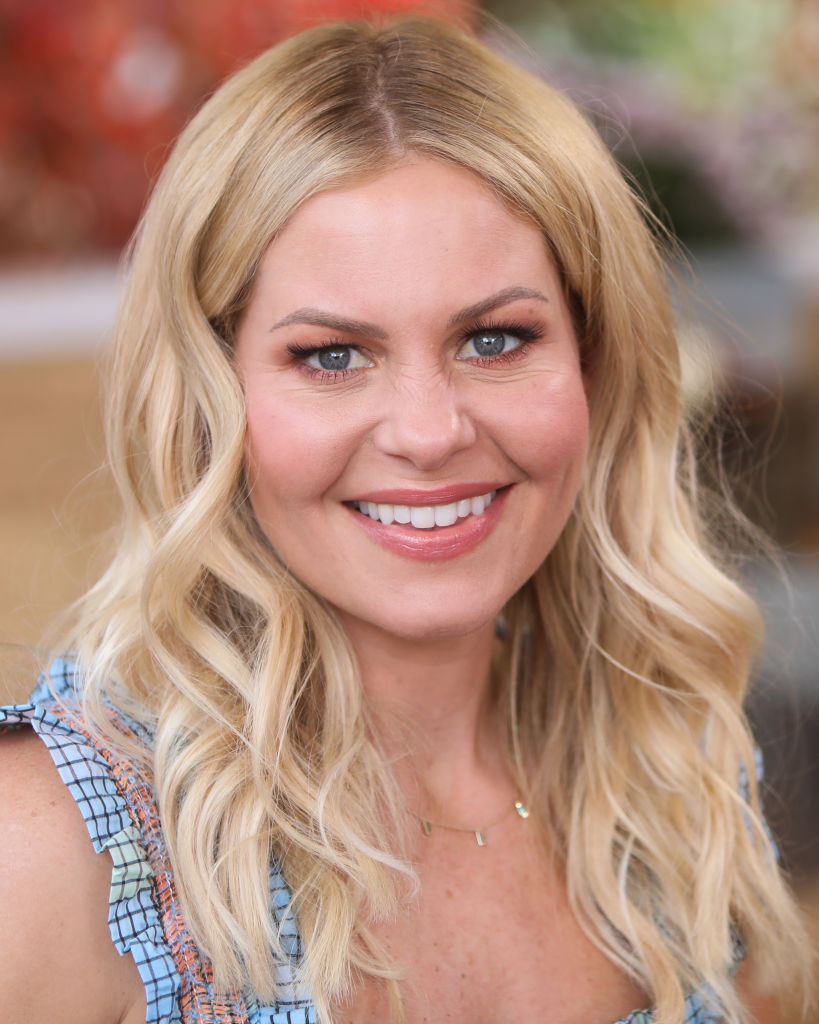 Candace Bure, of "Fuller House" fame, has many fans from her years making Christmas movies with the popular Hallmark Channel. However, fans are missing her this year after the star made a sudden departure from the network last April.
Bure recently spoke on her decision to start starring in films for The Great American Family network instead. In speaking with The Wall Street Journal, Bure, 46, said:
"My heart wants to tell stories that have more meaning and purpose and depth behind them… I knew that the people behind Great American Family were Christians that love the Lord and wanted to promote faith programming and good family entertainment."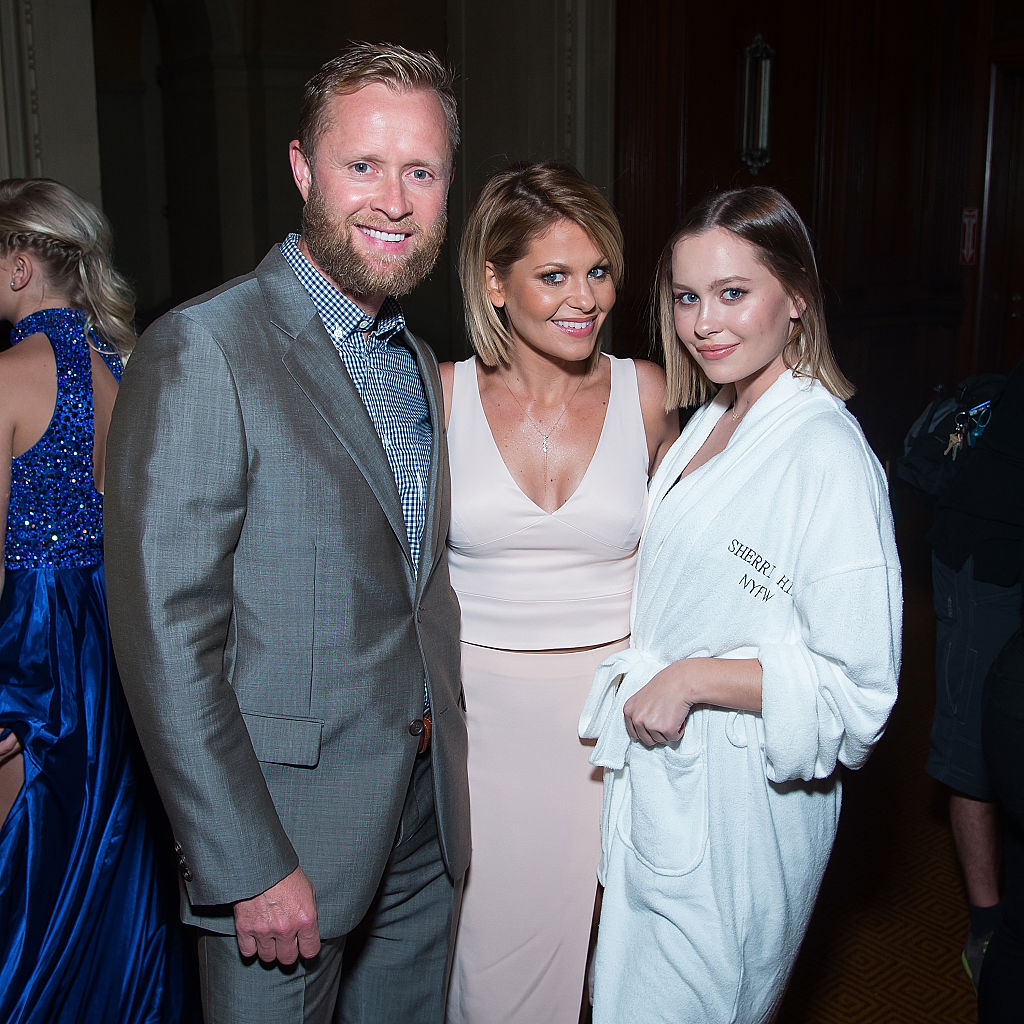 Her new network is not overtly religious but does include a formula that CEO Bill Abbott calls "soft faith." Christians can find Christian meaning in their programs if they look for it, but they will not be promoting or attempting to convert anyone watching.
The controversy in Bure's comments came from her response when asked about the inclusion or exclusion of same-sex couples on the network.
"Asked if she expects her new channel to feature same-sex couples as leads in holiday movies, Mrs. Bure said no. 'I think that Great American Family will keep traditional marriage at the core,' she said."
In response, Twitter user @TheEricRutin ("Hallmarkmoviereviewer") replied, "I think she wants to put hate and intolerance into Christmas. Very Christian of her. Jesus would be so proud I am sure."
This is not the first time a network the star has been a part of was under scrutiny for perceived homophobia. Not long ago, an incident at the Hallmark network received similar feedback, as explained by Yahoo Entertainment:
"In 2019, Hallmark was hit with criticism after airing an ad for Zola.com that featured a lesbian couple on their wedding day. It was one of six commercials for the website that Hallmark began airing in December of that year. Hallmark bowed to the group's complaints and stopped airing the ad, saying it violated the cable network's policies."
The network eventually apologized and reinstated the advertisements.
Bure has not yet responded to the negative comments she is receiving for her interview. She recently made headlines for her public controversy with JoJo Siwa as well, and handled the conflict with grace and compassion.
We are sure that Candace's faith and compassion will help her get through this time as well. Let us know what you think of her interview and beliefs in the comments!