Candace Cameron Bure has moved on from being the Hallmark Channel's queen of Christmas movies and has set her sights on another network, Great American Family.
And it's her hope that her new home will keep the Christ in their Christmas movies.
In a new interview with the Wall Street Journal she explains exactly what she means.
"My heart wants to tell stories that have more meaning and purpose and depth behind them," Bure said about the faith-based network. "I knew that the people behind Great American Family were Christians that love the Lord and wanted to promote faith programming and good family entertainment."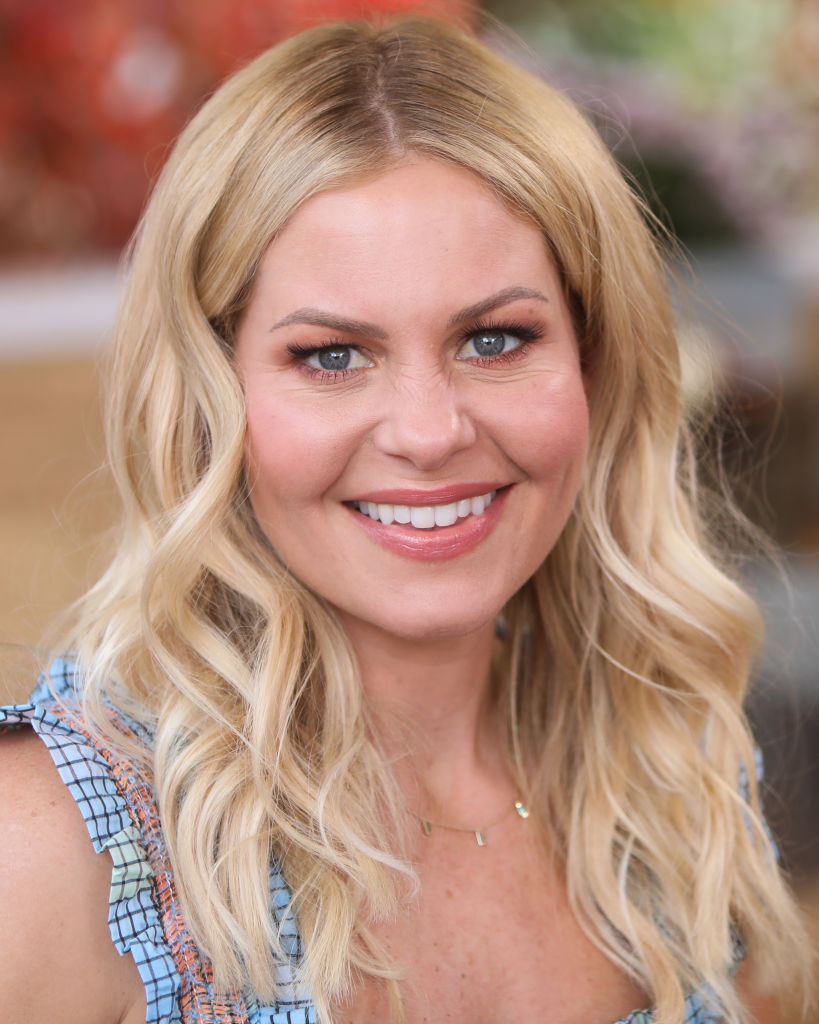 Since 2008 Bure had been the star of countless holiday movies on the Hallmark Channel, but earlier this year she announced she was leaving the network.
"I'm very excited to develop heartwarming family and faith-filled programming and make the kind of stories my family and I love to watch," she said in a statement.
"GAC [Great American Channels] fits my brand perfectly; we share a vision of creating compelling wholesome content for an audience who wants to watch programming for and with the whole family. Great, quality entertainment with a positive message is what my partnership with GAC is all about!"
In joining the network, Bure reunited with Bill Abbott.
Abbott was the chief executive of Crown Media Family Networks, parent company of the Hallmark Channel. He also helped jumpstart Bure's career at the network.
READ MORE:
Bure, former child actor, devout Christian, and what some may call a religious influencer, serves as the chief creative officer at Great American Family which has allowed her to produce religious holiday films.
While starting over at a relatively unknown network may not be ideal, Bure is looking forward to the challenge due to many changes that have occurred over the years at Hallmark.
"It basically is a completely different network than when I started because of the change of leadership," she said.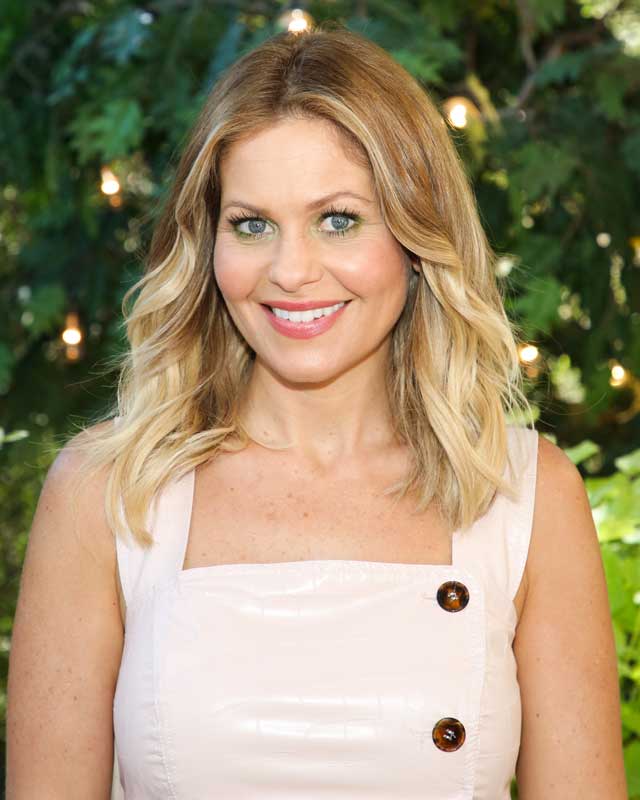 In 2015, Bure, who was co-host of The View at the time, publicly sided with a bakery that refused to bake a cake for a same-sex wedding.
"I don't think this is discrimination at all," she said at the time. "This is about freedom of association, it's about constitutional rights, it's about First Amendment rights. We do have the right to still choose who we associate with."
While Abbott was in charge at Hallmark, the channel drew criticism for taking its time to produce diverse movies.
Viewers also voiced their concerns when Hallmark refused to air a commercial from the wedding planning website Zola that featured two brides kissing.
After the backlash, Hallmark reversed their decision.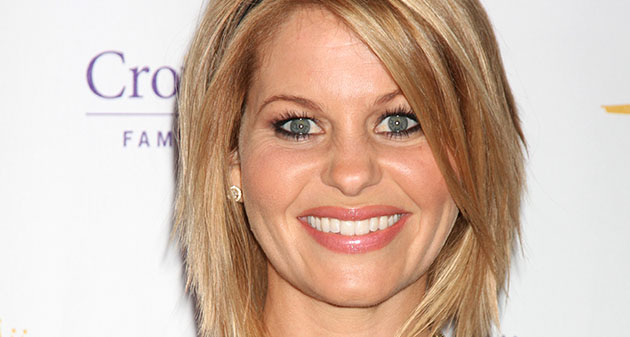 As for LGBTQ content on Great American Family, there likely won't be much or any at all.
"I think that Great American Family will keep traditional marriage at the core," she said.
Meanwhile Abbott was a little less clear on his stance surrounding diversity on the channel.
"It's certainly the year 2022, so we're aware of the trends," he said. "There's no whiteboard that says, 'Yes, this' or 'No, we'll never go here.'" 
Although as of right now, Great American Family has no plans to represent the estimated 7.1 percent of adults in the U.S. who identify as LGBT, Bure said she's glad she's been given the creative license to make something other than a rom-com.
"My own kids have said, 'Mom, are you leaving the big city and going to the farm, meeting the love of your life?'" she said. "Those are all fun things that we love, but we see over and over and over."
Do you plan on watching Candace Cameron Bure's holiday movies on Great American Family?
Let us know your thoughts and then share this story to keep the conversation going.