Julianne Hough is returning to the ballroom!
Three days after Tyra Banks announced she would be stepping down as co-host of Dancing with the Stars, the reality show revealed Hough would host the competition alongside Alfonso Ribeiro.
"It is such an honor to be rejoining Dancing With the Stars as co-host. The show holds such a special place in my heart from the many years and different roles I have had the privilege of being a part of," Hough said in a statement.
Ribeiro will be promoted to host, and Hough will takeover Ribeiro's duties.
READ MORE: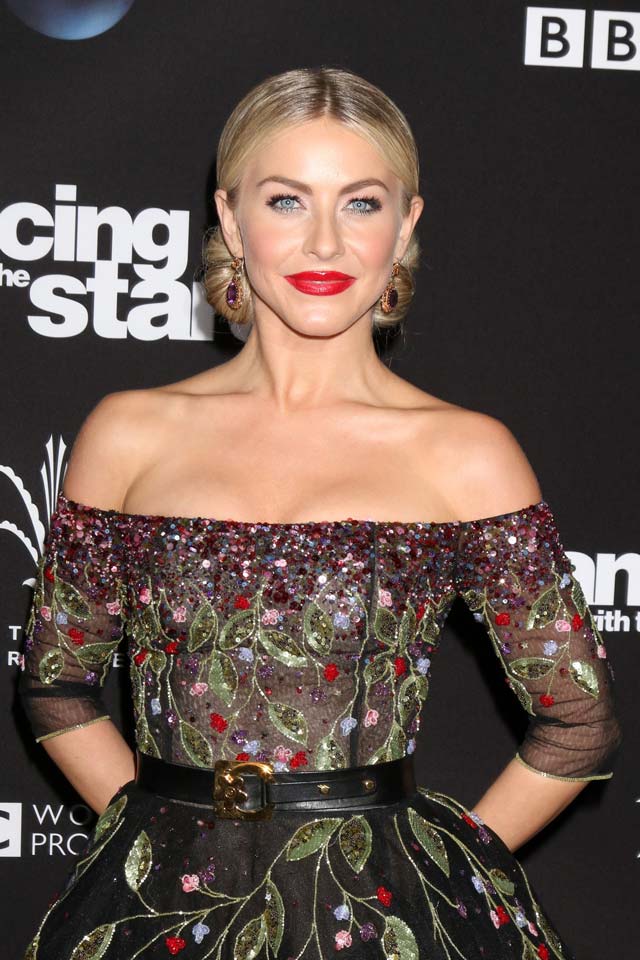 Hough joined DWTS in 2007 as a professional dancer.
She won the mirror ball trophy during Seasons 4 and 5 before leaving in 2009. She returned to the show in 2014 where she appeared as a judge for several seasons.
Hough, whose brother Derek Hough also danced on the show and is now a judge, returned as a guest judge in 2021.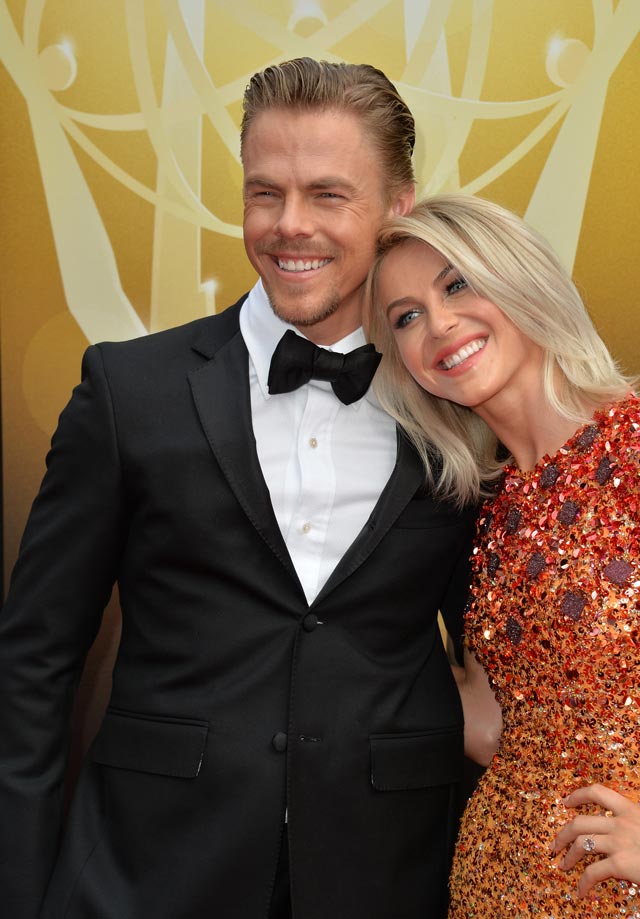 "The incredible team that brings the ballroom to life every night has been my family for the past 17 years. I am so excited to reunite with Alfonso, Carrie Ann, Bruno, Derek, the unbelievably talented pros, and the amazing cast on the dance floor," she said.
The news comes days after Banks announced she would be stepping down as host.
"I'm really focused on business. Like crazy, crazy, crazy focused on business," she said.
"I feel it's time for me to focus on my business and entrepreneurship, and also producing more TV, but behind the scenes. I think it's time to graduate from the dance floor to the stock market floor… I really, really want to focus on my business, and you can't do that hosting a show. You'll see me creating things, not just hosting things."
DWTS returns for its 32nd season this fall on Disney+.
What are your thoughts on the return of Julianne Hough? Are you happy to see a new host and co-host?
Share this story on Facebook and let us know your thoughts!