Dick Van Dyke is one of the true living legends of Hollywood. Known for his roles in films like Mary Poppins and Chitty Chitty Bang Bang, along with shows like The Dick Van Dyke Show and Diagnosis: Murder, Van Dyke has been entertaining audiences for decades.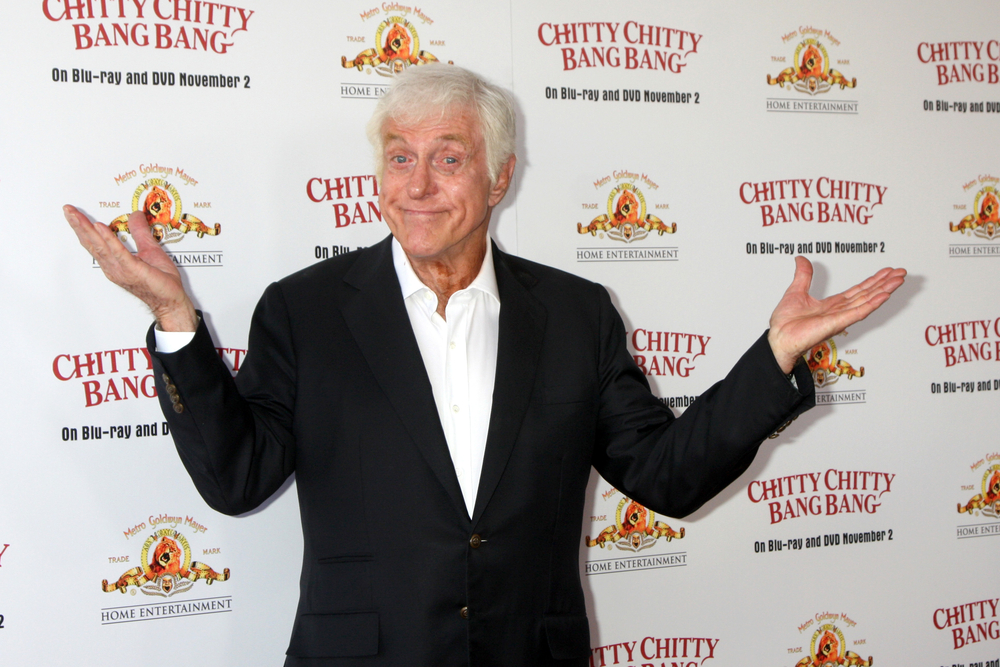 At 96 years old, Dick Van Dyke is still going strong — and still has a heart of gold. Recently, the kindhearted celebrity was seen giving out money to homeless people on the streets of Malibu, California.
Dick Van Dyke helping those less fortunate
According to the New York Post, the Bye Bye Birdie star was spotted outside the Malibu Community Labor Exchange, handing out $5 bills to homeless people who were standing on line looking for employment.
Van Dyke is reportedly a supporter of the nonprofit organization, and likes to give back to the job seekers in need whenever possible. A staff member at the organization called him "an angel from God."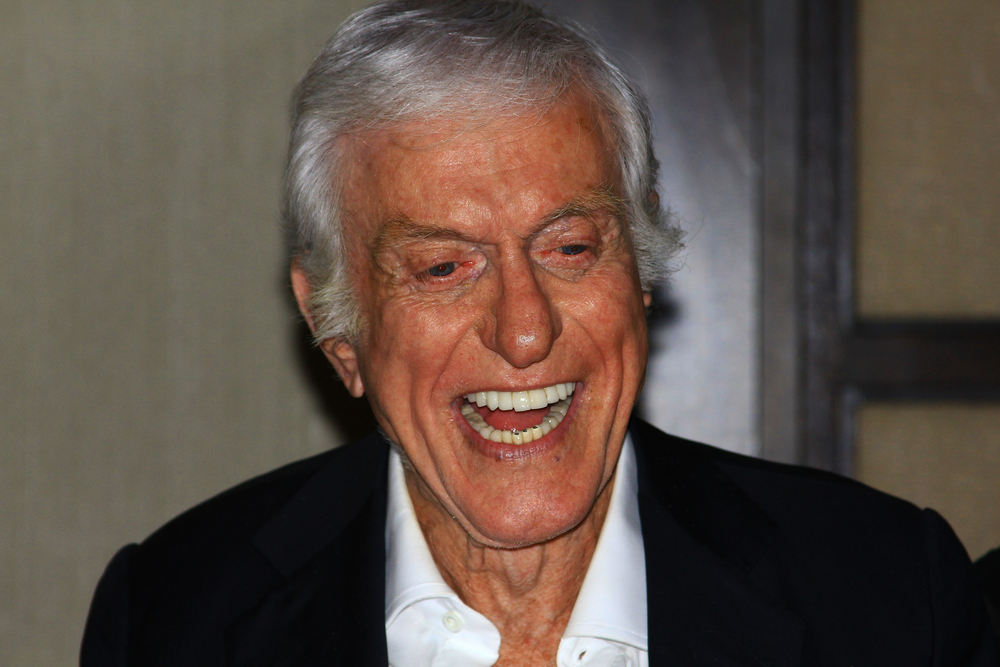 "Whenever I have some 5s, I come by," he reportedly told an onlooker. "You can't do it all the time, though."
It's not the first time Van Dyke has been seen handing out cash to those in need. In 2021, while many people were struggling with unemployment after the pandemic, the performer was seen handing out "wads of cash" to people in the employment line.
Dick Van Dyke: A remarkable career
Dick Van Dyke is one of the oldest and most beloved living figures of the entertainment industry. With his acting, dancing and singing skills, he has brought joy to audiences for decades.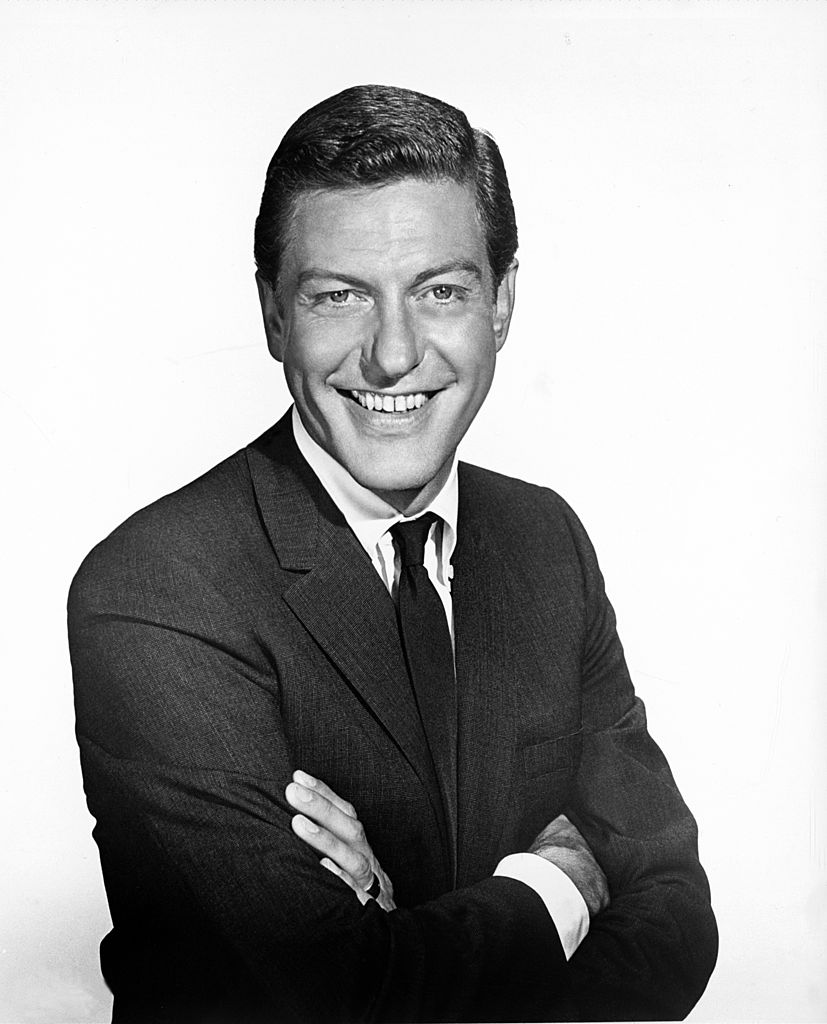 Van Dyke had his first breakthrough success starring in the 1960 Broadway musical Bye Bye Birdie, winning a Tony Award and originating the classic tune "Put on a Happy Face."
This led to the series that made him a household name: The Dick Van Dyke Show, a sitcom starring Van Dyke opposite Mary Tyler Moore. The series ran for five seasons and 158 episodes, won 15 Emmy Awards and is still today considered an all-time classic.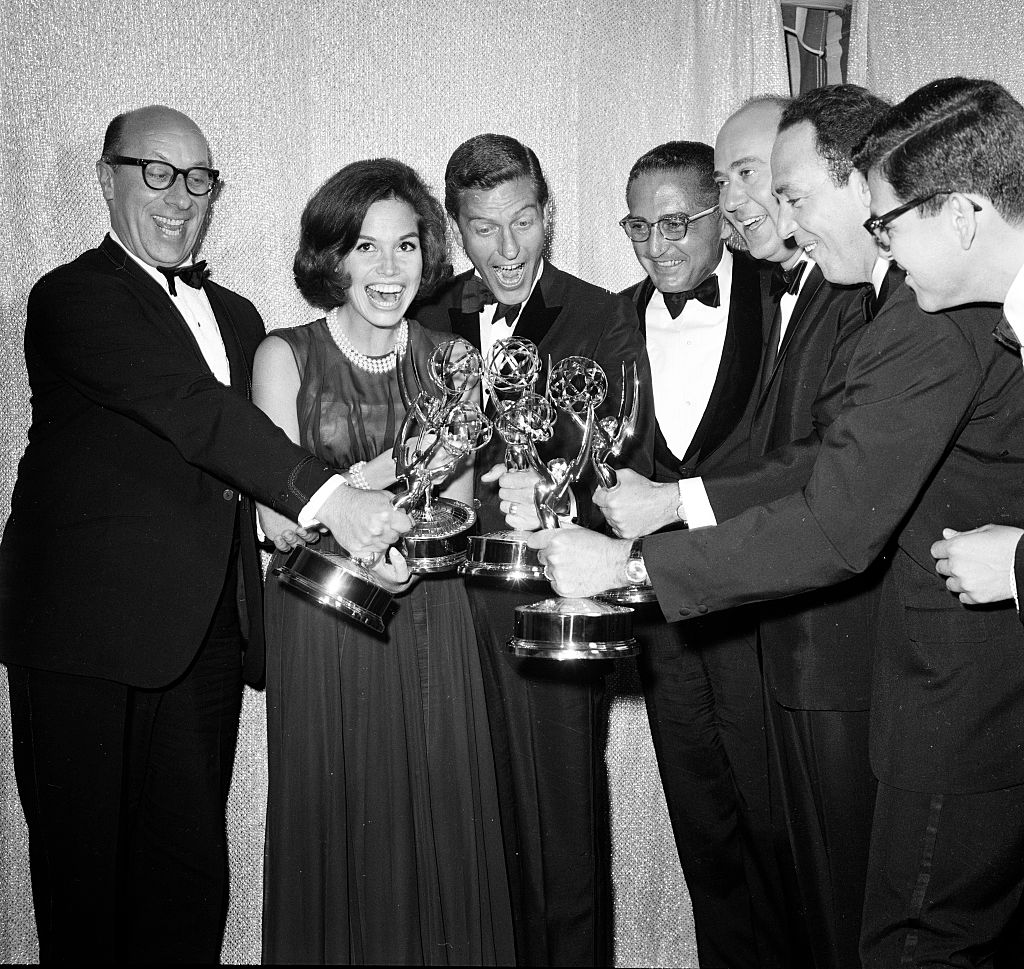 Having proved himself on Broadway and on TV, Van Dyke also ventured into film work in the 1960s. Notable films include the film version of Bye Bye Birdie and Chitty Chitty Bang Bang.
But Van Dyke is best known for starring in one of the biggest family films of the era: Disney's musical Mary Poppins. Van Dyke played Bert the chimney sweep opposite Julie Andrews' titular nanny.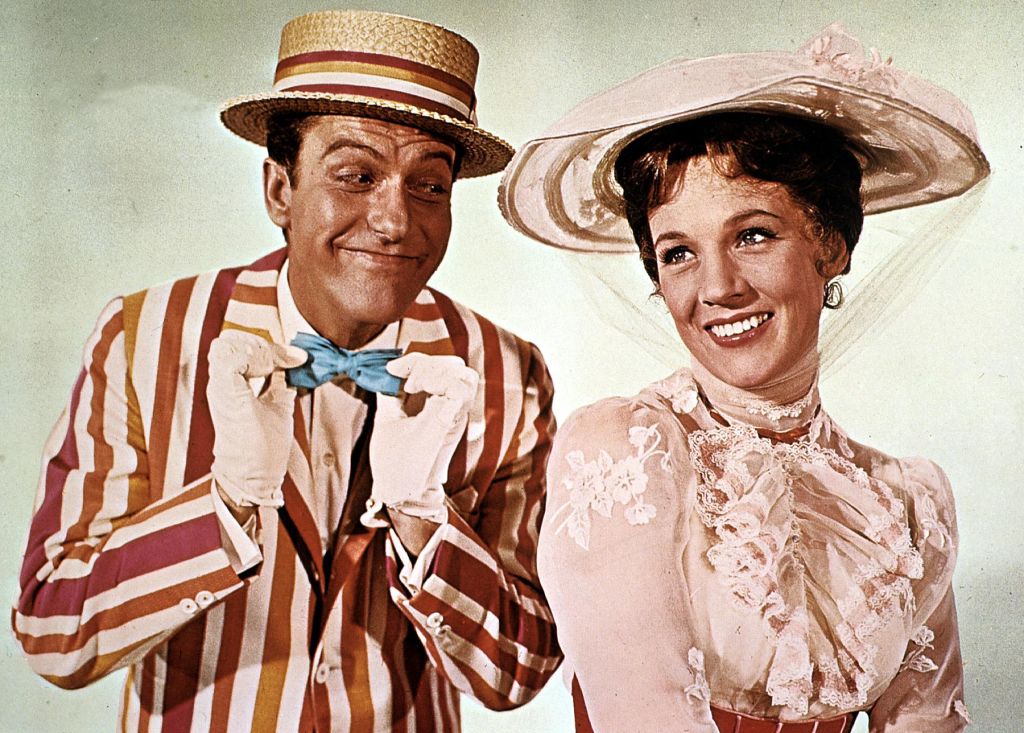 He later returned to TV in the long-running medical mystery series Diagnosis: Murder, which ran for 8 seasons on CBS.
Never one to slow down, he's continued to appear in films well into his 80s and 90s. He acted in the Night at the Museum films, and returned to one of his most beloved films in the sequel Mary Poppins Returns, showing that he still had his old dances moves.
Now 96, Van Dyke doesn't plan on slowing down anytime soon. While he stopped doing live shows during the pandemic, he expressed an eagerness to get back to performing last year.
"Oh, God, I knew I liked it, but I didn't know how much I would miss it," Van Dyke said in an interview with the Washington Post. "I really miss getting up in front of an audience," he said, adding that he was hoping to do a "one-man show."
Also last year he received one of the entertainment industry's highest achievements, as an honoree at the annual Kennedy Center Honors.
He received many tributes, including high praise from his Mary Poppins co-star Julie Andrews, who described Van Dyke as "endlessly kind, wildly imaginative, insanely talented and hilariously funny."
"I think Dick is as magical as [Mary Poppins] is," Andrews said. "Like his character, Bert, in that movie, Dick seems to have found the secret to happiness."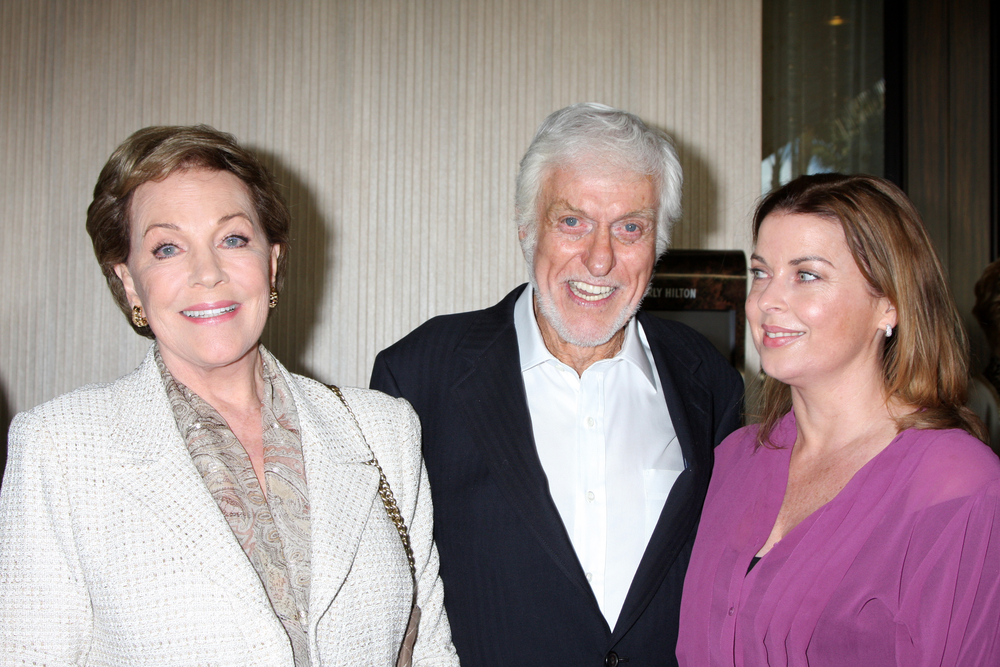 "And, like Bert, Dick is many things. He's an artist, a one-man band, a profound philosopher, a high-stepping showman and spreader of charm. And there's a secret — good luck does rub off when he shakes hands with you."
The down-on-their-luck job seekers who ran into Van Dyke on the employment line would no doubt agree.
This is one "supercalifragilisticexpialidocious" good deed that certainly "put a happy face" on these struggling job seekers!
It's a small gesture but we're sure receiving some money from the legendary Dick Van Dyke made their day.
Please share this inspiring news if you love Dick Van Dyke!