Most people recognize Gary Sinise for his acting roles. He's best known for playing Lt. Dan in Forrest Gump, as well as his roles in Apollo 13, The Green Mile and CSI: NY.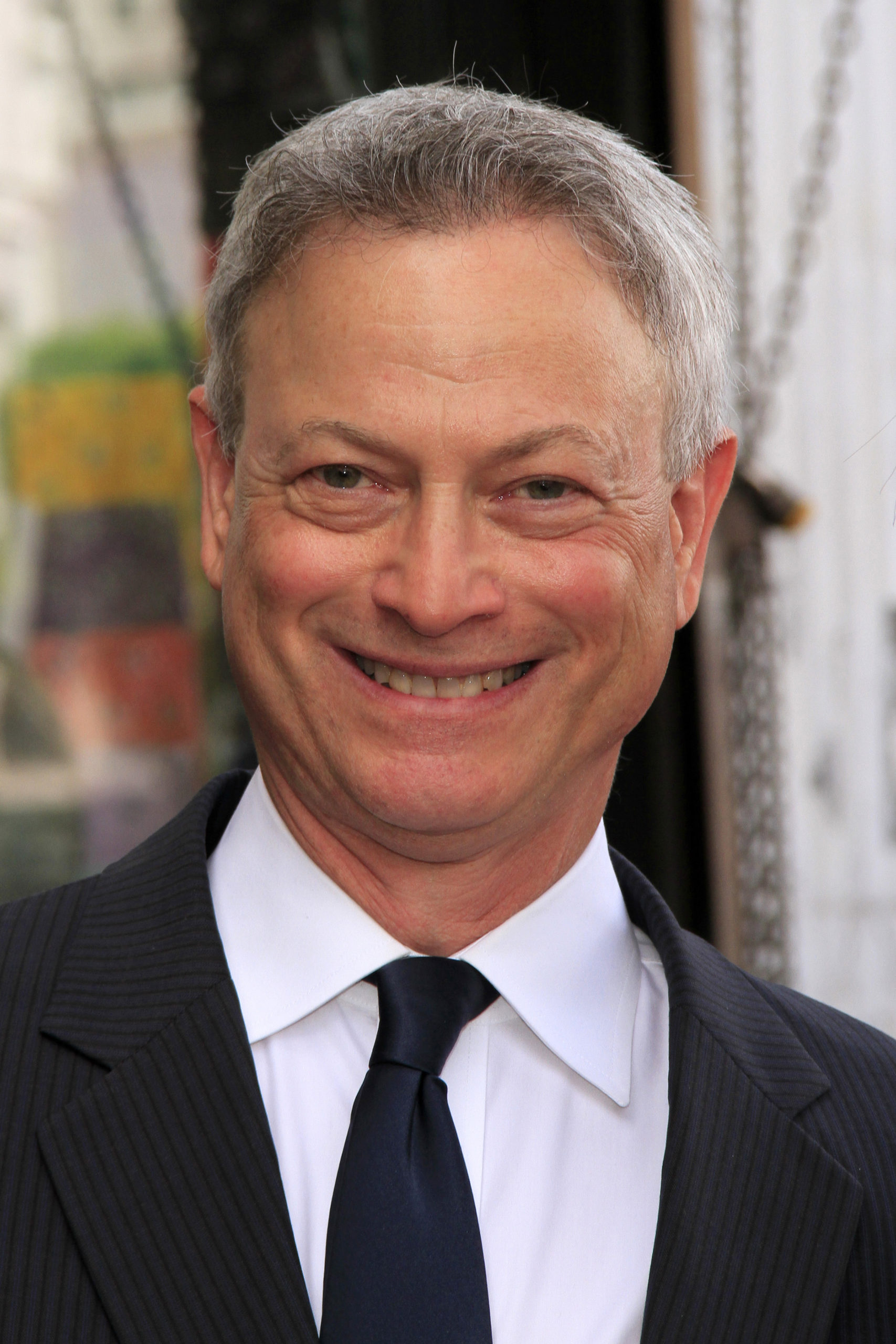 But many people love Sinise for his off-screen charity work. He's been involved in many veterans organizations. His own charity the Gary Sinise Foundation has done great things for people, from helping wounded veterans to taking children of fallen military members to Disney World.
Now, the actor is changing lives once again, donating a huge amount of equipment to an Idaho fire department.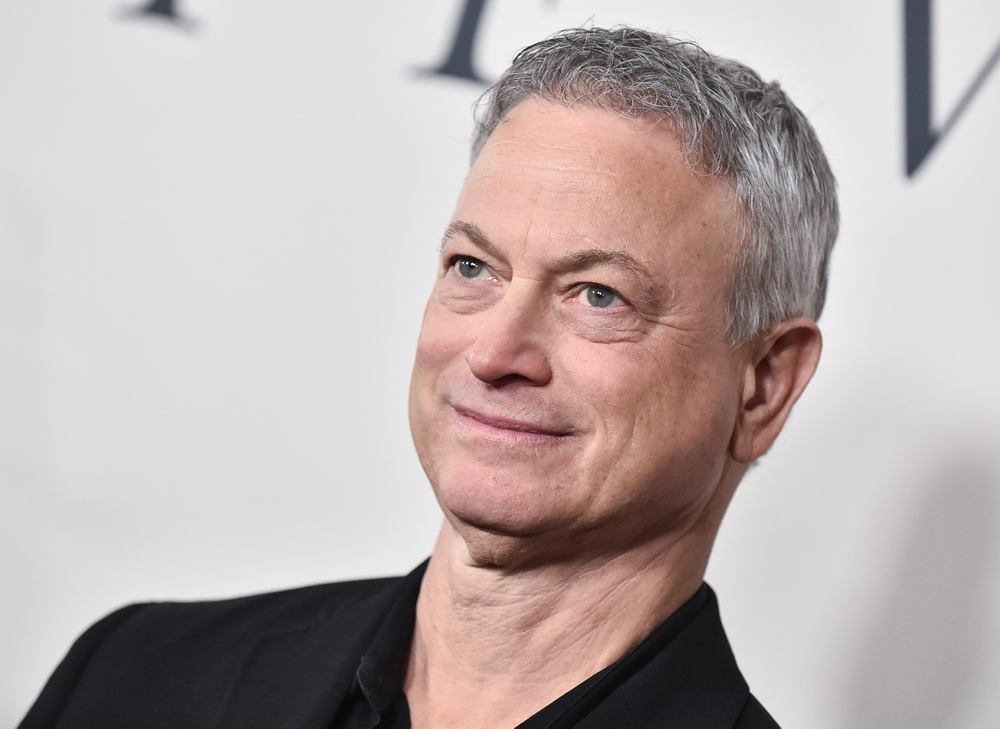 The East Priest Lake Fire Department applied for a grant from the foundation, looking for $27,000 to pay for 12 turnouts for their volunteer firefighters. The department is relatively new and understaffed: they were formed just last year and have only 10 volunteers, a fire chief and three commissioners.
As such, they need all the assistance they can get. "If you can volunteer or donate money to build our station, we need to talk," their Facebook group reads.
Luckily, the Gary Sinise Foundation was able to step up and come to their aid, donating $27,000 worth of much-needed equipment to keep the firefighters safe.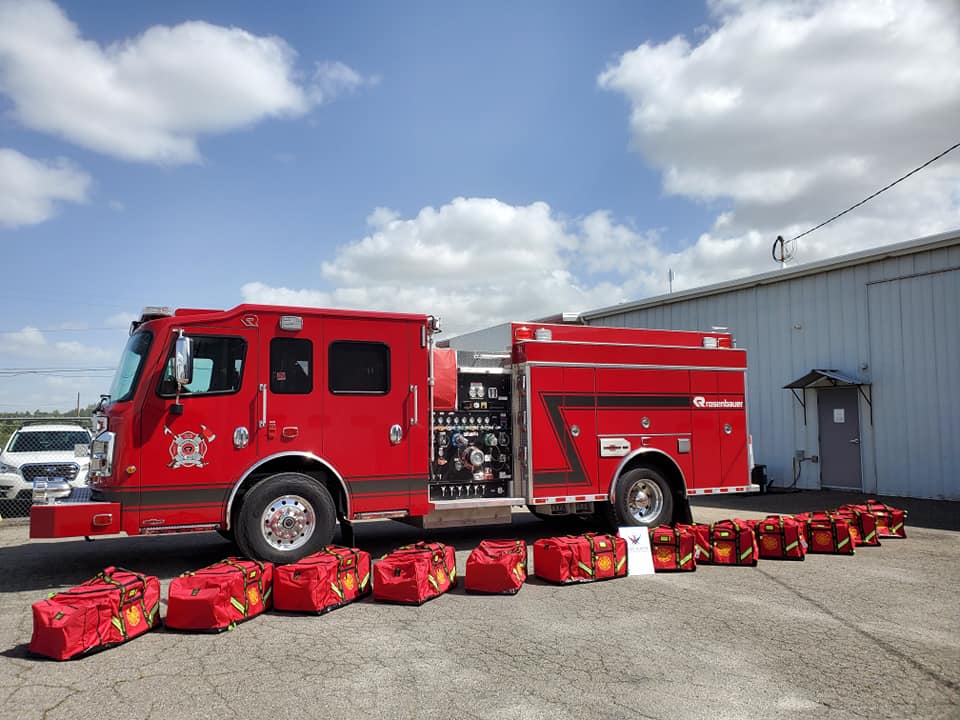 The donation comes as part of the foundation's First Responder Outreach program. They said they were happy to help the newly-formed fire department get off to a great and safe start.
"Please know that this is our pleasure, and serves as a 'Thank You' from Gary and our thousands of donors from all over the state," the First Responder Outreach Team said, according to KXLY.
"The work you and your members have done, and will continue to do, is invaluable to your community and we are honored to be able to support you."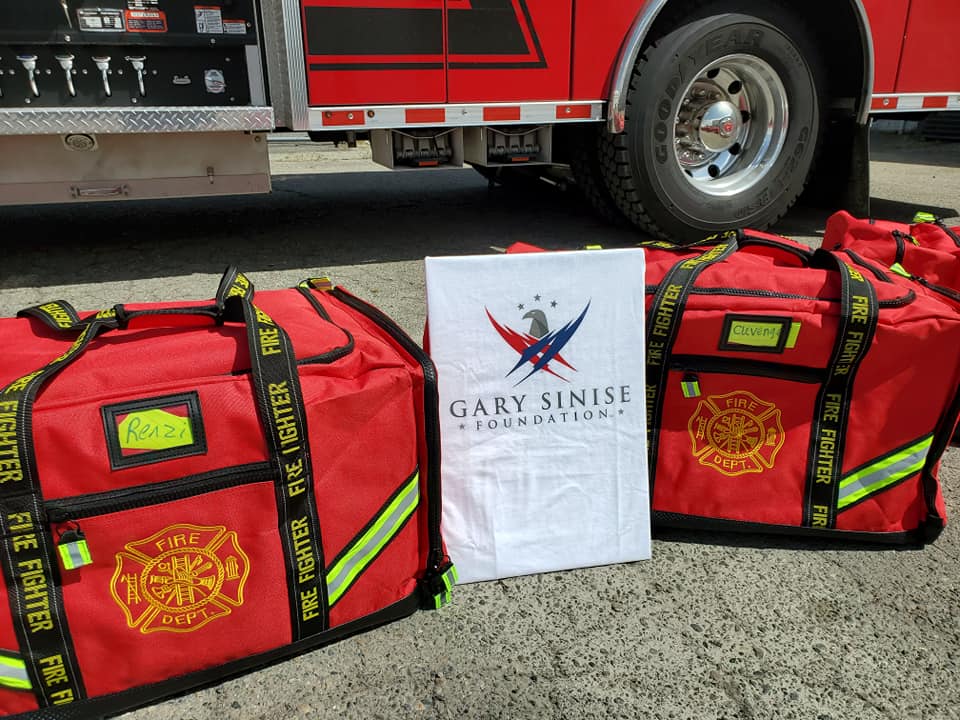 The East priest Lake Fire District were very grateful for the foundation's help, and thanked Sinise in particular, referencing his most iconic on-screen character.
"Thank you, Lt. Dan!" the fire team says in a video.
Thank you to Gary Sinise and his foundation for helping this fire department get all this much-needed equipment. Keep up the great work!
Share this amazing news if you love Gary Sinise!