Michael Jackson's 26-year-old nephew Jaafar Jackson will portray the King of Pop in the planned biopic Michael. Lionsgate made the casting announcement Monday.
Jaafar, son of Jermaine Jackson, wrote on social media that he was "humbled and honored" to bring his late uncle's story to life.
The film – directed by Antoine Fuqua, produced by Graham King, and written by John Logan – is being made in cooperation with Jackson's family and estate.
It will give "audiences an in-depth portrayal of the man and our brother who became the King of Pop," the Jackson family said in a statement in February 2022.
It is unclear how the film will handle the controversies involving the late music icon who died in 2009.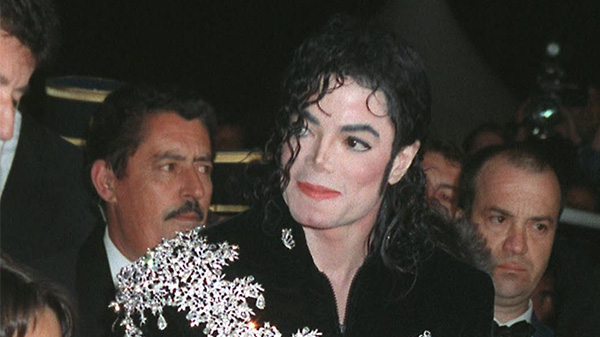 "I met Jaafar over two years ago and was blown away by the way he organically personifies the spirit and personality of Michael," King said in a statement. "It was something so powerful that even after conducting a worldwide search, it was clear that he is the only person to take on this role."
READ MORE: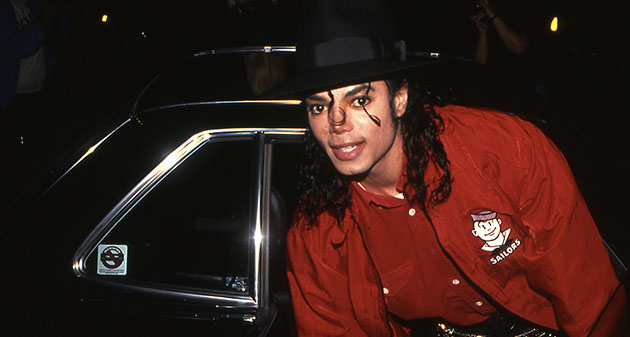 Not only were fans pleased with the news, but relatives also expressed their excitement.
"Jaafar embodies my son. It's so wonderful to see him carry on the Jackson legacy of entertainers and performers," said Katherine Jackson, mother of Michael Jackson.
Michael's son Prince wrote he "couldn't be happier and prouder for him."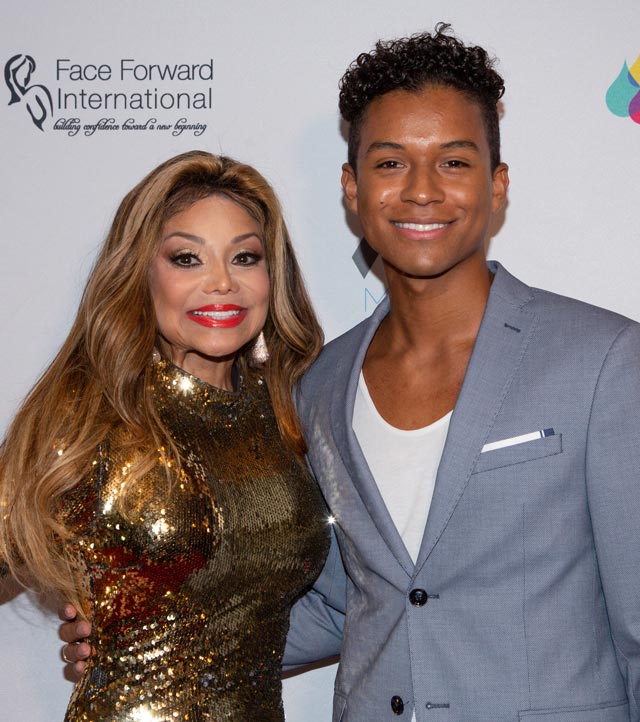 "He's been working his ass off and I know he's going to do an amazing job," the 25-year-old wrote on Instagram. "I'm confident we are all going to do our best to show the world a part of my father they've never seen and that they deserve to see."
Jaafar released his own music in 2019, and Michael will be his acting debut.
Filming for the biopic is set to begin in 2023.
I think Jaafar is a perfect choice! There isn't a better person to play the King of Pop than his nephew.
Please share if you're a fan of Michael Jackson and can't wait for this film.