Matthew Perry has issued an apology after excerpts from his upcoming autobiography revealed his thoughts about Keanu Reeves.
In his book, out November 1, Perry, 53, questioned why "talented" actors and "original thinkers" like River Phoenix, Heath Ledger, and Chris Farley are dead, yet Keanu Reeves "still walks among us."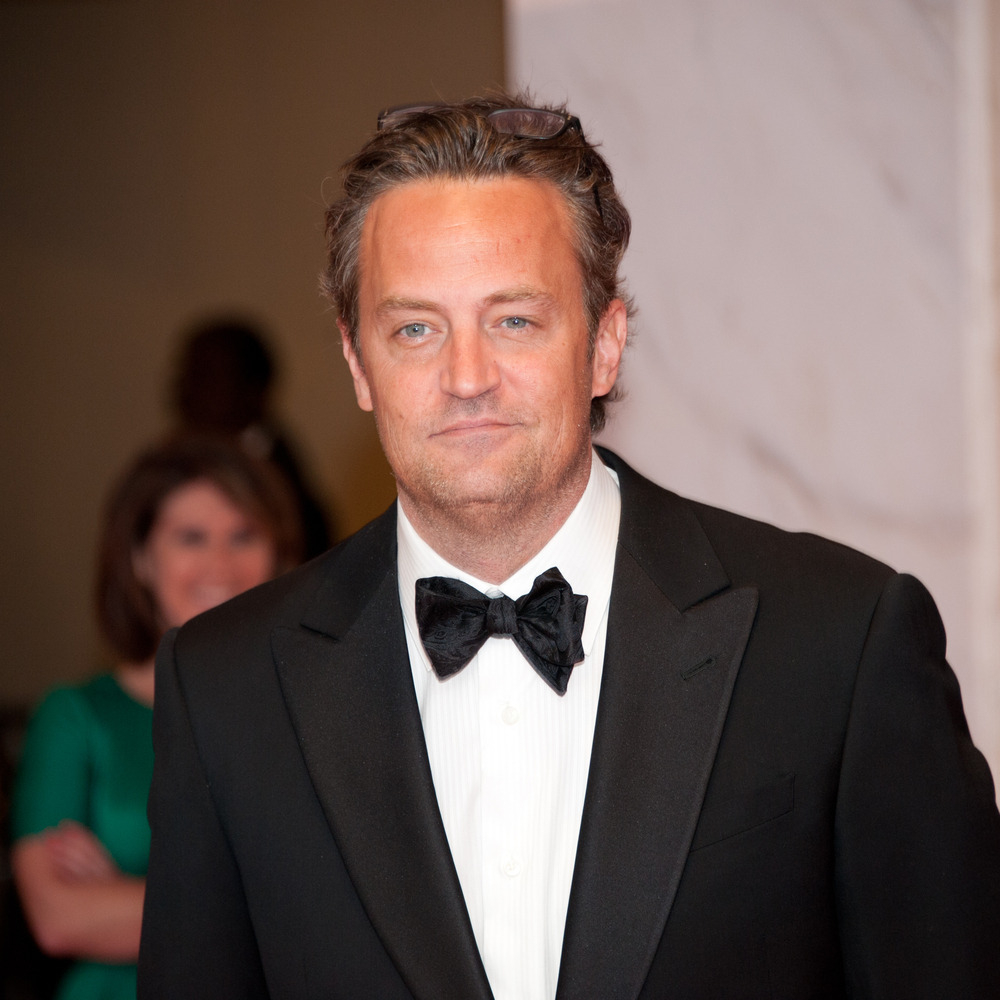 The former Friends star's comments caused a stir when he mentioned the John Wick actor, who rarely receives bad press, not once but twice in autobiography. And neither seemed to be in a positive light.
In one instance Perry wrote of his friendship with River Phoenix and how he learned of Phoenix's death.
"I heard the screaming from my apartment; went back to bed; woke up to the news," he wrote.
"River was a beautiful man, inside and out — too beautiful for this world, it turned out. It always seems to be the really talented guys who go down. Why is it that the original thinkers like River Phoenix and Heath Ledger die, but Keanu Reeves still walks among us?"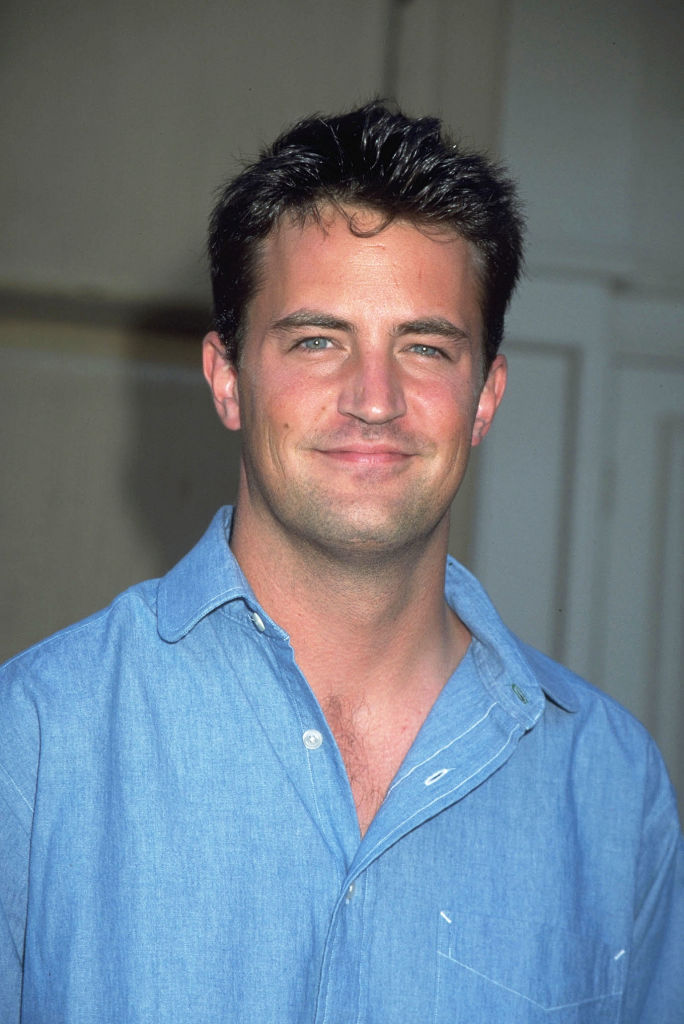 But that wasn't all Perry had to say about Reeves.
READ MORE:
He also mentioned the Canadian actor when talking about his costar from Almost Heroes, Chris Farley.
Upon learning Farley died of an overdose at age 33, Perry said he "punched a hole through Jennifer Aniston's dressing room wall when I found out."
He then continued, "Keanu Reeves walks among us."
PageSix reported that despite Perry's strange dislike of Reeves, the two have yet to work on a project together.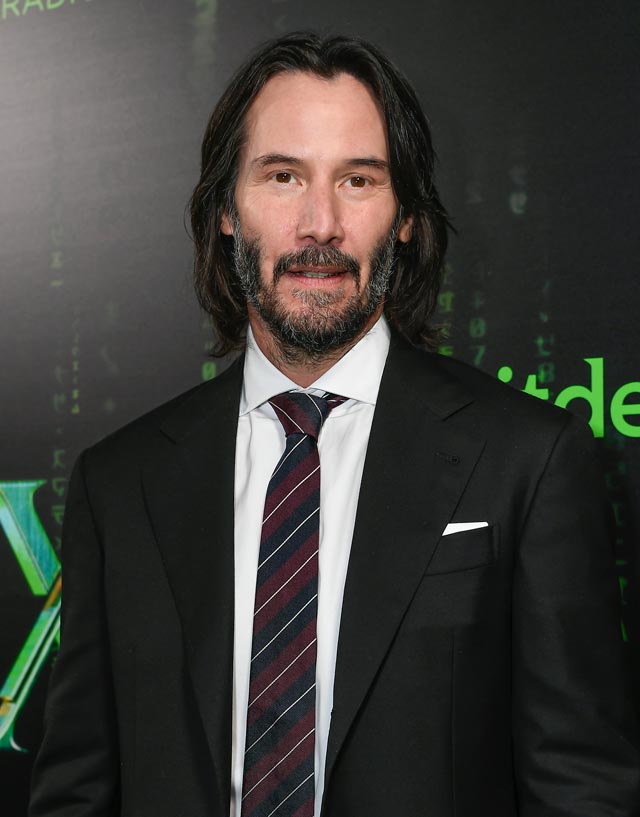 Following the news of Perry's published comments, not only did people respond showing their support for Reeves, but Perry issued an apology.
"I'm actually a big fan of Keanu," he said in a statement to Deadline. "I just chose a random name, my mistake. I apologize. I should have used my own name instead."
What a bizarre thing to say about another person, especially if you're supposedly a "big fan."
What are your thoughts on Matthew Perry's comments about Keanu Reeves?