There are few movies as iconic as Back to the Future. The hit 1985 sci-fi comedy about an '80s teen who travels back to the 1950s in a time-traveling DeLorean has been a favorite for generations.
Its success is largely thanks to the perfect casting of its two stars: Michael J. Fox as Marty McFly, and Christopher Lloyd as mad scientist inventor Doc Brown.
The two actors reprised their roles in both sequels, cementing the characters as iconic and arguably the defining roles of their successful careers.
While it's been a few decades since the last Back to the Future, Fox and Lloyd have remained friends, and it's always a delight to fans when they get together.
And this weekend, the two reunited at a fan convention, giving movie lovers a "blast from the past" 36 years after Back to the Future premiered.
'Back to the Future' stars reunited
Fox, 60, and Lloyd, 82, were both guests at Awesome Con, a pop culture convention held in Washington DC. The two stars hung out together backstage, and posted photos of their reunion.
Fox shared a photo of the two of them in a golf cart, with Fox giving a thumbs up. While it's not their iconic DeLorean, it's still great to see the two hanging out again.
"Back to back," Fox wrote on Instagram.
Lloyd shared his own photo, a candid shot of the two stars in conversation. He asked followers to write a caption for the pic.
Other reunions over the years
The two stars have made other appearances together in recent years. They both appeared at a poker tournament benefiting the Michael J. Fox Foundation last year.
Despite many reboots and sequels of classic films lately, the two haven't done another Back to the Future since Part III — however, they did play their characters for a special appearance on Jimmy Kimmel Live.
On October 21, 2015 — the date in the future Marty travels to in the second film in the trilogy — Fox and Lloyd made a surprise appearance, driving into the studio in the DeLorean:
Friends through the years
It's always nice to see Fox and Lloyd get back together, just like old times. But it's safe to say a lot has changed for both of them.
Michael J. Fox has famously battled Parkinson's disease. He was diagnosed in 1991, and announced his condition publicly in 1998.
"It was scary," Fox recalled on The Late Show With David Letterman in 2015. "I was 29 years old and so it was the last thing I expected to hear. I thought I'd hurt my shoulder doing some stunt because I had a twitch in my pinkie. And the doctor said 'You have Parkinson's disease.' He said, 'The good news is that you have 10 years of work left.'"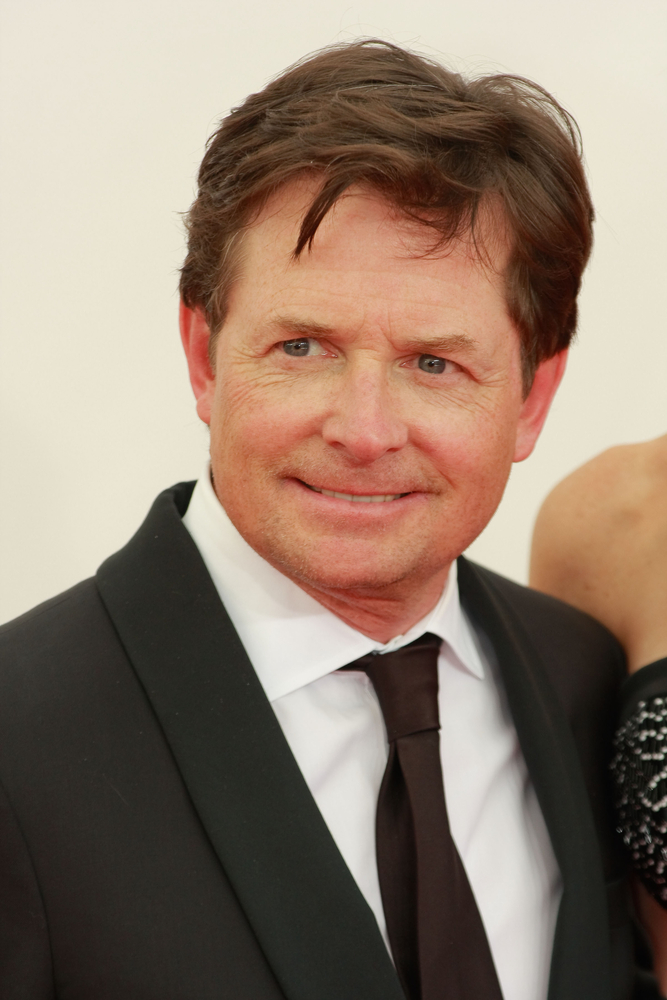 He continued to act since then, appearing as himself on shows like Curb Your Enthusiasm and his own network TV show, but recently announced his retirement from acting, due to worsening conditions.
But he's also been focused on The Michael J. Fox Foundation, which aims to find a cure for Parkinson's and has made a significant impact in the field of Parkinson's research. "MJFF-funded investigations have resulted in more than 20 early-stage therapeutic programs," their site reads.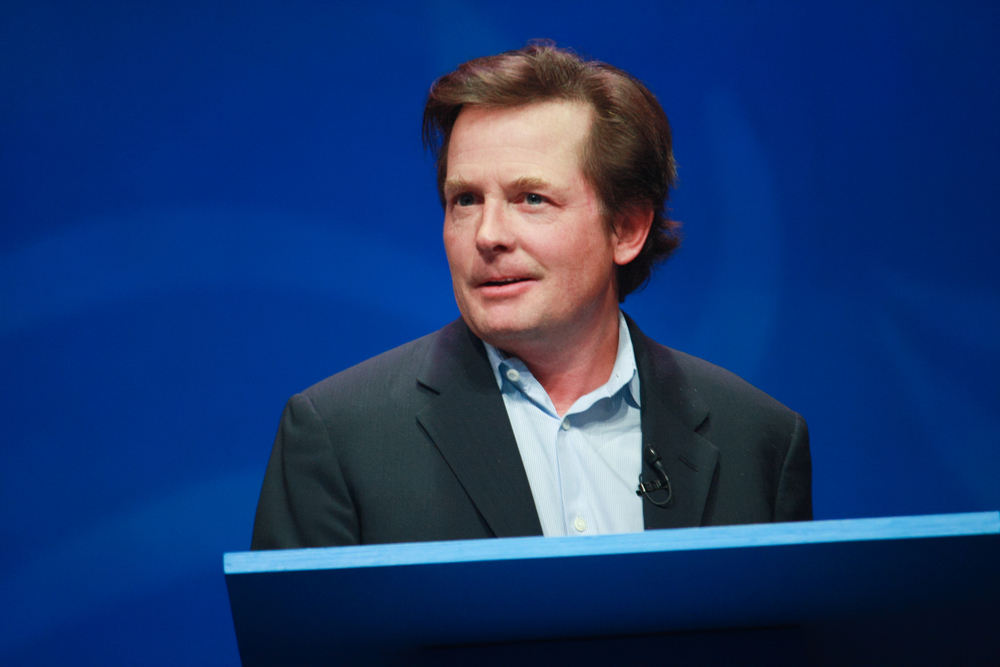 Lloyd, meanwhile, has continued to act into his old age, and recently co-starred in the action movie Nobody.
He has kept in touch with Fox over the decades, and always praises his friend and co-star.
"He's just so great to see," Lloyd told the Hollywood Reporter. "He's just so warm and smart and has such courage coping with the Parkinson's.
"He's indomitable. He's just great to be around."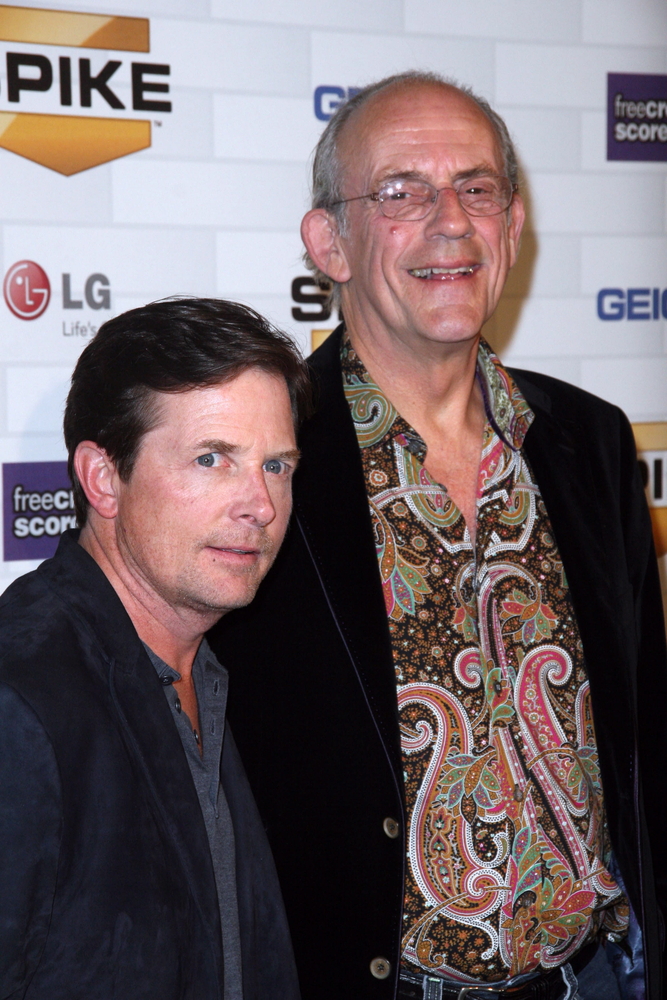 It's always great to see "Marty and Doc" reunite — a true blast from the past for Back to the Future fans.
Share this story if you love Back to the Future!