I loved watching Bonanza and the Cartwrights – every Sunday night after church we watch it together, the whole family.
It was one of the first TV shows to be televised in color and I remember how neighbors would knock on our door and ask if they could watch it with us!
As far as I am concerned, Bonanza was/is the type of decent show that should be on air now – instead of the stuff they call TV today …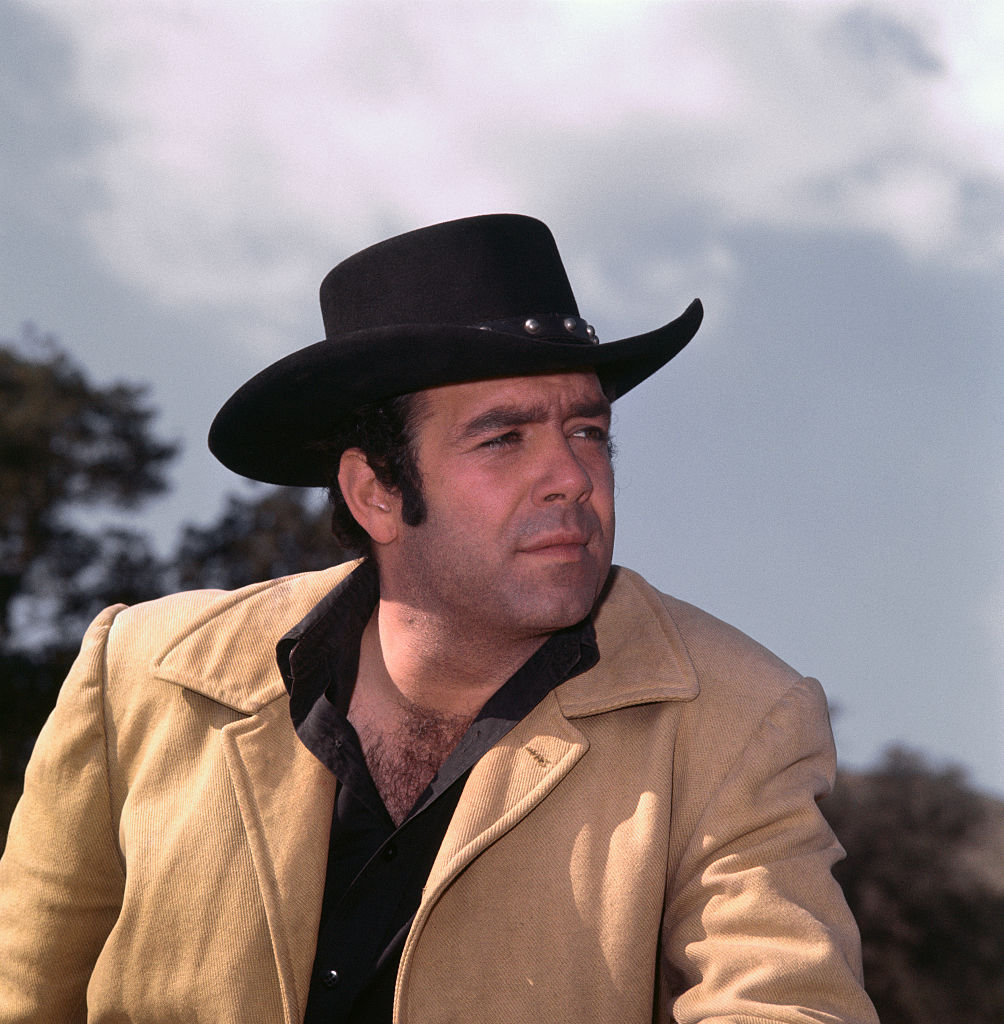 I really liked all the characters in Bonanza, they were charming in their own way – Little Joe was a cutie and Hoss was funny. And I always thought Pernell Roberts was so handsome, even though every one was so focused on little Joe … (Michael Landon).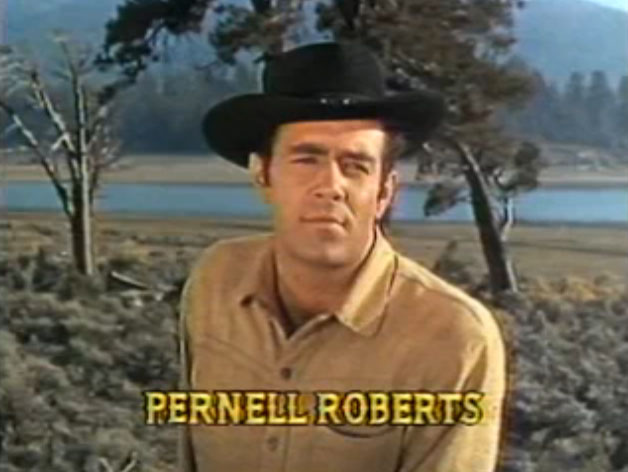 Roberts did a fantastic job portraying "Adam", the eldest of Ben Cartwright's sons. But suddenly "Adam" disappeared from the Western television series and no one really understood why.
And it would be quite a few years before Pernell Roberts himself revealed the real reason why he refused to stay on Bonanza … I was actually surprised when I heard his harsh criticism of the show's writing and direction.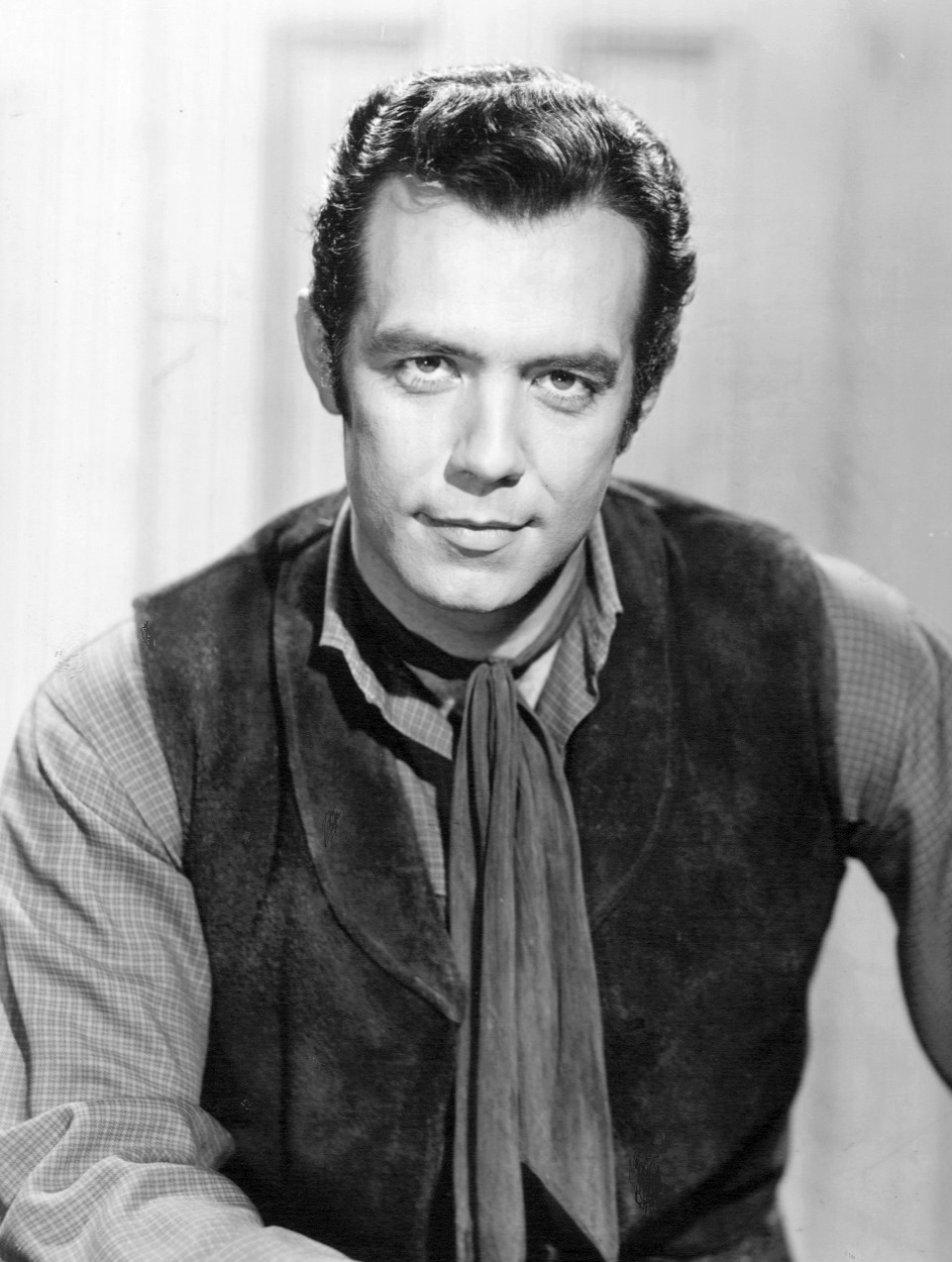 Pernell Roberts was born in Waycross, Georgia in 1928. He grew up in a shingled-roofed brown house trimmed in white. Early on in life, the young Roberts got very interested in music, acting and standing on stage.
In high-school, the talented Roberts played instruments and acted in school and church plays. He also made an impact as a singer in local USO shows.
"I distinguished myself by flunking out of college three times", he once said. 
Roberts' father was a salesman at Dr. Pepper, so maybe he got the gift of speech from him? By the way, it has always amazed me that Roberts was from deep South Georgia but didn't have a deep South accent, at least not in the movies and TV series I've seen.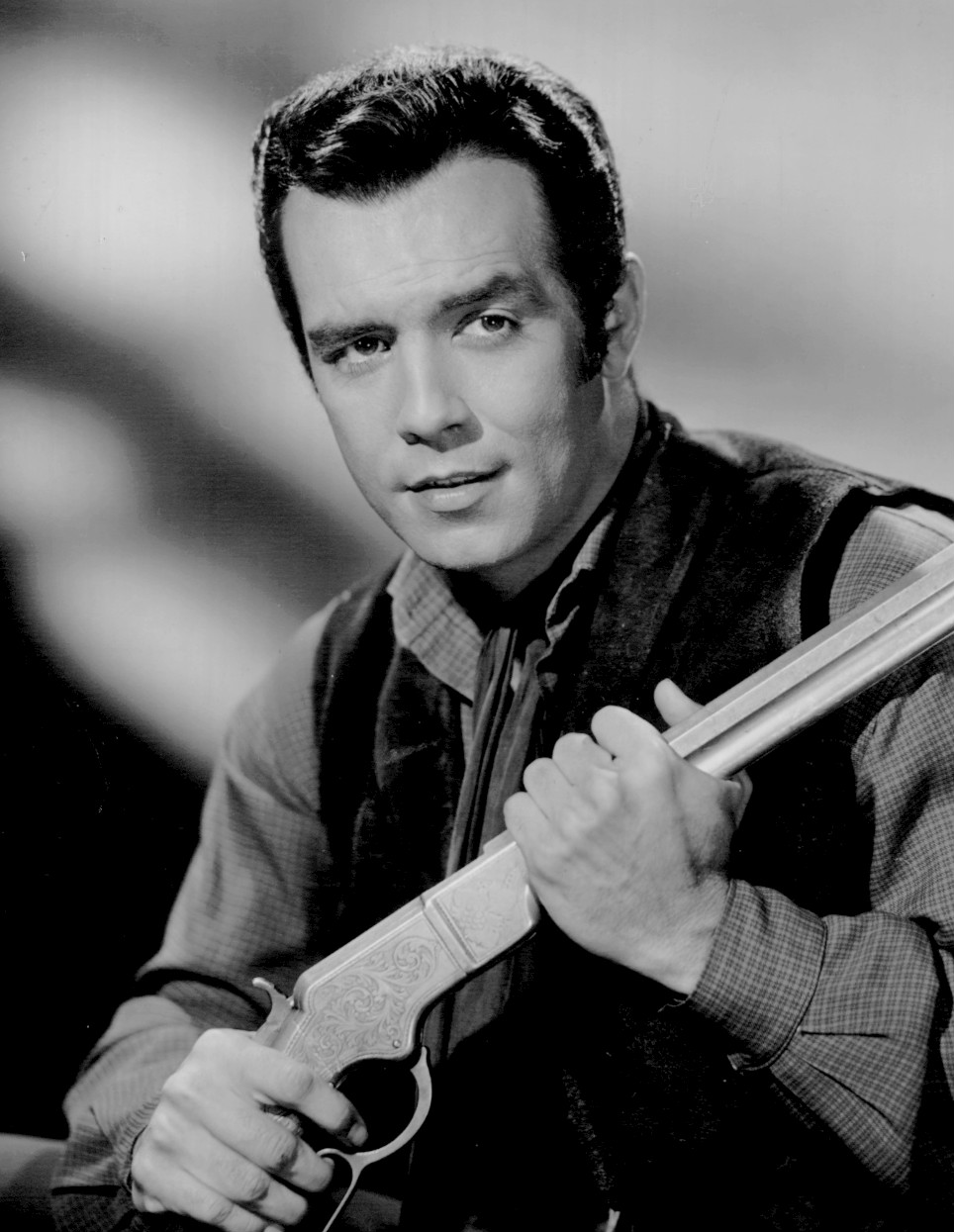 In 1946, just after after World War II ended, Roberts enlisted in the United States Marine Corps, where he played tuba in the Marine Corps Band.
A few years later, he moved to New York to seek his fortune on Broadway.
It took years of really hard work, but soon Roberts established himself as a respected actor on Broadway. Eventually, his performances led him to signing a contract with Columbia Pictures. In 1958, he made his film debut in a "Desire Under the Elms", starring Sophia Loren and Burl Ives.
One year later, Roberts got his major breakthrough when he landed a role that he would forever be associated with. As the handsome, intelligent and sensible Adam Cartwright in Bonanza, Roberts portrayed the most serious and mature son of the Cartwright's.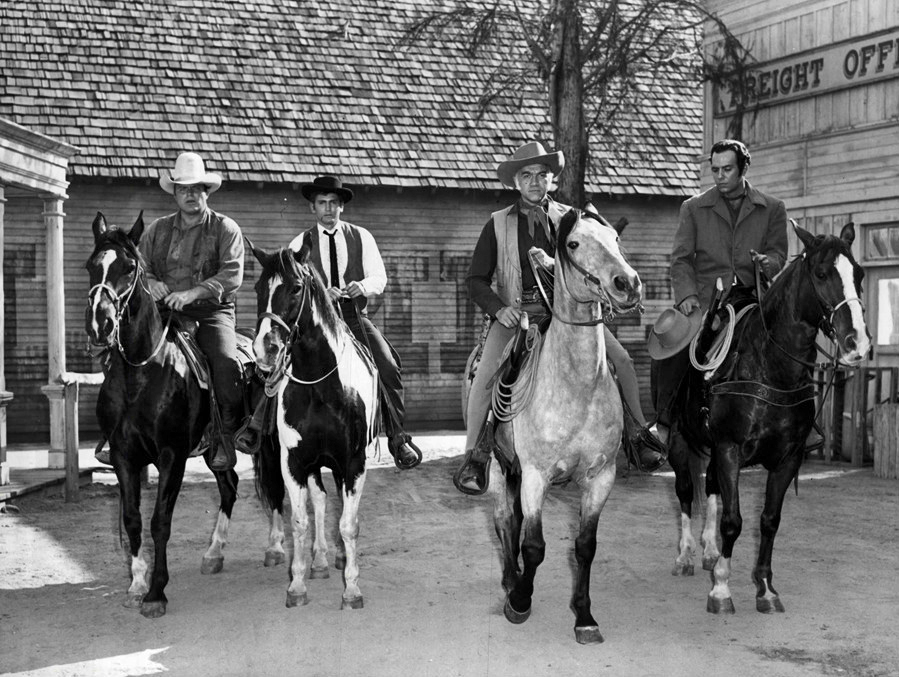 Bonanza was a huge success – but Pernell Roberts never really enjoyed his role as "Adam".
"Accustomed to freely moving from part to part, now being in a wildly popular show, without costume changes, about three grown men living at home with their father, he found did not hold much creative interest for him," his family later said.
Why Pernell Roberts left Bonanza
The popular television series stayed on the air until 1973, but Pernell Roberts left it after the 1964-65 season. When Roberts suddenly disappeared from the series after six seasons, it was explained that "Adam" had moved away. But Hollywood was in shock.
According to his family, Roberts had been fighting with the producers for quite some time. The outspoken actor was very dissatisfied with the lack of minority actors in the series. He was a man of prinicple and an artist who always wanted to do a better work.
Roberts supported the Civil Rights Movement and walked alongside Martin Luther King Jr. in the historic Selma to Montgomery march in 1965.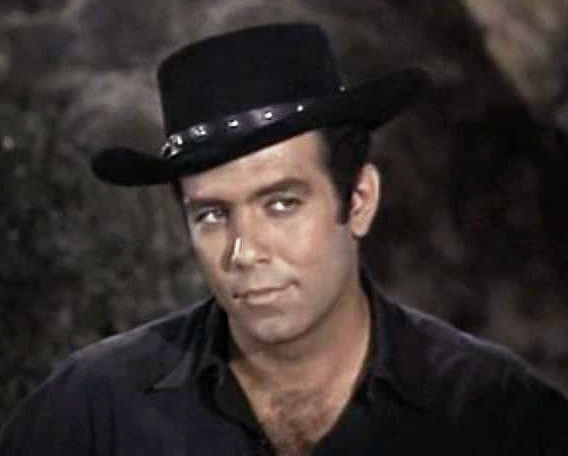 Roberts had grown up in segregated Waycross, Georgia and he saw the injustices around him.
"On the set of 'Bonanza,' he protested the use of all white crews and guest stars, finding some support but never enough to satisfy his sense of outrage," his family said.
Roberts, who considered himself an aristocrat of his profession, also disliked the series itself. He thought 'Bonzana' was "junk" television, according to New York Times.
"I had six seasons of playing the eldest son on that show. Six seasons of feeling like a damned idiot, going around — me, like a middle-aged teenager, saying, 'Yes, Pa,' 'No, Pa' on cue. It was downright disgusting — such dialogue for a grown man. I felt I wasn't being taken seriously as an actor, and that's like death to one's talent…Stuck as Adam Cartwright, I was only able to use about one-tenth of my ability," he said.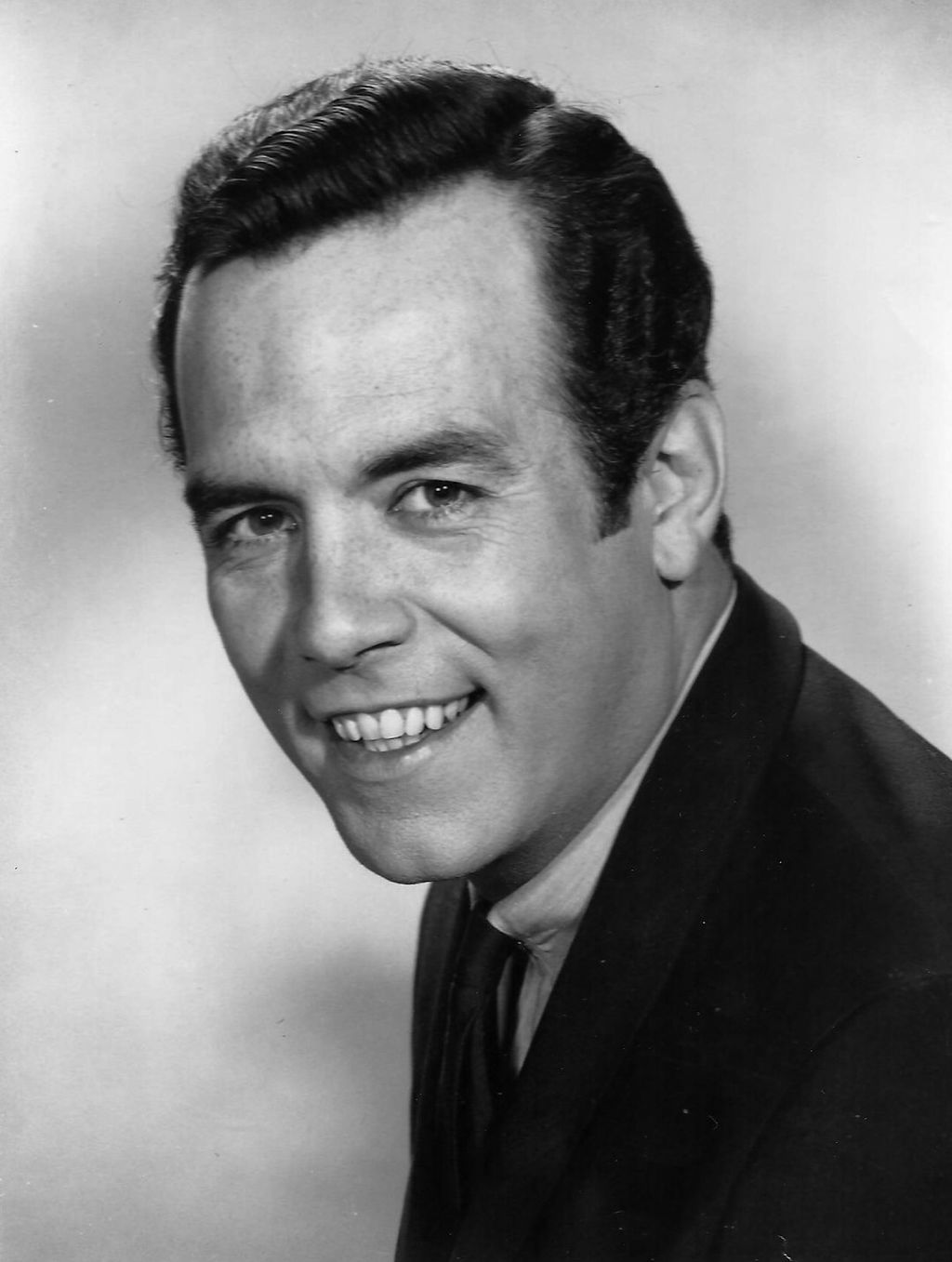 Roberts was very self-critical and apparently put very high demands on his colleagues and the production. He wanted 'Bonanza' to be "a little more grown up" and therefore his frustration also erupted from time to time when talking to reporters.
For example, he told Popular Culture in 1965:
"I feel I'm an aristocrat in my field of endeavor. My being part of Bonanza was like Isaac Stern sitting in with Lawrence Welk."
As you can see, there were some harsh words from Roberts and he really wasn't happy with the development of the series and how it limited his character.
"I haven't grown at all since the series began … I have an impotent role. Wherever I turn there's the father image," he told Washington Post in 1963.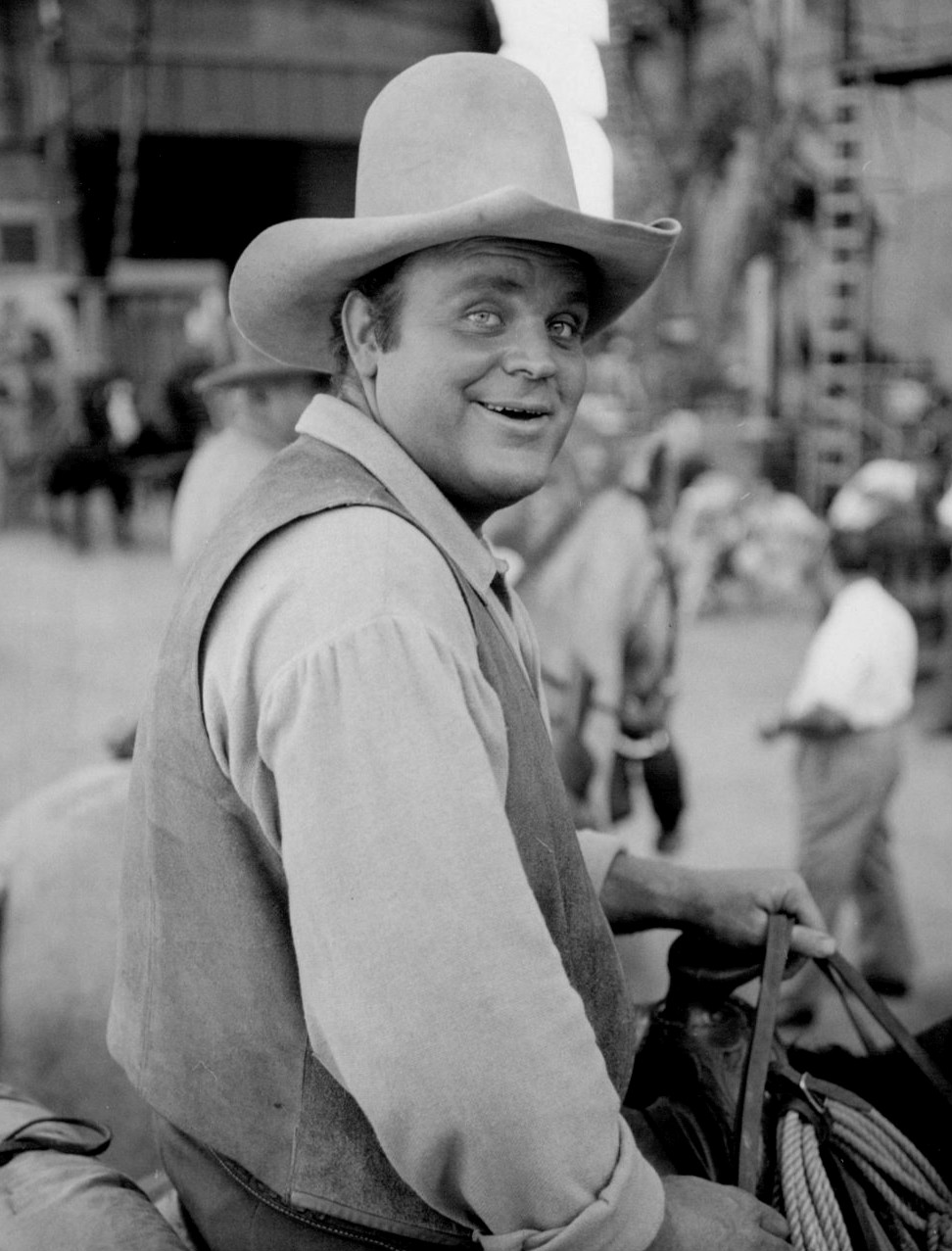 Later in life, however, Roberts explained that many of the rumors surrounding his exit of the series wasn't true.
"I just didn't enjoy Bonanza anymore. My contract was up and I left. It became joyless and boring and predictable and I had to get away. But I never said those things people said I said," he told the The Pittsburgh Press in 1979.
Yet when Pernell was on the set, he always did his job – without complaining.
"With fans on set of Bonanza, Pernell couldn't be nicer. One day, at lunch two friends he'd invited to join his table were actually a pair of hitchhikers in their late teens that he'd met just a few hours before. They were on their way north, hoping to work in a lumber camp for the summer. At lunch, Pernell willingly signed autographs at the boy's request, and patiently and politely answered the fan-type questions they asked him. There was certainly no aloofness whatsoever in his manner, and when the boys had to continue on their way after lunch, he heartily wished them good luck in the search for jobs," Johnny Gregory said in the book Pernell Roberts Stories.
After Bonanza, Roberts turned his back on Hollywood and went on to do other projects, but he struggled finding his place.
It wasn't until the 1970s that Roberts' career underwent a resurrection. Above all, many remember him as "Dr. John McIntyre" in "Trapper John, M.D.", the CBS drama series which ran between 1979-1986.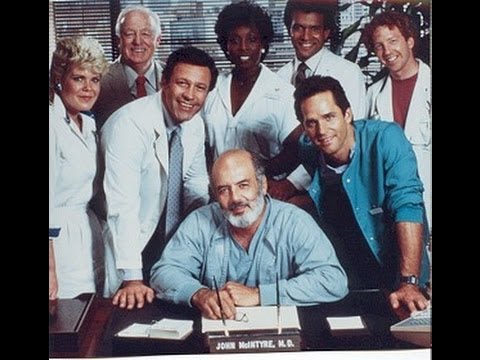 Family life and son's death
Roberts was married four times. He had only one child, together with his first wife Vera Mowry, a professor at Washington State University. The couple were married for eight years, before getting a divorce in 1959.
Roberts' only child, son Jonathan Christopher, was born in 1951 but his life ended abruptly, and in a very tragic way. According to reports, Jonathan died after a motorcycle accident in 1989 but there's very little known about the accident itself.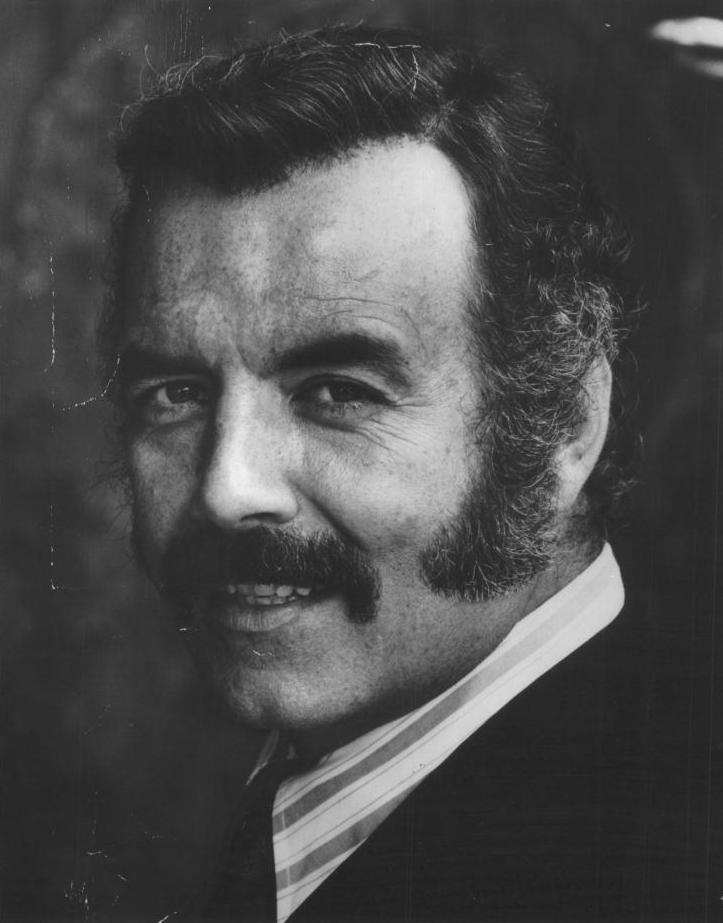 In 1962, Pernell Roberts married actress Judith LeBrecque, but they divorced in 1971.
He tied the knot with his third wife, Kara Knack, in 1972. The couple separated in 1996, with Roberts going on to marry Eleanor Criswell, with whom he lived until his death.
Cause of death
In the late 1990s, Pernell Roberts retired and withdrew from the public eye and the spotlight.
He lived a quiet and peaceful life, but was unfortunately diagnosed with pancreatic cancer in 2007, the same disease his 'Bonanza' co-star, Michael Landon had succumbed to in 1991.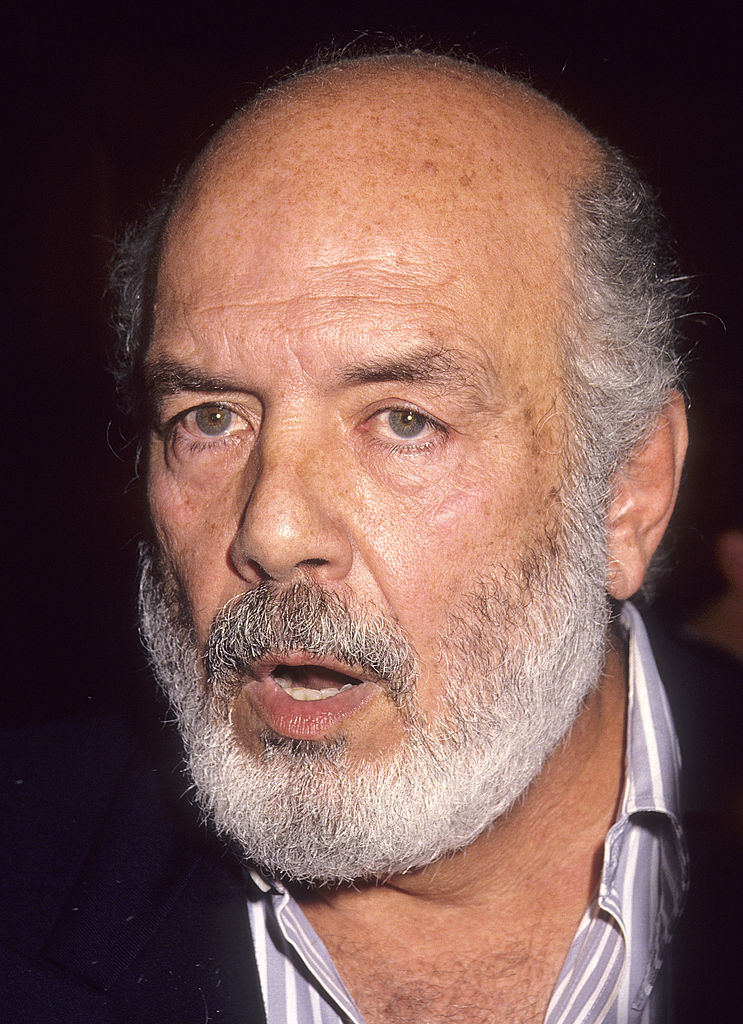 Two years after Robert's fatal diagnosis, his body gave up. He died in January 2010, with Eleanor, his fourth wife, by his side.
A funeral was held privately and for family members only. He was 81.
Pernell Roberts outlived the entire Cartwright clan: Dan Blocker died in 1972, Lorne Greene in 1987, and Michael Landon in 1991.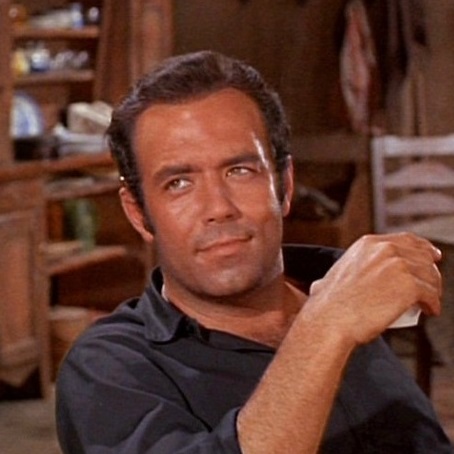 I loved him in Bonanza. He was so handsome