People around the world continue to mourn for Prince Philip, the husband of Queen Elizabeth for 73 years and patriarch of the royal family who held for decades as the longest-serving royal consort in history.
But considering Philip's stature and legacy, the public might be surprised that his funeral will be a low-key affair: he will not lie in state, and the service will only be attended by 30 people, per COVID regulations.
While the funeral will be televised and surely many British citizens will be watching, it's a far cry from the massive displays of public mourning given to prominent members of the family who have passed in recent decades, like Princess Diana or the Queen Mother.
But there's a good reason for that. While the scaled-back customs are largely due to the pandemic, it's also the kind of send-off Philip would've wanted… and asked for in his last requests: Philip reportedly had asked for a low-key funeral prior to his death on April 9.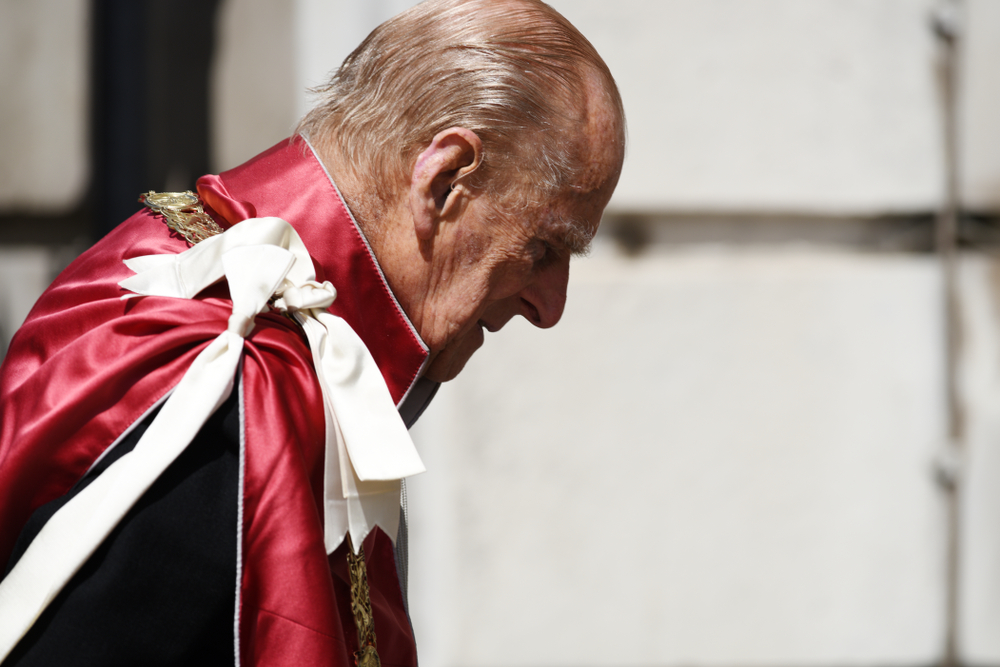 'No fuss, no bother'
"Ironically, it is probably how he would have liked," former palace spokeswoman Ailsa Anderson told People Magazine. "No fuss, no bother."
Philip, a World War II veteran and accomplished pilot, was known to have often chafed against the pomp and ritual often required of his position, so a large-scale event might not have been the most fitting tribute to his life.
"Right through his life, he never knew what all the fuss was about," Anderson said.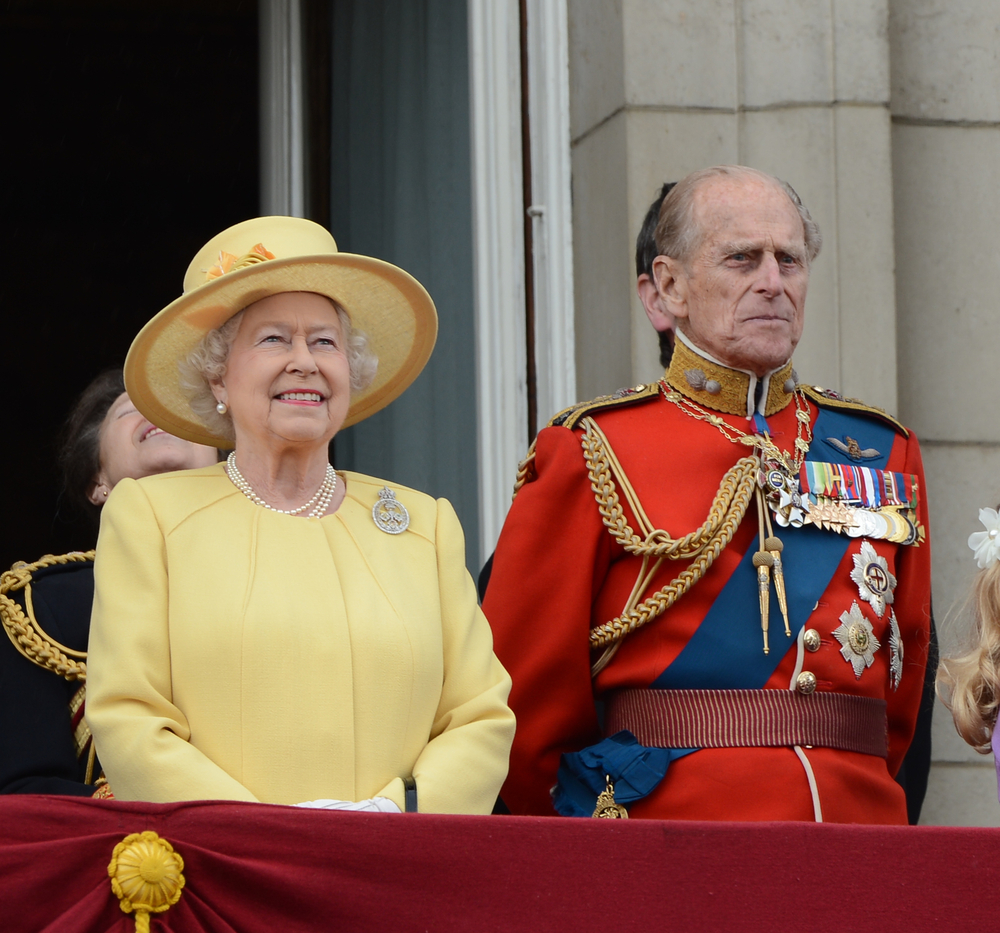 Philip will be given a ceremonial funeral, as opposed to the state funeral given to monarchs, according to the BBC. It will be held at St George's Chapel in Windsor Castle.
Thirty people will attend, in accordance with coronavirus restrictions, including Queen Elizabeth, the Duke's grandsons Prince William and Prince Harry (reuniting following a widely-reported rift in the family) and German relatives of Philip.
Requested a military funeral
But while Philip didn't want a large funeral, he did want one that reflected his life and legacy, and he reportedly planned his funeral "with military precision."
Philip, who served in the Royal Navy during World War II, requested that Action Stations, a navy battle cry played on bugle, will be played at the end of the service, according to Hello! Magazine.
The service will also include "The Last Post," traditionally played when a soldier has been laid to rest.
Another one of Philip's requests: for his casket to be carried to the cathedral in a specially-built Land Rover that he helped design.
"The Duke of Edinburgh had a hand many years ago in the design of these vehicles," a Buckingham Palace source told The Sun.
"Just stick me in the back of a Land Rover and drive me to Windsor," he once told the Queen when discussing his funeral, Daily Mail reported.
In honor of his military service, Philip also received a 41-gun salute after his death last week.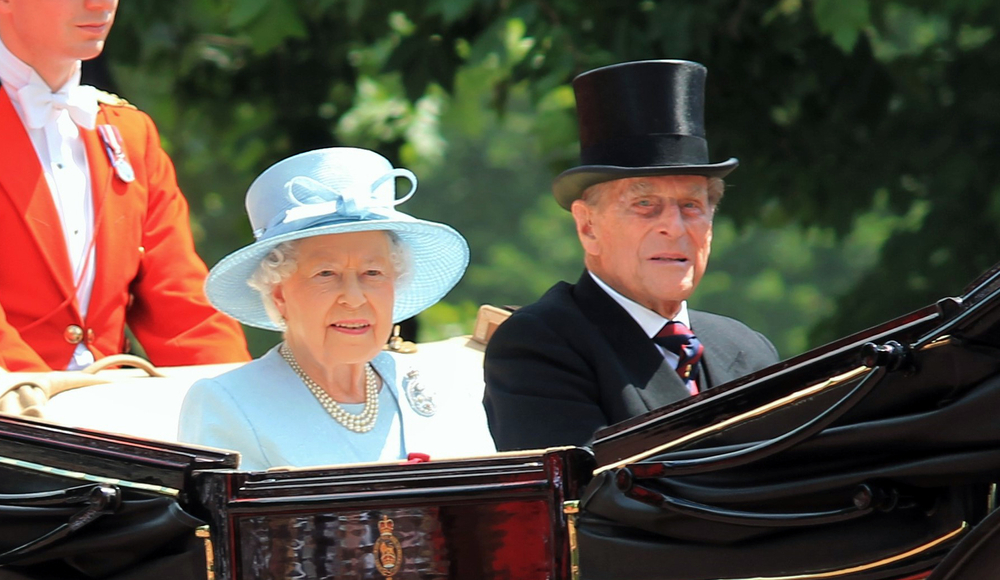 Laid to rest
According to the BBC, Philip's casket will be draped with a flag representing his life and heritage, including the Danish coat of arms and the national flag of Greece, and flags representing the Mountbatten family and Edinburgh.
His naval cap and Royal Navy officer's sword will also be laid on the coffin, and his military insignia will be on display on the altar.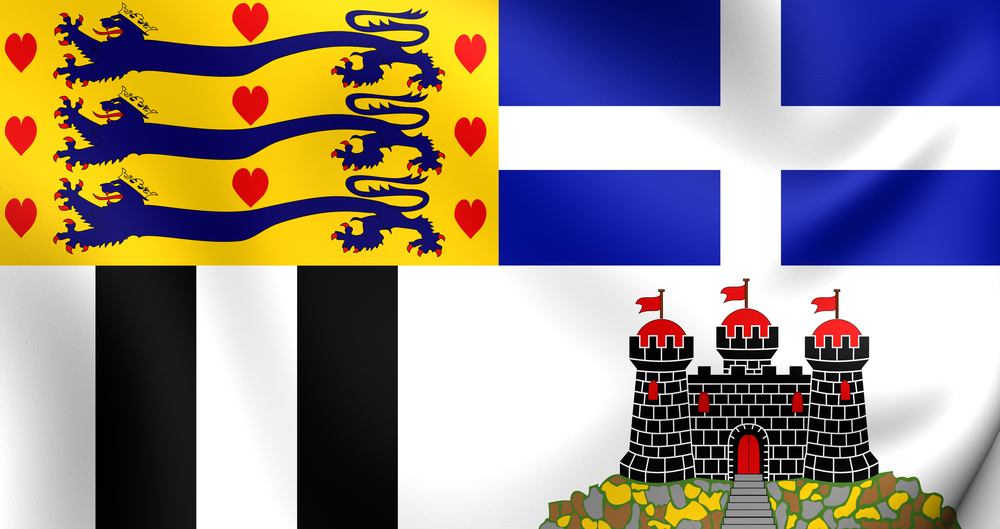 Prince Philip's funeral will be held Saturday, April 17. It will be broadcast on television and radio worldwide, check your local listings for more information.
We're glad that Prince Philip is getting such a fitting send-off after so many decades of service. Share this story!