Many of us hope to find "the one" in our lives–the person we can fall in love with and co-exist for years with.
Ricky Martin had a long road but eventually found his soulmate.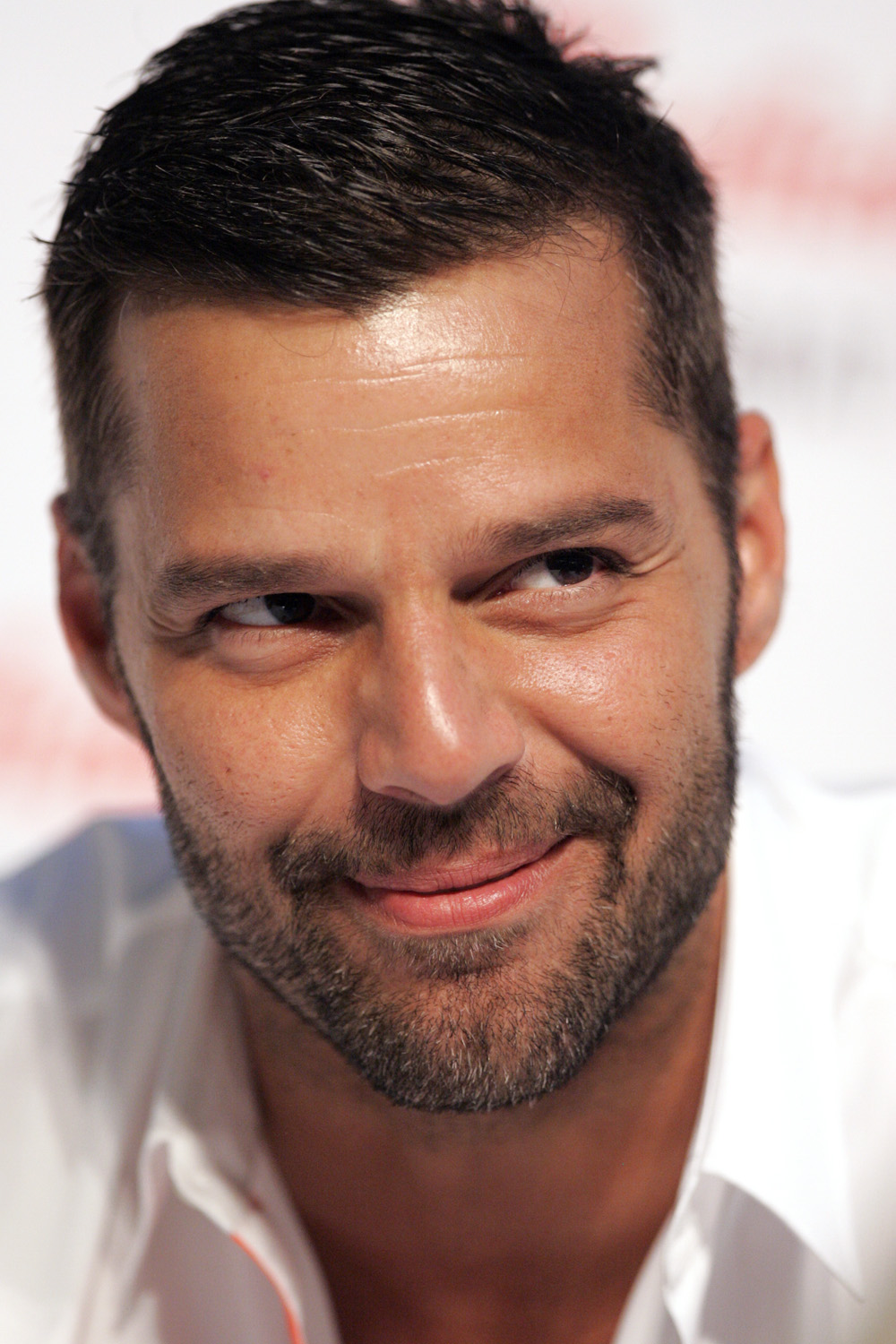 Even today, Ricky Martin is considered one of the most attractive men in the world. Many remember the earlier parts of his career, where his face was often plastered on magazines as he dated a variety of women.
Martin's career started early. At age 12, he was a member of the boy band Menudo. At 19, he began acting. In 1996, at the age of 27, his face started appearing on glossy magazines with taglines such as "the most attractive man in the world."
While much of the focus was on his appearance, Martin was still lauded for his musical talents as well.
The combination of talent and attractiveness led many fans and media members to want to know more about the private life of the Latin heartthrob.
While he later came out as being interested in men, Martin hid much of his romantic life early in his career.
The star explained, "I already felt it was hard to be a Latino in Hollywood; what could have been more difficult than being Latino and gay?"
At 21, Martin was left heartbroken by Mexican singer Alejandra Guzmán, who eventually left him for another man.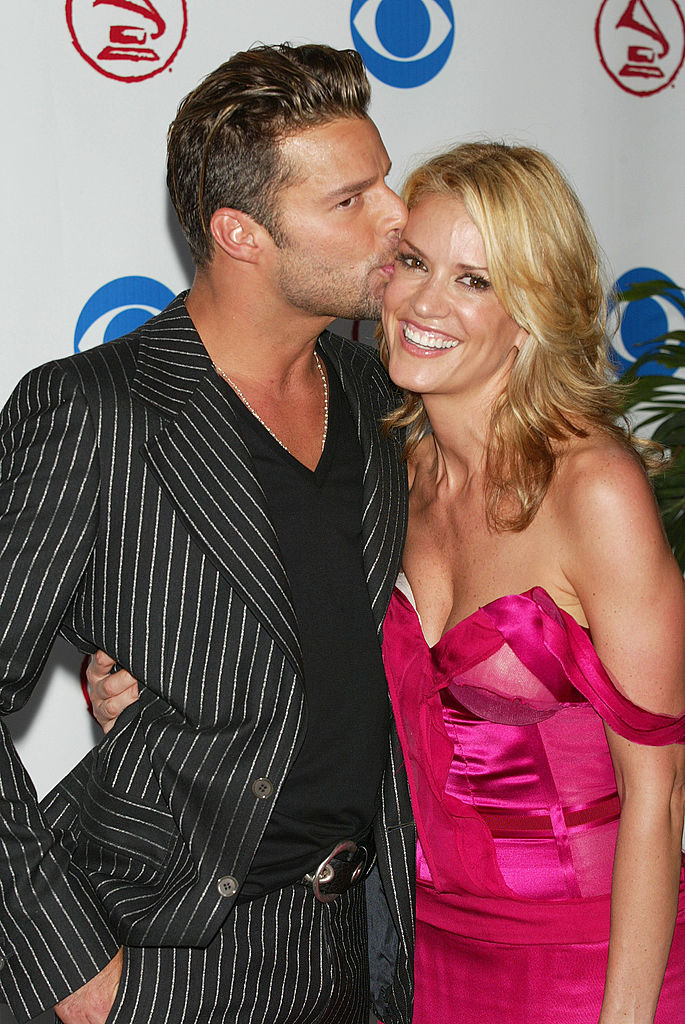 In the press, continuous stories of his relationships with other gorgeous women played out: tennis player Gabriela Sabatini, supermodel Alessandra Ambrosio, and actress Ines Misan were just a few of the attractive superstars he was reported to be with at various times.
Perhaps his most significant relationship in this era was with Mexican television host Rebecca de Alba. The two date on and off for over 10 years and even experienced a failed pregnancy together before calling it quits for good.
At the age of 37, Martin decided to pursue his desire to have children on his own terms by surrogate. His twins, Matteo and Valentino, are actually a large part of the reason Martin began to feel he needed to be honest with himself and the world.
It was a long road to coming out for Martin, whose feelings on the matter were complicated. He often dodged questions from journalists and even questioned his sexuality himself. Eventually, however, in a statement he posted on his website, he wrote, "I am proud to say that I am a fortunate homosexual man. I am very blessed to be who I am."
Despite the fears that the singer had, he was able to finally see that his fans rose in support of him instead of in condemnation.
Ricky wrote, "I want people to look at me and see a family and say, 'There's nothing wrong with that.'"
Ricky acknowledges that he did love the women he had seen previously, explaining that none of it was for show or publicity. He did eventually meet a long-term partner with his newfound freedom.
The two met when Rickey was 45. The singer saw the paintings of artist Jwan Yosef on Instagram, later saw a picture of the painter he admired, and then the two texted for 6 months before finally meeting in person.
In 2017, Jwan and Ricky were married. Jwan adopted Martin's two sons as his own, and the couple also had two more kids. The family has one home in America and one in Puerto Rico.
When speaking on their family, Martin says, "Our kids are stable when we are together. Wherever we happen to be, that's home."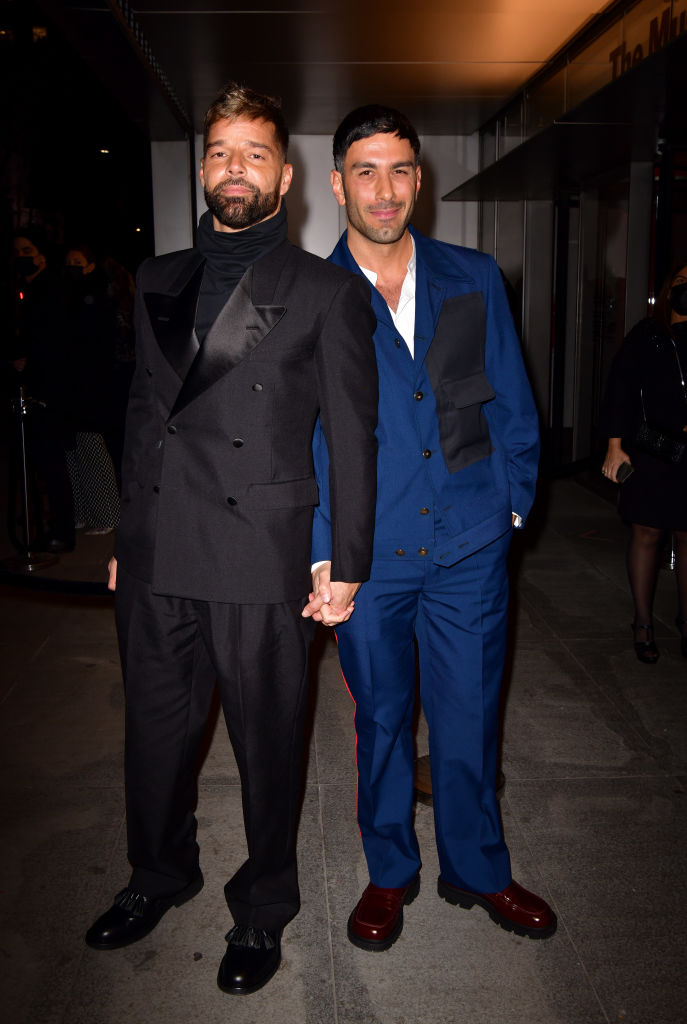 How about you? Tell us if you have found your soulmate in the comments or why you're hopeful to one day do so!