Tom Hanks and Rita Wilson are one of the few Hollywood couples to have been together for decades.
There has been little drama between the two with the exception of some problems with their children. The couple of 34 years often ignore critics, but this event was an exception…
Tom Hanks, 66, is one of the most beloved actors in Hollywood today. His wife and partner Rita Wilson is similarly applauded, and their marriage is the envy of most. 
However, in 2022, pictures of the couple emerged that some in the public used to say harmful things about Wilson. 
READ MORE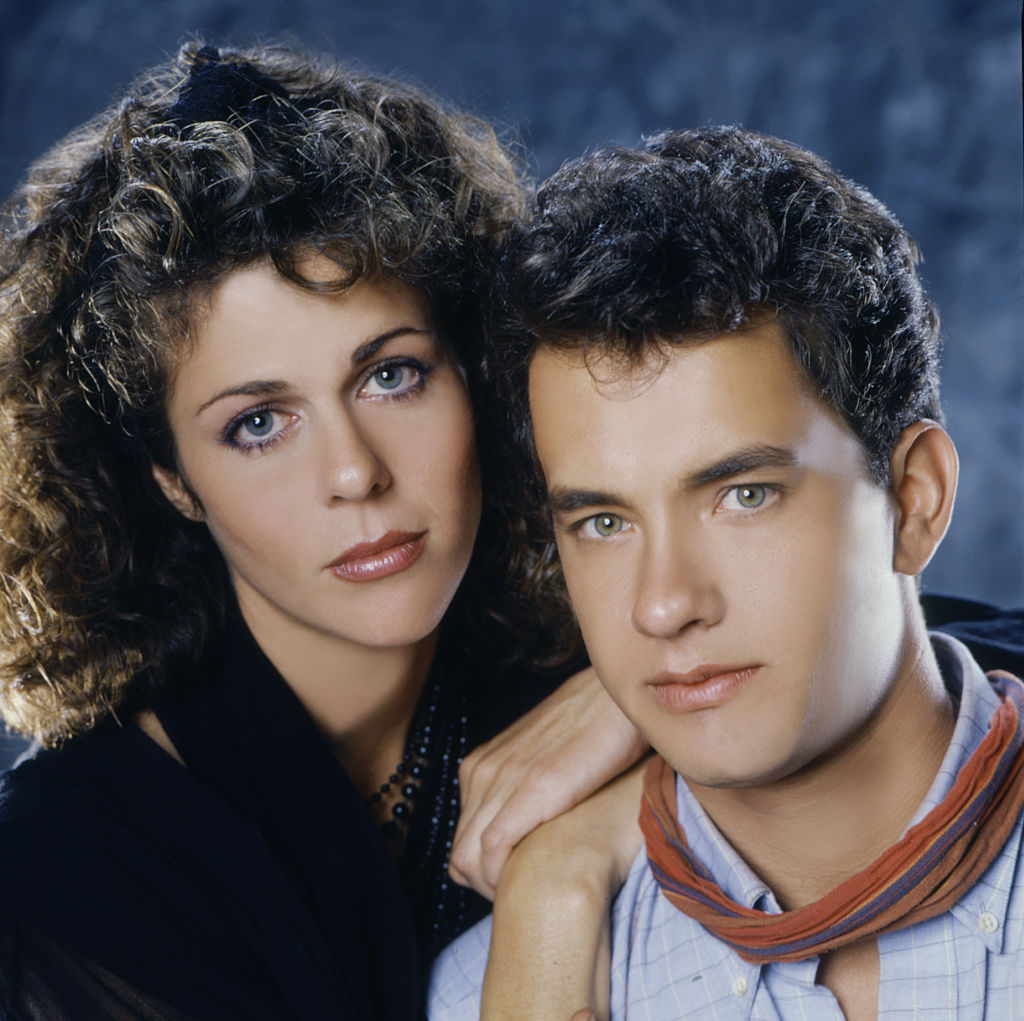 Both actors met in 1981 on the set of "Bosom Buddies." Hanks was married at the time, but Wilson and Hanks became fast friends and stayed that way. Hanks was in a couple of seasons of the series while Wilson met him while there for a guest appearance.
Hanks and his first wife, Samantha Lewes, divorced in 1987 but were apart before then. In 1985, Hanks and Wilson both saw each other once more while working on the film "Volunteers" together.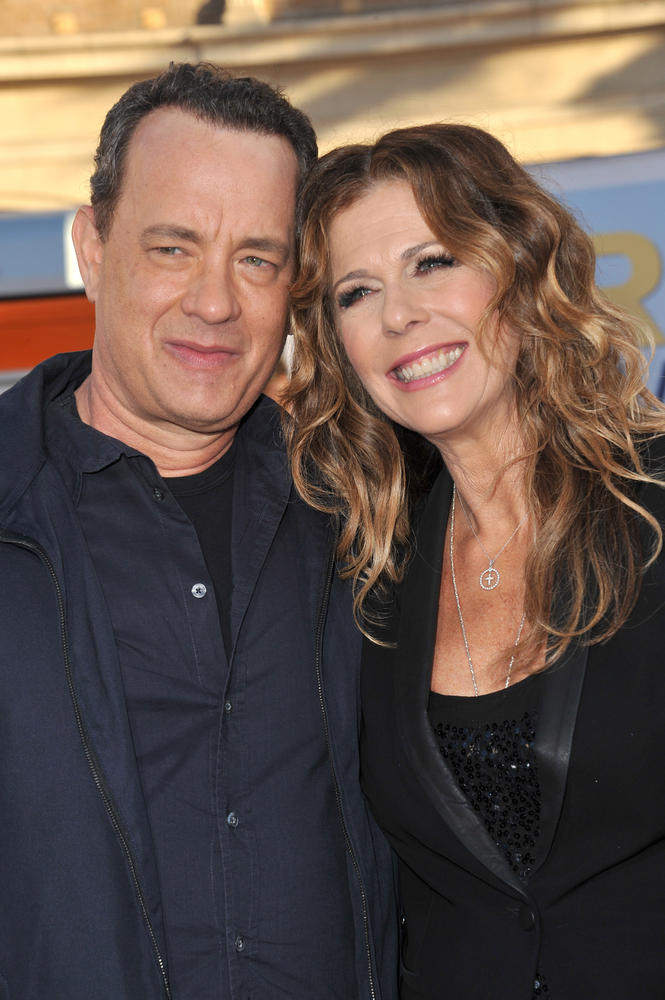 Wilson and Hanks were married in April of 1988. Wilson's short, iconic dress was featured in various photos. The couple's new marriage was the talk of the town in Hollywood for a time.
They welcomed their first child, Chester "Chet" Hanks, 2 years later. Chet became an actor and rapper, and he has made appearances in "Empire," "Curb Your Enthusiasm," "Indiana Jones and the Kingdom of the Crystal Skull," "Fantastic Four," and "Shameless."
In 1995, the couple has their second son, Truman Theodore Hanks. Like his older brother and his parents, Truman works in Hollywood, but instead chose to work more behind the scenes.
In addition to their two boys, Wilson and Hanks cared for Hanks's two children from his first marriage: Elizabeth Ann Hanks and Colin Hanks.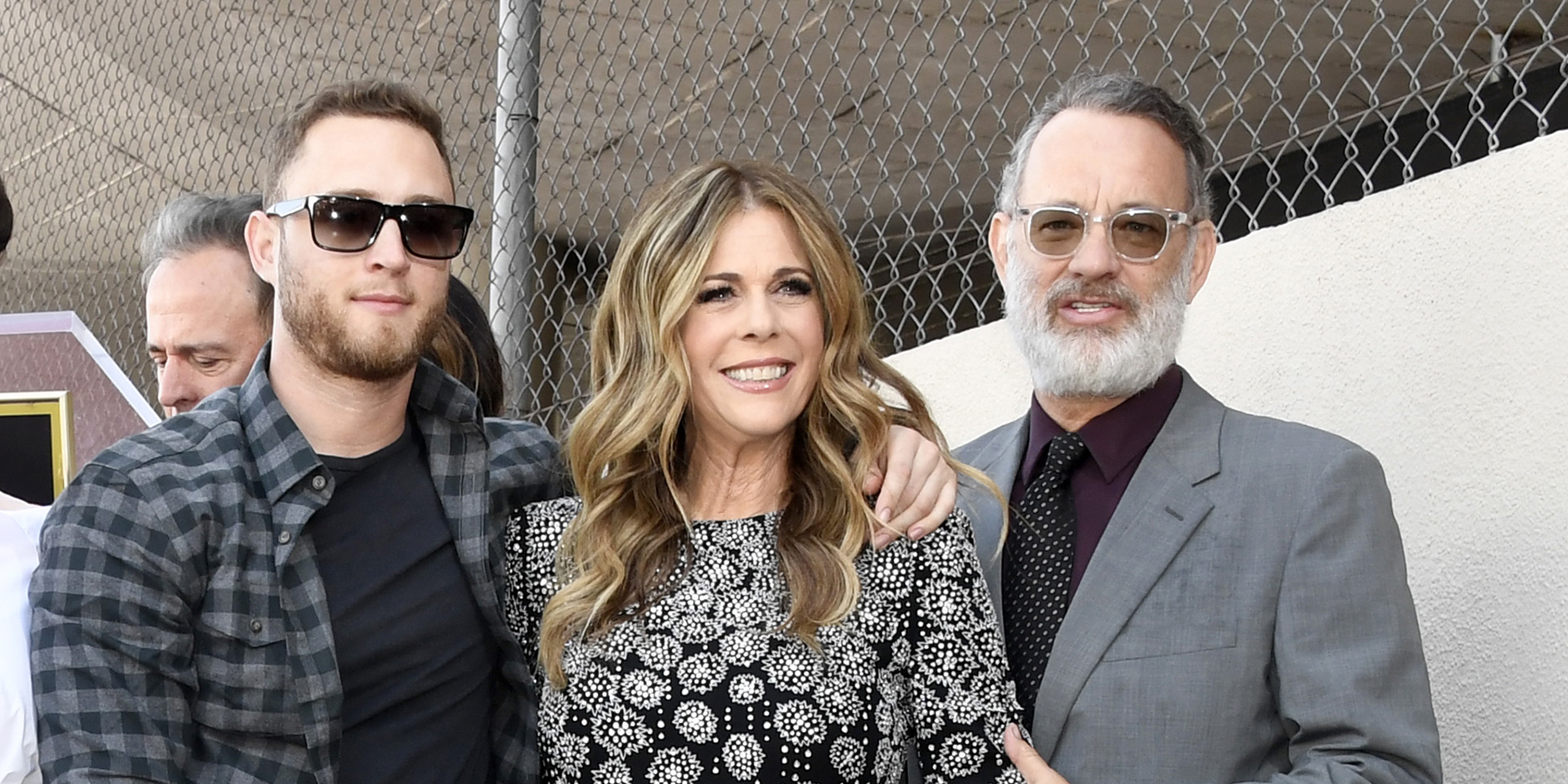 While the family lived quite happily, Hanks has publicly acknowledged all of the hard work he and Wilson have had to put into the relationship. Hanks also added:
"[…] Our relationship isn't magic – the way it's shown in movies […]. We both know that no matter what, we'll be with each other, and we'll get through it."
Still, they have had a calmer relationship in the public eye than many other celebrities.
In August 2022, the couple was seen in New York City, holding hands as they went to dinner.
They dressed casually for their walk and meal, but it was Wilson who was attacked for how she looked. The actress was heavily criticized for her perceived weight gain and "no-makeup" look at the time.
Users on Instagram and other social media sites flooded the comments with harsh messages about her appearance, pointing out how fit Hanks looked at 66 next to his wife.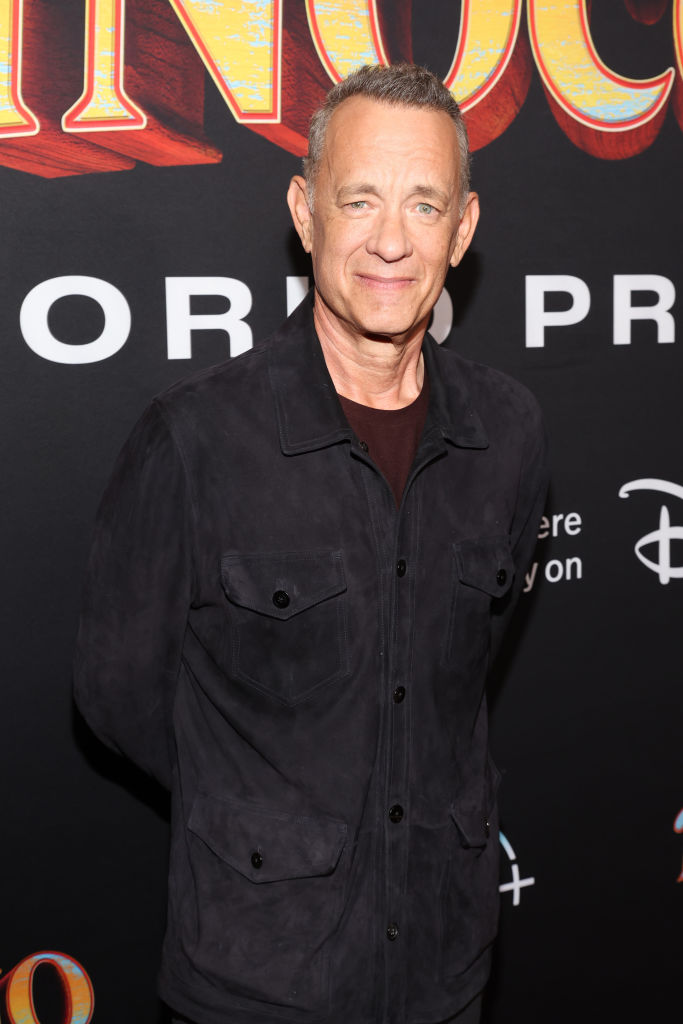 One said, "Tom looks in great shape; why does Rita look out of shape flabby [sic]."
Still, the "Sleepless in Seattle" star is used to being in the public eye and did not let the comments get to her.
Like many, Wilson has struggled with weight fluctuations throughout most of her life. In 2010, she discussed that food is often a comfort mechanism when she is especially stressed or upset.
After being criticized for her weight gain while attending the Emmys one year, Wilson decided to make a major change and joined Jillian Michael's "Biggest Loser" program.
In the program, she worked on eating lean, healthy foods and exercising consistently. She also began seeing a chiropractor to help with a past shoulder injury.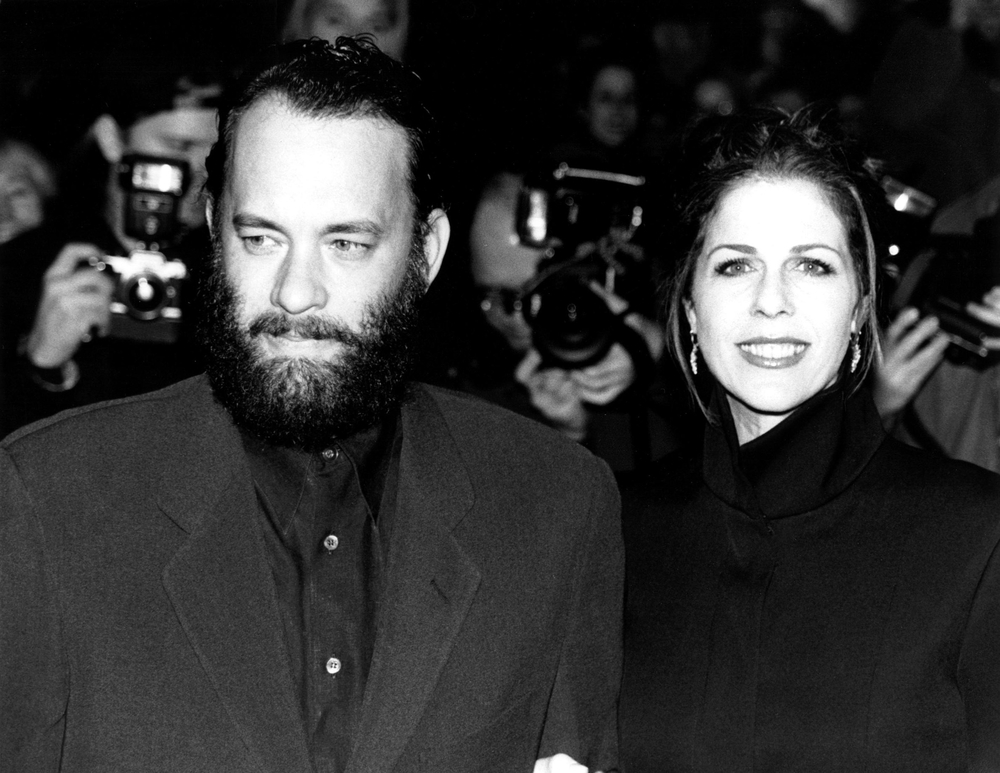 Seeing how her body began to change, Wilson said, "The worrisome moles and shoulder pain I'd been neglecting were now dealt with, easing a mental burden of sorts and leaving me with two fewer things to worry about."
Hanks even joined his wife in her fitness journey in 2014, after the star was diagnosed with Type II diabetes.
His support goes even further, as Wilson's physical health has gone through a variety of changes over the years.
In 2015, he called her "extremely brave and beautiful" after she received a double mastectomy for breast cancer.
According to Hanks in a 2018 interview, Wilson was "one of the most classically beautiful women who's ever walked the planet Earth."
Always a public cheerleader for his wife of many years, Hanks constantly speaks to his love for her in interviews and in private.
"I'm a lucky man," he previously said.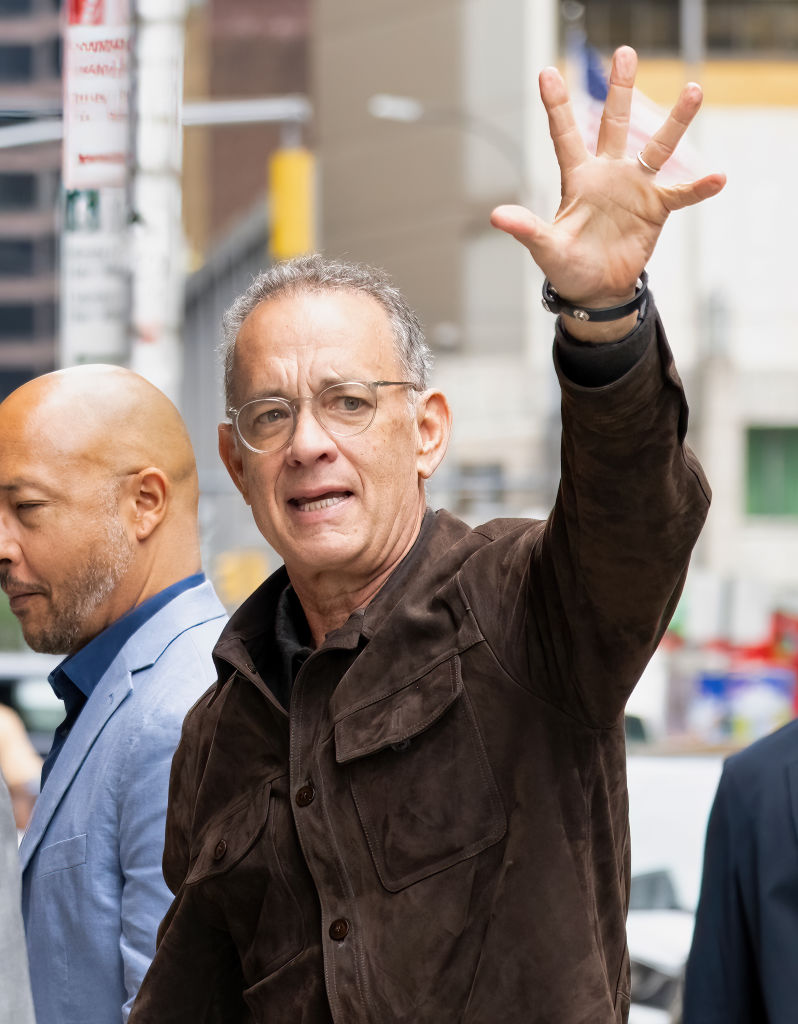 His actions speak just as loudly as his words as well. In June of 2022, Hanks and Wilson were swarmed by paparazzi and fans in New York City.
Bodyguards attempted to help them and Wilson was tripped by a nearby fan. Hanks yelled, "Guys, this is my wife. Back the [expletive] off!"
Despite being known as one of the kindest and calmest in Hollywood, Hanks will not stay quiet when he feels that his wife's safety or well-being is threatened.
The couple has been through much together between Hanks's diabetes diagnosis, WIlson's breast cancer, and the pair being some of the first major celebrities diagnosed with COVID-19. 
READ MORE
They make an effort to support each other professionally, as well. In 2019, Wilson received a star on the Hollywood Walk of Fame. Her husband could be seen clapping and cheering her on in the front row at the ceremony.
The two always attend the premieres of Hanks's films together, hand-in-hand. Many Hollywood events have them appearing next to one another as well.
The famous duo loves cooking at home, hosting parties for their anniversaries, and spending time with their grandchildren. Chet is a father to Michaiah, while Colin is a dad to Olivia and Charlotte.
Hanks and Wilson's grandkids love spending time with their grandparents as well, having very normal playdates with them despite their family's fame.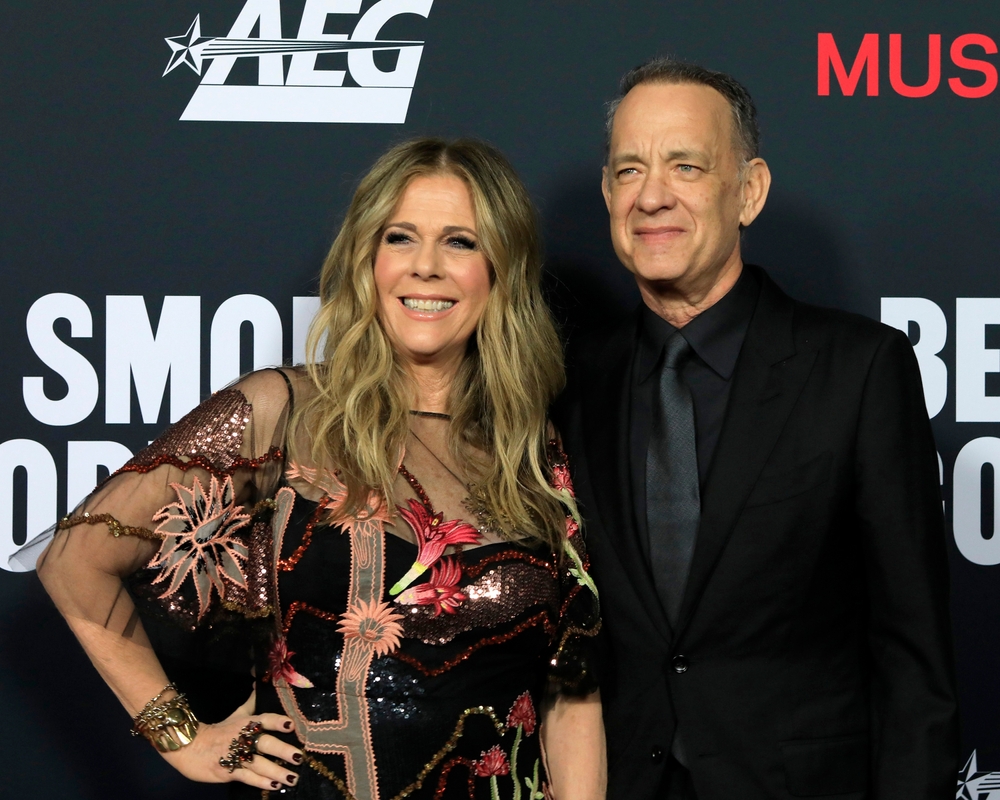 It is clear that there aren't many relationships in the world, much less in Hollywood, like Tom Hanks and Rita Wilson's marriage! We love these two and how protective Hanks is over his wife!